The Adeptus Mechanicus has been granted yet another requisition for reinforcements! Check out these new models!
LVO is a GO GO GO! And Games Workshop is showing off a ton of cool, new stuff. Next up – more Ad Mech on the way!
The Minis
Serberys Sulphurhounds & Serberys Raiders
Pteraxii
The Pteraxii and Serberys units both come in dual kits, giving you loads of tactical options when building your models and plenty of nifty spares for customising the rest of your collection.
And if you were wondering where the rules would be for these crazy new units, get ready for Psychic Awakening:Engine War!
Psychic Awakening Chapter 7 – Engine War Revealed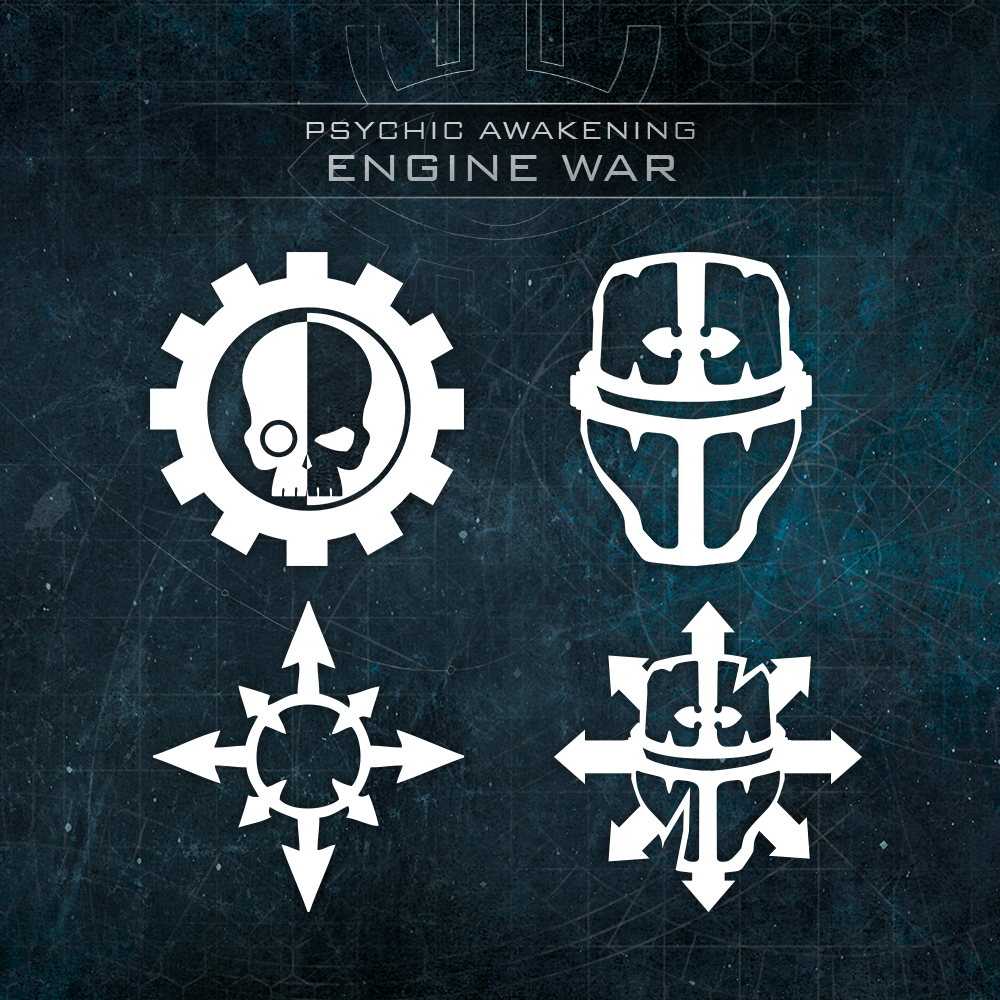 We're looking at the forces of the Imperial Knights, Chaos Knights, the Adeptus Mechanicus and Daemons of Chaos all throwing down in this upcoming chapter!
One Final Tease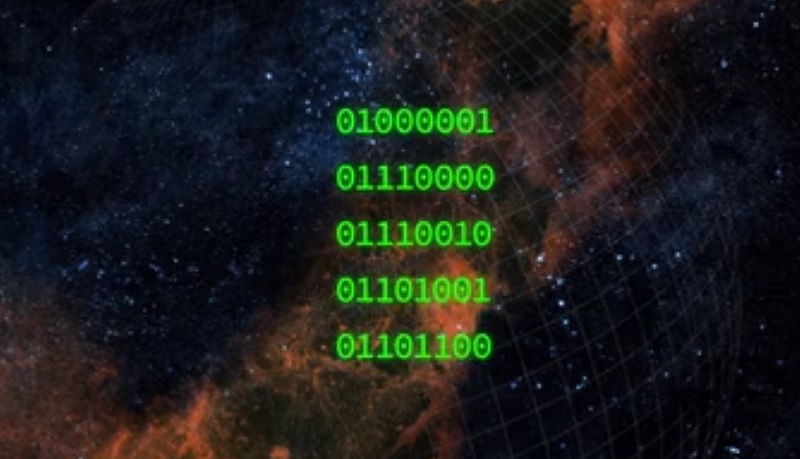 Have fun with that one!
More Ad Mech on the way! Get ready for the warriors of Mars to fight Psykers with SCIENCE!