Warhammer 40K: New Shadowsun Model Spotted For T'au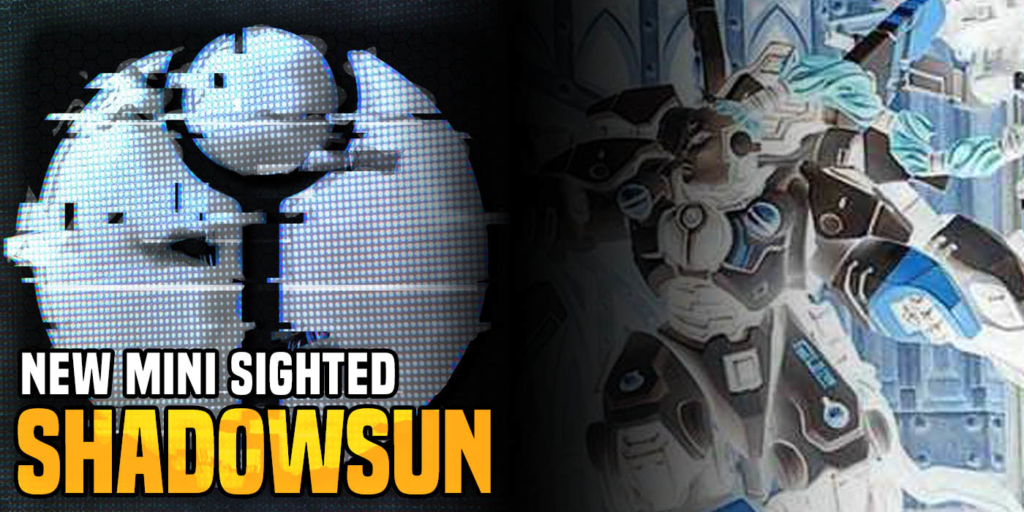 Commander Shadowsun is coming back very soon – check out her new model that is making the rounds!
Well… that didn't take long. Games Workshop is prepping for the New Years Open Day and apparently someone has snapped a new picture of Commander Shadowsun.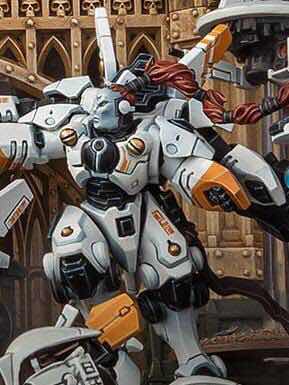 That is very clearly a new Shadowsun. Compared to her old model, it's looking like quite an improvement: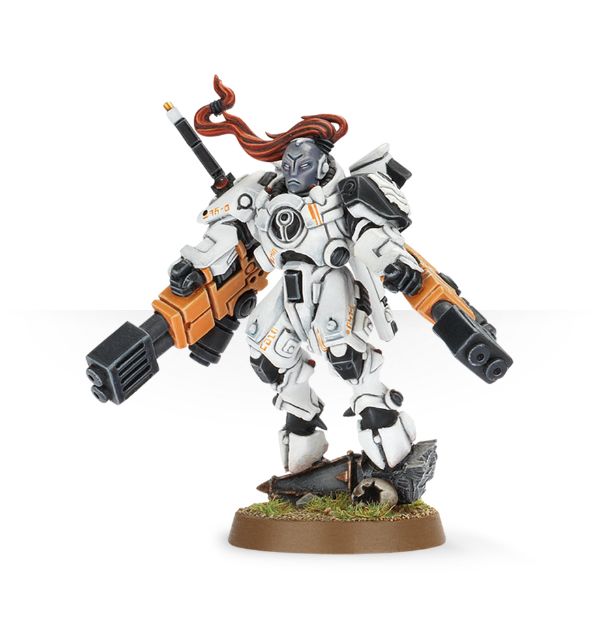 It is much more Dynamic and the armor looks pretty sweet! We're glad to see it's not just going to be Space Marines getting new models in 2020. What do you think of the new Shadowsun model?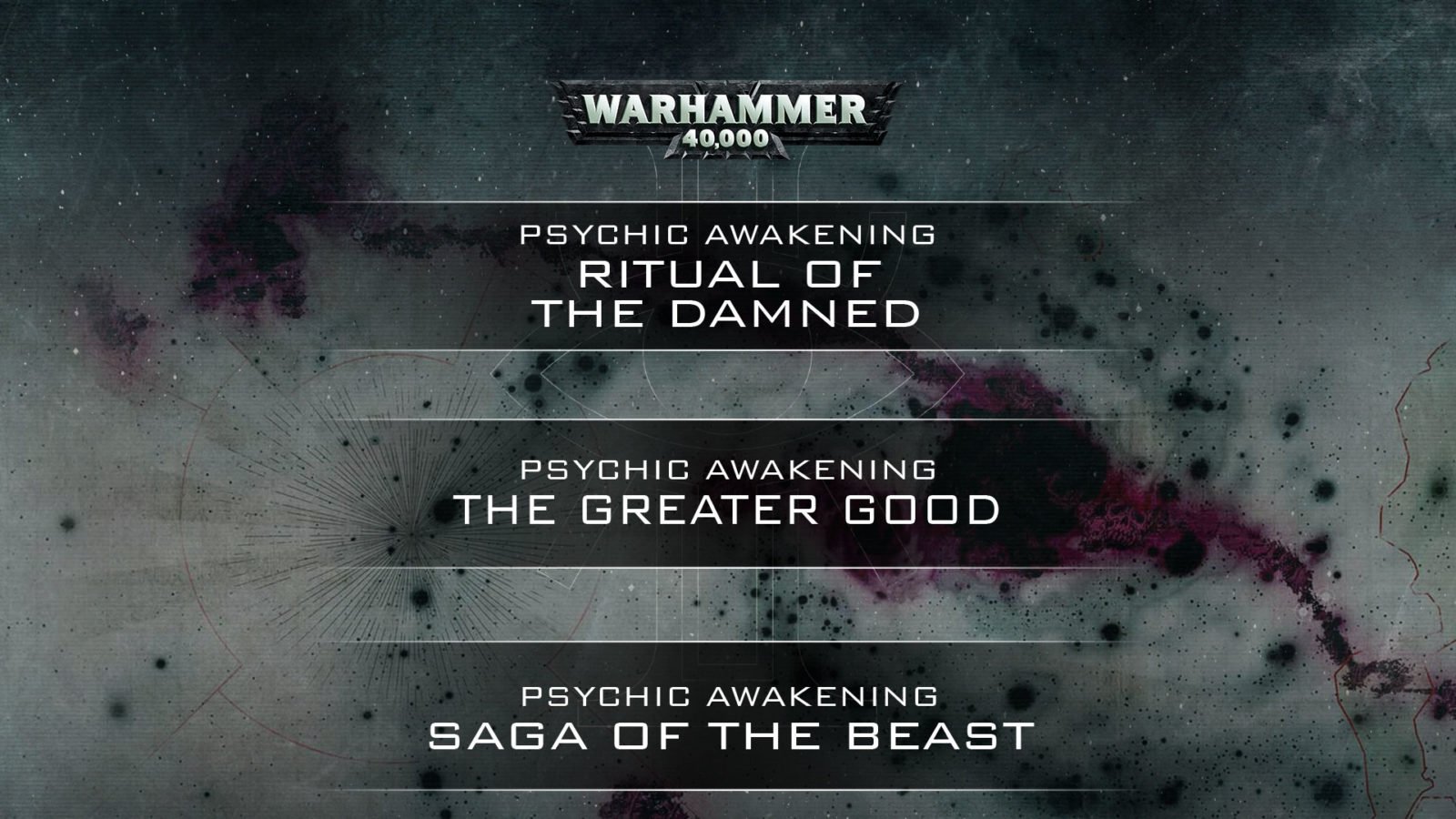 Get ready for more T'au very, very soon!
Latest News From BoLS: