Warhammer 40K: New Years Open Day – More Sisters of Battle Revealed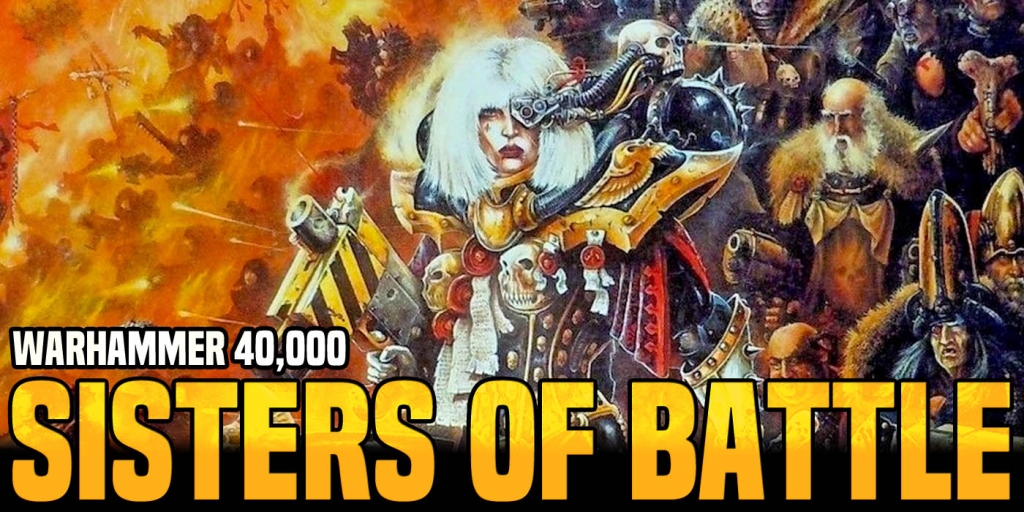 We knew Games Workshop was saving more Sisters of Battle for 2020 – come take a look at all the new kits coming soon!
The Sisters of Battle technically got released in 2019. Technically. But we knew that loads of stuff was on the way in 2020. Today, Games Workshop is showing off loads of new kits for the Sisters of Battle and they are looking just as good as you'd expect.
"Wow! Zephyrim, Retributors, and that Battle Sanctum! Get another view of the individual miniatures."
That's a TON of new stuff coming soon for the Sisters. And don't forget about their tanks either. The Sisters are going to get another splash of releases along with a proper release of their codex, too. With their entire range getting a re-work PLUS a slew of new kits, GW has really put in the time to get their models right. I hope the Sisters of Battle players out there are satisfied with their all plastic army now!
What do you think of the new Kits? What are you excited for in 2020?
Latest News From BoLS: