Warhammer: Explore The Drachenfels In Vermintide 2: Season 2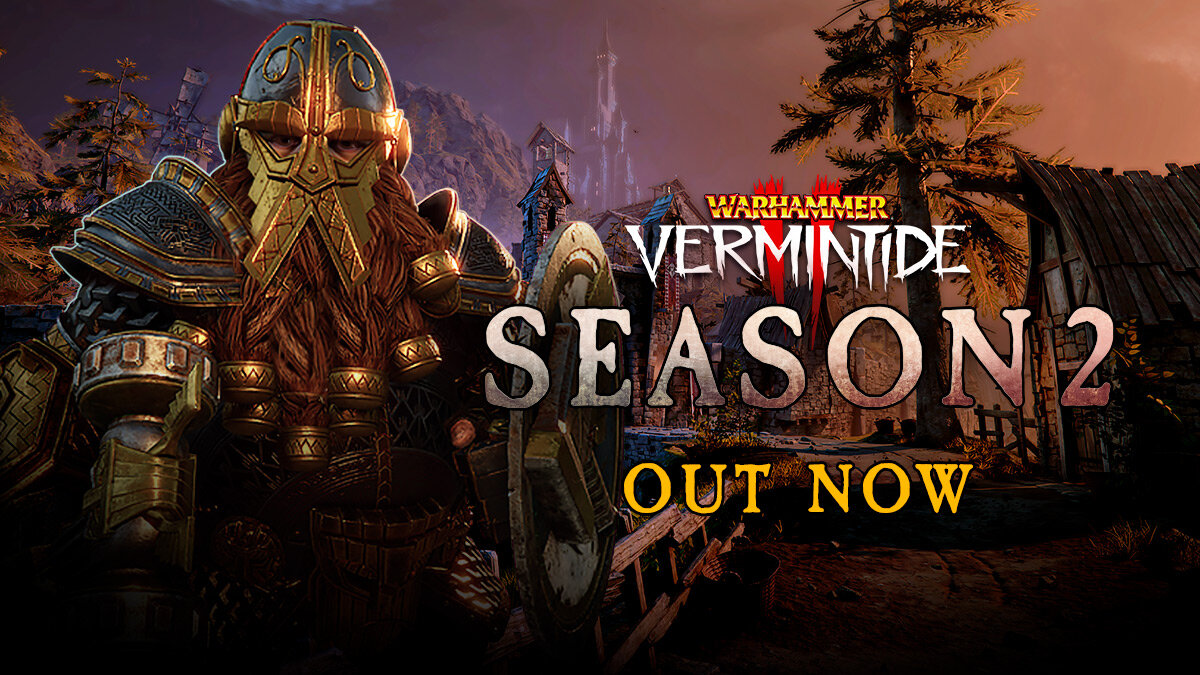 The Curse of the Drachenfels are here. Vermintide 2 has officially rolled out Season 2 with new quests, new story missions, and more.
Vermintide 2 is a first-person action game set in the World-That-Was, where you and up to three other heroes can take up arms to stab, slash, cut, and thrust your way through the unending tides of the various enemies of Humanity. Like many games meant to be played over months if not years, Vermintide 2 has a seasonal model where you can take on a new series of quests–and while it's no Corridors of Time puzzle, the Curse of the Drachenfels opens up the world of the Vampire Counts once more to heroes.
With the launch of Season 2, adventurers will find a lot more to explore–including new main quests, a new shop where you can purchase new cosmetic items like hats, hero outfits, and more–you can find a list of everything that's new in Season 2 below.
via Fatshark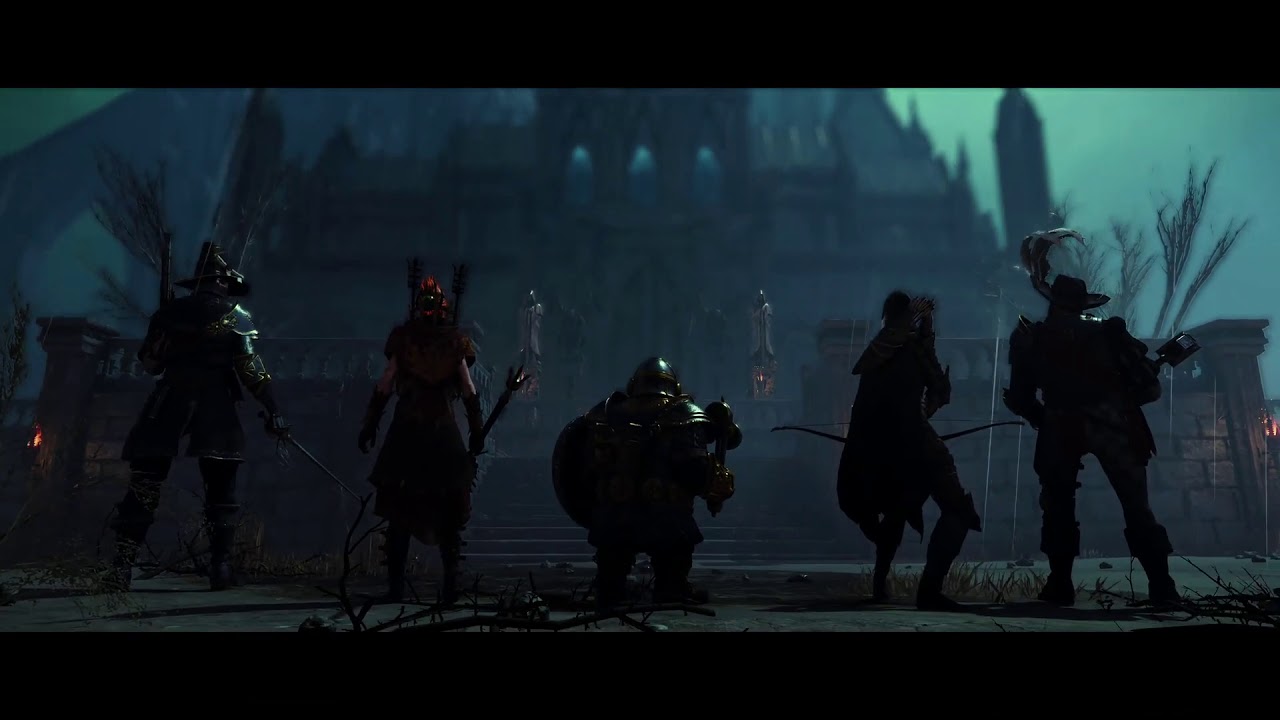 Welcome to Season 2 and 2.1.0 on PC! This update brings new exciting things to Warhammer: Vermintide 2, and we are thrilled for you to delve into the first chapter of the Curse of Drachenfels, and explore what Lohner's Emporium of Wonders can offer. This update is free for all owners of Vermintide 2.
The remaining two chapters of the Curse of Drachenfels will be released during Season 2 and will also be free for all owners of Vermintide 2. Stay tuned for more information and updates.
Lohner's Emporium of Wonders is the in-game shop where you will be able to purchase cosmetics. The idea is to allow players to do daily and weekly quests and collect in-game currency to target the cosmetics they want. The store will at launch contain hats and hero skins, but we aim to add more content over time. There will also be a few Premium Cosmetics available for purchase for real-world money as DLCs through Steam.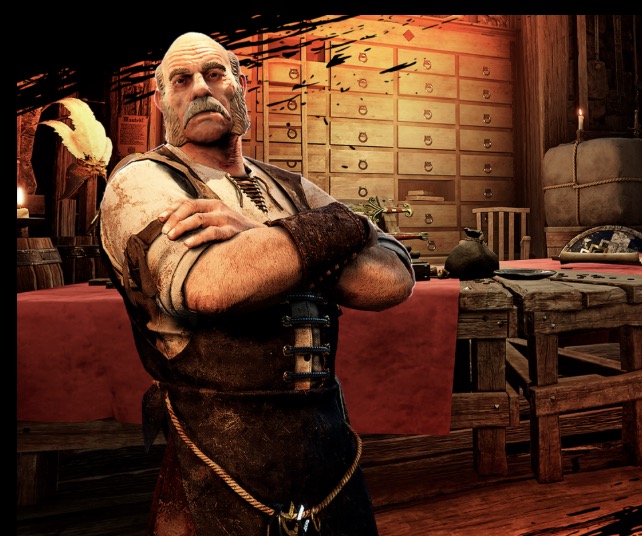 The new in-game currency is known as Shillings and they can be earned by completing Daily and Weekly Quests. Anyone in possession of one of the existing Vermintide 2 DLC's will get a one time bag of Shillings for each DLC as well as additional Quests.
DAILY & WEEKLY QUESTS
Subscribe to our newsletter!
Get Tabletop, RPG & Pop Culture news delivered directly to your inbox.
Cousin Okri is very generous and has decided to put some extra coins as a reward for the Ubersreik 5 for completing his quests. All his Dwarfen wealth has to go somewhere, as Okri himself has no need of it.
WHY DID YOU ADD PREMIUM ITEMS?
The reasons behind this are that we want to try to release content that involves gameplay for free while charging for a few premium cosmetics instead. By adding a few select cosmetics that you can purchase for real money you can support the studio and we can create more free content updates, such as the Curse of Drachenfels levels.
And do not worry, there are far more cosmetics available to purchase with Shillings than what is available on the Downloadable Content tab!
Ultimately the purchasable content will function as small DLCs and if you wish you can also purchase them through Steam as with the DLCs Shadows over Bögenhafen and Back to Ubersreik.