The Mortal Realms go digital with the Early Access of Warhammer Underworlds: Online. It's the battles of Shadespire on your PC!
Steel Sky and Games Workshop have announced that Warhammer Underworlds: Online is coming soon – and if you want to take an early crack on this game you can do so TODAY thanks to Early Access!
Warhammer Underworlds Online has now launched as an Early Access version, giving you a chance to play the game sooner and help developers at Steel Sky provide the best possible experience.

At the Early Access launch, there are four warbands to choose from – Steelheart's Champions, Magore's Fiends, Ironskull's Boyz and the Sepulchral Guard – each with all of their warband-specific cards and 50+ universal cards for deck building. Early Access means that the developers are still putting the finishing touches on the game, but there's still loads of content to get your teeth into.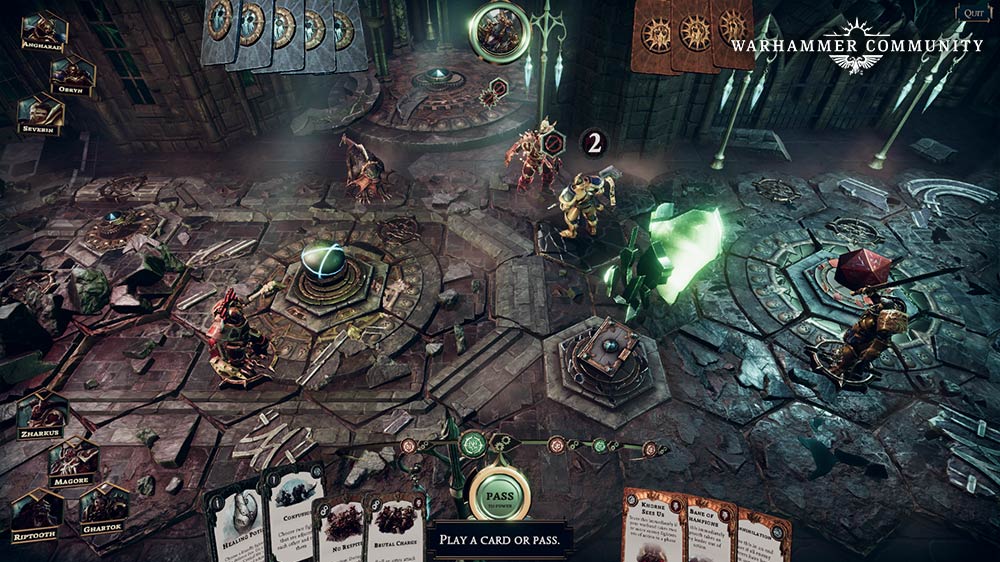 The game itself is a pretty faithful recreation of the tabletop/board game in the digital space. If you like the physical version of this game but want to be able to play with folks from around the globe (or just from the comfort of your favorite computer chair) then it's worth checking out. The game currently has 4 warbands available for use but there are more planned. Future DLC includes "free card drops as well as paid DLC."
If you do join early, you'll get access to some exclusive Warband Skins and Board Skins. So that's a nice bonus for early adopters. Currently, there are also plans to allow direct matchmaking with your friends – and that's set to launch next week. They are still working on the game as this IS Early Access – so pardon their mess. Hopefully everything will get sorted out pretty quick and you'll be able to smash face in the digital Shadespire (and beyond) very soon.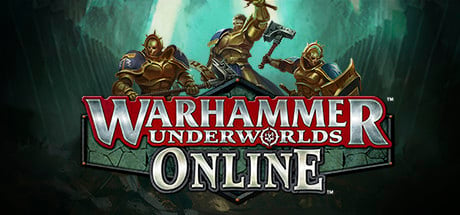 Lead your fighters to Glory in the ultimate PvP dice-and-cards strategy combat game. Warhammer Underworlds: Online pits mighty warbands against one another in an eternal battle for glory in the realms of the Age of Sigmar.
Currently, the reviews are mixed on Steam. A lot of that is because the game still needs some polish. One user complained about a lot of Quality of Life Improvements, which is totally fair. On the plus side, the graphics for the game look great and the core gameplay is essentially there. But, again, it's Early Access. To me personally, that's basically a paid beta with access to the full game once it's "done" – buyer be aware.
It's Early Access – enter at your own risk.