40K & AoS – 2020 Q1-2 Schedule & Rumor Roundup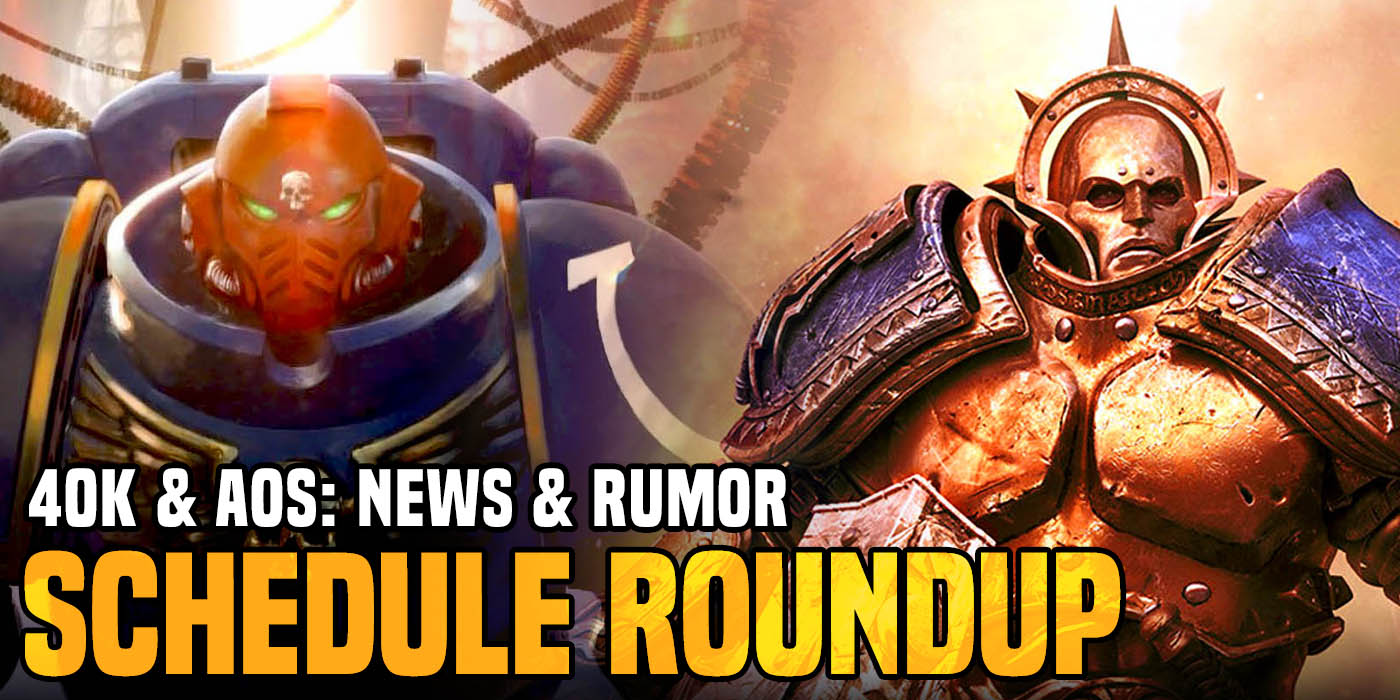 There's a LOT of 40K and Age of Sigmar stuff coming down the pipe in the next few months. Let's put it all together:
Ok gang, we have some key dates to lay down and then drop in all the announced and rumored releases heading our way.

Key Dates
Adepticon  – (March) The next big teaser seminar will be here.
GW Open Day – (May) Traditionally a teaser seminar and early releases of key products occurs here
Traditional GW Summer New Edition Window: (Late June – Early July) This the timeframe that recent editions of 40K and Age of Sigmar were released.

Official Teasers via GW
Note: Traditionally products revealed as teaser seminars are released within 3 months. Products being described on WH Community are released within 1 month. In theory all of these should be out by end of April.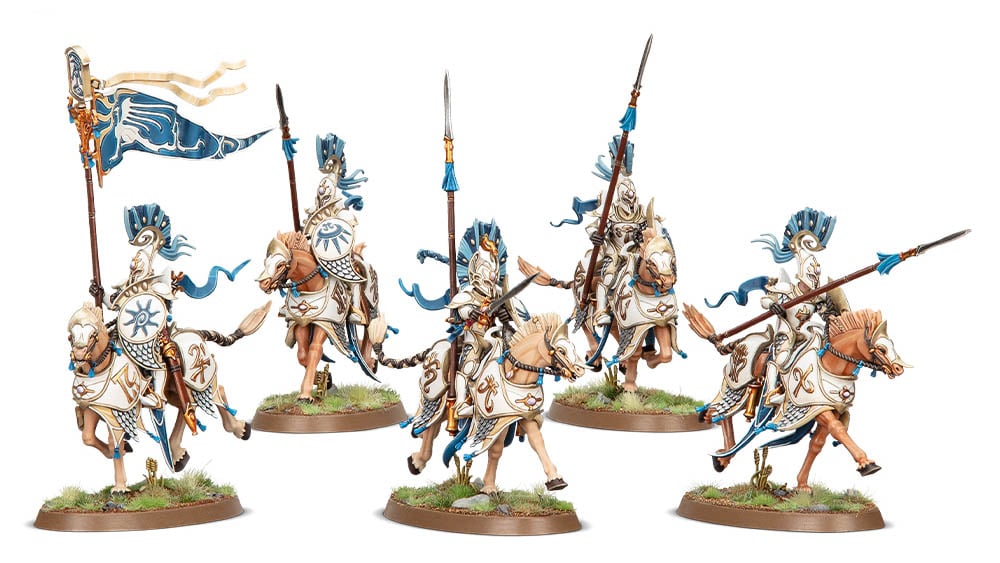 Lumineth Realm Lords – WH Community reveals have already begun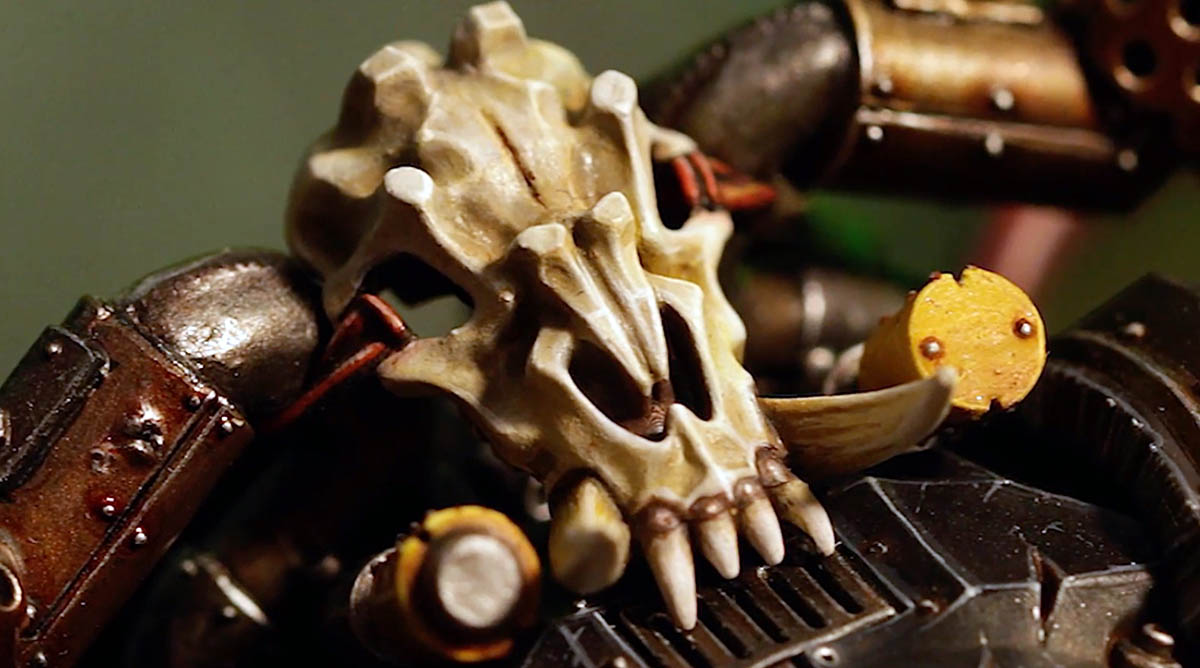 Ghaz – WH Community reveals have already begun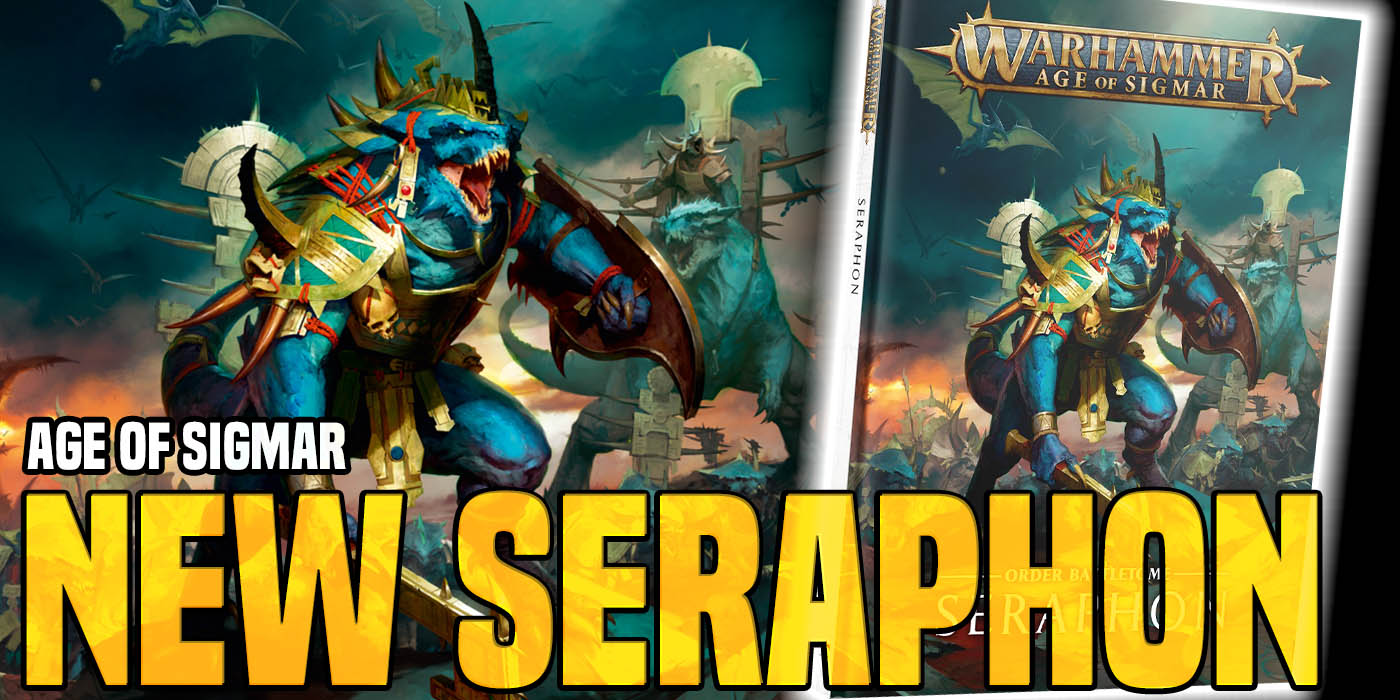 Seraphon Battletome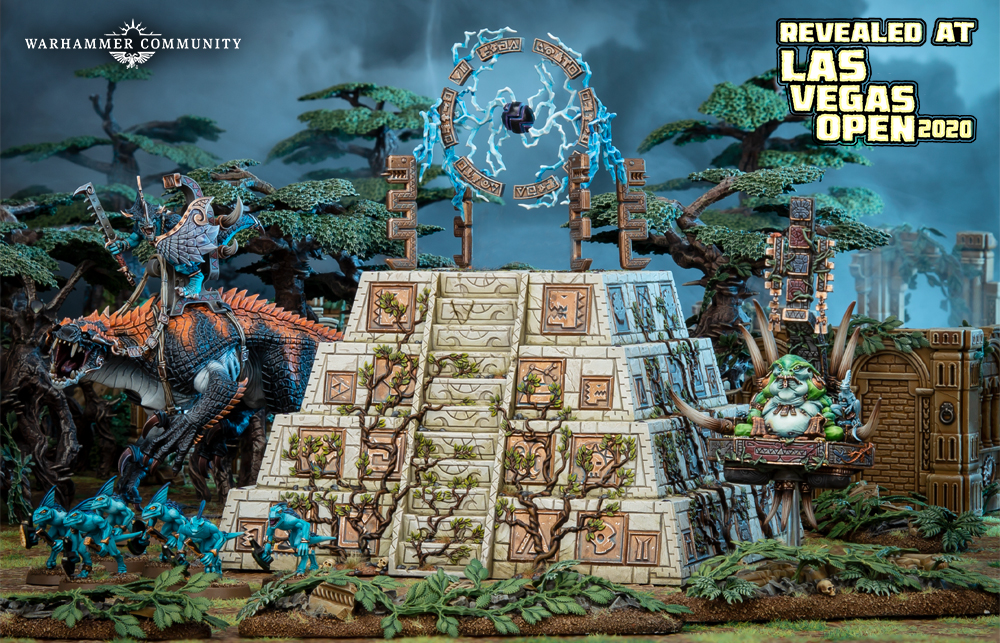 Seraphon Ziggurat
Subscribe to our newsletter!
Get Tabletop, RPG & Pop Culture news delivered directly to your inbox.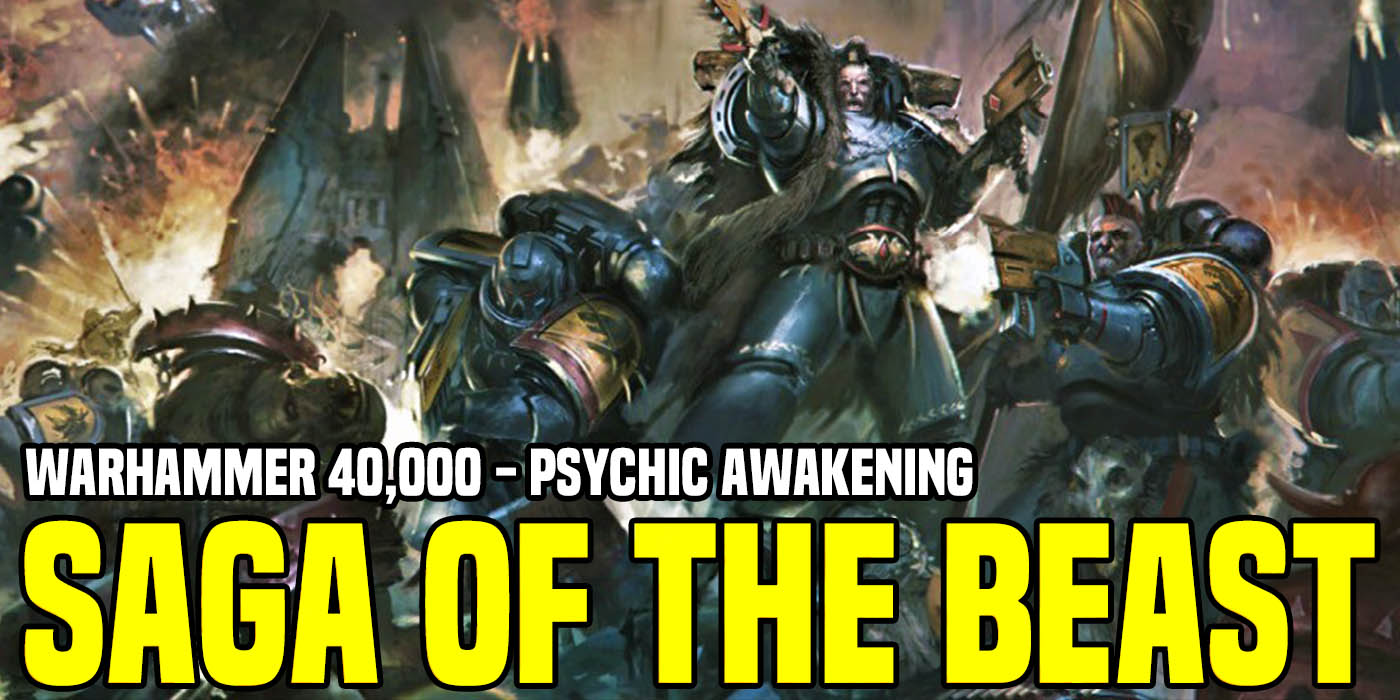 Psychic Awakening – Saga of the Beast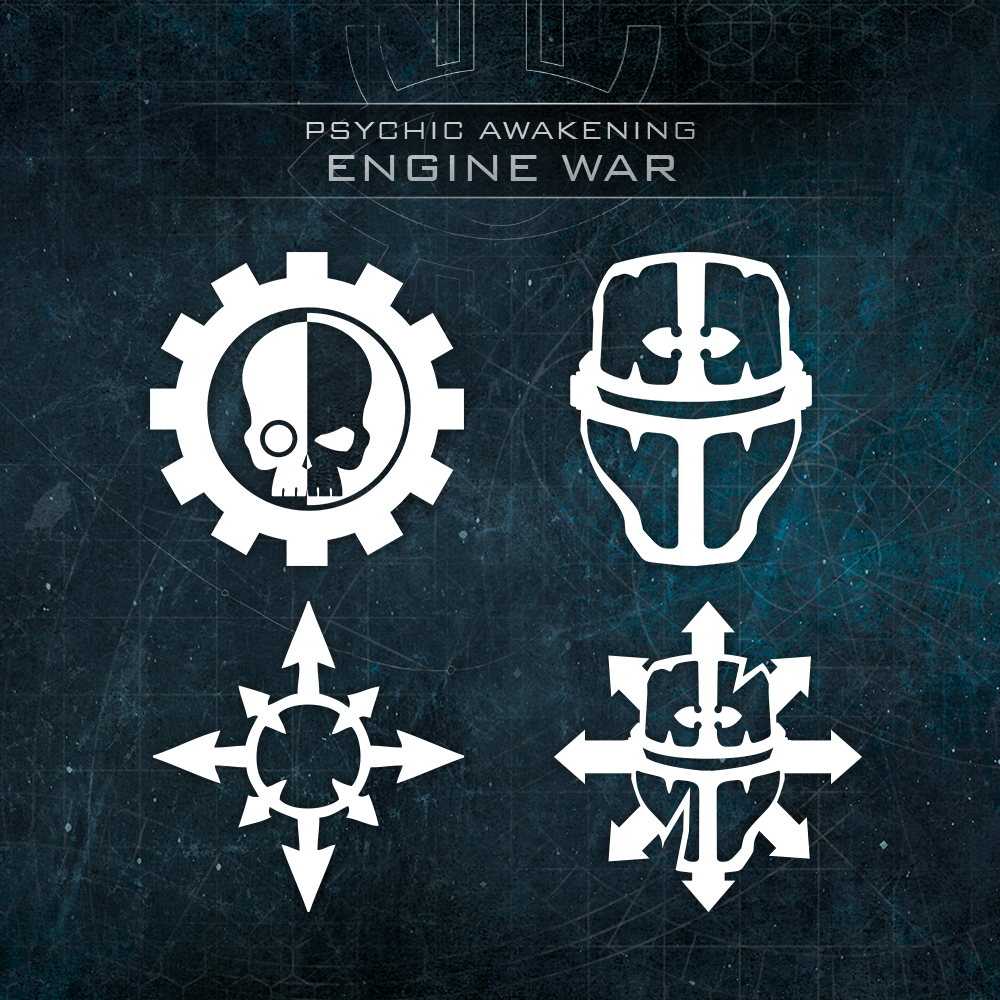 Psychic Awakening – Engine War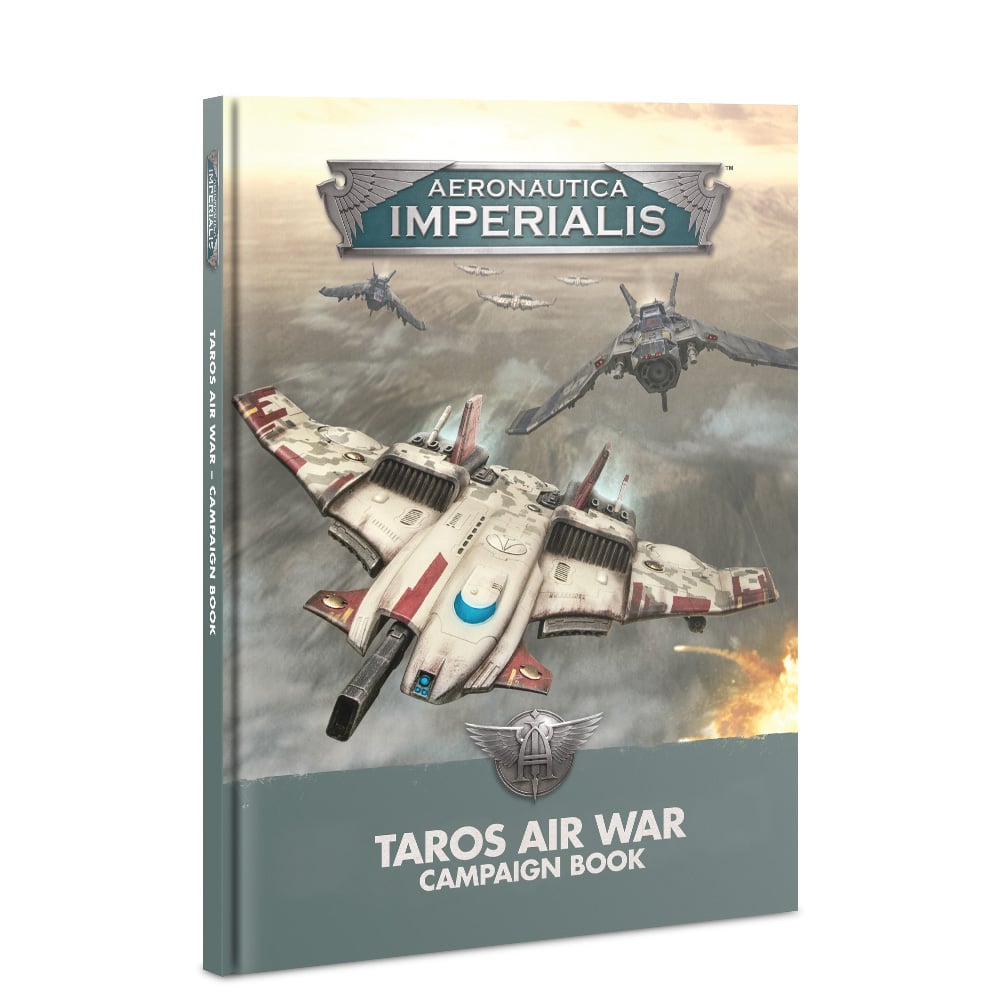 Aeronautica IG & Tau Boxed Set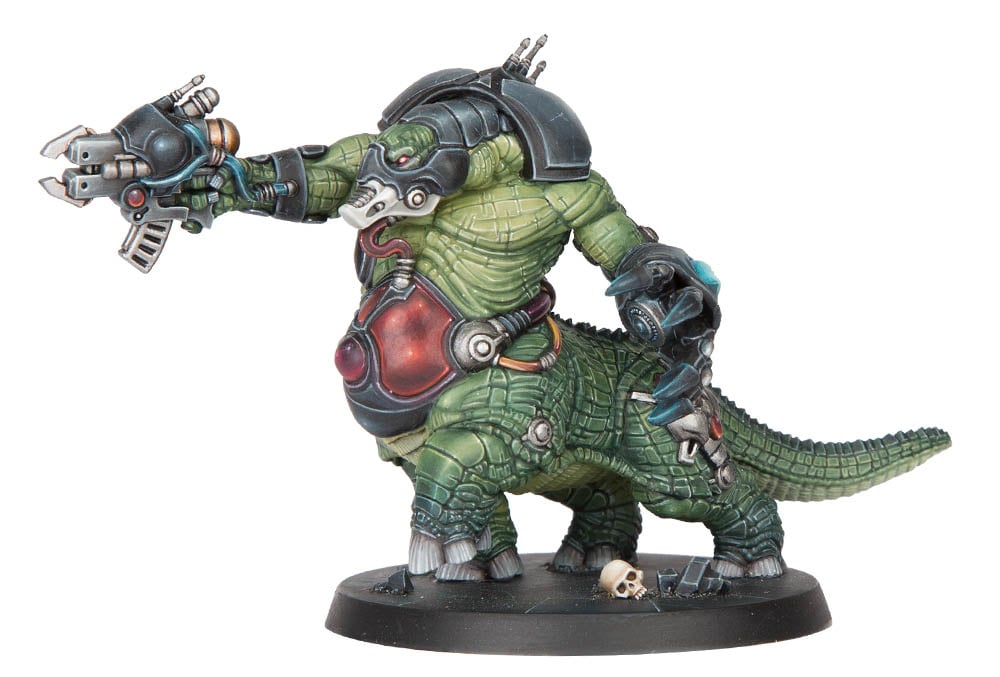 Blackstone Fortress Zoat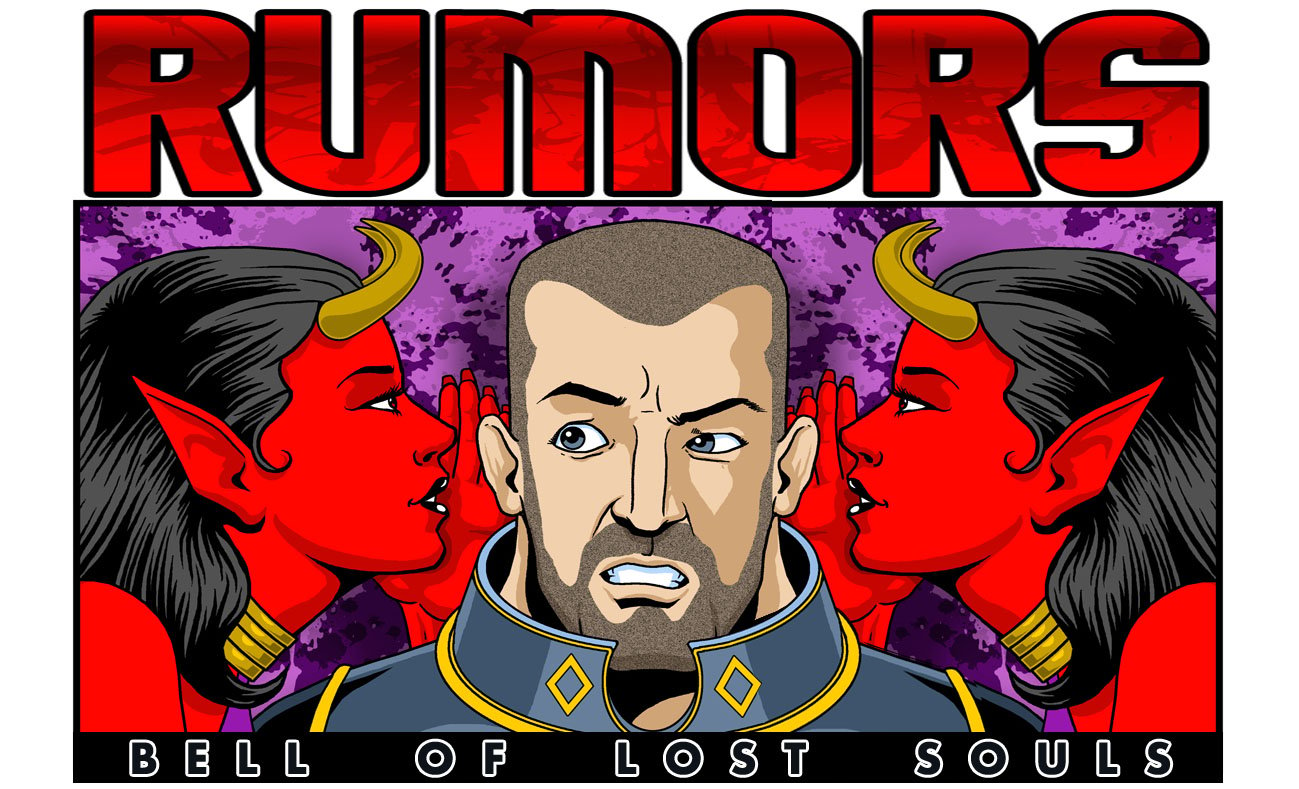 Rumors
Psychic Awakening "War of Spider" (Q2)
Plastic Necron Character in "War of Spider" (Q2)
Unknown Adeptus Custodes Book (Q2)
New Primaris Marine Wave (Q2-3)
New Marine Codexes for BA/SW/DA to accompany new Primaris minis (Q2-3)
Sons of Behemat Battletome
Codex Traitor Guard in 2020
40K 9th Edition Rumors have been continual since Q4 of last year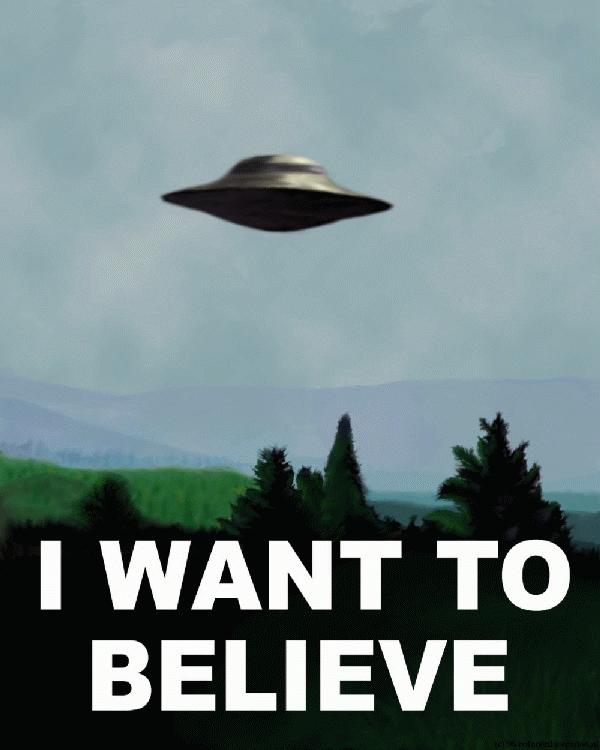 ~We are kicking off into what looks like a busy, busy, busy 2020. What are you most anticipating?