This week on Focused Fire Allan and Jeff  talk about their experience at this year's Las Vegas Open, Jeff once again getting in the Top 8, and more!
Allan and Jeff are back for another episode of Focused Fire. This episode is one you all want to listen to as Alan and Jeff talk about their experience at the Las Vegas Open, and how Jeff made top 8 with Orks!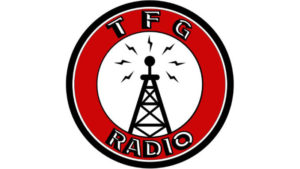 TFG Radio Presents: Focus Fire Episode 18
~I hope you enjoy the show! Be sure to say something in the comments section. Whether it's your opinion of the show itself, or just to suggest something we could talk about in the future, be sure to drop us a line.