Please join us for a very special episode where Paul and Adam are joined by Peter the Falcon from 40k Stats.com.  We run down our LVO 2020 coverage and talk about our experience as commentators for the largest Warhammer 40k Tournament in the world.
Hi all,
If you haven't checked out 40kstats.com please do it now!  Peter is putting out amazing content week after week and even if you are just 'kinda into competitive 40k' there is something there for you.  Knowledge is power!
We talk about what an amazing experience it was doing live commentary for 30+ hours at the Las Vegas Open.  We had some early struggles but once the stars aligned we were off to the races with what I think is the best coverage ever to come out of a 40k event.  It truly was a team endeavor.  You couldn't see all the motion from the guys behind the scenes but it honestly made it all work.  I'm honored to be a part of that team.  Please check out the 40k Stats Centre Twitch channel to watch the entire coverage.  It's peppered with guest interviews right after climatic games, jokes, and all the drama that the event brings.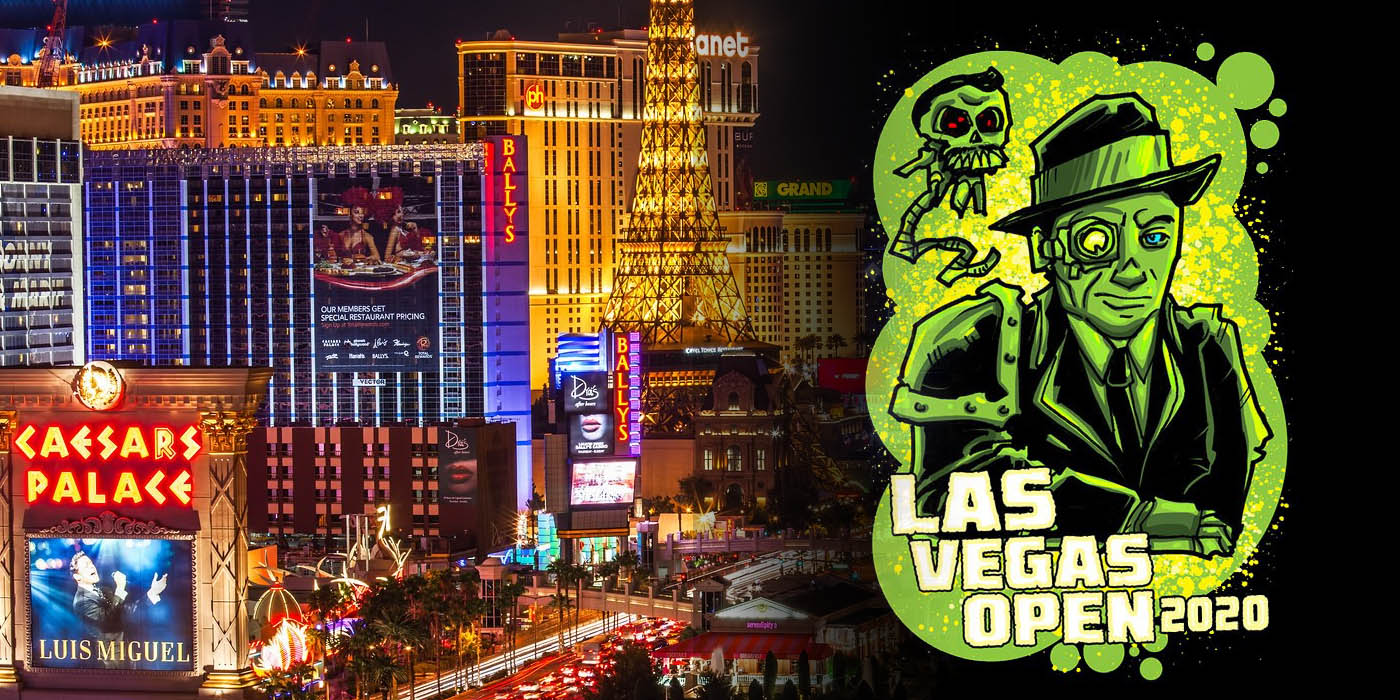 Please please please check out the new Forge The Narrative objective markers. These things look awesome. Ordering a set is a good way to support one of our sponsors AND the show. Find them here.
In the middle of the episode, we highlight the Dallas Open.  Nate is a little gun shy being on the mic but the event is in its 3rd year and they are only picking up steam.  It's totally worth checking out and these guys are dedicated to giving you a good time. Plus… it's right down the road from the Citadel.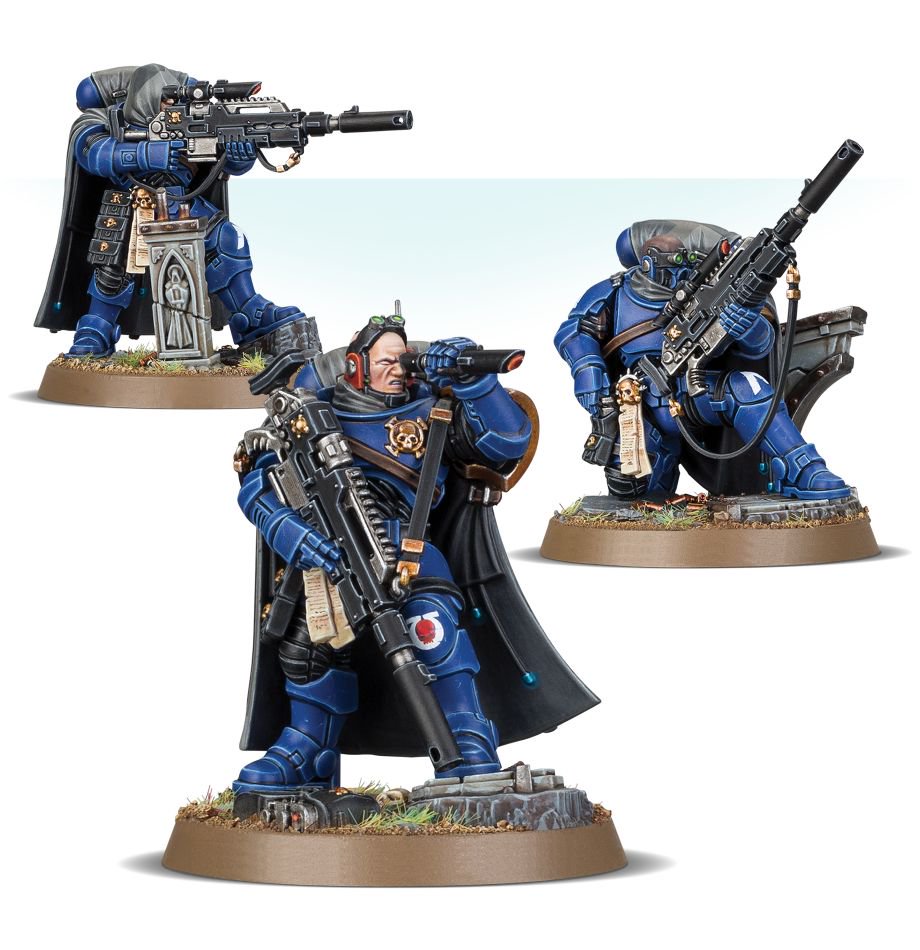 We come back in hot with Adam and Peter for the third part of the show. Peter wouldn't be Peter without giving us a belly full of stats that we get to gnash on. I am a filthy meta chaser and I know what I'm building more of right now… Eliminators. It's a Marine world right now.  How do you plan to attack it?
FTN mostly focuses on Warhammer 40k, but again you will see in the first few episodes we take a severe deep dive into nerdom. These have been a blast to record and I hope they help pass the time for you.