New Titans, Archaon's Wrath, X-Wing, plus D&D Fireballs and Baby Yoda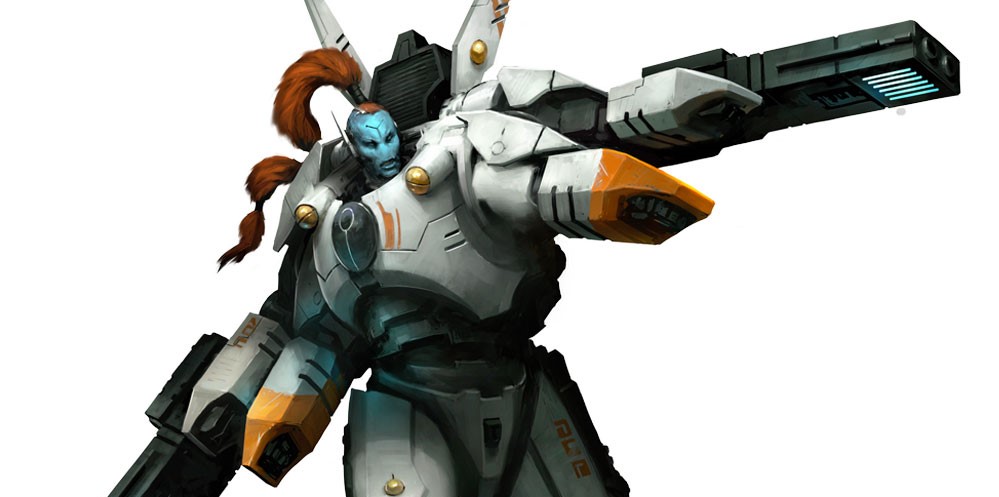 We've got everything from Wrath of the Everchosen, to FFG's Star Wars releases, to new Titanicus minis, plus D&D's Fireball, and a life sized Baby Yoda you can take home!

Pimpcron is here to help the people.
Fantasy Flight Games unloads new products for Star Wars: Legion, X-Wing, and Armada this week!
Come take a look at how the Siege Rules work in the brand new Wrath of the Everchosen expansion.
We've got our hands on the new Wrath of the Everchosen book and we're taking a tour – join us for the next chapter in Age of Sigmar: Soul Wars!
Whether you're excitedly casting them, or politely reminding the magic-user that half the party's in its radius, Fireball has quite a history in D&D.
This is the cutest merch that has come from The Mandalorian so far – this 13″ tall fig of Baby Yoda looks almost exactly like the puppet used in the show complete with an adorable overbite and huge eyes.
It's the Wrath of the Everchosen and some new Warbands for Warhammer Underworlds!
Come close Loremasters and Magos alike, for today we look some of the look at the largest Astra Militaum vehicles produced by the blessed Omnissiah.
Come and take a look at the two new Warbands coming to Beastgrave: Underworlds. We've got the Wurmspat and Icebrow right here!
Next week's new releases are sure to be a big hit, thanks to the pre-order release of The Greater Good, which releases along with a host of new minis.
A legion of new releases stomps into view for next week. Come check out what's coming to Adeptus Titanicus–new boxes, minis, and more!
Subscribe to our newsletter!
Get Tabletop, RPG & Pop Culture news delivered directly to your inbox.