Nothing says fantasy adventures like castles. Here are five castles from the beautiful to the ominous, sure to set the tone for any adventure.
Don't let a dreary, dismal dungeon or drowsy, decrepit dragon get you down. Set aside that foreboding hole in the ground and explore a castle instead. From the perilous halls of Castle Anthrax with its grail-shaped beacon, to the orc-haunted ruins of Osgiliath, castles are an immediate bridge to another era. Whether ornate and glamorous, or fortified with traps and soldiers and secret rooms, castles are an important part of Dungeons and Dragons. Here are five famous castles from throughout Faerun that any adventurer would be delighted to visit, for one reason or another.
Castle Waterdeep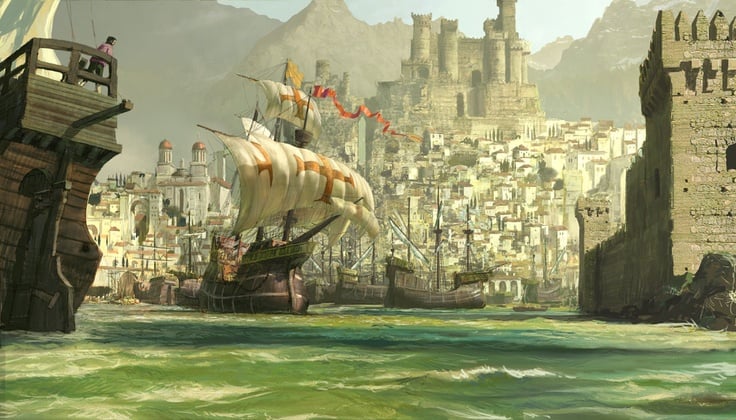 Let's start with one of the most famous castles in Faerun, Castle Waterdeep. The pinnacle of wealth and power in the City of Splendors, Castle Waterdeep looks out over its city from its perch on the slopes of Mount Waterdeep. Sporting a garrison of more than a thousand troops, training grounds in its many courtyards, and a powerful retinue of wizards and soldiers and archers to protect the seat of government in times of duress, Castle Waterdeep is a symbol of the wealth of the city of splendor.
Darkhold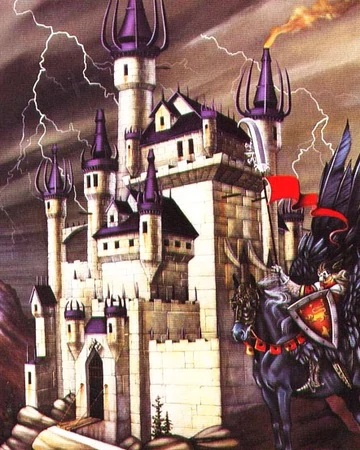 Now this one is a less exciting prospect–I mean it's called Darkhold, so you know it's connected to shady activities. And if you guessed this was a Zhentarim castle, good on you, because you're absolutely right, because of course it is. The Zhentarim acquired a castle originally called the Keep of the Far Hills near the Sunset Mountains in the Western Heartlands, and renamed it the Darkhold.
Rumored to be home to secret tunnels and possibly even a lich, this castle, hewn from ensorcelled black stone of unknown origins, is the current headquarters of the Zhentarim, following a series of disasters for the network of evil merchants and mercenaries. A great place to loot, but I wouldn't want to live there.
Cragmaw Castle
Sometimes a name is all you need to go on. Cragmaw Castle should be familiar to any adventurers who have been in the Phandelver region. By our reckoning, Castle Cragmaw, originally built by a powerful wizard, and now home to a marauding band of goblinoids, has helped launch the careers of adventurers enough to populate a large city. Surely it will soon be recognized as a culturally significant Faerunian locale.
Castle Never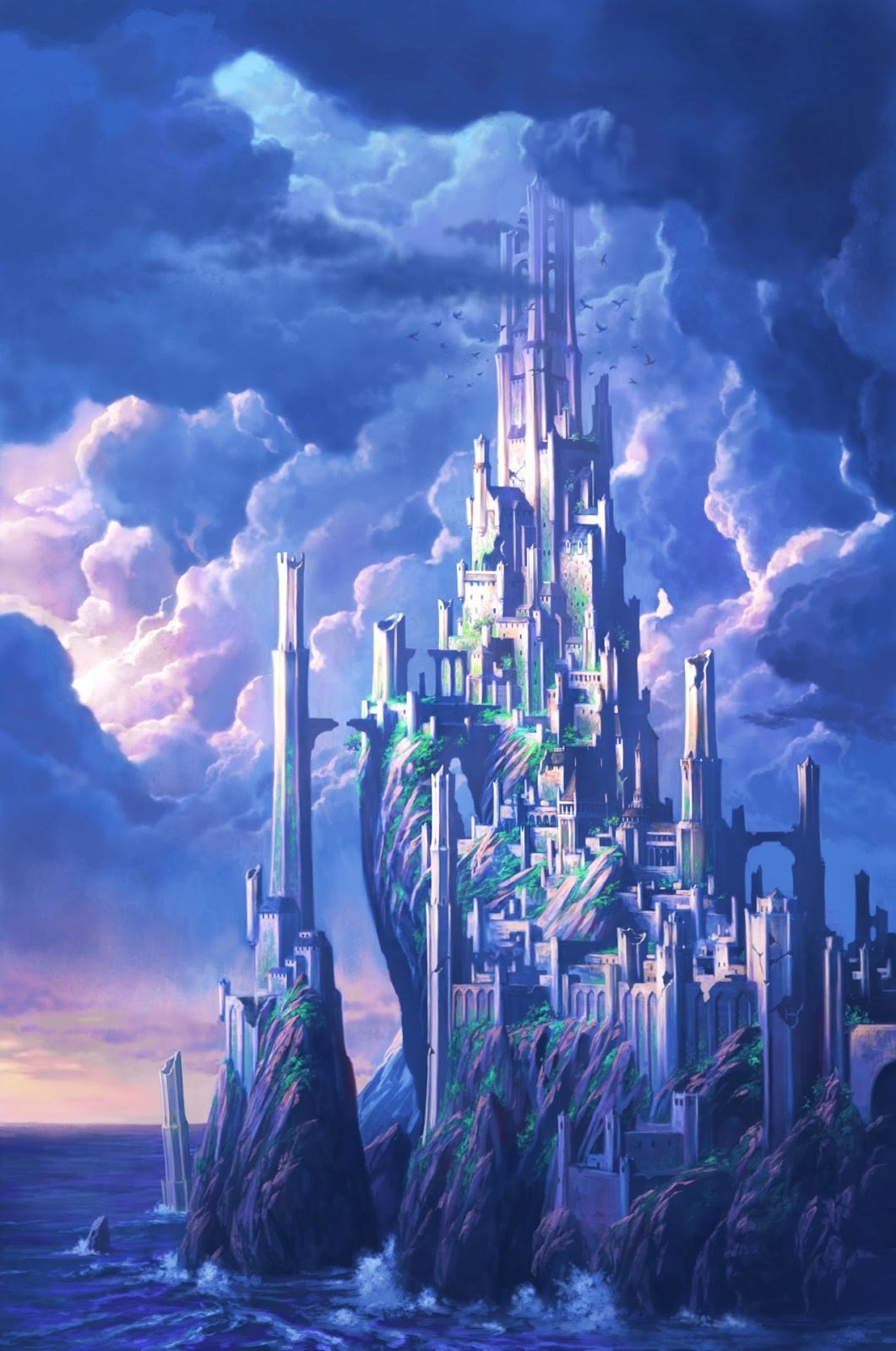 Neverwinter has fallen on hard times in 5th Edition. The city was nearly destroyed an edition ago, and as of the current timeline, it's back up and running, but the scars of its near-destruction are still present. Castle Never was rumored to be destroyed (or at least buried) during the eruption of Mount Hotenow, and now the exiled lord of Neverwinter has vowed to reclaim the castle as part of his machinations. A fine fit for any adventuring party.
Lyn Armaal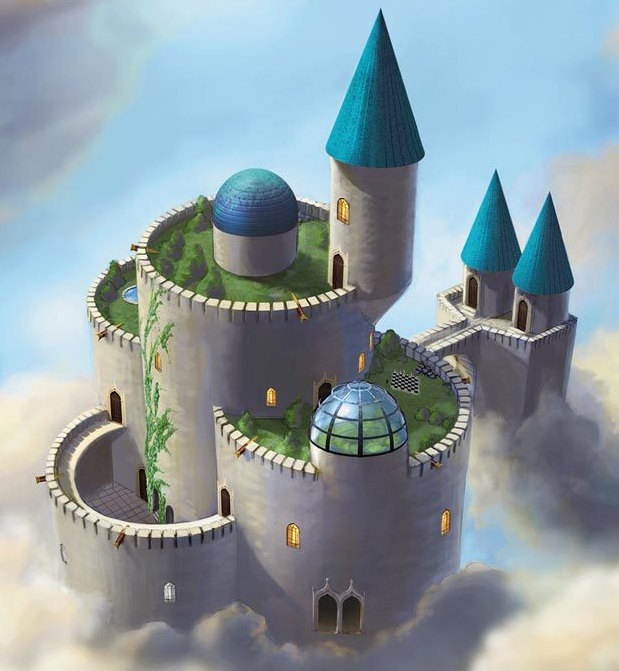 Finally this one's an aspirational castle, located up in the clouds. Lyn Armaal is familiar to adventurers who have played through Storm King's Thunder, where the leader of the Cloud GIants hides, hatching a scheme to try and unlock ancient dragon magic. As you might imagine befits a castle in the clouds scaled for a giant, this marbled tower is home to many strange magics and lush decorations–just don't ask about why the bread tastes so bony.
Happy Adventuring!