Are you in the mood for love? Let your crush know with these monstrously cute valentines powerful enough to charm any person.
St. Valentine's day is upon us, and like most days that originally began as a feast day to honor a saint who once provided care and succor to people in need, it has become synonymous with greeting cards and gifts and candies and special songs–but I'm not allowed to rant about the overcommercialization of Michaelmas, so instead let's talk about how you can show your love for the people in your life with these monstrously delightful cards depicting your favorite, terrifying D&D monsters.
via Wizards of the Coast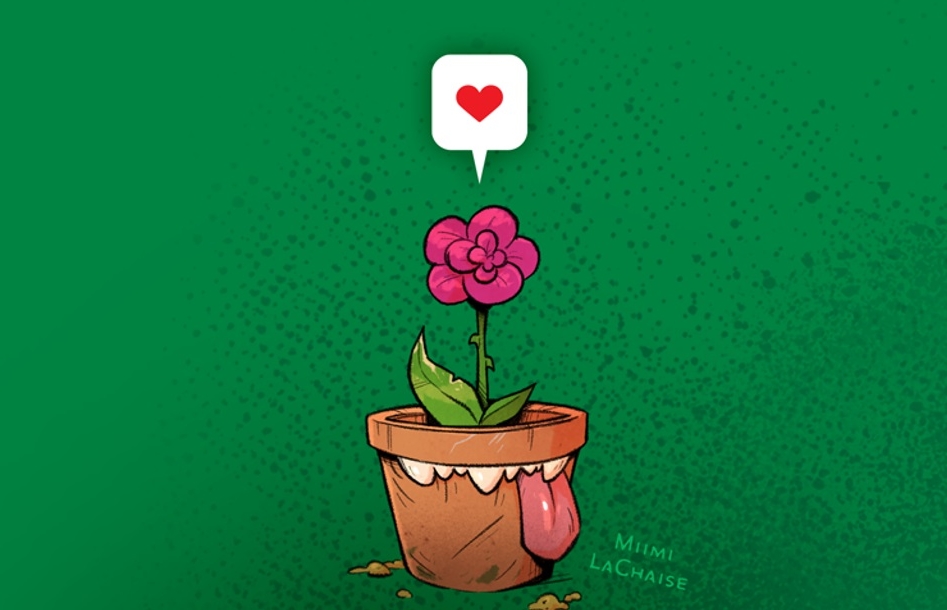 That's right, your crush might be a humanoid, but these valentines aren't. Featuring six classic D&D monsters–all of whom have star in the upcoming new expansion for Dungeon Mayhem–these valentines are sure to leave anyone feeling like they rolled a natural 20.
Celebrate the tradition that grew out of honoring one (or possibly two) people who ministered to people under persecution and blossomed into a celebration of courtly love which is, I'm sure, exactly what it is still today, by giving them an icon of a monster that would probably kill them. But in this case, love is the only thing you have to fear.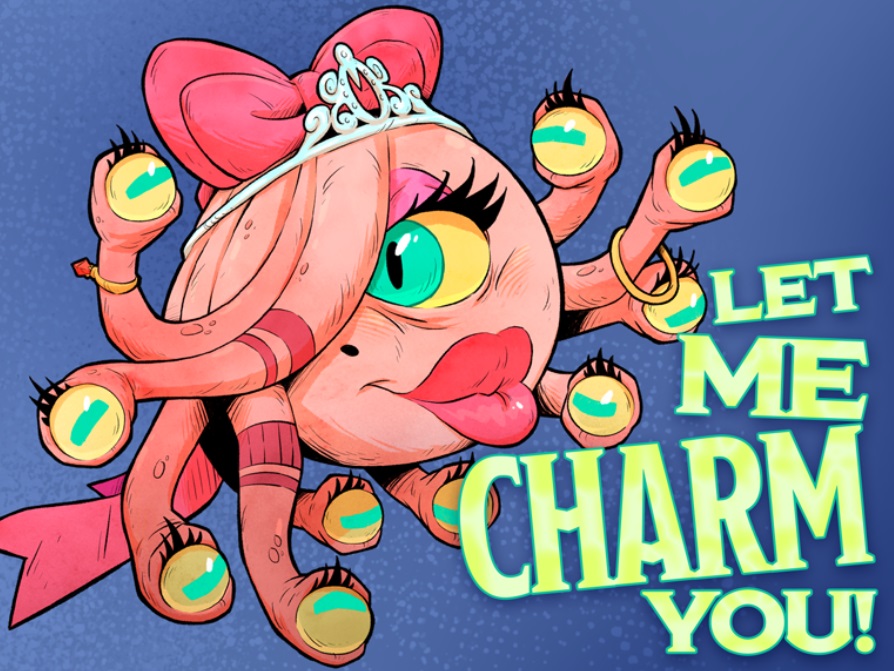 Here's Delilah Deathray, proving that beauty is in the eye of the Beholder, and all the rest of it too.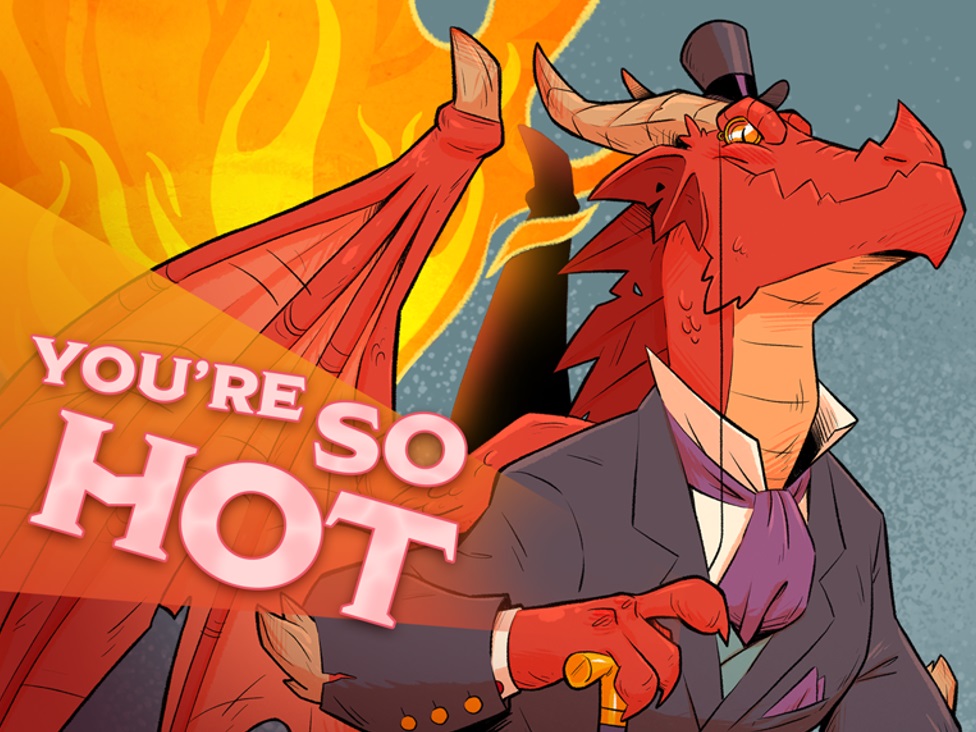 Lord Cinderpuff will make sure things are heaty for you and your sweetie.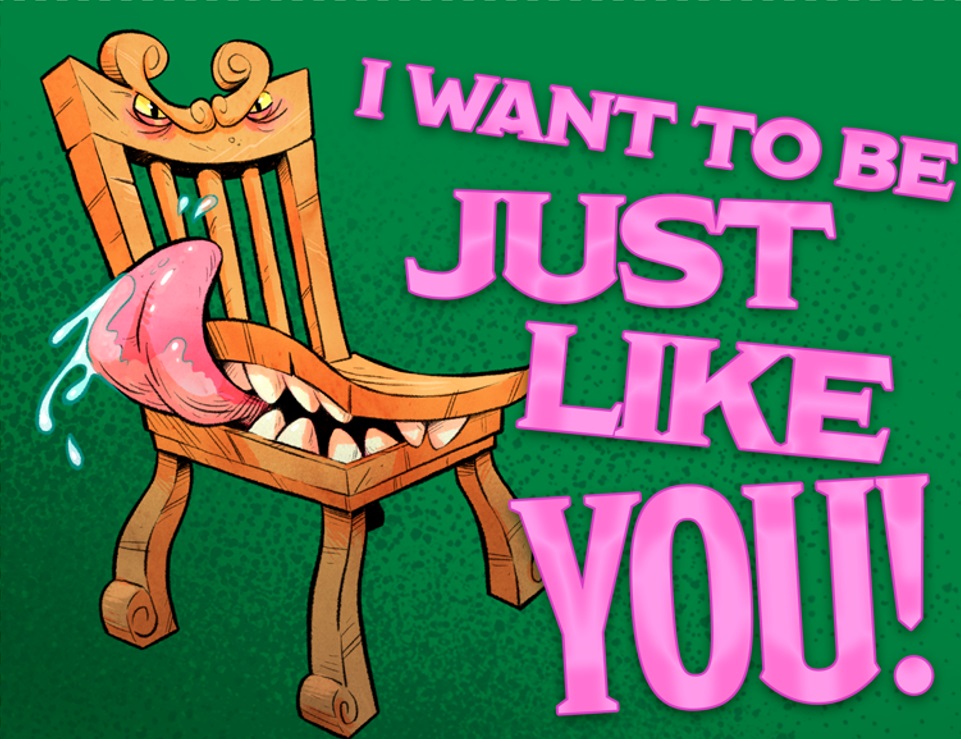 Mimi LaChaise knows that imitation is the sincerest form of flattery. And is just the best at flattering anyone or anything.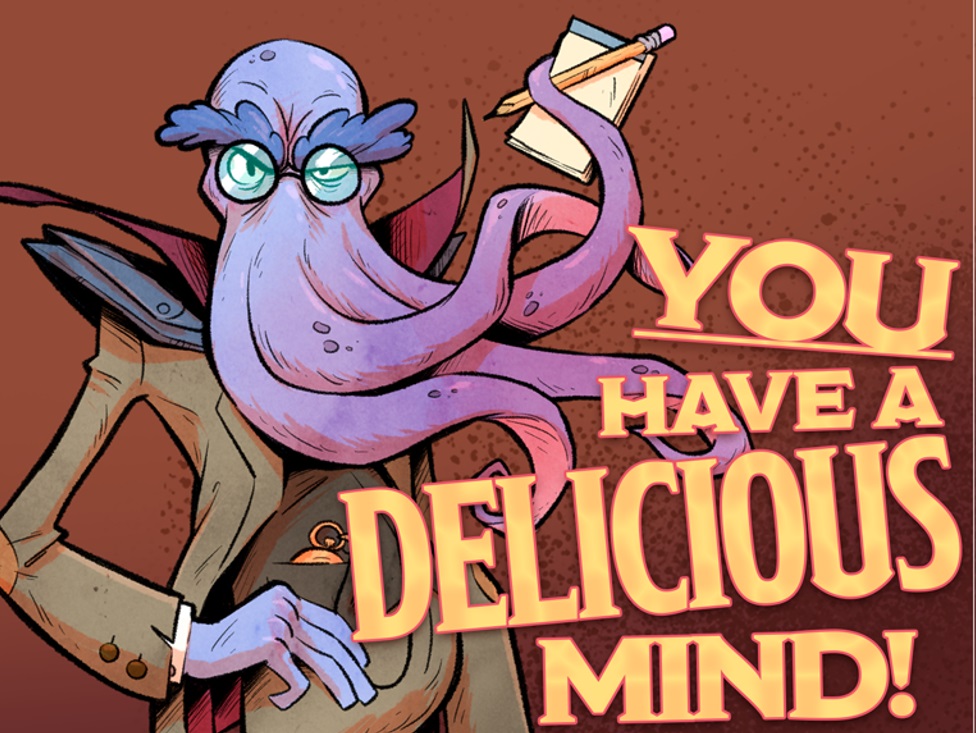 Dr. Tentaculous loves you for your mind.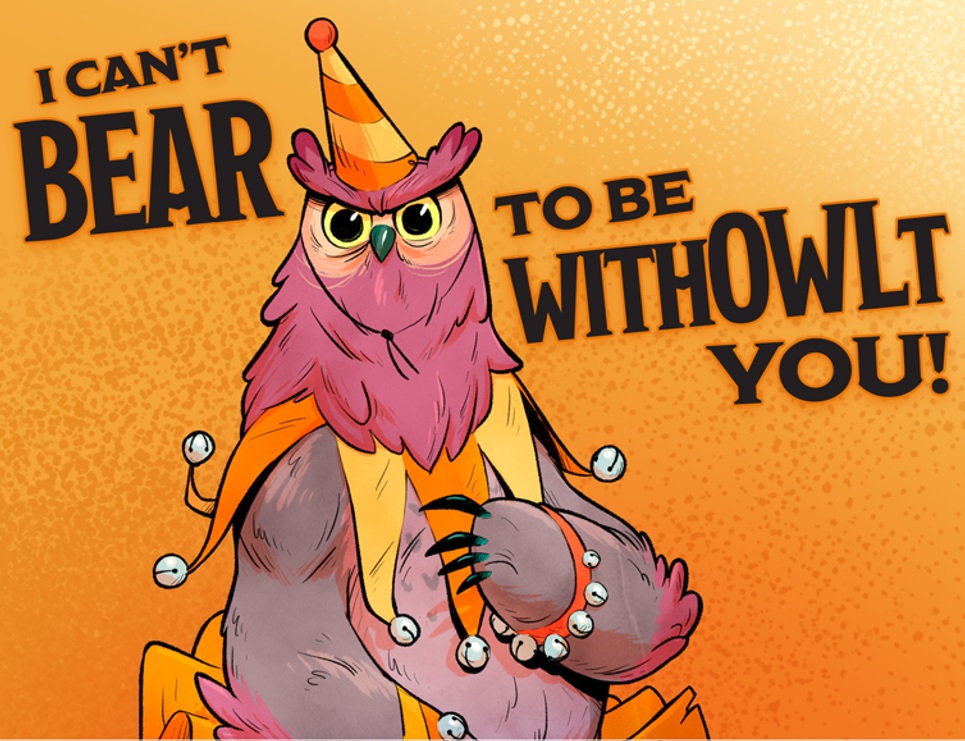 Hoots McGoot comes in with the most surefire way to win anyone's affection: puns.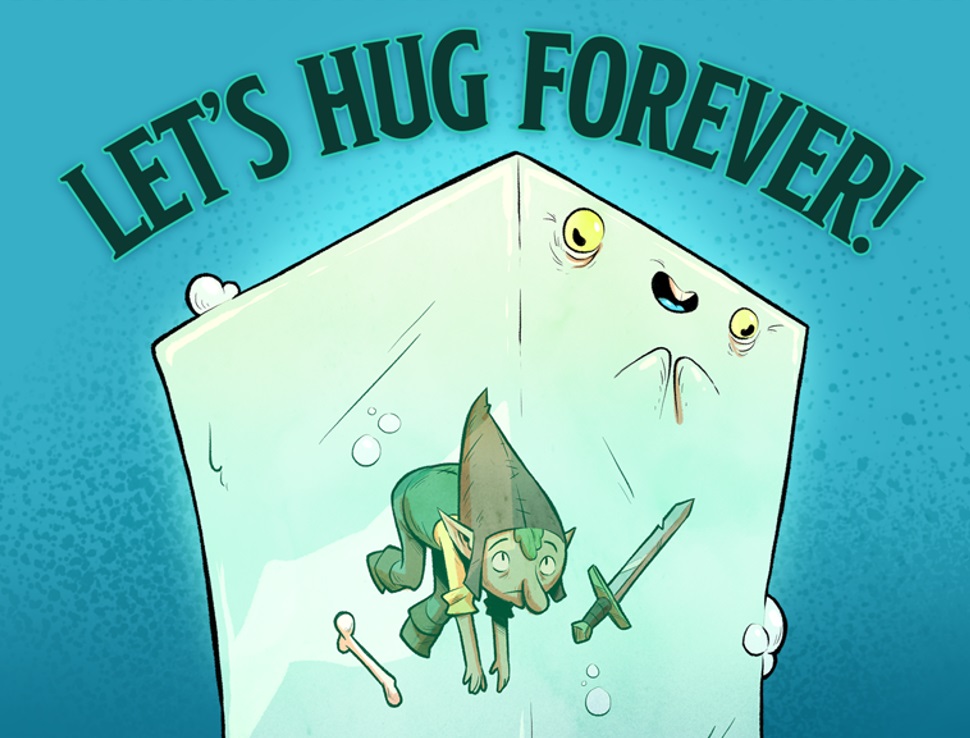 And finally, Blorp, our dread lord, expresses desire for an immortal, endless love.
So whether you're celebrating affection, putting cards in your specially made shoebox with a mailslot and appreciating the tireless freedom of childhood, trying to recapture that feeling by sharing cheesy cards with your adult friends and eating chocolates, or just looking for something fun to give to your D&D group this weekend, check out these monstrously cute valentines. You can find a link of printable files below
Happy Adventuring!