WotC's big plans for taking D&D digital will soon be revealed, according to the transcript from Hasbro's 4th Quarter Conference call. See what's in store.
Wizards of the Coast is one of the current darlings at Hasbro, according to recent data unveiled during parent company Hasbro's big 4th quarter earnings call yesterday morning. The Motley Fool has the transcript, which highlights the ups and downs of Hasbro. But notably WotC and in particular D&D and Magic: The Gathering have been outshining flagging sales in other Hasbro departments, with D&D going on to earn more money in 2019 than it did in previous years, marking the sixth straight year of growth.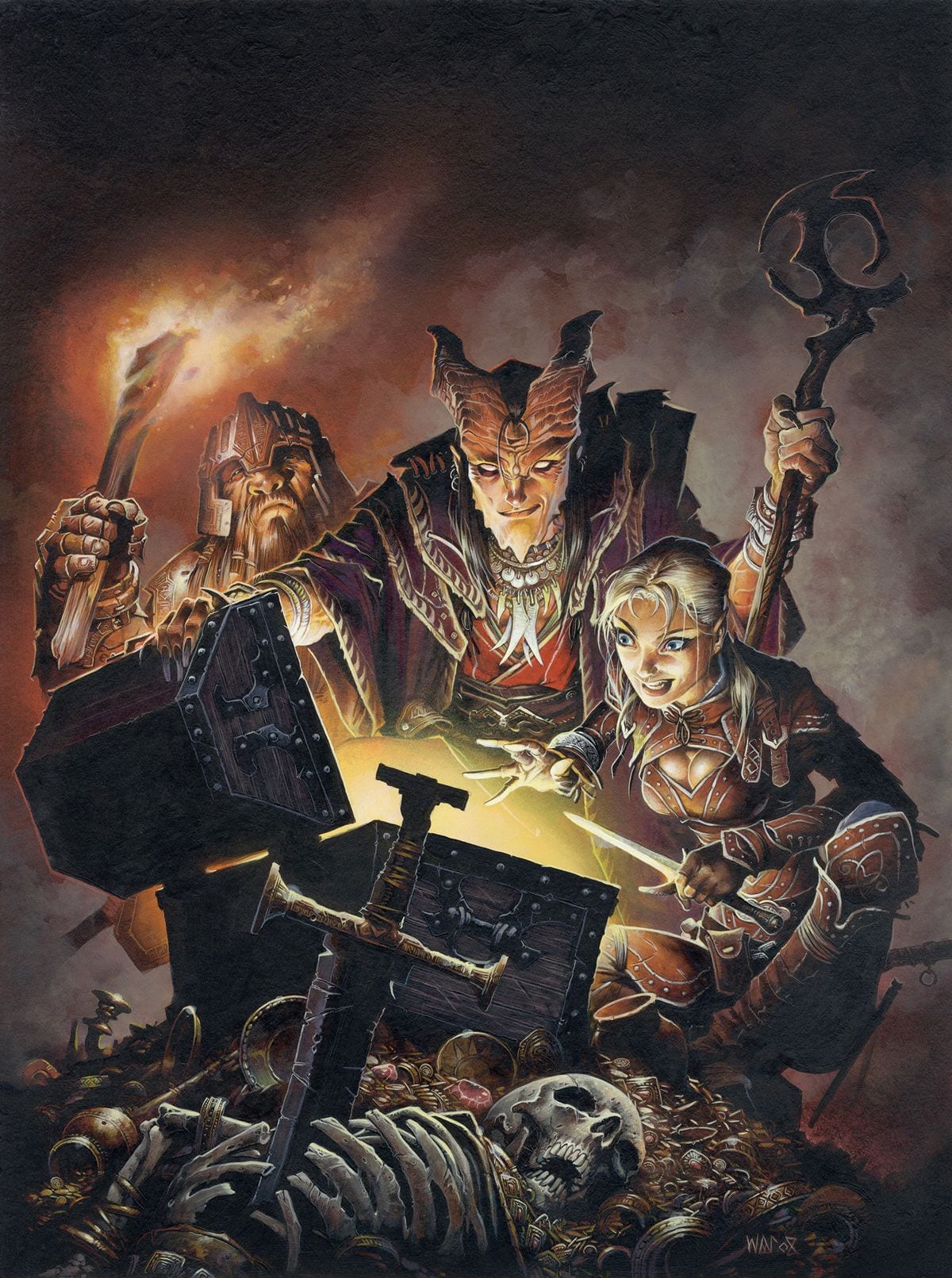 "In addition, for D&D, we did see our sixth straight year of growth. We are seeing about 150 million hours of content viewed on Twitch and YouTube, which is up nearly 50% year-on-year. In the first half of 2020, we are seeing a lot of new initiatives coming for the brand, but again I'm going to let Chris walk us through at at our Analyst Day, our plans for digital gaming, which are again substantial for D&D that begins in 2020."
And that's not the only sign that things are looking up for Fifth Edition. As you can see, Streaming and other online content is up a significant amount. To put it in context, 150 million hours of content is roughly 17,123 years of Dungeons & Dragons, an insignificant amount if you take the cosmic view, sure, but that's still more time than your average civilization has been around.
The actual number of campaigns that have come to a satisfying and planned conclusion in that time remains around 5. But, the other big thing to unpack from this is D&D's "substantial" plans for digital gaming. These plans, which include the six or seven digital games yet to be unveiled, Baldur's Gate 3 and the newly revealed Dark Alliance, are due to be unveiled next week:
"Dungeons & Dragons revenues grew for the sixth straight year, and we are meaningfully investing in both brands to drive engaging storytelling, while developing new digital games with high margin profitable growth longer term. We look forward to sharing our 2020 new gaming plans for Magic and D&D on February 21."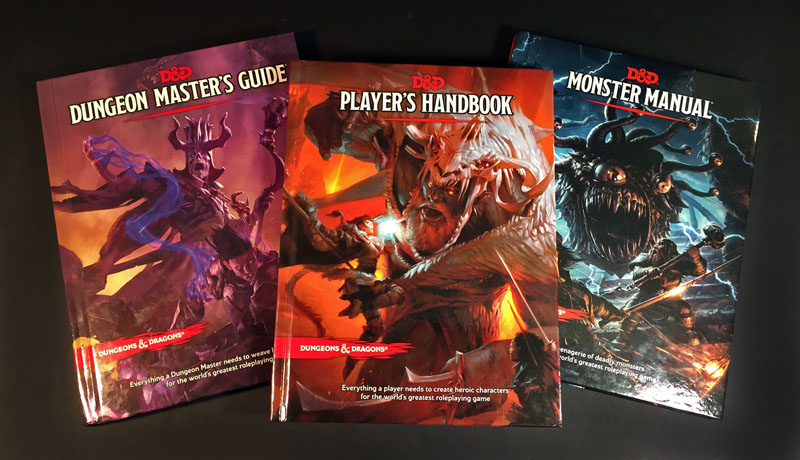 With a goal of doubling WotC revenues by 2023, it looks like there's even more progress in store. So check back here next week to see what digital designs are unveiled.
Happy Adventuring!