Geekery: A Bigger World and Bigger Conflicts in 'Westworld' Season Three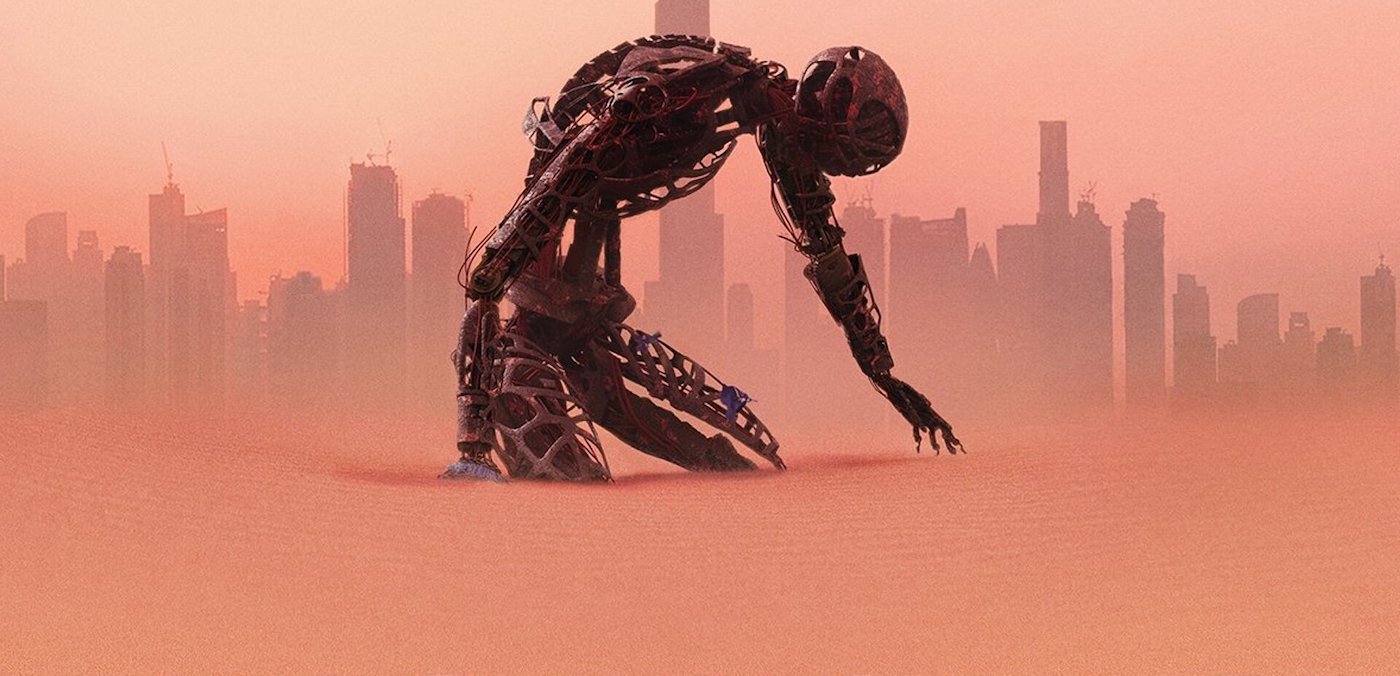 Season one ended in a dramatic cliff hanger that opened up a lot of possibilities – a whole new world outside of Delos. We're about a month away from being able to dive back in. This new trailer gives a glimpse of what lies outside of the parks.
A war is beginning. This does a good job at giving just enough information about the story. It shows that we'll be getting more gorgeous cinematography, impressive vfx, strong performances, and more music from Ramin Djawadi. That's Sweet Child of Mine in the trailer, if you were having trouble placing it. The core cast that's still alive are returning, including Ed Harris. There are some new faces – Aaron Paul, Vincent Cassel, Lena Waithe, Marshawn Lynch, John Gallagher Jr., Michael Ealy, and Tommy Flanagan.
Jonathan Nolan and Lisa Joy did a fantastic job with adapting the source material for season one and expanding on it with original material in season two. I can't wait to see what they have in store for audiences out in the real world.
West World Season Three premieres on HBO March 15th.