Geekery: Netflix's 'Masters of the Universe' Voice Cast Revealed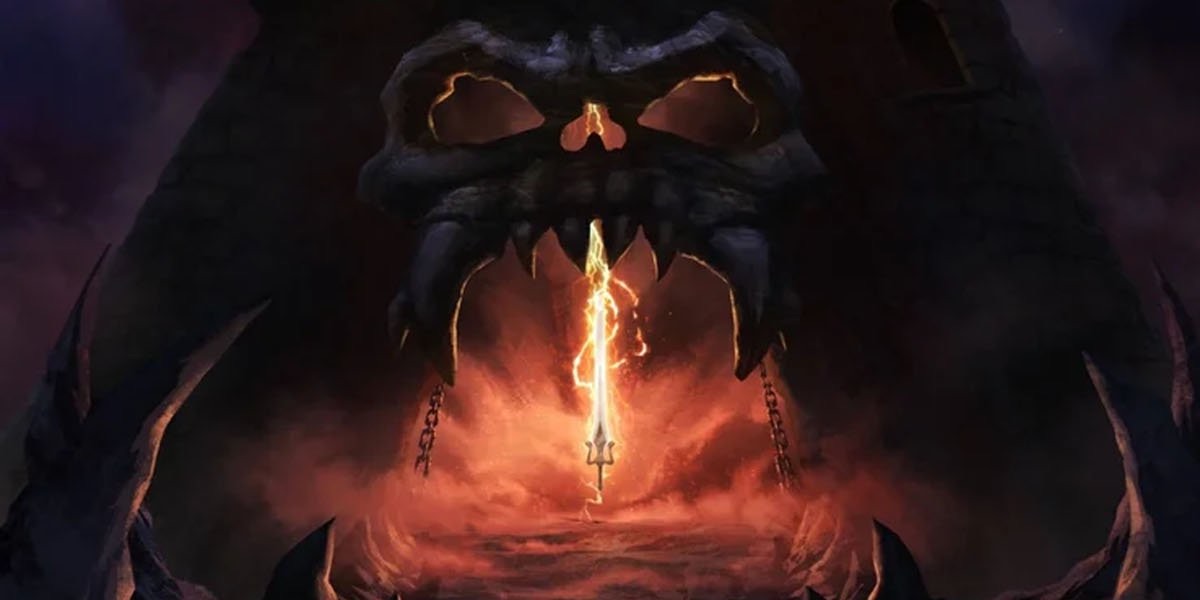 Mark Hamill and Kevin Conroy meet again in Kevin Smith's animated series – along with some other great names, including the frontman of Black Flag as one of Skeletor's henchmen.
The muscle-bound hero and his nemesis Skeletor will join She-Ra (whose series is on season four) on the streaming service. It was announced at PowerCon last August. It will focus on new, original stories from writer/director Kevin Smith – who was on hand at the announcement – that tie up some of the unresolved storylines in the original series that aired in the 1980s.
"I'm Eternia-ly grateful to Mattel TV and Netflix for entrusting me with not only the secrets of Grayskull, but also their entire Universe. In Revelation, we pick up right where the classic era left off to tell an epic tale of what may be the final battle between He-Man and Skeletor! Brought to life with the most metal character designs Powerhouse Animation can contain in the frame, this is the Masters of the Universe story you always wanted to see as a kid!"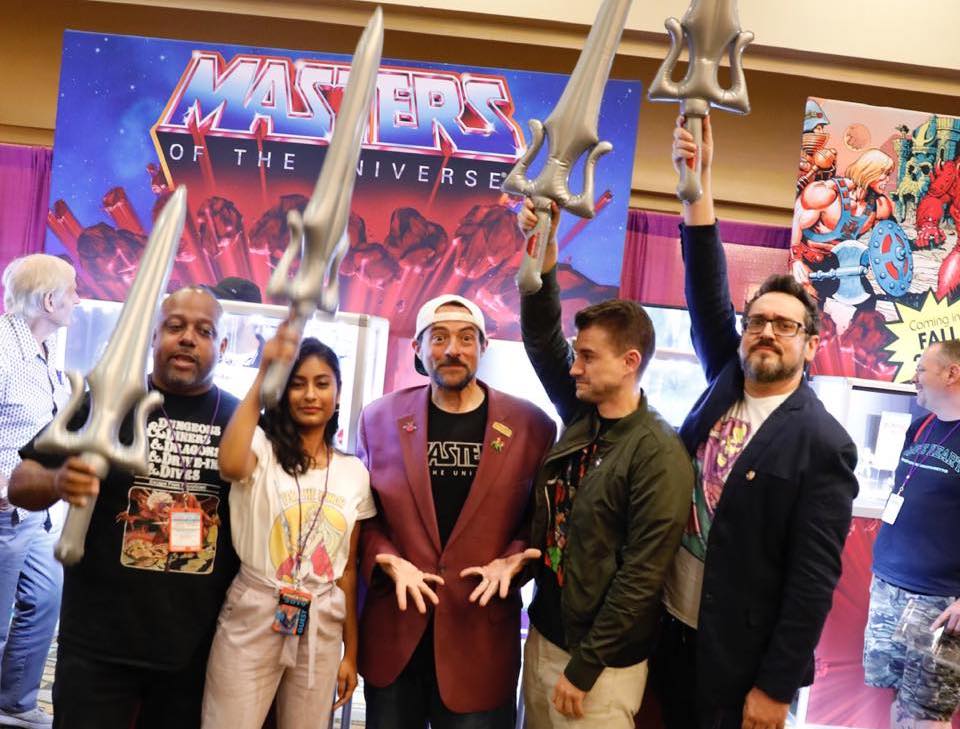 Full voice cast list:
Lena Headey as Evil-Lyn
Chris Wood as Prince Adam / He-Man
Sarah Michelle Gellar as Teela
Liam Cunningham as Man-At-Arms
Stephen Root as Cringer
Diedrich Bader as King Randor / Trap Jaw
Griffin Newman as Orko
Tiffany Smith as Andra
Henry Rollins as Tri-Klops
Alan Oppenheimer as Moss Man
Susan Eisenberg as Sorceress
Alicia Silverstone as Queen Marlena
Justin Long as Roboto
Jason Mewes as Stinkor
Phil LaMarr as He-Ro
Tony Todd as Scare Glow
Cree Summer as Priestess
Kevin Michael Richardson as Beast Man
Kevin Conroy as Mer-Man
Harley Quinn Smith as Ileena
The writer's room includes Tim Sheridan (Reign of the Supermen), Eric Carrasco (Supergirl), Diya Mishra (Magic the Gathering), and Marc Bernardin (Alphas) along with Smith. The animation will be done by Powerhouse Animation – for a sample of their work, check out Netflix's Castlevania series.
No premiere date just yet.