Geekery: 'The Mandalorian' Returns this Fall – Plus Marvel Series News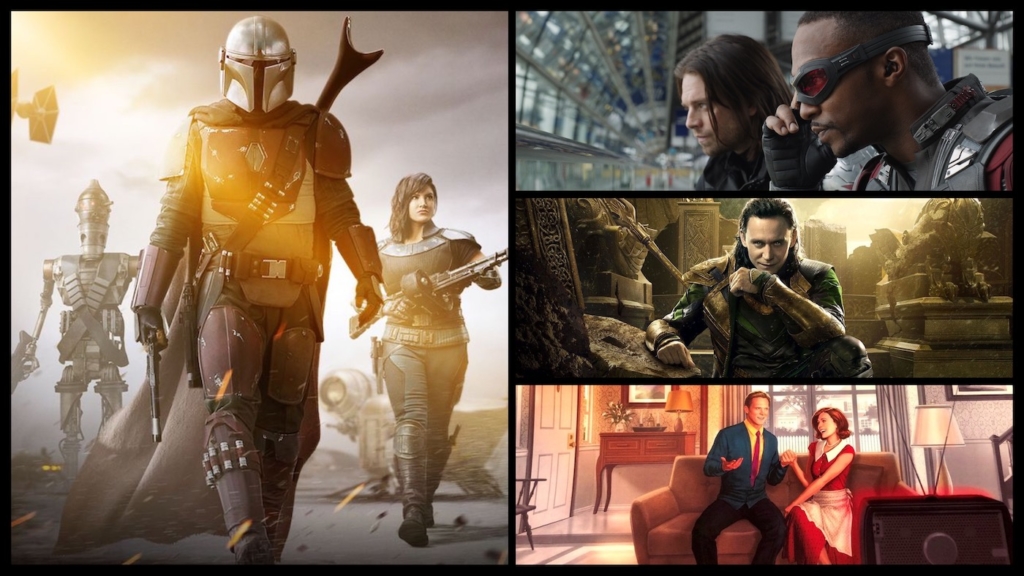 The adventures of the Mandalorian and Baby Yoda continue and two new Marvel stories begin. Disney+ is going to be hopping this fall.
Disney CEO Bob Iger dropped the news during an earnings call to shareholders earlier this week – The Mandalorian will be back in October. He also mentioned the possibility of some tie-ins and spin-offs in the future.
"The priority in the next few years (with Star Wars) is television… [there is] more coming from The Mandalorian hereafter, including the possibility of infusing it with more characters and the possibility of taking those characters in their own directions in terms of series."
I'm going to predict that we'll be seeing more Cara Dune, possibly in her own series that covers her time as a Rebel shock trooper. As Din Djarin and Baby Yoda explore the galaxy we're bound to meet new characters with possible familiar faces that can be the start of new stories.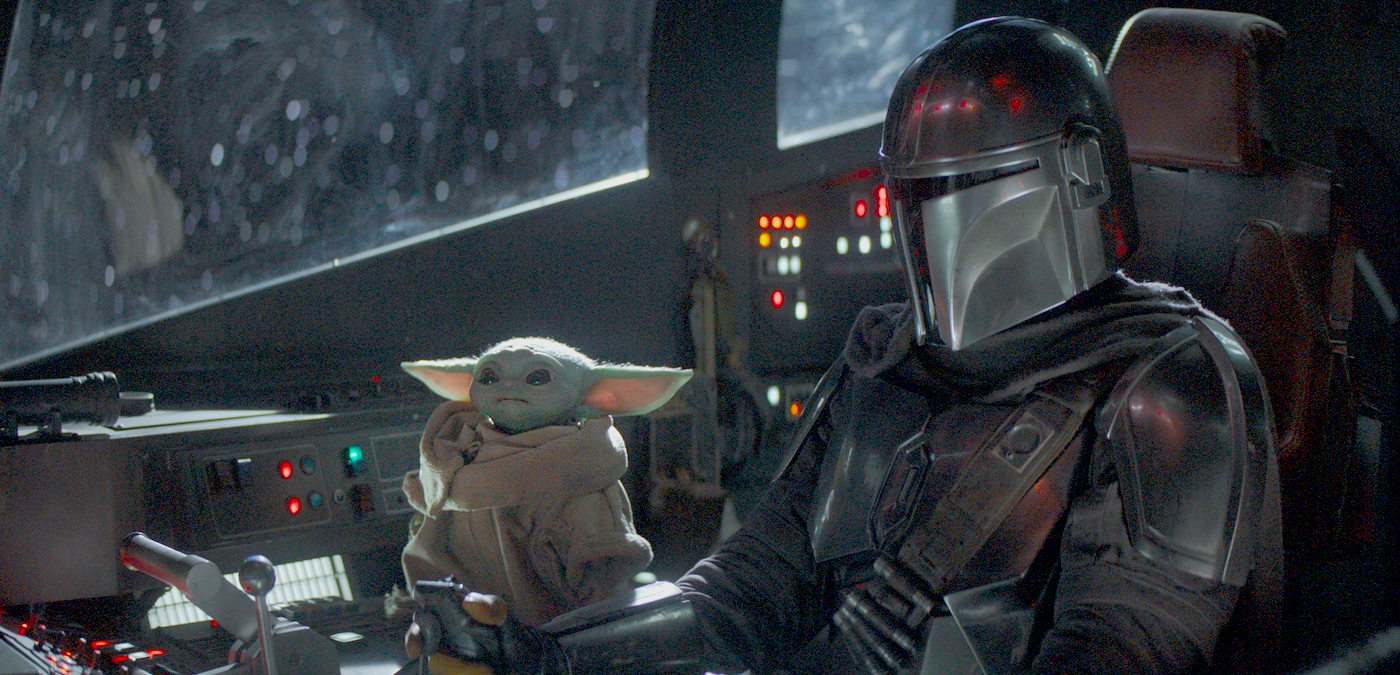 There was mention of the upcoming Marvel shows, as well. Two new series based on members of the Avengers will debut on the service this year, and the trickster of Asgard will join them next year. Take a look…
New adventures outside of the movies – that are allowed to exit the Avengers box – are nice to see. I'm interested to see how the concept for WandaVision pans out, and Loki has been a fan favorite for too long not to get some sort of story expansion. But this all means the ties between the big screen and the small screen are going to get tighter, which shouldn't be surprising. Marvel's chief creative officer told Bloomberg:
"If you want to understand everything in future Marvel movies, you'll probably need a Disney+ subscription."
The connection between WandaVision and the next Doctor Strange movie has already been confirmed; there have been hints about Loki tying into an unnamed phase four movie. Both of the Disney+ series debut before Doctor Strange in the Multiverse of Madness (which may or may not be directed by Sam Raimi) hit the big screen, so expect the movie to call back to the shows and the shows to give hints about the movie.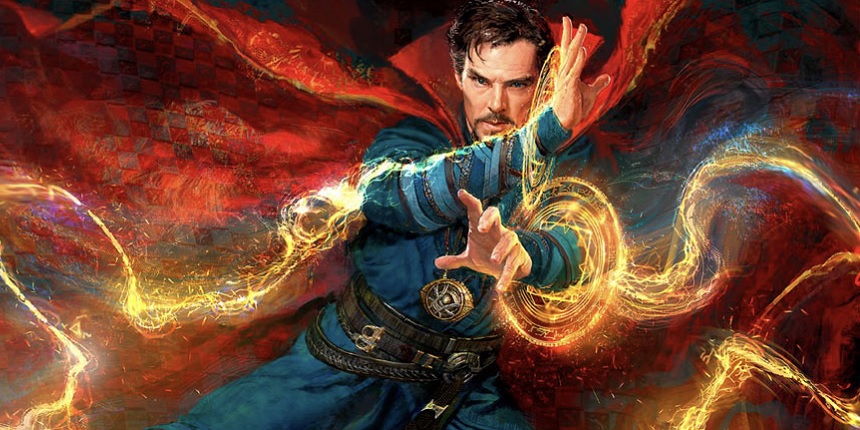 Tie-ins aren't new – studios have used television shows, comics, and novels to fill in plot gaps for years. This move should not be surprising, especially form the giant studio that is Disney. Just know that it's going to be a thing from here out.
Subscribe to our newsletter!
Get Tabletop, RPG & Pop Culture news delivered directly to your inbox.
Falcon and Winter Soldier will premiere in August and WandaVision will make its debut in December. Loki will be out in 2021. There are no announcements on the rest of the Disney+ slate announced last year – we should still be expecting more about all of them at some point in the future.

Latest News From BoLS: