Geekery: Trailerpalooza – The Return of Detective Benoit Blanc, Leatherface, and 'Saw'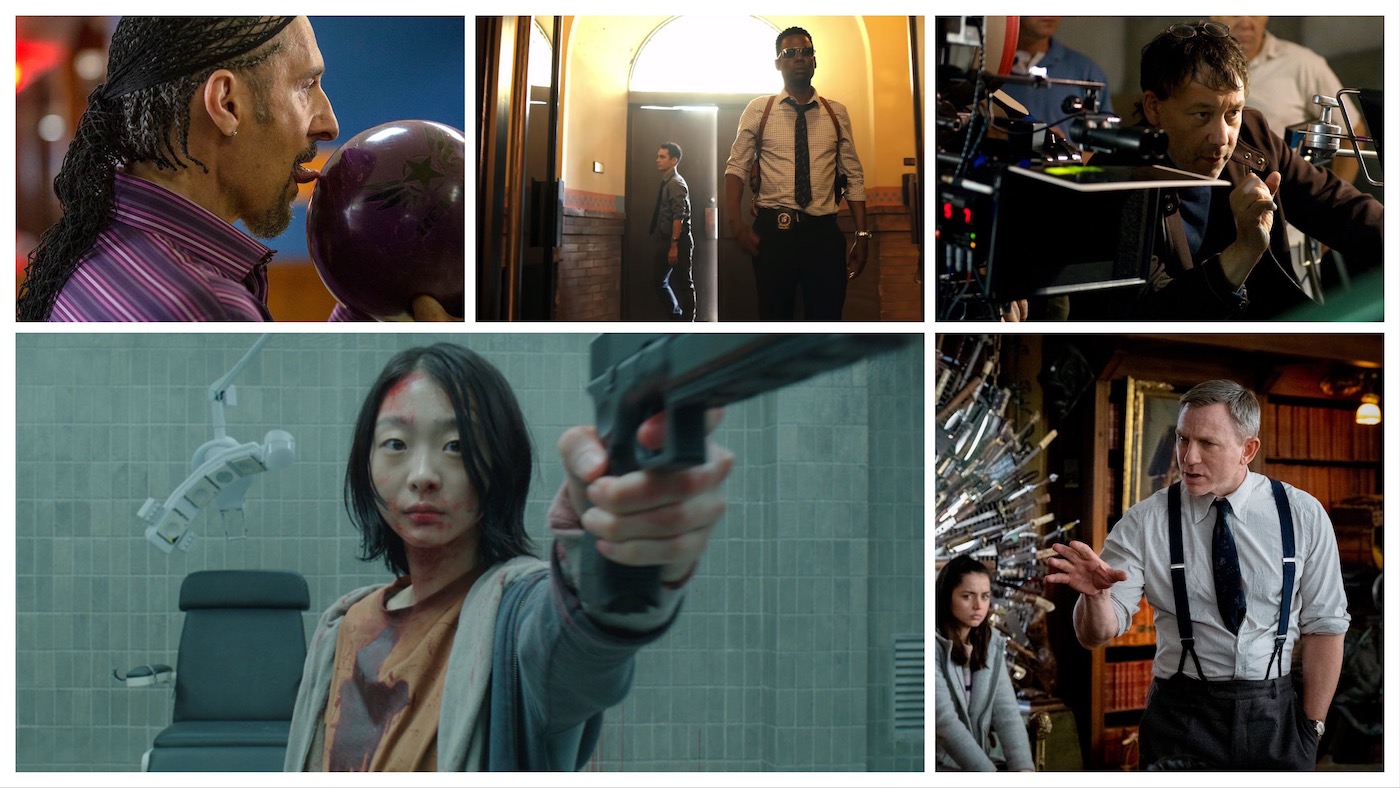 It's that time again – I've got more news than I have posts in a week. A bunch of new horror trailers, MCU news, a new take on Leatherface and friends, and a movie about bowling are all in week's news and trailers.

News first…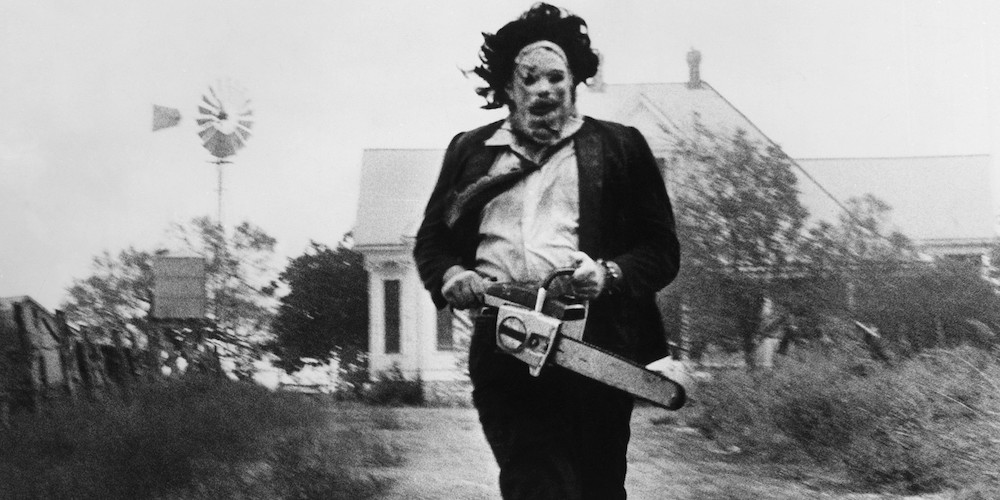 The Invisible Man – in Theaters February 28th
Trapped in a violent, controlling relationship with a wealthy and brilliant scientist, Cecilia Kass (Moss) escapes in the dead of night and disappears into hiding, aided by her sister (Harriet Dyer), their childhood friend (Aldis Hodge, Straight Outta Compton) and his teenage daughter (Storm Reid). But when Cecilia's abusive ex (Oliver Jackson-Cohen) commits suicide and leaves her a generous portion of his vast fortune, Cecilia suspects his death was a hoax. As a series of eerie coincidences turn lethal, threatening the lives of those she loves, Cecilia's sanity begins to unravel as she desperately tries to prove that she is being hunted by someone nobody can see.
The Jesus Rolls– in Theaters and VOD March 6th
The Jesus rolls on. Hours after being released from prison, Jesus Quintana (John Turturro) pairs up with fellow misfits Petey (Bobby Cannavale) and Marie (Audrey Tautou), and embark on a freewheeling joyride of petty crime and romance.
The Witch: Subversion – VOD/DVD/BluRay on March 10
A young girl lives with her adoptive parents after they found her alone in the woods and near death. When strange people start appearing in the young girl's life, she falls into turmoil as her seemingly ordinary life turns upside down in a blink of an eye. It features some of the best fights scenes in recent years and it's also insanely bloody.
Spiral: From the Book of Saw – in Theaters May 15th
A sadistic mastermind unleashes a twisted form of justice in SPIRAL, the terrifying new chapter from the book of SAW. Working in the shadow of an esteemed police veteran (Samuel L. Jackson), brash Detective Ezekiel "Zeke" Banks (Chris Rock) and his rookie partner (Max Minghella) take charge of a grisly investigation into murders that are eerily reminiscent of the city's gruesome past. Unwittingly entrapped in a deepening mystery, Zeke finds himself at the center of the killer's morbid game.
The Vast of Night – Release Date TBA
In the twilight of the 1950s, on one fateful night in New Mexico, a young, winsome switchboard operator Fay (Sierra McCormick) and charismatic radio DJ Everett (Jake Horowitz) discover a strange audio frequency that could change their small town and the future forever. Dropped phone calls, AM radio signals, secret reels of tape forgotten in a library, switchboards, crossed patchlines and an anonymous phone call lead Fay and Everett on a scavenger hunt toward the unknown.
Subscribe to our newsletter!
Get Tabletop, RPG & Pop Culture news delivered directly to your inbox.