Geekery: VFX Artists Behind 'Endgame' Talk About that Gargantuan Battle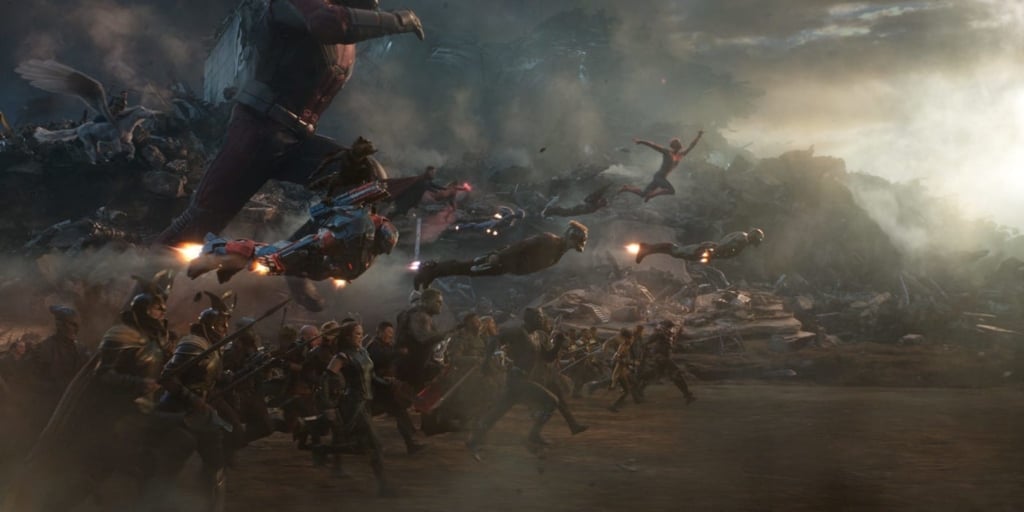 While the movie didn't take home an Oscar on Sunday, its VFX shots were massive, groundbreaking, and created by a phenomenal team built from multiple companies. Take a look behind the scenes with interviews from two of the visual effects supervisors involved.
Folks from ILM, Weta, Legacy Effects, RISE Visual Effects Studios, Digital Domain, Lola Visual Effects, and more lended their talent in creating the closing chapter of the Infinity Saga. It took an army and some of the shots were being perfected mere weeks before the movie's debut.
Marvel put out a behind the scenes video with the bluray release with Marvel Studios Visual Effects Supervisor Dan DeLeeuw that hits a lot of the beats of the massive battle scene – the portals, that giant Ant Man punch.
This look with The Corridor Crew and Weta Visual Effects Supervisor Matt Aitken goes more in depth – they talk about having to coordinate with other VFX companies, new techniques for creating realistic CG faces, and Howard the Duck.
Latest News From BoLS: