Geekery: What to Watch this Week – February 20, 2020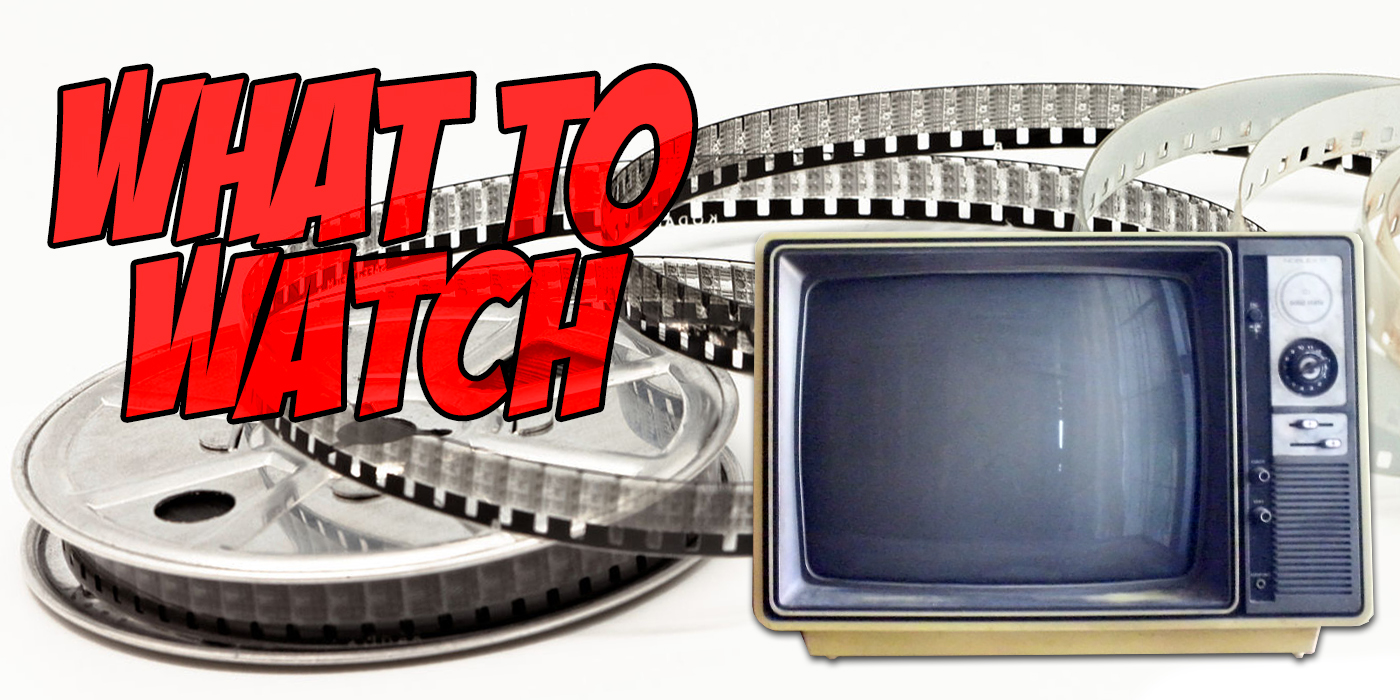 A canine adventure in the frozen north, a creepy as all get out doll, and the return of Clone Wars. Take a look at what to watch in the theaters and on your couch.
Movies Opening This Week
Call of the Wild – In Theaters February 21st
Starring Harrison Ford, Dan Stevens, Omar Sy, and Bradley Whitford
Adapted from the beloved literary classic. The story of Buck, a big-hearted dog whose blissful domestic life is turned upside down when he is suddenly uprooted from his California home and transplanted to the exotic wilds of the Alaskan Yukon during the Gold Rush of the 1890s. As the newest rookie on a mail delivery dog sled team–and later its leader–Buck experiences the adventure of a lifetime, ultimately finding his true place in the world and becoming his own master.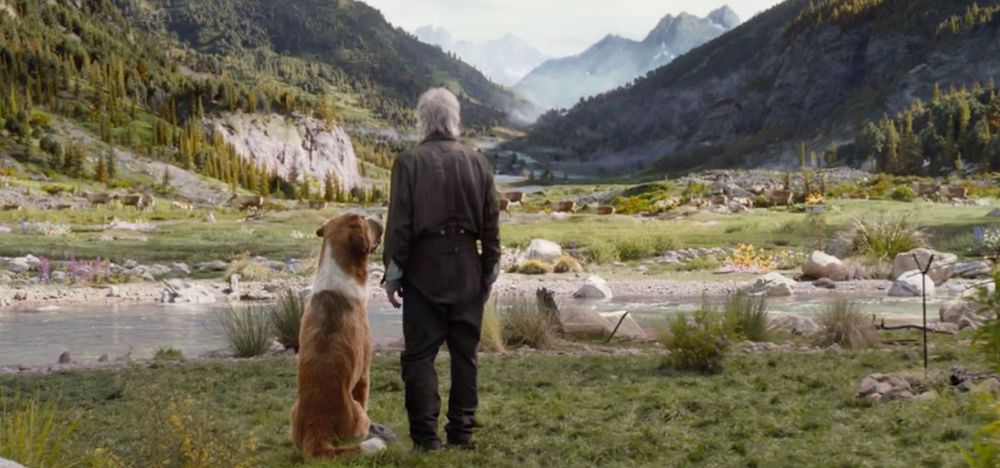 Emma – In Theaters February 21st
Starring Anya Taylor-Joy, Johnny Flynn, Bill Nighy, and Mia Goth
Jane Austen's beloved comedy about finding your equal and earning your happy ending, is reimagined in this delicious new film adaptation. Handsome, clever, and rich, Emma Woodhouse is a restless queen bee without rivals in her sleepy little town. In this glittering satire of social class and the pain of growing up, Emma must adventure through misguided matches and romantic missteps to find the love that has been there all along.
Brahms: The Boy II – In Theaters February 21st
Starring Katie Holmes, Ralph Ineson, and Christopher Convery
Unaware of the terrifying history of Heelshire Mansion, a young family moves into a guest house on the estate where their young son soon makes an unsettling new friend, an eerily life-like doll he calls Brahms.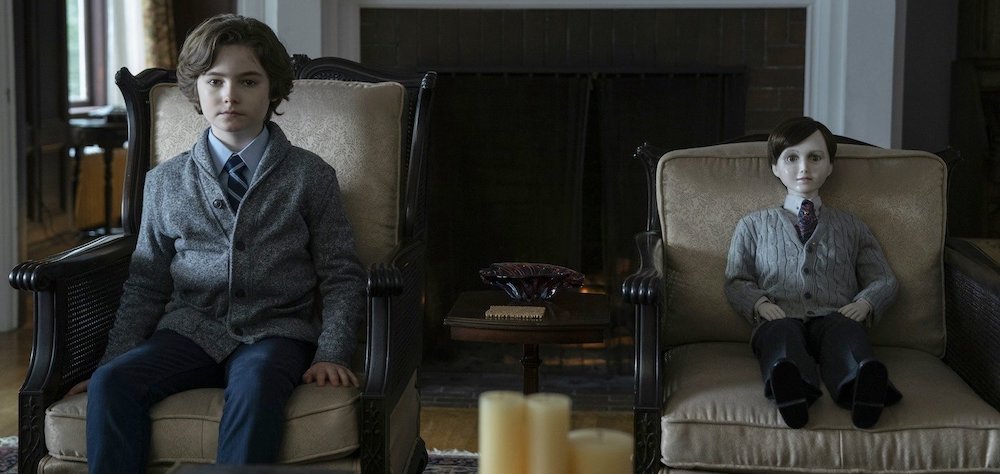 Streaming Originals Dropping This Week
Netflix: I Am Not Okay With This (Complete Season 1)
Amazon: Hunters (Complete Season 1)
Disney+: Star Wars: The Clone Wars Season 7 (2/21), Star Wars Resistance Season 2 (2/25)
~ What are you going to see and binge?