And we are back with a new issue of Outside the Box! This week we have news from Atomic Mass Games, Infinity, TT Combat, Black Scorpion Miniatures, Fantasy Flight Games, Victoria Miniatures and more!
Atomic Mass Games presents Doctor Strange and Wong for Marvel: Crisis Protocol: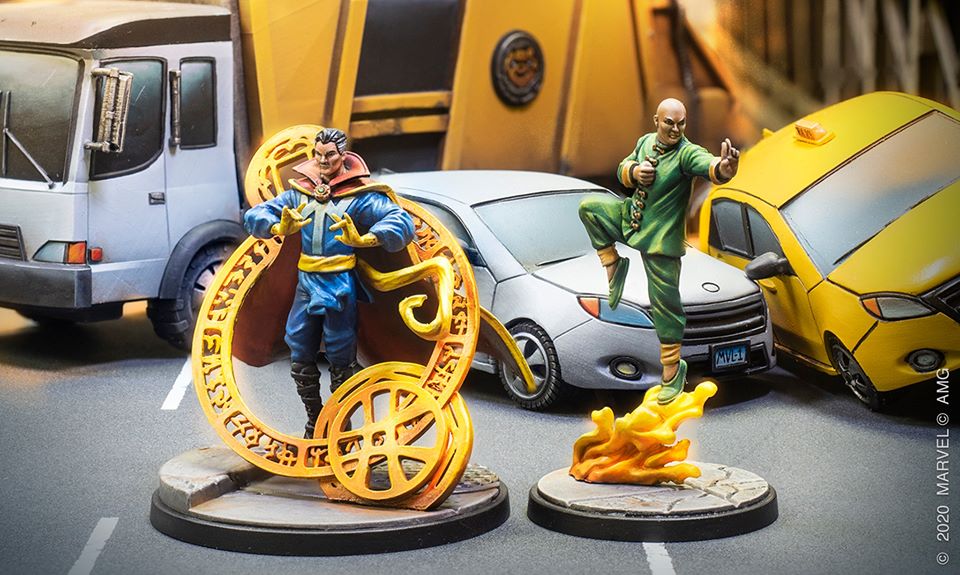 –> More Atomic Mass Games News
Corvus Belli announced upcoming releases for Infinity: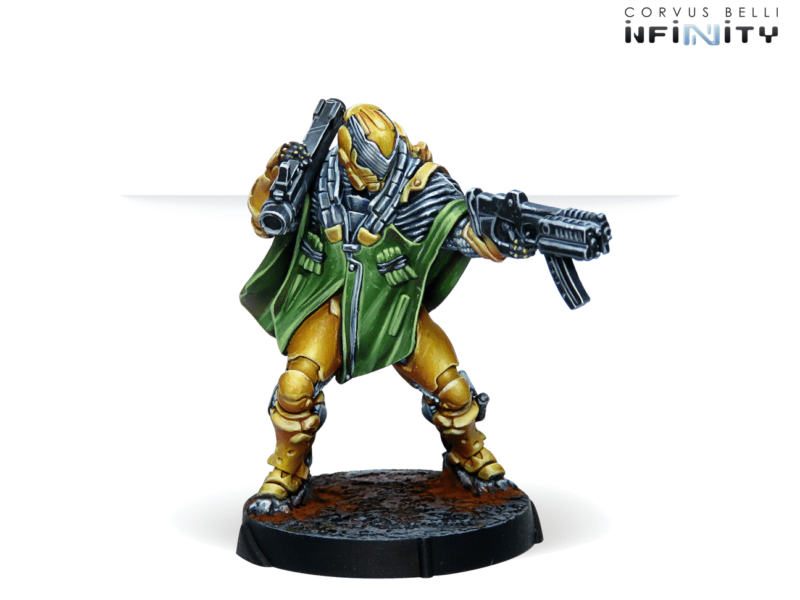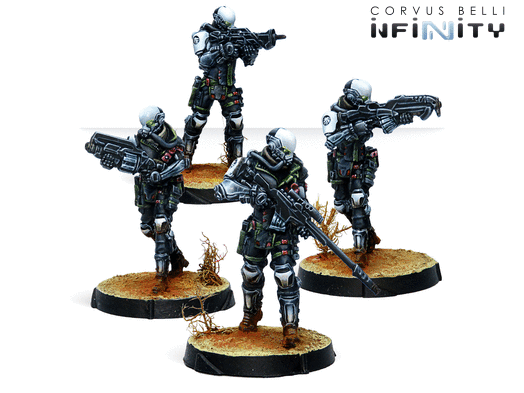 –> More Infinity News
Fantasy Flight Games announced the AAT Trade Federation Battle Tank Unit Expansion for Star Wars Legion: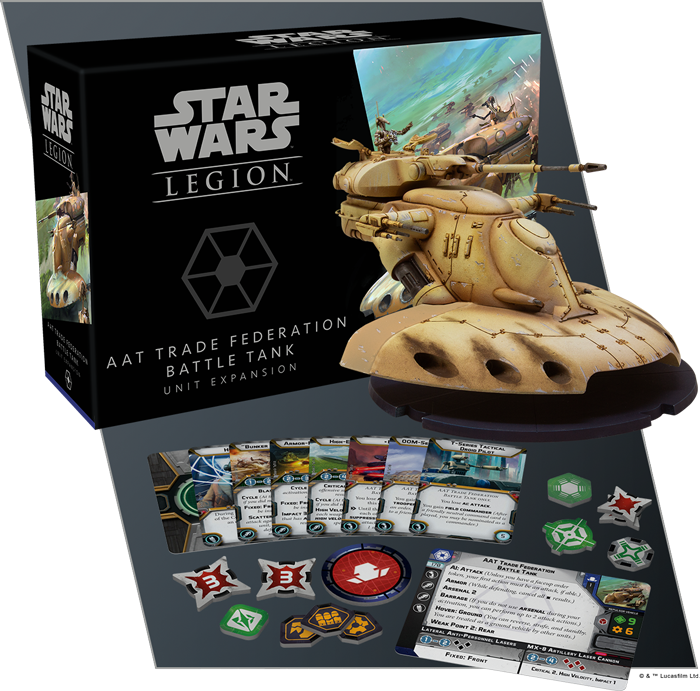 –> More Fantasy Flight Games News
New weapon crews are coming soon from Victoria Miniatures: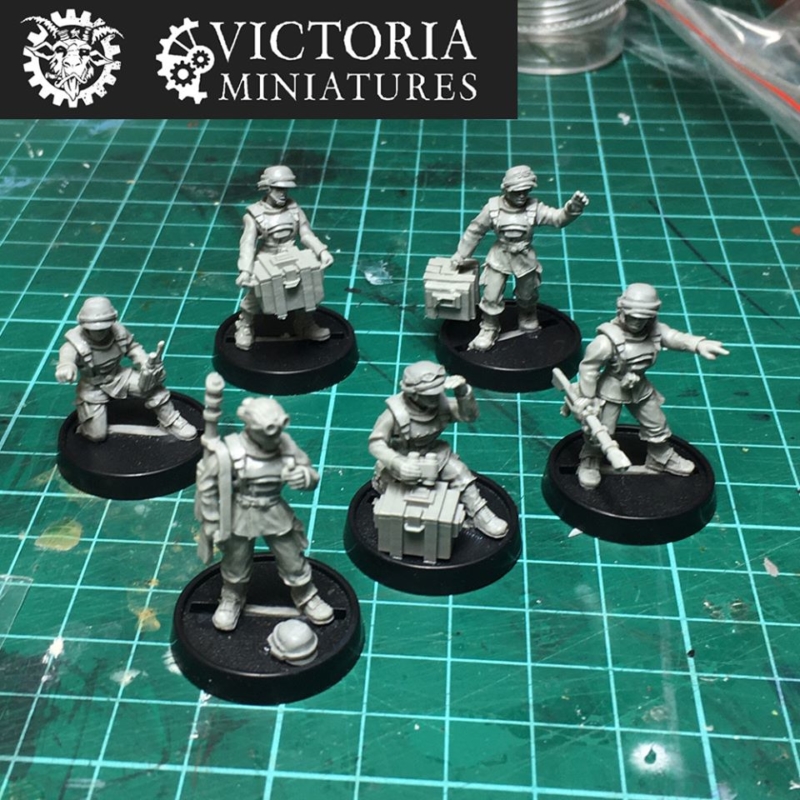 –> More Victoria Miniatures News
Knight Models released new miniatures: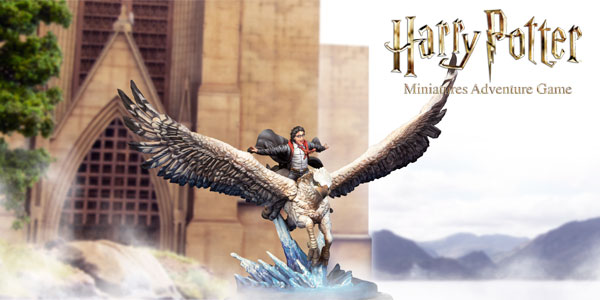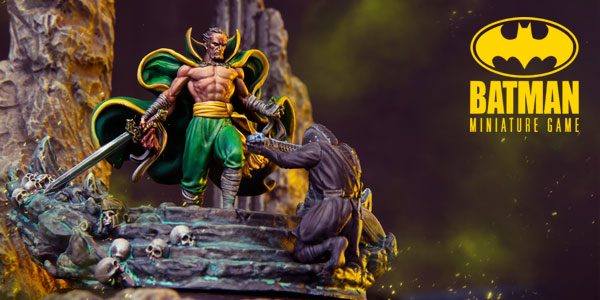 –> More Knight Models News
New units  for Conquest are available from Para Bellum Wargames: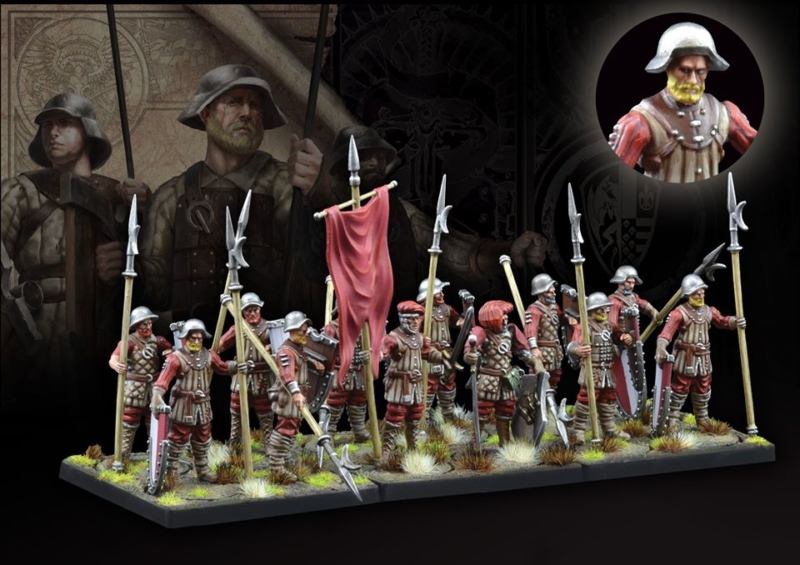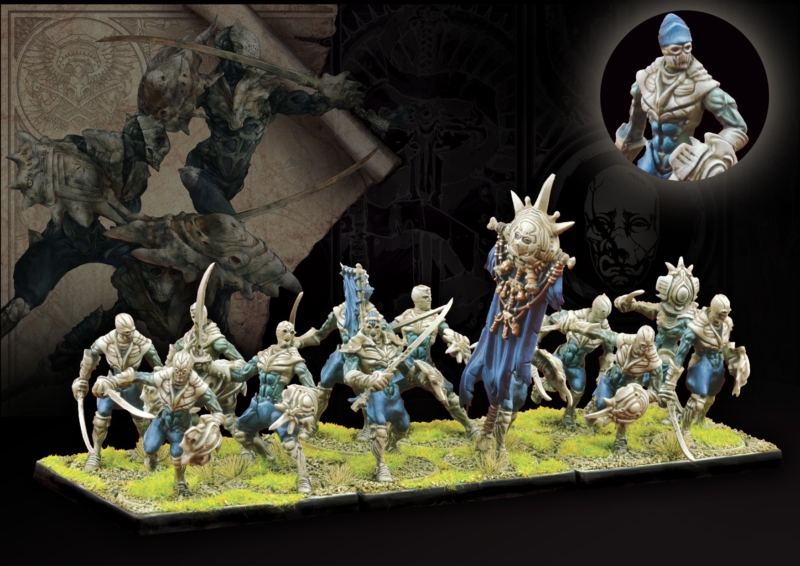 -> More Para Bellum Wargames News
Artel W Miniatures published new previews of their Starborn Ancients Outcasts: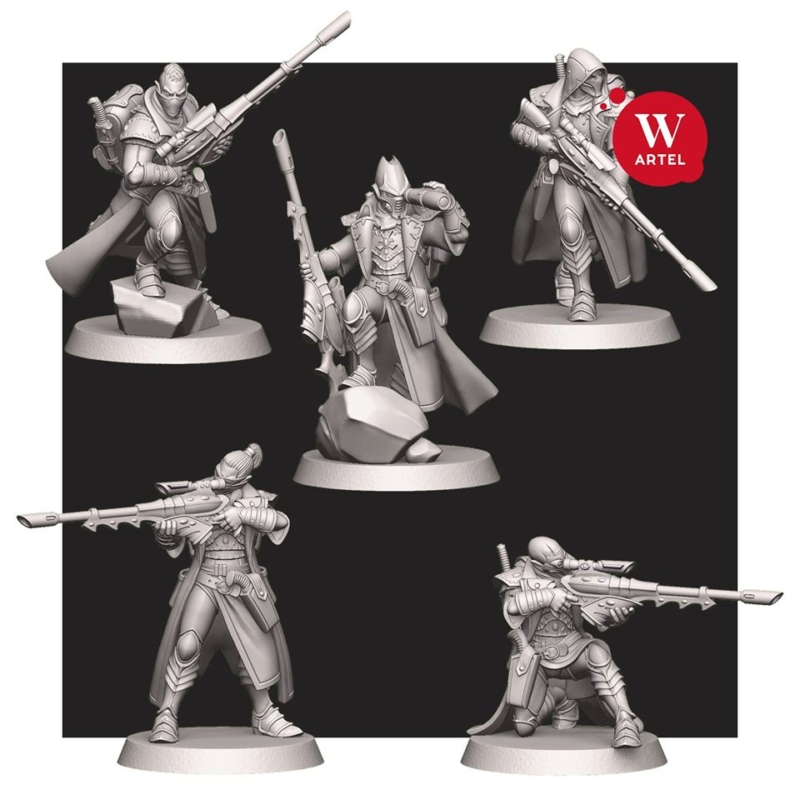 –> More Artel W Miniatures News
New Elven terrain is available from TT Combat: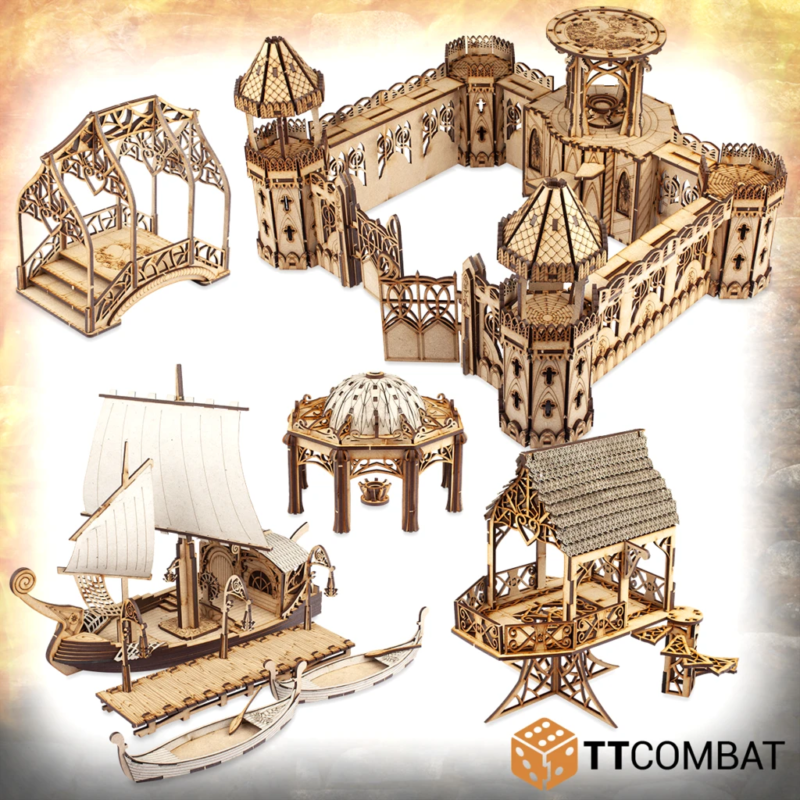 –> More TT Combat News
Black Scorpion Miniatures published new Breninmoor Hunt previews: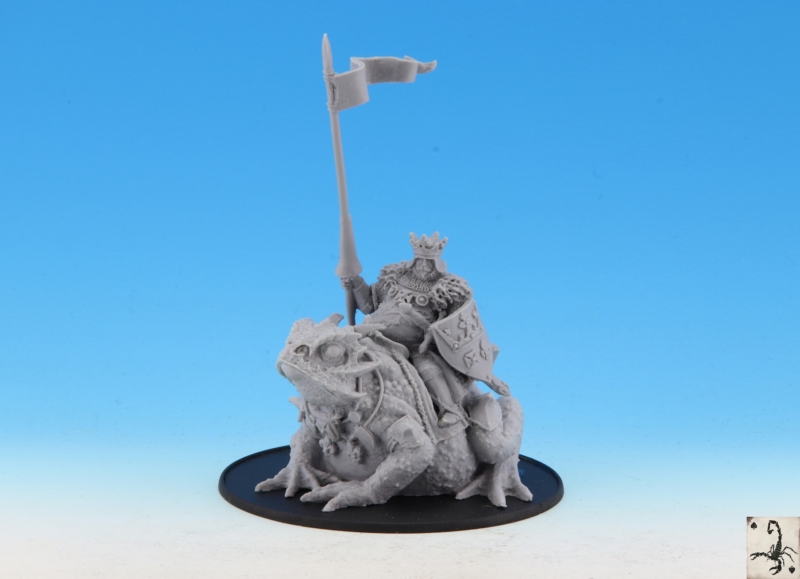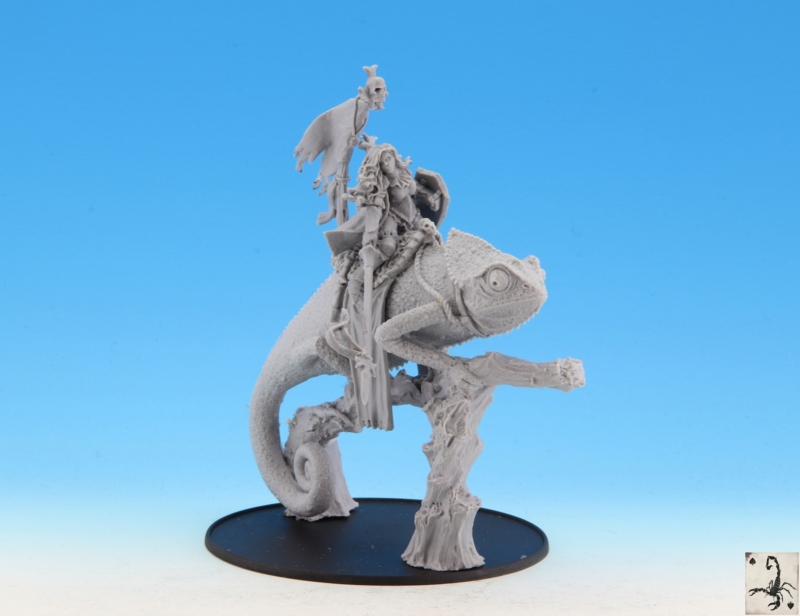 –> More Black Scorpion Miniatures News
New Wild West Exodus miniatures and terrain can be pre-ordered from Warcradle Studios: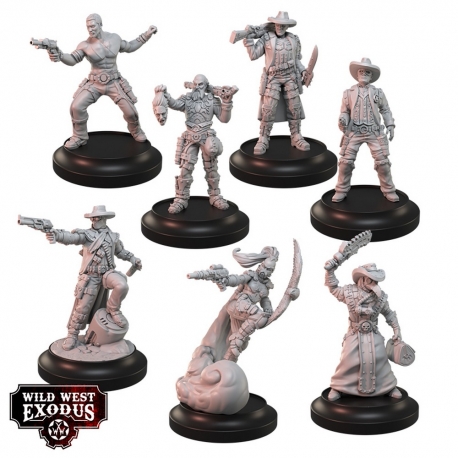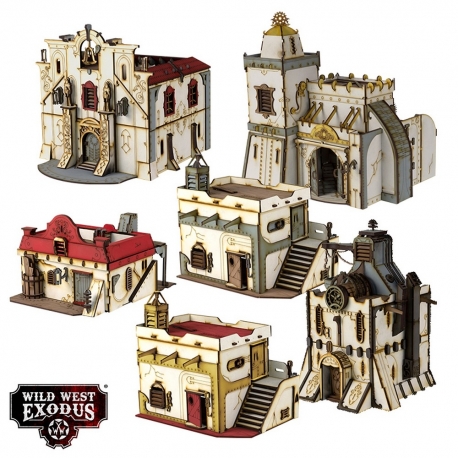 –> More Warcradle Studios News
Warlord Games presents a new German Kriegfischkutter for Cruel Seas: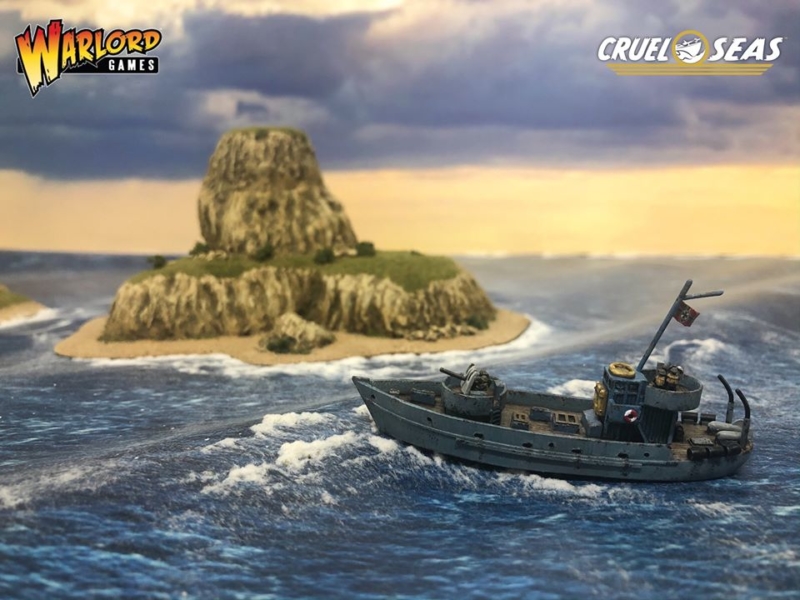 –> More Warlord Games News
A new Atakebune Floating Fortress has been released by Sarissa Precision: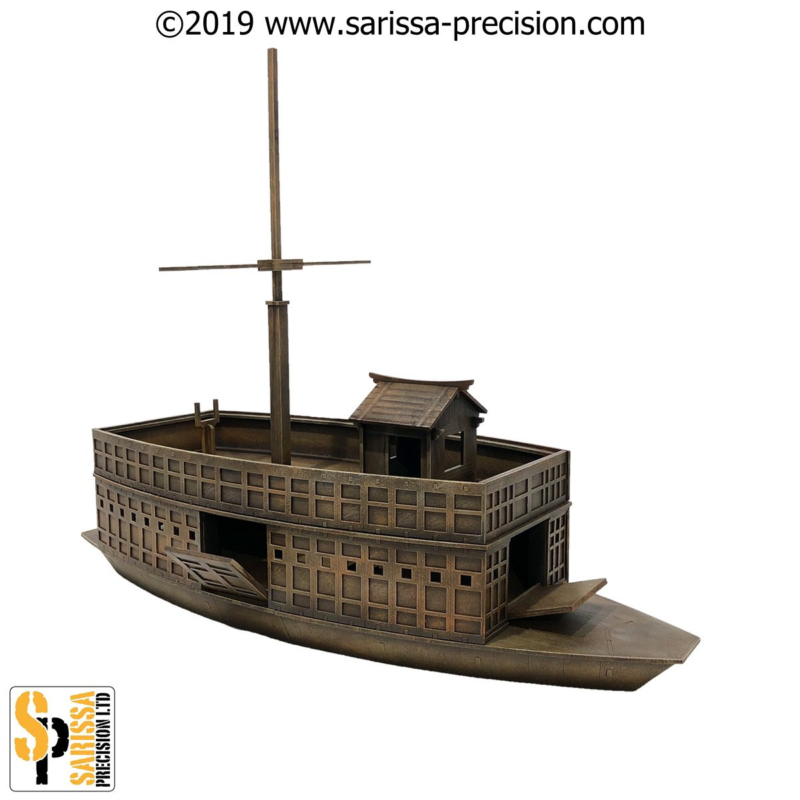 –> More Sarissa Precision News
And Rubicon Models published new pictures of their Civilians set: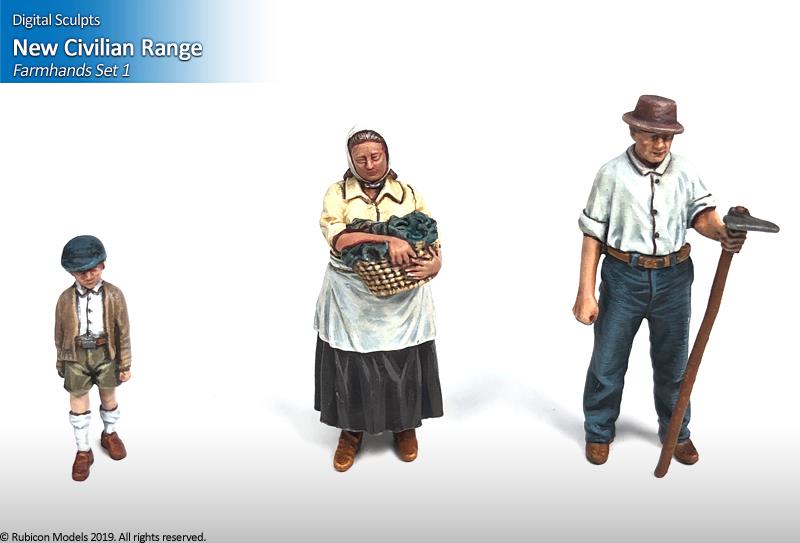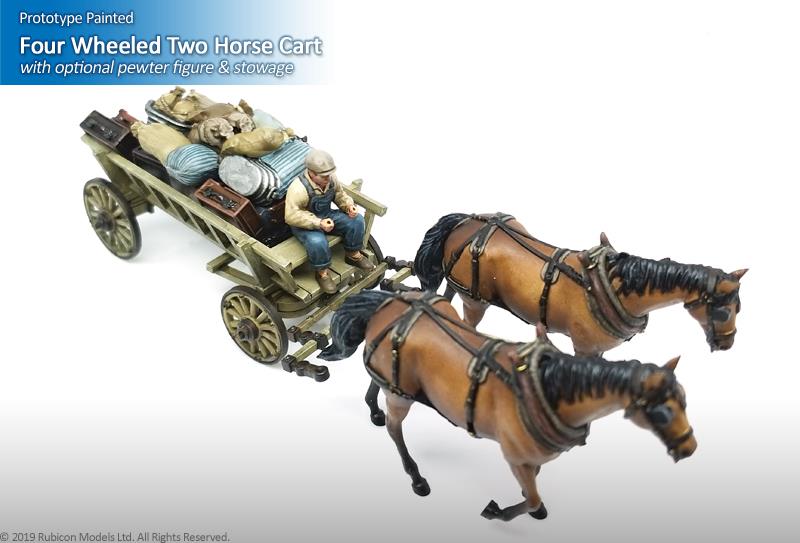 –> More Rubicon Models News
And here are this week's new Kickstarter campaigns:
Last Sword Miniatures – Elven Lords: The Queen's Duty
Spare Oom Studio – Creatures of Cromsfall
Scotia Grendel – Greek Goblins
Wartorn Studios – Dungeon Architect The sci-fi files
ARC Studios – HAVOC RISES
Henry Turner – Gilded Sails: 3D-printed ships for the Anglo-Dutch Wars
Pegasus Dice – The Mystical & Chaotic Gemstone Dice
Druid City Games – Wonderland's War
Map Alchemist – RPG Vinyl Battle-Mats 24 x 36 Double sided
Iron Wolf Art – Dragon Kingdom of the Green Seas
JoeK Minis – Odyssey: ANTHOLOGY
MTG Onslaught – Fractal And Laser Engraved Dice Sleeves
Joey Vigour – Chaosmos… The Temple!
Blind Beggar Miniatures – The Crew of the Hydria Mel: SPACE BEARS!
Dungeon Pegs – The Enchanted Forest
Deadly Print Studio – BattleFx Fantasy: 3D Printable Spells, Magic, props and more
KW Woodcrafts – Wesley's Wooden Wonders
Ill Gotten Games – Meepleverse 2: A Meeple Odyssey
FAMG 3D Studios – 3D Printable Medieval Build Procedural for Boardgames
SFR Inc – Dragon Dice Amazons (reprint)
Adam O'Brien – 5th Edition Spell Sleuth
Munchkin Metropolis – RPG Counters, Dice Trays, Rolling Cups & Component Trays
AP Board Games – TURRIS
Arcane Minis – Skies of Sordane 3D printable STL airships and miniatures
Ziterdes – ZITERIA Ziterion's Magic Tournament
and
Cool Mini or Not – Marvel United
~ And if you want to stay up to date visit The Tabletop Fix for regular updates!