Outside the Box – February 21st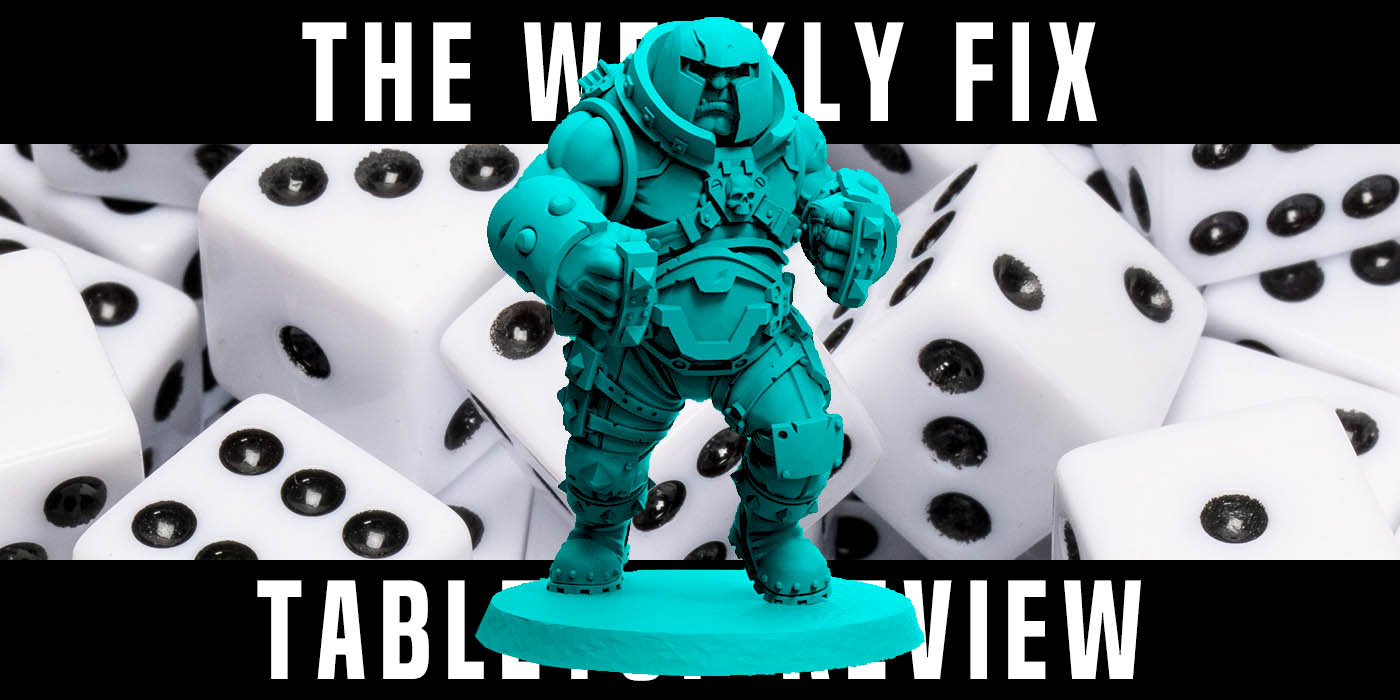 Welcome to another issue of Outside the Box – This week with news from Modiphius Entertainment, Fantasy Flight Games, Artel W Miniatures, Warcradle Studios, Victoria Miniatures and more!
New previews of the second wave of Elder Scrolls releases have been published by Modiphius Entertainment: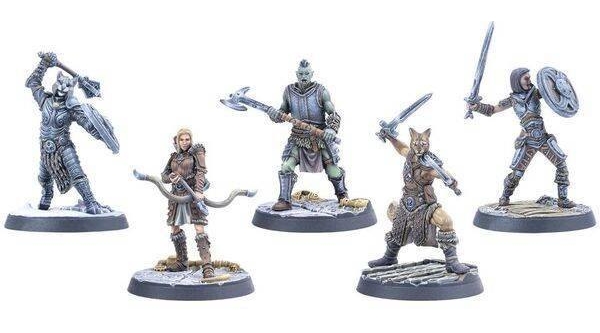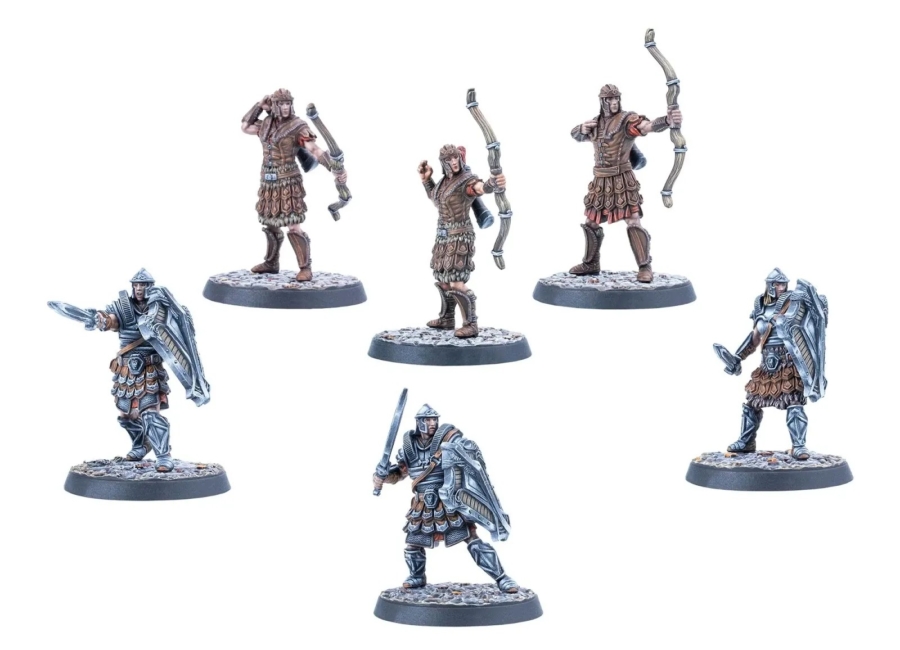 –> More Modiphius Entertainment
Fantasy Flight Games announced expansions for Star Wars Legion: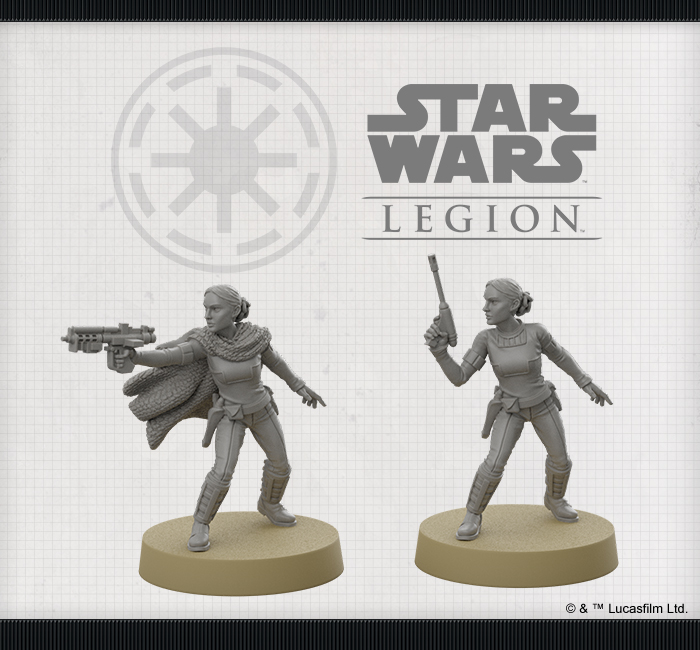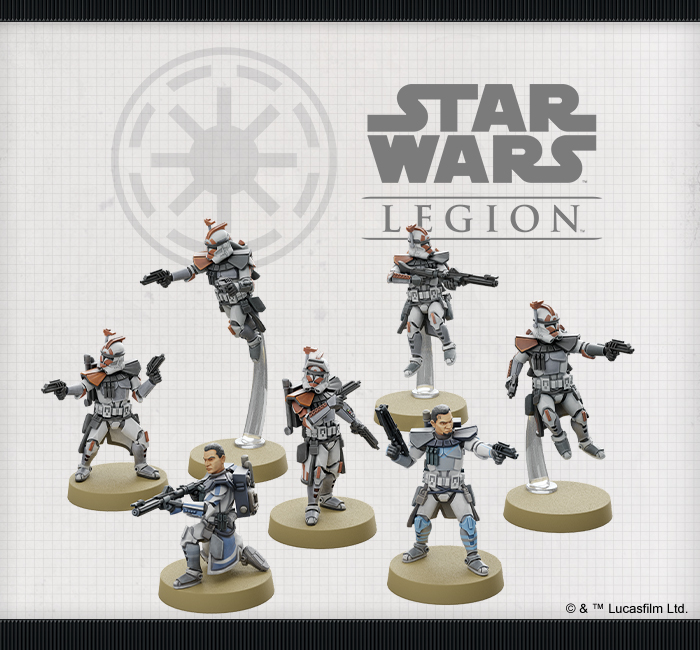 –> More Fantasy Flight Games News
The Desert Scorpions are coming soon from Victoria Miniatures: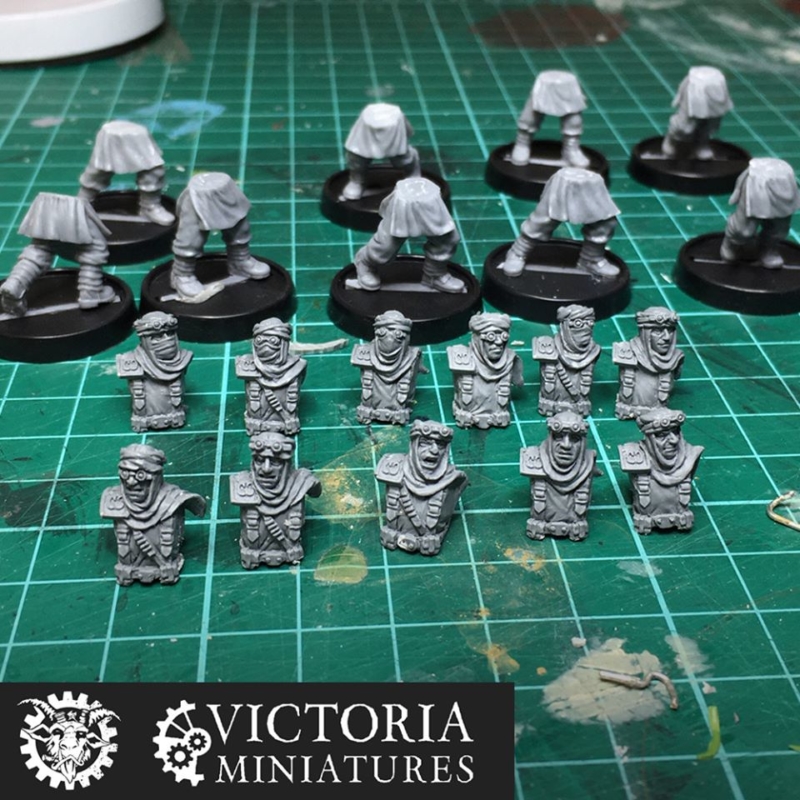 –> More Victoria Miniatures News
Artel W Miniatures released new Brutes: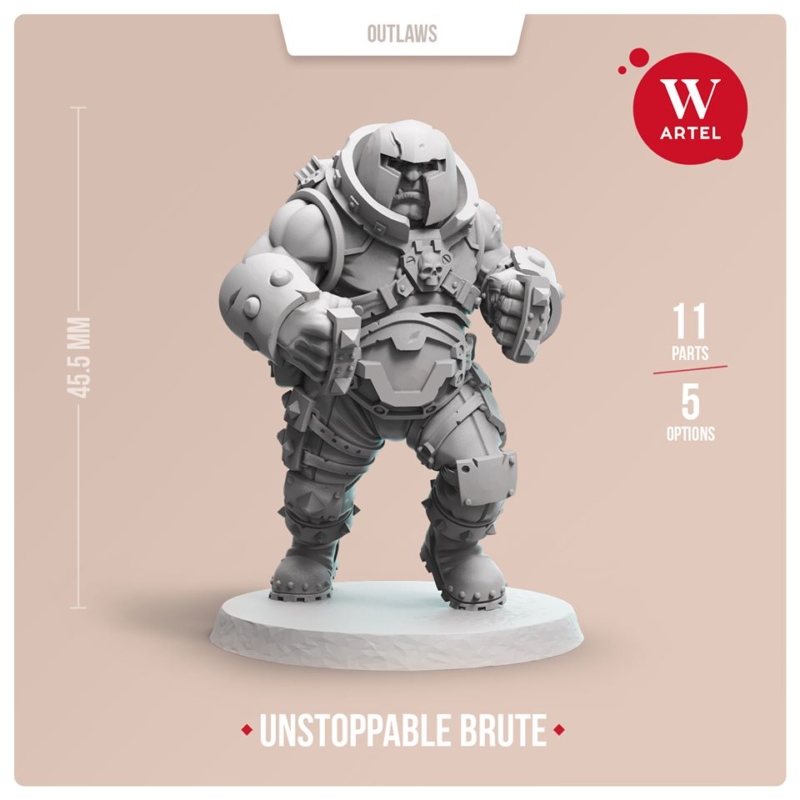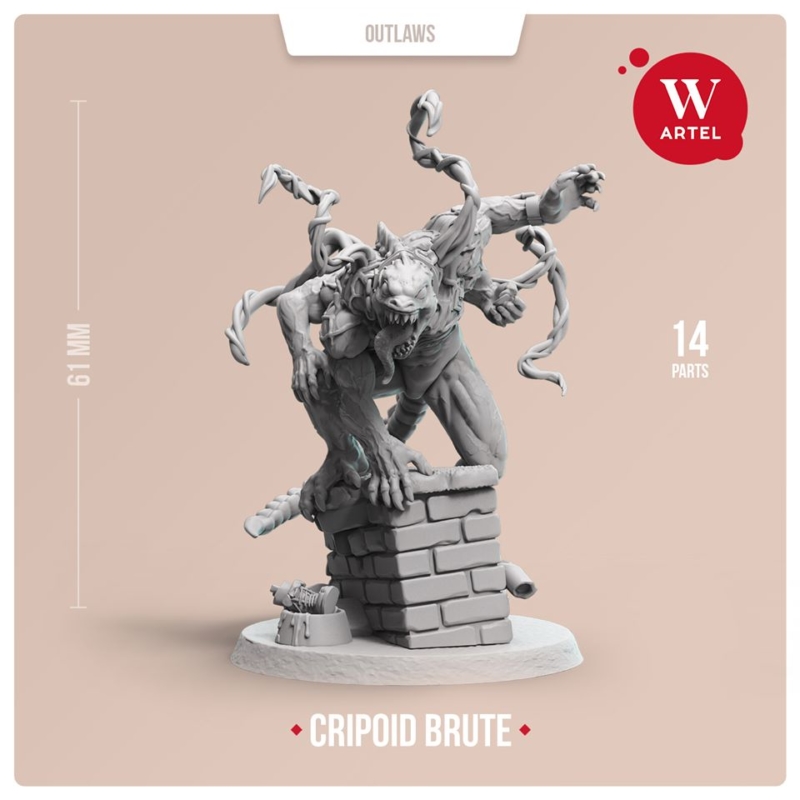 –> More Artel W Miniatures News
A new version of Rumbleslam has been released by TT Combat: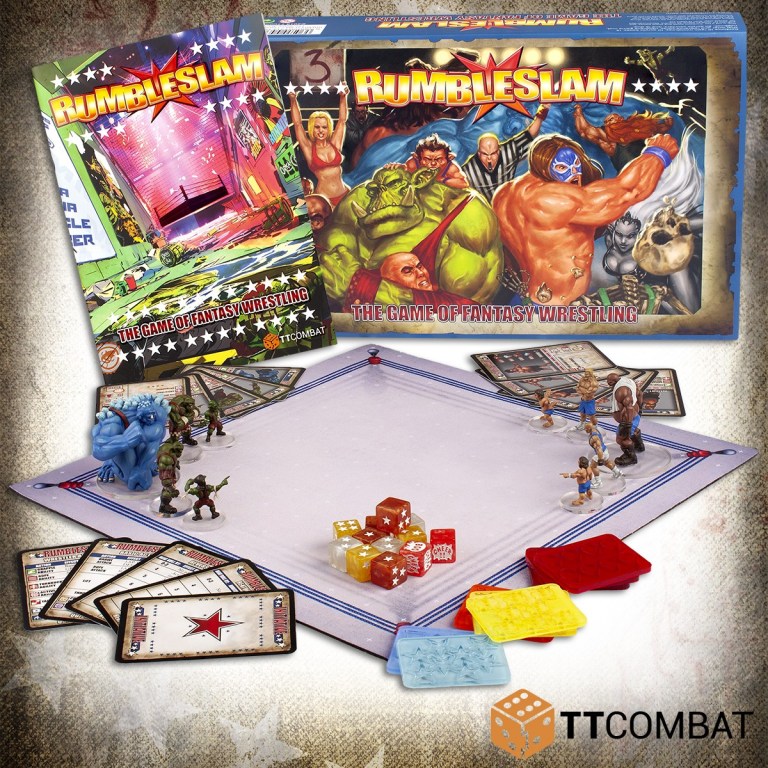 –> More TT Combat News
Perry Miniatures presents new Napoleonic Austrian cavalry: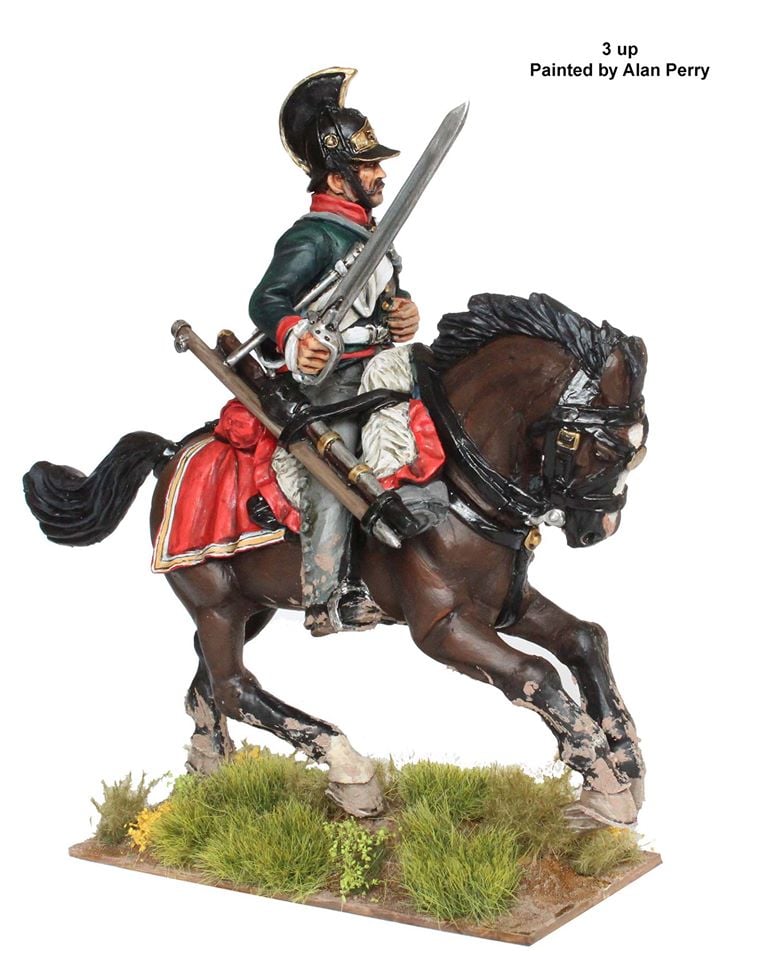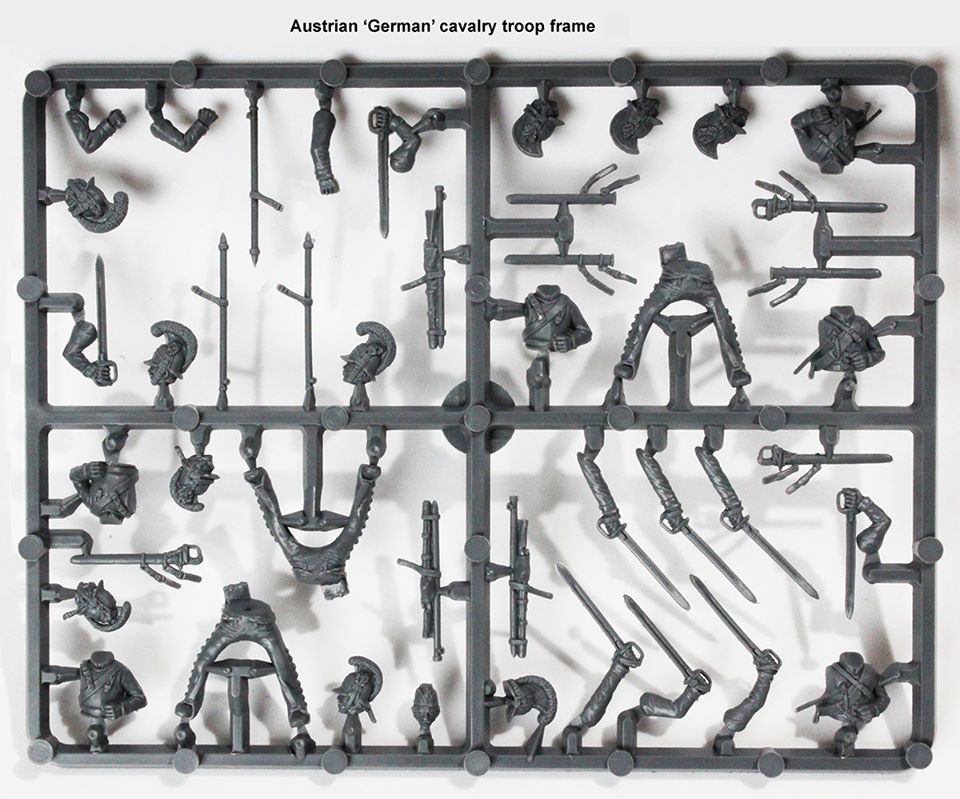 –> More Perry Miniatures News
The first Mythos miniatures are available from Warcradle Studios: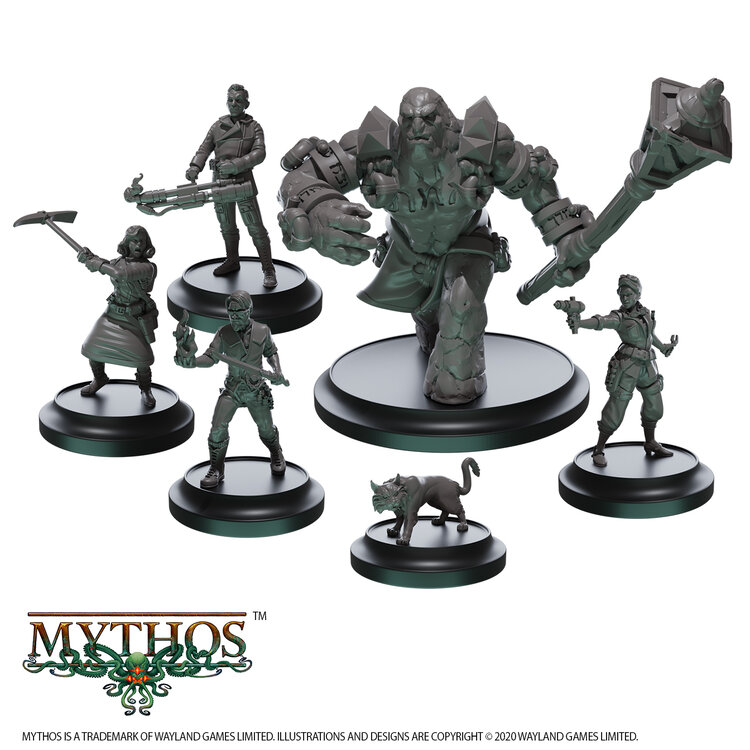 –> More Warcradle Studios News
Warlord Games released new sets for Cruel Seas: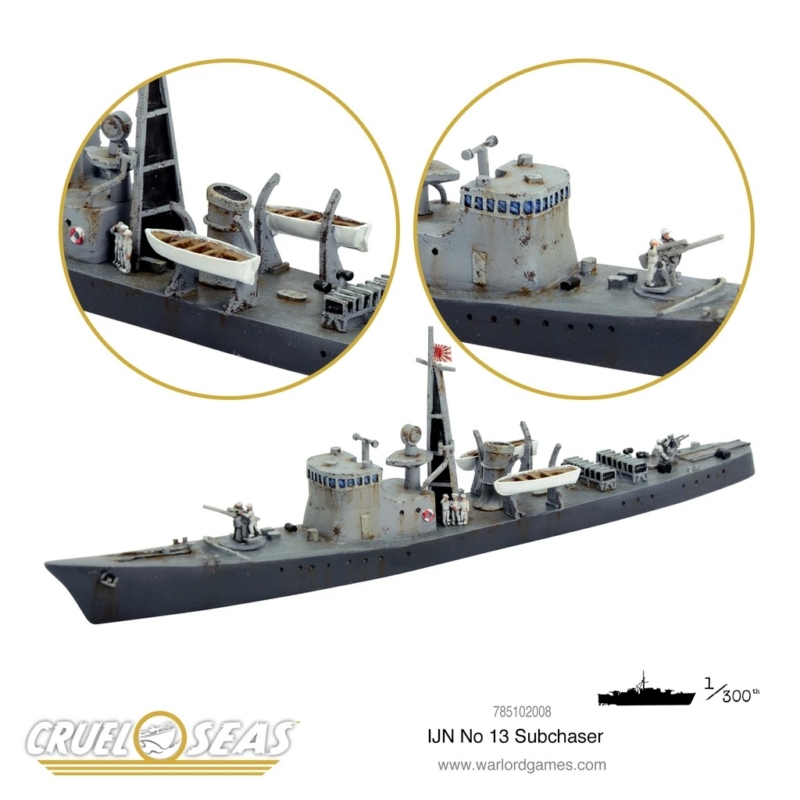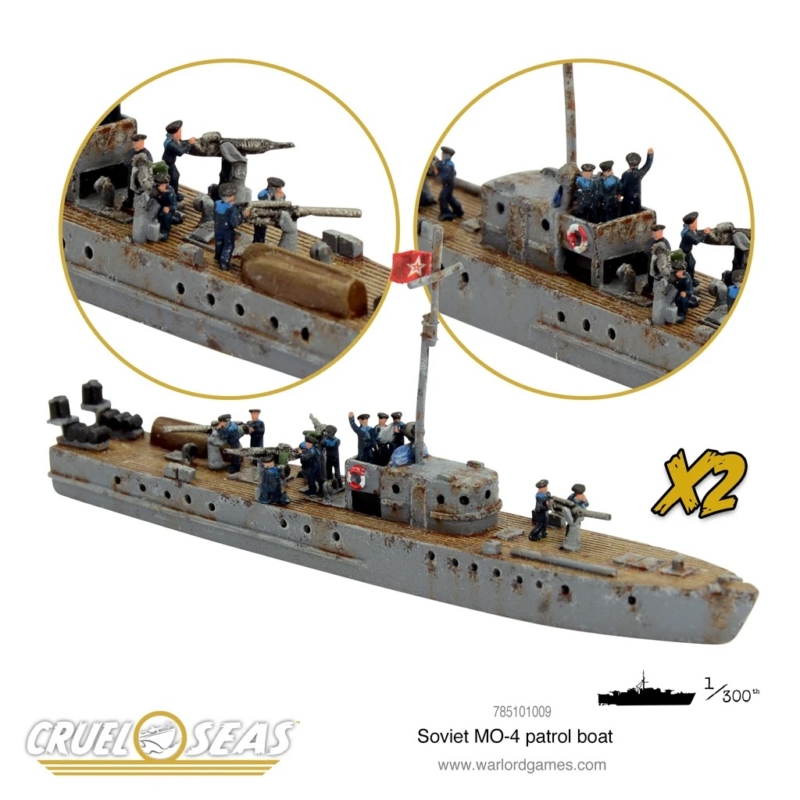 –> More Warlord Games News
The Alamo is coming soon from Sarissa Precision: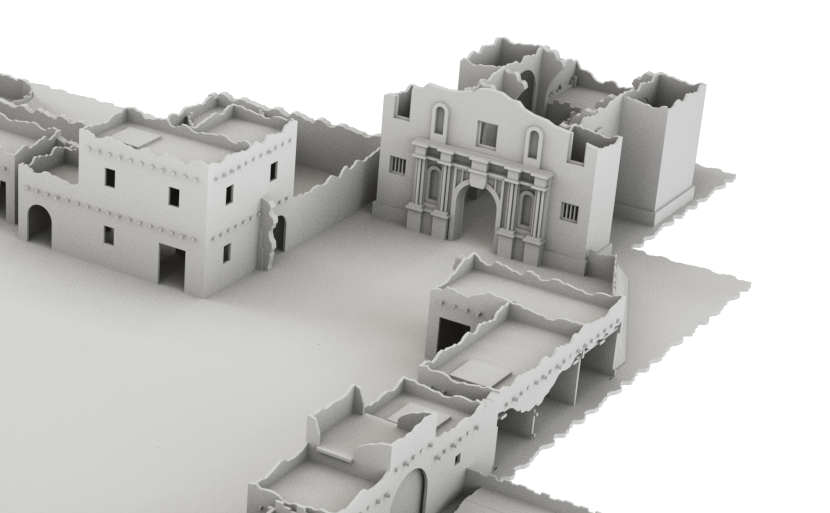 –> More Sarissa Precision News
And Rubicon Models announced a new British artillery tractor: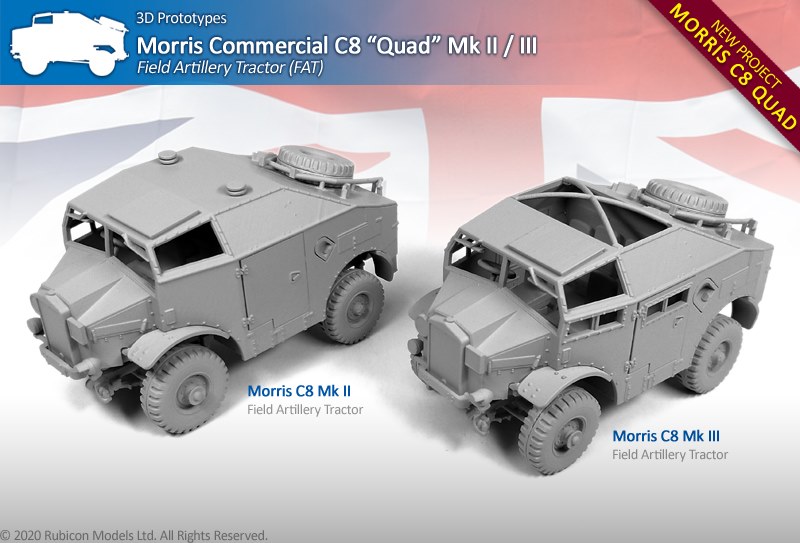 –> More Rubicon Models News
And here are this week's new Kickstarter campaigns:
Rebel Minis – Dark Hold Kobold 28mm Scale Cavalry Miniatures for RPGs
Goblinguild Miniatures – LEGENDS OF THE NORTH, Norse/Viking/Barbarian football team
Dragons Claw Tabletop – "The Nautilus" Wood D20 Dice Case
Officina Monstorum – The Exiled: Siege (Butchers expansion and core box)
Verge of War – Tabletop 28mm Wargaming Terrain and Accessories
Break the Mold Miniatures – The Prince of Kunlun: A 54mm exquisite limited miniature
Alan Smith – Damascus & Brass Dice
MDSW – Realm Lords For castle and country!
Stufferschack – Mini Counters & Condition Markers
Fabio Pellegrino – Cool 3D STL files of car miniatures
Satanic Panic Miniatures – 28mm Old School Lesser Goblins
IDW Games – Batman: The Animated Series Adventures
Xardas-3D – Steampunk: trains, automatons and platform
and
Monolith – Conan: the Conqueror Adventure Mode Expansion
~ And if you want to stay up to date visit The Tabletop Fix for regular updates!
Subscribe to our newsletter!
Get Tabletop, RPG & Pop Culture news delivered directly to your inbox.