Welcome to a new issue of Outside the Box! This week we have news from Knight Models, Cool Mini or Not, Artel W Miniatures, Fantasy Flight Games, TT Combat and more!
Knight Models presents a new versions of Red Hood and Lady Shiva: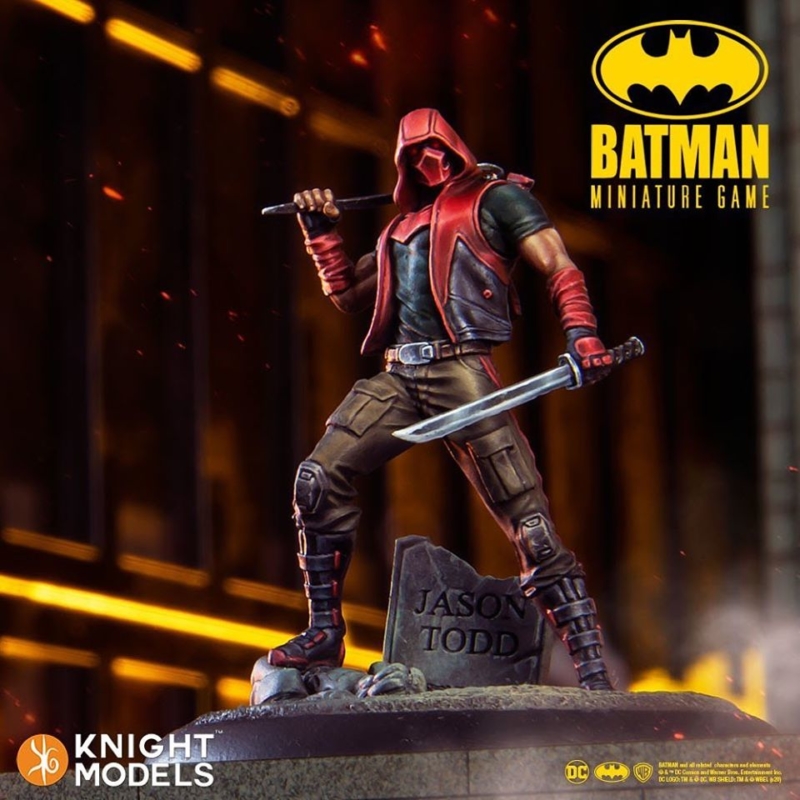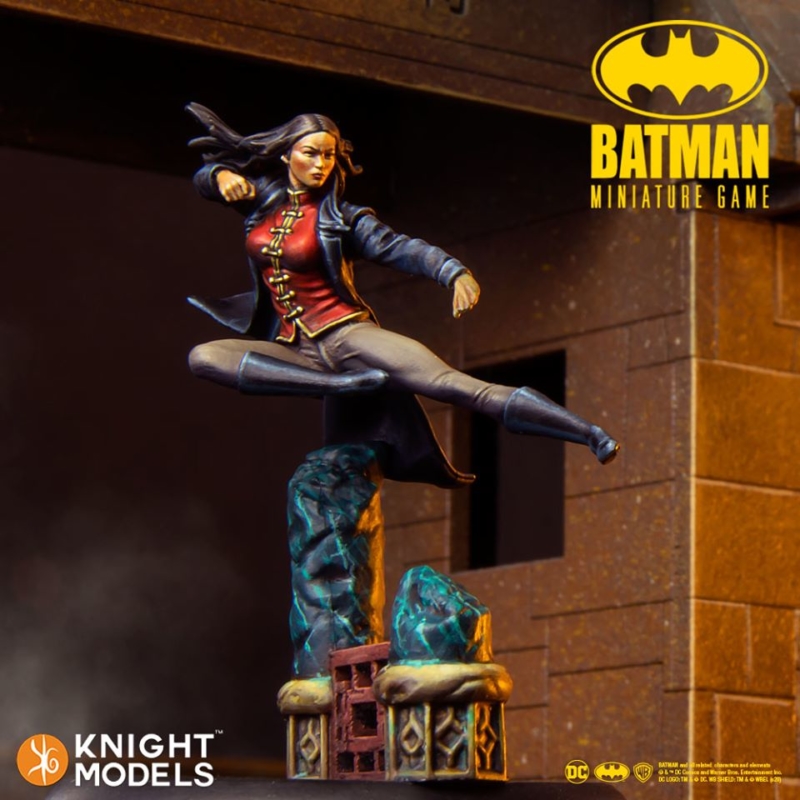 –> More Knight Models News
Marvel United is coming soon from Cool Mini or Not: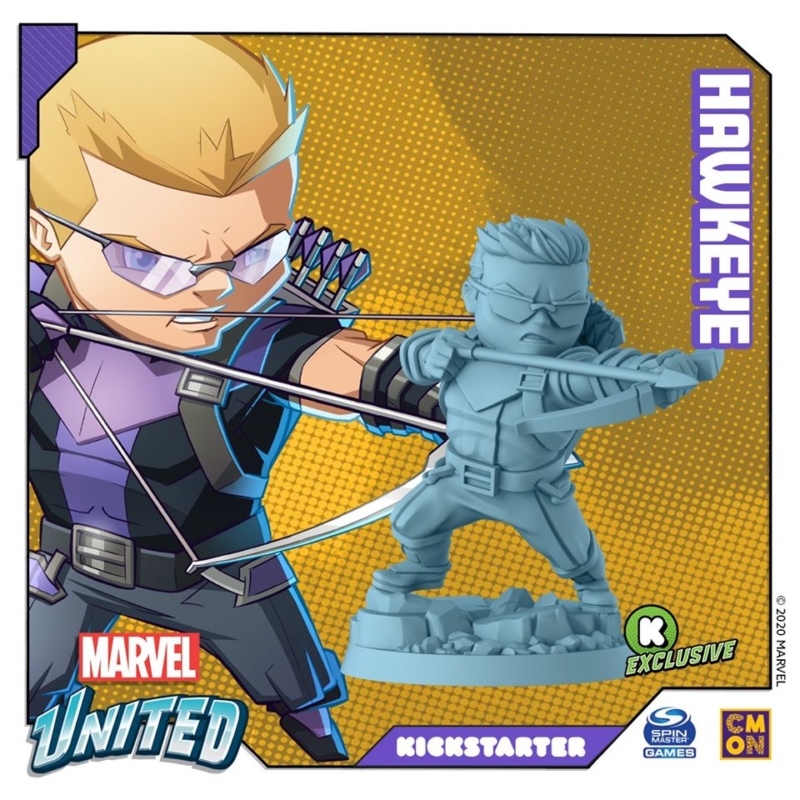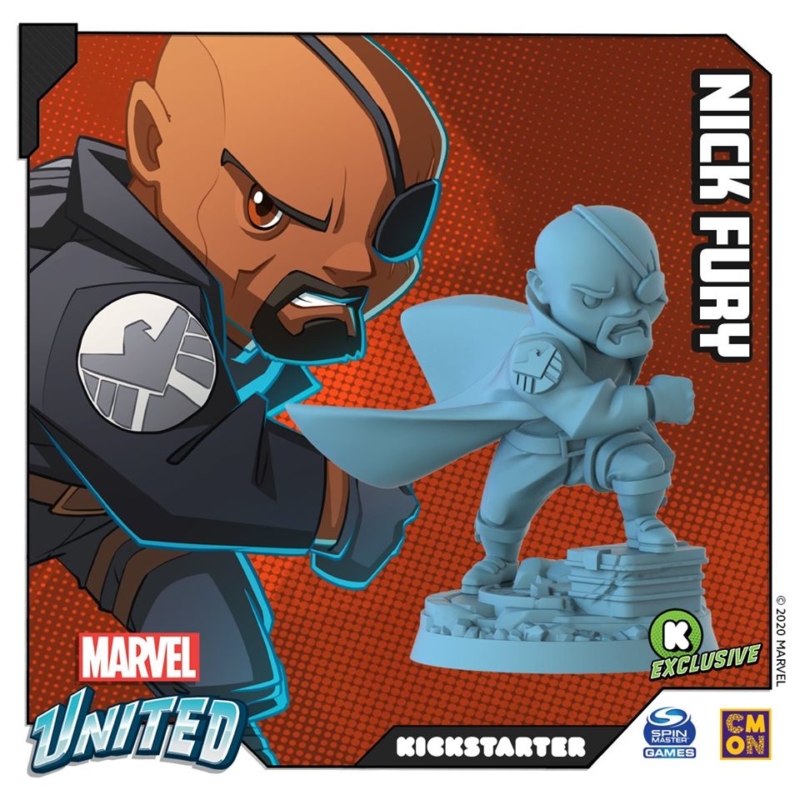 –> More Cool Mini or Not News
Fantasy Flight Games announced the TX-130 Saber-class Fighter Tank Unit Expansion for Star Wars Legion: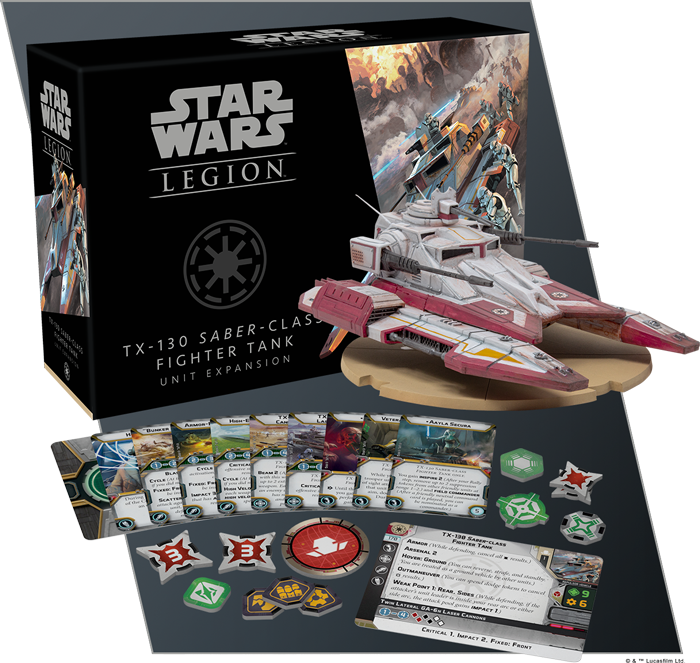 –> More Fantasy Flight Games News
The Nords Ugr for Conquest are coming soon from Para Bellum Wargames: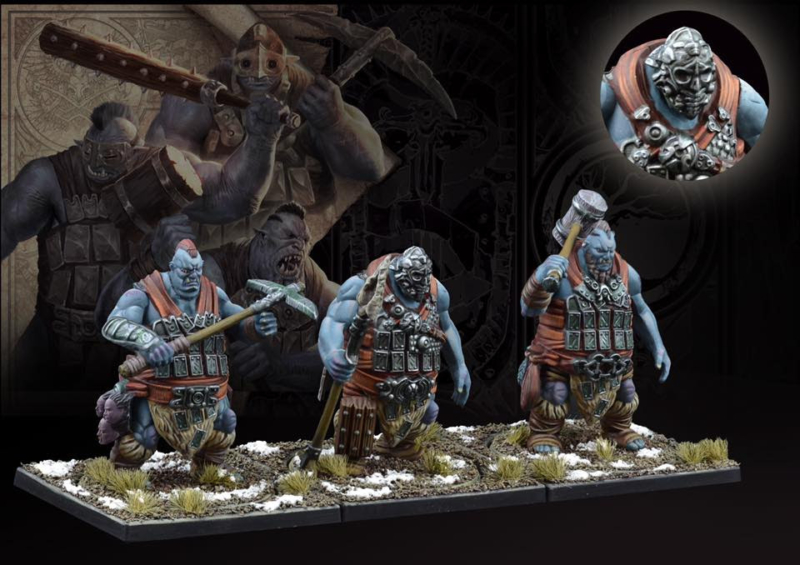 –> More Para Bellum Wargames News
Artel W Miniatures released a new miniature: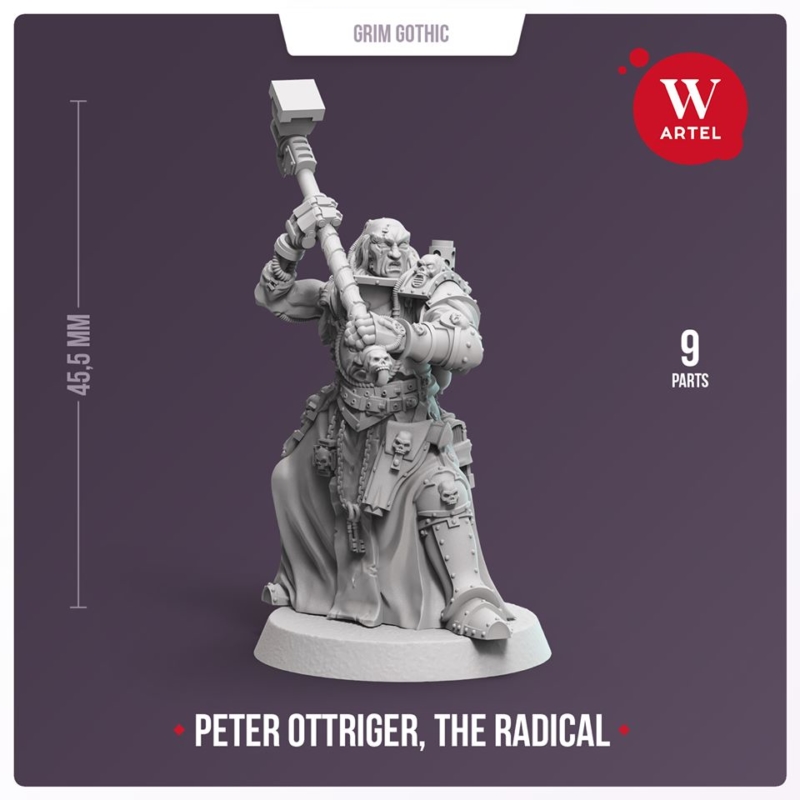 –> More Artel W Miniatures News
New Carnevale miniatures and terrain are available from TT Combat: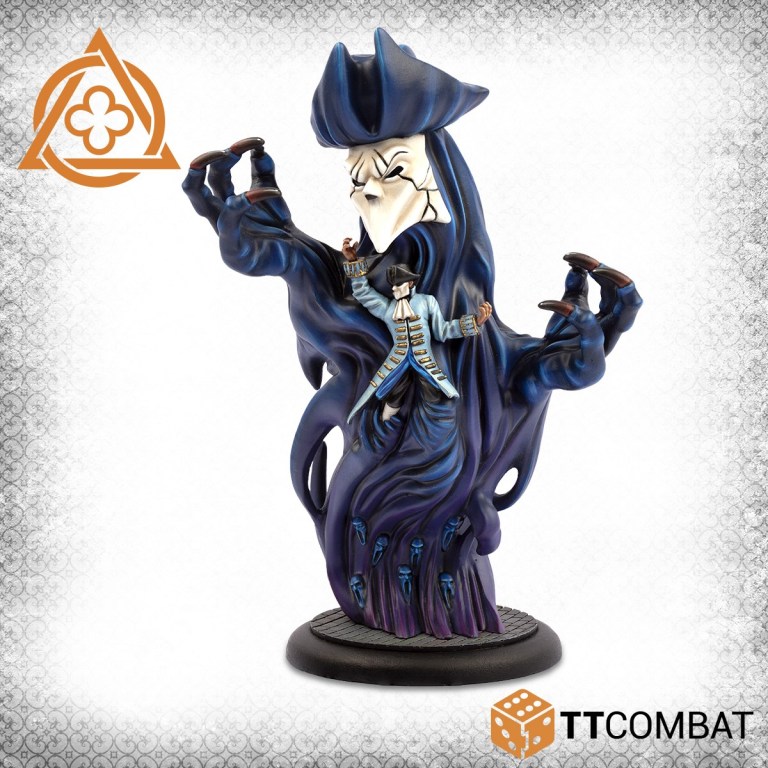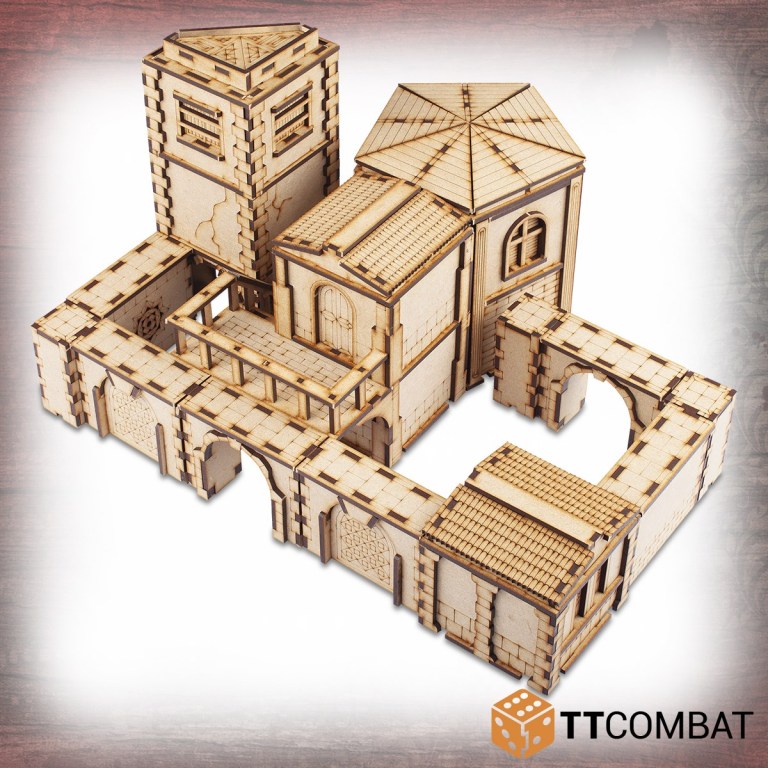 –> More TT Combat News
Khurasan Miniatures presents new 15mm and 6mm miniatures: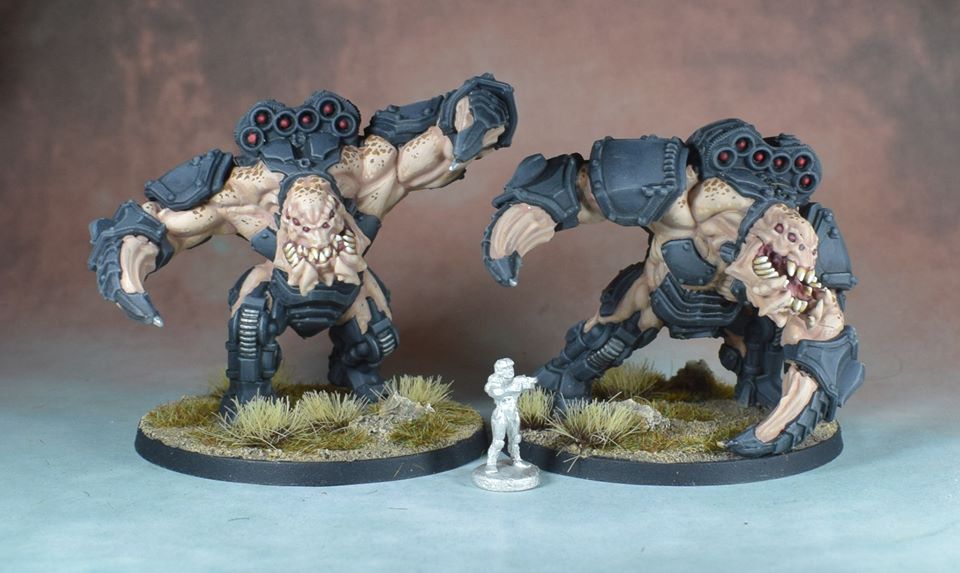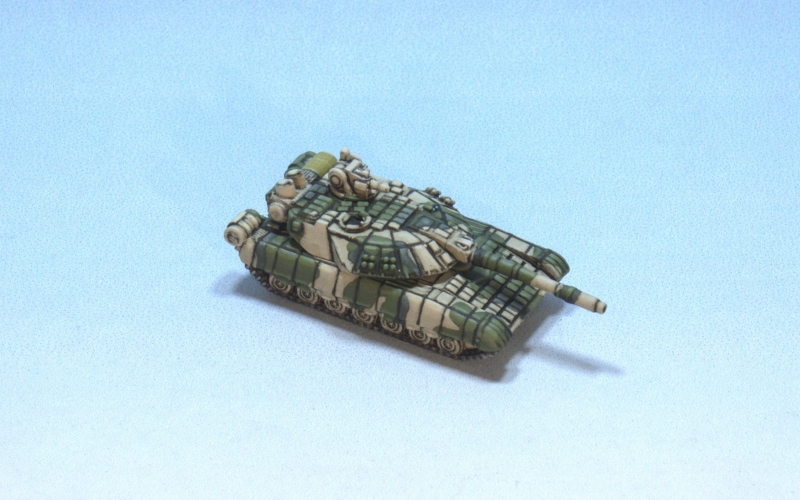 –> More Khurasan Miniatures News
New tank turrets are available from Kromlech: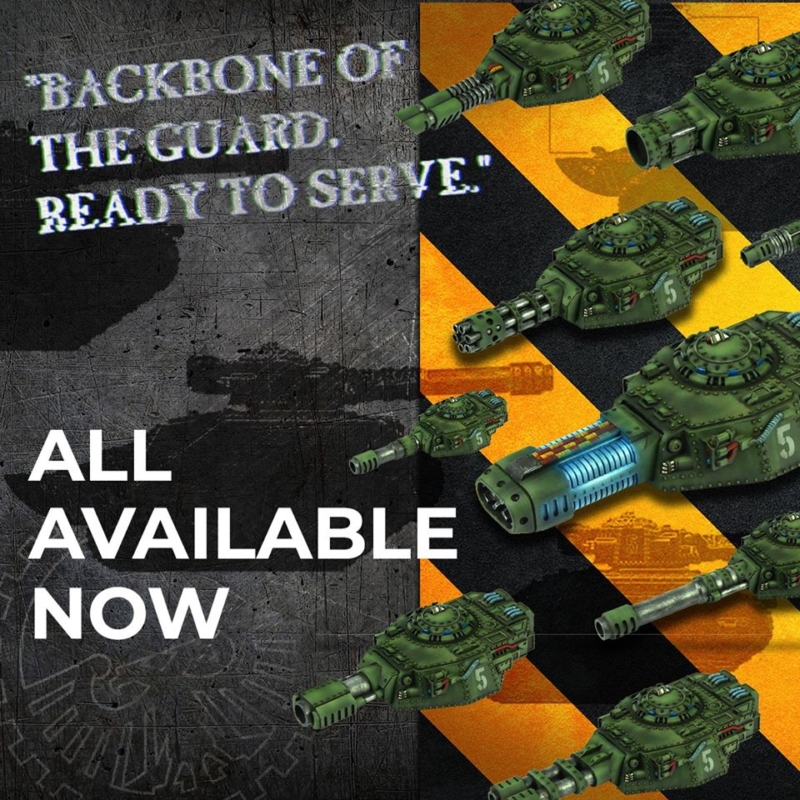 –> More Kromlech News
Warlord Games released new Blood Red Skies sets: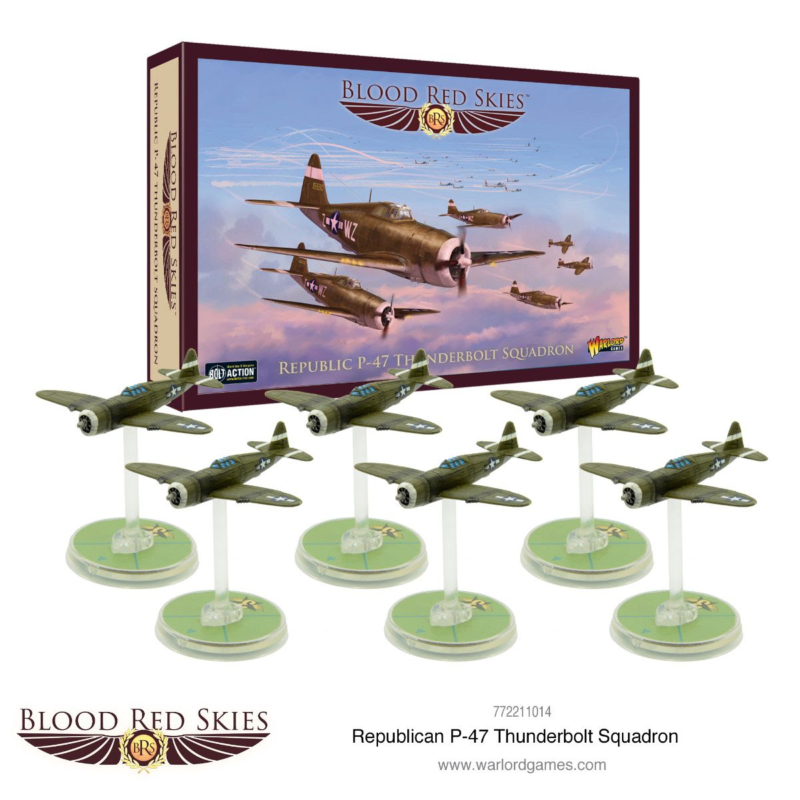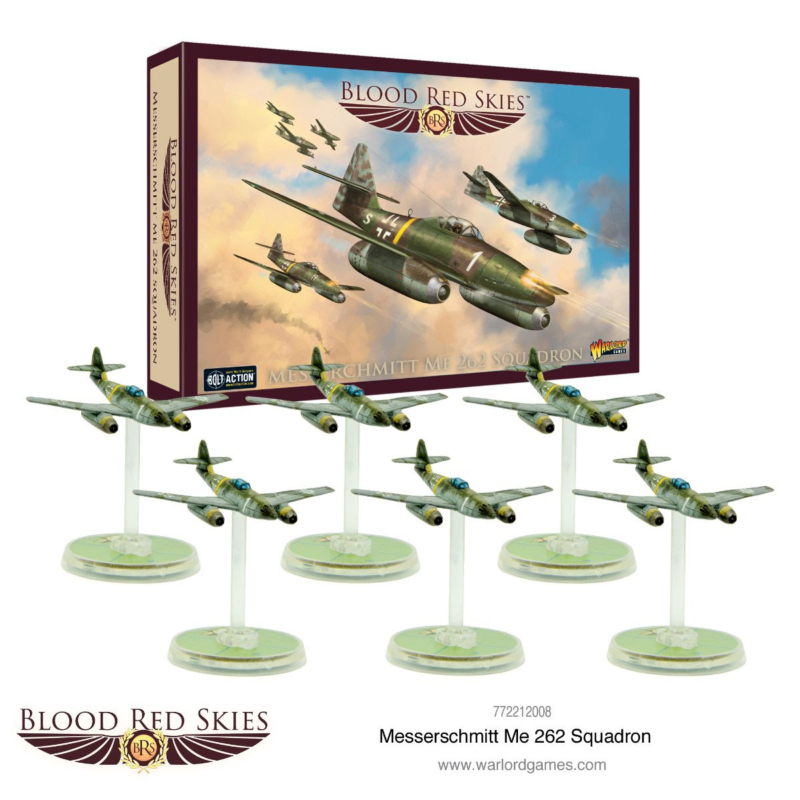 –> More Warlord Games News
A new shantyboat has been released by Sarissa Precision: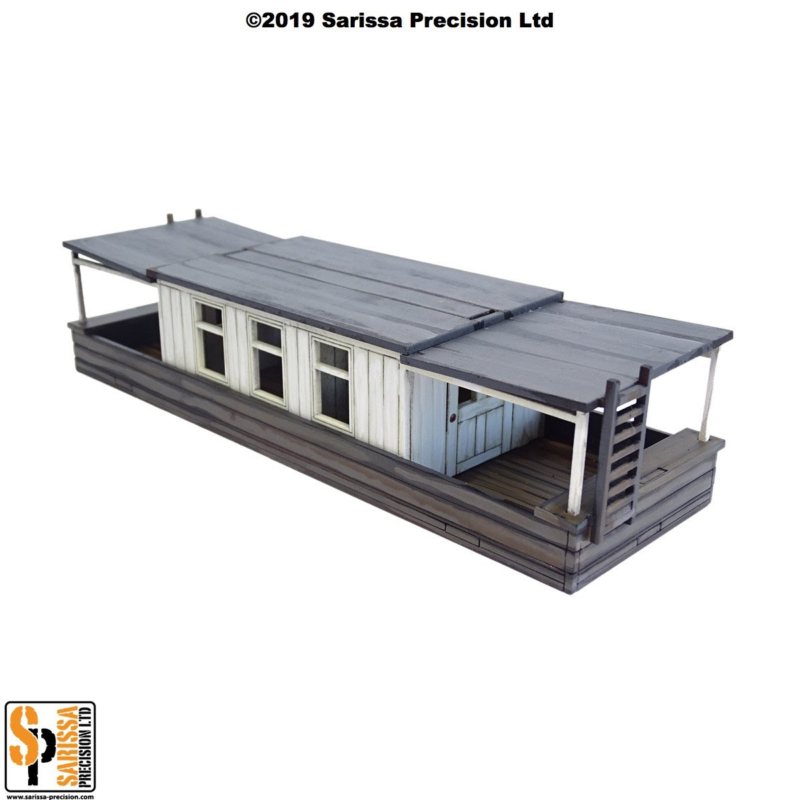 –> More Sarissa Precision News
And Rubicon Models published new preview pictures: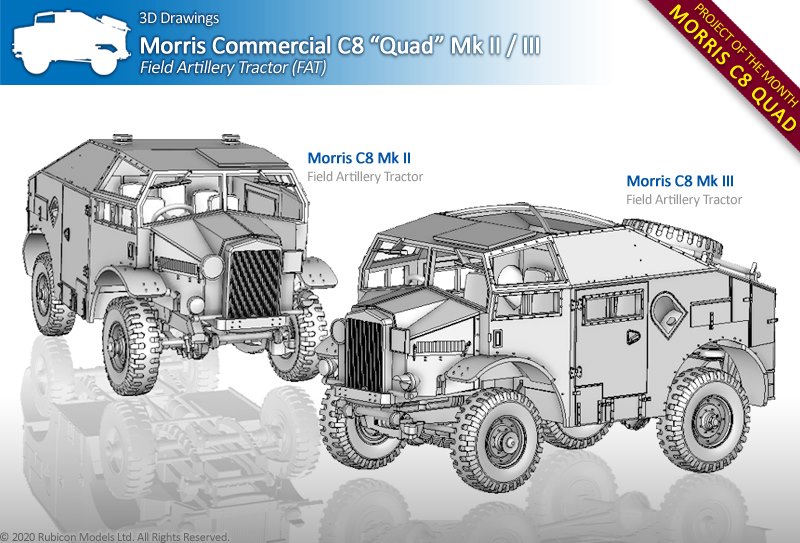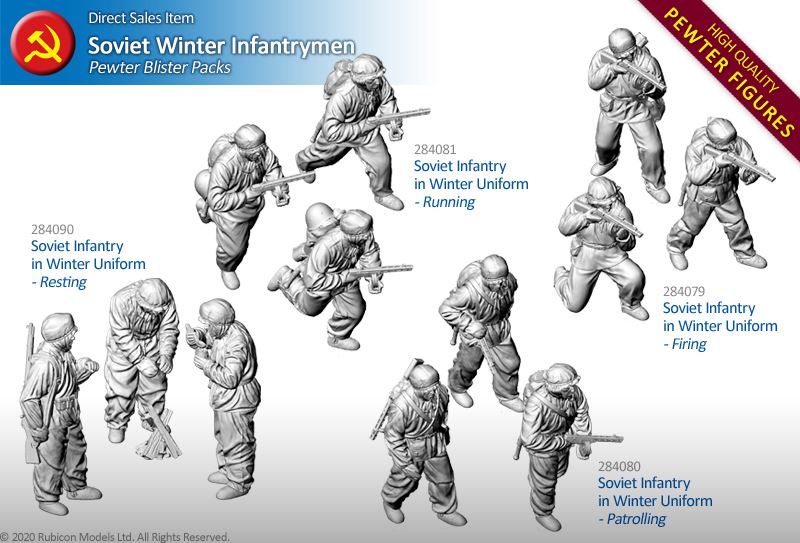 –> More Rubicon Models News
And here are this week's new Kickstarter campaigns:
Grenzer Games – 15mm Imperial Roman Plastic Miniatures
Modular Games HQ – Terran Expanse Modular Hex Terrain Set
Mefedet – Boss Mixed Monsters 3d Printable War-Games.
Patrick Sint Nicolaas – Witchin' Hour
David Peter Mccormack – Painted Napoleonic Miniature Wall Displays
Mammoth Maps – Tabletop Sized Tabletop Action
Casey Lowe – Terrain Frames – Modular Terrain System.
TPA Agency – 3D Modelling 1:56 for board games, model making collectors
Flags of War – 28mm Street Wars NYC Gang: The Ghetto Lords
Wire Frame – Make 100: Donkey Dice
Townsmith – Customizable 3D Printable Fantasy Buildings
Rill Works – Game-Scapes 1 : Castles & Dungeons
Limitless Adventure – Frontiers and Borderlands Digital Battle Maps
Cassandre Loiseau – Monster Families 3D supportless printable miniatures
Sean H Bullough – 3D Printable Sci-fi Buildings for Tabletop Wargames Set #2
Pantero Games – The Frozen North: WW2 in the Arctic
Arcknight – Hardbound Support 5E Starter Set (LMOP)
Warmonger Miniatures – 10mm German/Landsknecht Offiziersstab (Leaders)
Compass Games – Dawn of Empire
Dragori Games – Tanares Adventures + Arena: the Contest 1.5
i-lovecraft – Gladiator
Mudpuppy Games – Mutant Murder Hobo Dice
Flyos Games – Vampire: The Masquerade CHAPTERS
Splintered Light Miniatures – 15mm Sons of Set Army
M3DM Prints – Women of Tabletop : 3D Printable STLs
The Miniature Building Authority – 28mm URAL Truck
Galladoria Games – For the Terrain
War Scenery – Sci-Fi Gothic Sanctuary 3D Printable Cathedrals and Bunkers
Armybits UK – 15mm Soviet Cold War Infantry klmk uniform
Protokraken – 3rD Army Terrain: Necrossia 3D Printable Terrain
Krakon Games – Crooked Teeth Clan Fomorian miniatures
Worthingto Publishing – Chancellorville 1863 
Althea Gianera – «Mystic Moss» handmade D&D moss dice
BadRoll Games – Punkapocalyptic Amok Faction
and
Heresy Lab – Citizen of the Old World 2.0 28mm Heroic Scale miniatures
~ And if you want to stay up to date visit The Tabletop Fix for regular updates!