Power Rangers: Heroes of the Grid Phase 2 is On the Way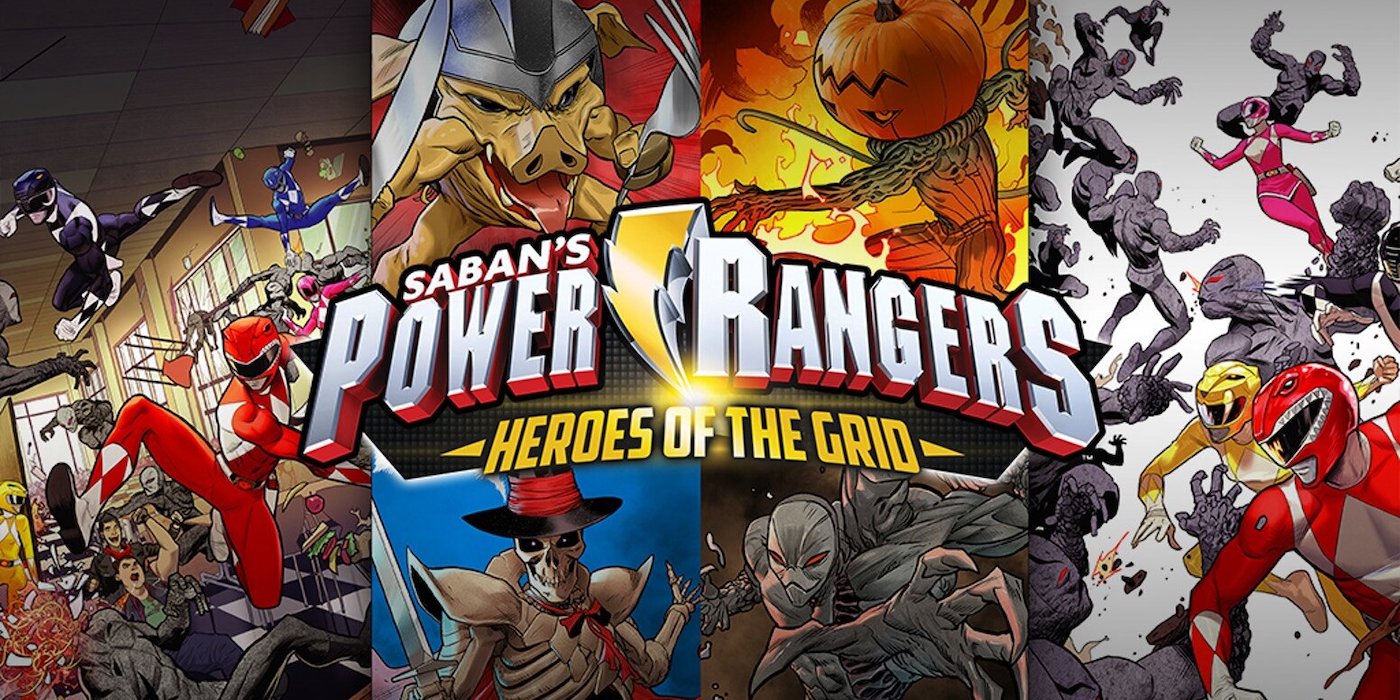 It's Morphin Time with these new expansions for the hit miniatures game from Renegade Games!
In the original starter, players take on the role of one of the original Mighty Mophin Power Rangers. Fight the forces of darkness, and enemies like Rita Repulsa and her minions, as well as Bones, Knasty Knight, Madame Woe, and Pudgy Pig.
The game is moving into a new phase with new heroes and villains. These are all available for pre-order from your FLGS or direct from the Renegade website.
Power Rangers: Heroes of the Grid Zeo Ranger Pack – $40.00
The Zeo Ranger Pack adds 5 new playable heroes, along with their unique Zords and powerful Zeo Megazord to Power Rangers: Heroes of the Grid. The five core members of the Zeo Rangers: Tommy Oliver, Adam Park, Rocky DeSantos, Tanya Sloan, and Kat Hillard leap into battle using new and unique Zeo Ranger abilities.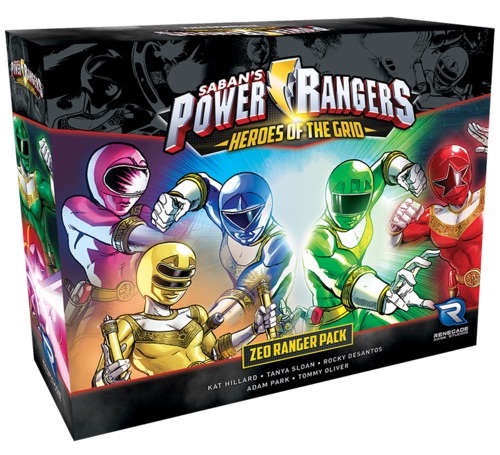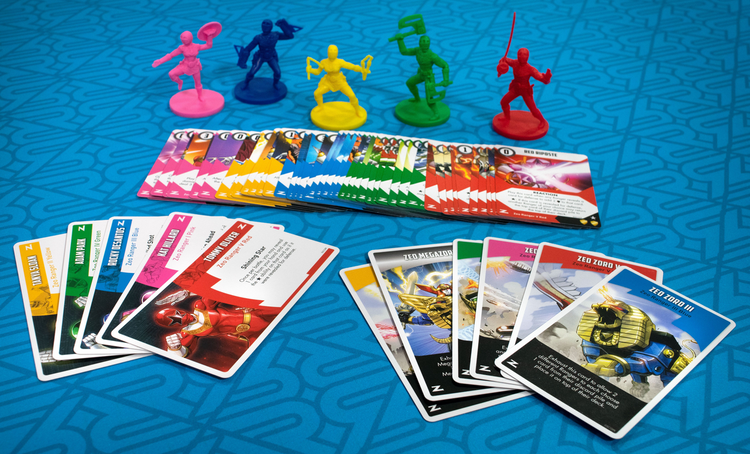 Legendary Ranger: Tommy Oliver Pack – $40.00
Though Tommy Oliver started out as an enemy of the Power Rangers, he became a legendary hero and one of the greatest Rangers of all time. Enhance your game with four of Tommy's legendary forms: Mighty Morphin Green, Mighty Morphin White, Turbo Red, and Dino Thunder Black. Be prepared to face his evil cybernetic doppelgänger, created by the villainous Lord Draven!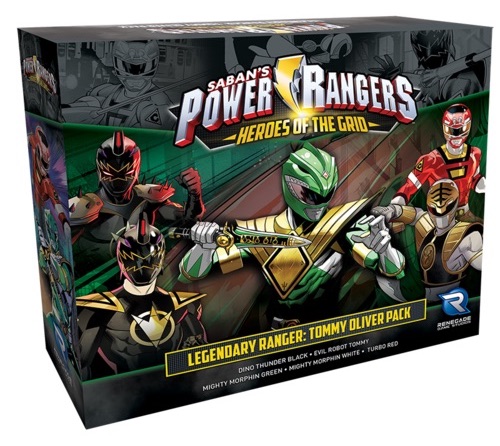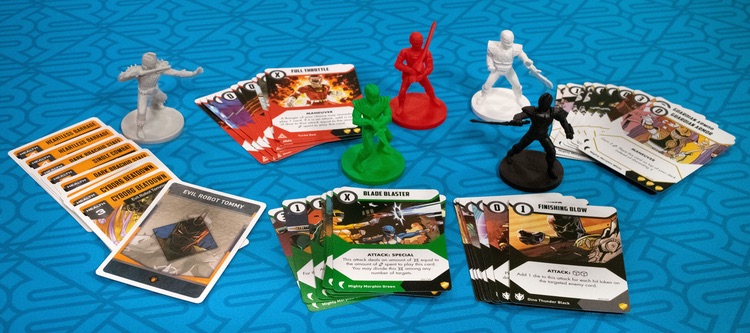 Mega Goldar Deluxe Figure – $40.00
Goldar has grown to giant size, thanks to the magic of Rita Repulsa! In Mega Goldar form, represented by a giant-scale miniature, the warrior is more formidable than ever. It will take an all-out assault from the Rangers to bring Mega Goldar down.
Subscribe to our newsletter!
Get Tabletop, RPG & Pop Culture news delivered directly to your inbox.