RPG: DC Universe Is Streaming An RPG From The 80s With Freddie Prinze Jr.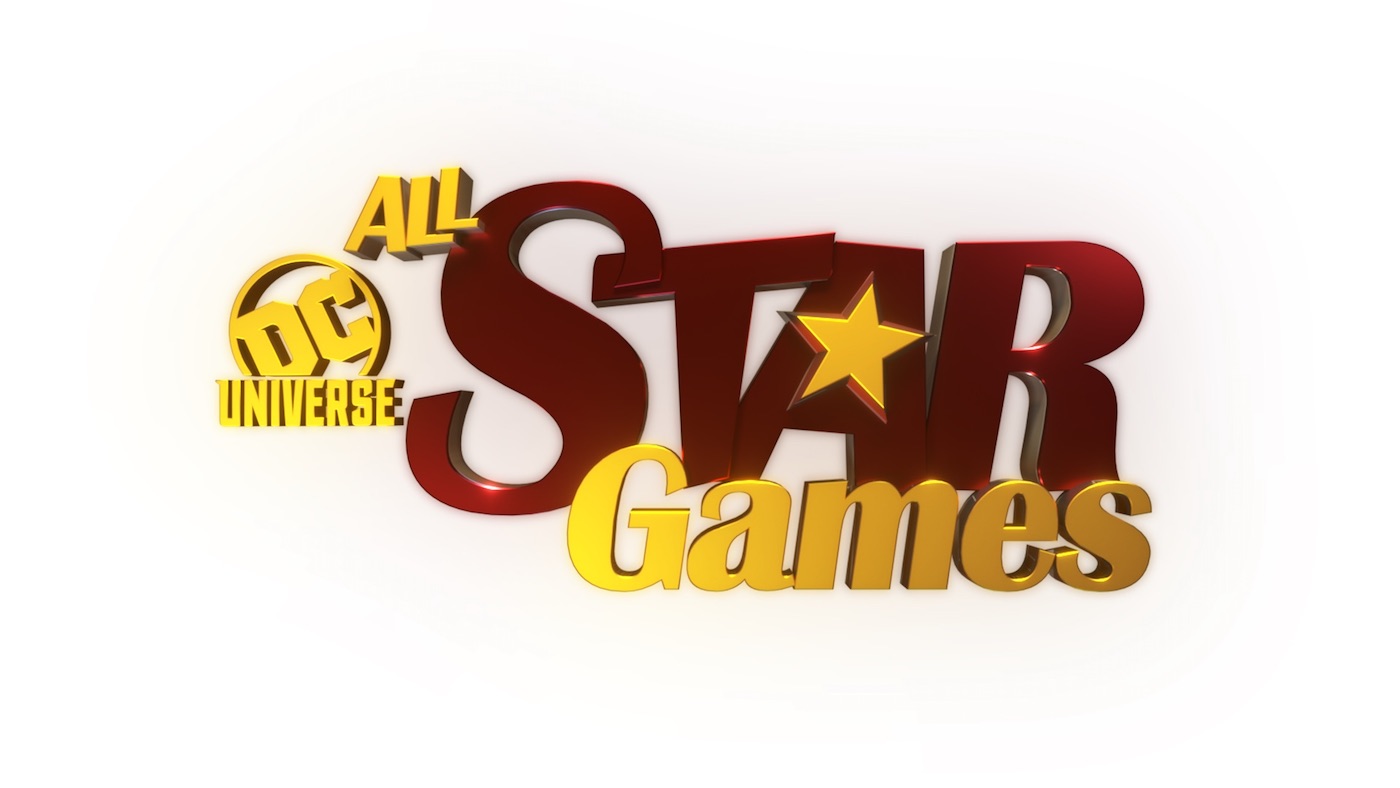 DC Universe will stream an actual play of the hit 80s RPG, DC Heroes, starring Freddie Prinze Jr. and the WWE's Xavier Woods later this month.
The internet is a weird place. And the latest venture announced from DC's streaming service, DC Universe, seems to sit on the perfect intersection of the internet's favorite kind of weirdness. Featuring nostalgia for some piece of obscura from the 80s, to its shared love for all things geek, and celebrities that seem 'so random' at first glance, DC Universe All Star Games is a five-episode show premiering at the end of February starring Freddie Prinze Jr. fresh from his D&D Wrestling bout.
Proud of this one! Get ready!!!@TheDCUniverse @SamWitwer @vanmarshall @ClareGrant @XavierWoodsPhD @JonLeeBrody @GEGGHEAD pic.twitter.com/rZ6LqeZUtN

— 🎃Dead Fred Prinze Jr.🎃 (@RealFPJr) February 12, 2020
It's one of those events that makes you question what is and isn't real, so let's turn to the official announcement for more info.
via DC Universe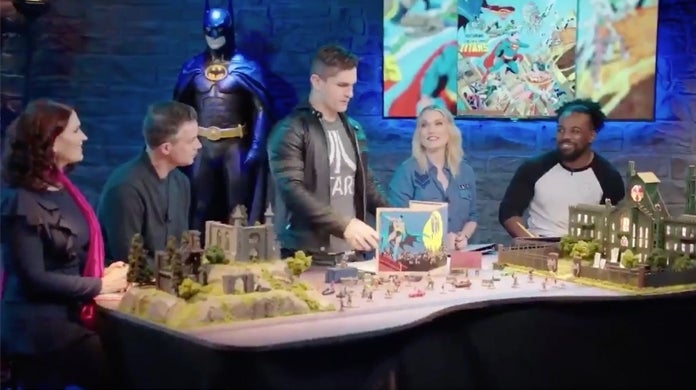 DC UNIVERSE has announced its first original unscripted gaming mini-series, DC UNIVERSE All Star Games. This new anthology series brings famous DC fans together to play a variety of games in the increasingly popular gaming show genre.  Season One features a nostalgic role-playing adventure, The Breakfast League, from Executive Producers Freddie Prinze, Jr. and Sam Witwer. The first episode of the five-part series will premiere exclusively on the DC UNIVERSE digital subscription service on Friday, February 28.

DC HEROES, the famous post-crisis role-playing game, sets the stage for the first season in which Vanessa Marshall, Clare Grant and WWE superstar Xavier Woods also join as players. Set in the same 80s era as when the game was first published, the five participants role-play as a group of high schoolers stuck in Saturday detention.  As they improv their way through a variety of situations familiar to fans of beloved movies from that time period, they soon discover their destinies as the world's greatest super-heroes.
Now this being the 'first unscripted piece' makes it all the more interesting. Does DC have plans for future episodes? How will streaming change if companies can find ways to tap into the revenue potential of streamed shows. I say potential, because for the vast majority of streams out there, profit isn't necessarily the biggest factor keeping the show going. But is there a day on the horizon when the streamed gaming frontier turns into another extension for networks or other streaming media giants? And if so, what does that mean for people out there creating content now?
Subscribe to our newsletter!
Get Tabletop, RPG & Pop Culture news delivered directly to your inbox.
While pondering these questions, you can check back here for more news, or catch the first episode of All Stars on February 28th.
DC All Stars is a show where you can really be someBODY