RPG: FFG's RPG Division Headed For Closure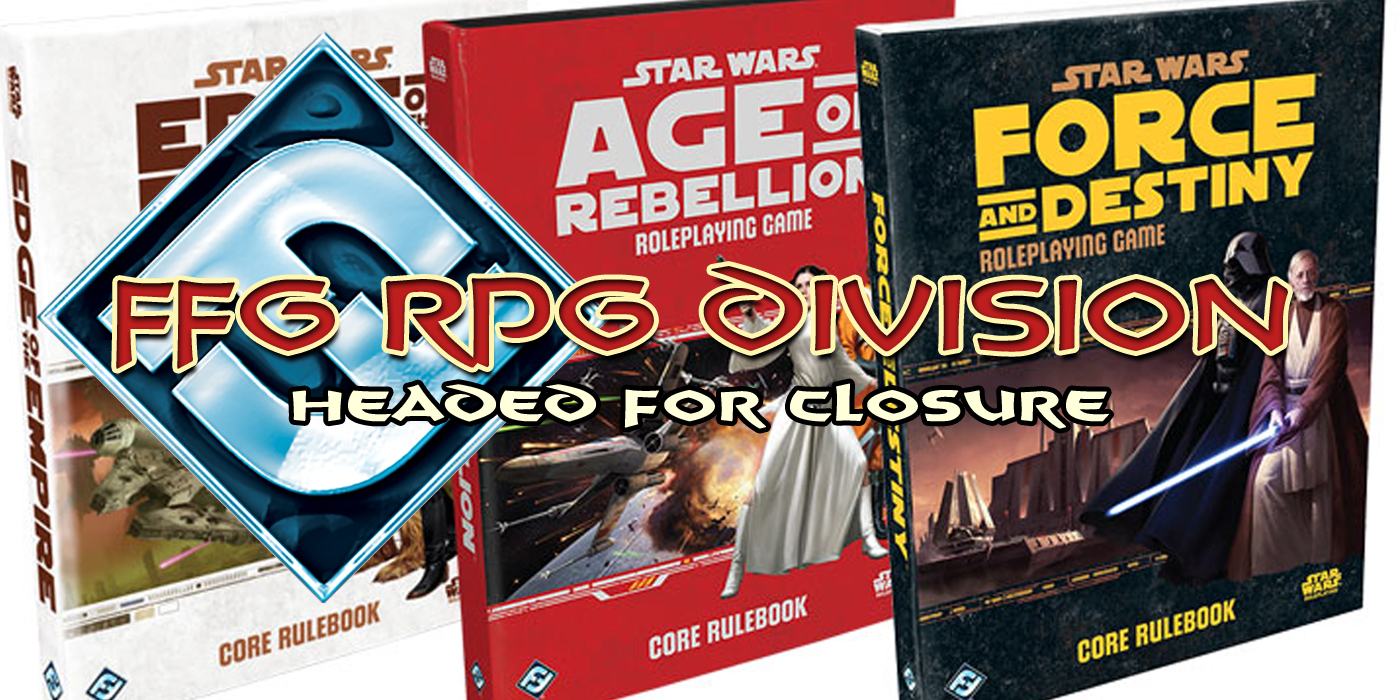 A recent story seems to confirm that FFG will be discontinuing the production of its roleplaying games products in the long term.
Earlier this year, Fantasy Flight Games announced that they were closing their digital production wing, and rumors of layoffs and the eventual closure of the RPG division grew as a former FFG staffer offered confirmation and consolation to the employees facing the closure of their department. A followup story by d20Radio seems to confirm that FFG will be discontinuing the production of its RPG lines.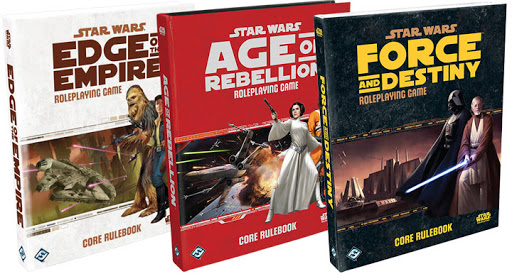 What does this mean? Well for now it's been confirmed that it's a long-term plan, meaning that any RPG products still in production will be finished. Much like with Star Wars Destiny, we'll see each of the product lines completed, including the upcoming Keyforge setting for Genesys, as well as the new Starships and Speeders book.
d20Radio offered some speculation as to why FFG would decide to close down their RPG production:
While it is unsubstantiated conjecture, industry pundits and internet commentators have expressed numerous opinions that Asmodee is prepping FFG for a sale, or that French private equity firm, Eurazeo (who purchased Asmodee in 2013) is perhaps prepping Asmodee for a sale. Still other commentators are of the opinion that parent company Asmodee is simply seeking to focus exclusively on the board-game market. All of which – again – is unsubstantiated conjecture, to this point.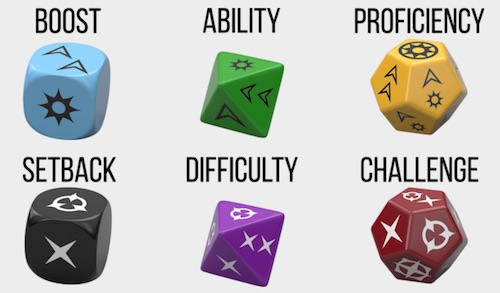 Following the 2013 acquisition by Eurazeo, Asmodee became extremely active in mergers and acquisitions of other hobby companies, beginning with the 2014 merger of Asmodee with Days of Wonder, and then with Fantasy Flight Games. 2016 saw the Asmodee acquisition of Z-Man Games, Plaid Hat Games, and Filosophia; as well as the announcement of agreements for Asmodee to publish the English-language versions of Catan from Mayfair Games (creating a new company, Catan Studio, Inc.). In 2017, Asmodee merged with German board game publisher Heidelberger Spieleverlag, and acquired the Spanish editor, Edge Entertainment. In 2018, Asmodee announced the acquisitions of both the Polish game publisher, Rebel; and the European distributor, ACD Blackfire Entertainment. None of these endeavors focused on the publishing of RPG material.
While the news spells the end of FFG's RPGs, there's still a little time left yet before all the games are "completed." So take your opportunity to grab any of the books you've a spot for on your shelves now, while they're still in production.
We'll be keeping an eye on the story, so check back for more as it unfolds.