Space Lizardfolk abound in the latest expansion on the horizon for Starfinder. Come get a glimpse of what awaits in Near Space, a new Starguide.
The Vesk are one of my favorite parts about Starfinder. At first glance, they're just space lizardfolks (which is already awesome), but there's so much more to them. They conquered their own solar system before they discovered the Drift and it's planar-connectivity that allows for faster-than-light travel, and as soon as they did, they immediately started conquering eberything else. They didn't wait around for things like "knowing what was out there" or "how well armed the enemy was". No, they just started kicking doors down, and it worked out so well that the collected forces of the Golarion System had to band together and establish the main setting of Starfinder in order to defend themselves.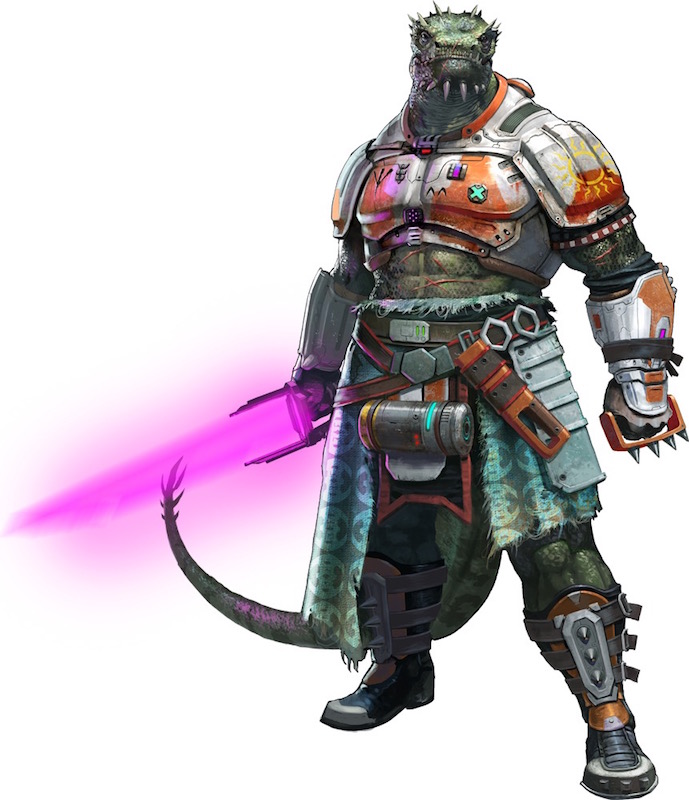 And that might not have worked, had the even more dire Swarm not showed up and put an end to the fighting between the Pact Worlds and the Veskarium. They are a big reason the galaxy looks the way it does, so it's not surprising they're at the heart of an upcoming Starfinder Supplement that acts as a gazetteer for the worlds of Near Space, which include the Pact Worlds and the worlds in the empire of the Veskarium. Let's take a look!
via Paizo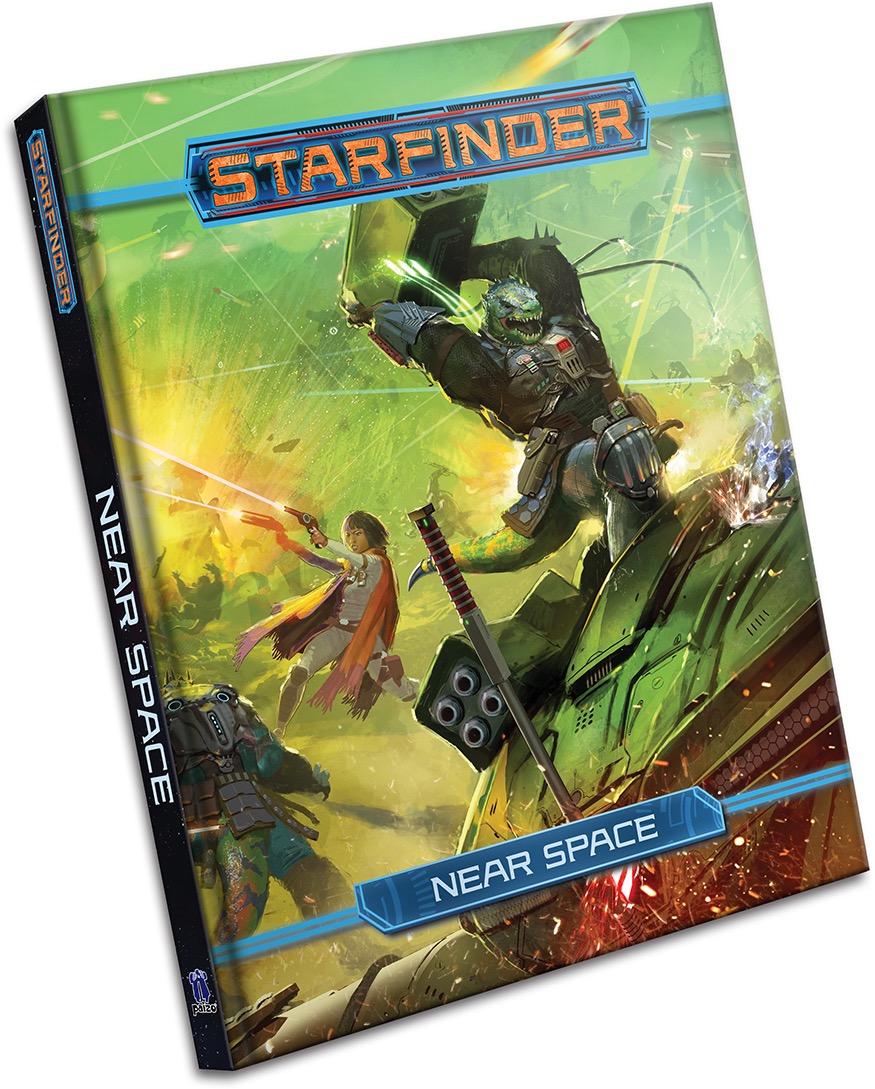 Journey to Near Space, the galactic region that contains the Pact Worlds, the Veskarium, and many of the planets discovered and colonized by explorers from those civilizations. This hardcover rulebook expands the Starfinder campaign setting with details on dozens of worlds and cultures found in Near Space, each perfect as a locale for science–fantasy adventure!

Inside this book, you'll find in–depth gazetteers of the nine worlds of the Veskarium, the interstellar empire founded by the warlike vesk; detailed entries on other planets and civilizations of Near Space; new starships from the Veskarium and beyond; alternate racial traits for playable Near Space races; and new themes, archetypes, equipment, spells, and more for any character!
Near Space is up for Pre-Order now and due out in March, so stay tuned for more as we get closer to launch day