The new Warhammer Animated series are rolling in, this time we have a glimpse of some characters and concepts lurking in the animated shadows of the future.
You've probably seen the animated Angels of Death trailer by this point.  If not, go find it, it looks incredible. But that's far from the only Warhammer animated series in development right now. In fact today we've got a look at some concepts and artwork from a new series that seems to be centered around the Inquisition and their dark deeds in the Dark Millennium.
via Warhammer Community 
Helmed by the talented creatives who make up the Storyforge team, this new endeavour promises to be a treat for fans of the Dark Millennium. Word on the street is the first episode is penned by none other than Andy Smillie, the Black Library author who has left a blood-spattered trail of Flesh Tearers fiction in his wake. Sure, it might be an animation, but if the tidbits we've heard so far are anything to go by, you can expect all the visceral action that is the hallmark of Warhammer 40,000!
We've got more than a few tidbits to show off. So strap in and let's look at some of the characters and the art you can find in the new series.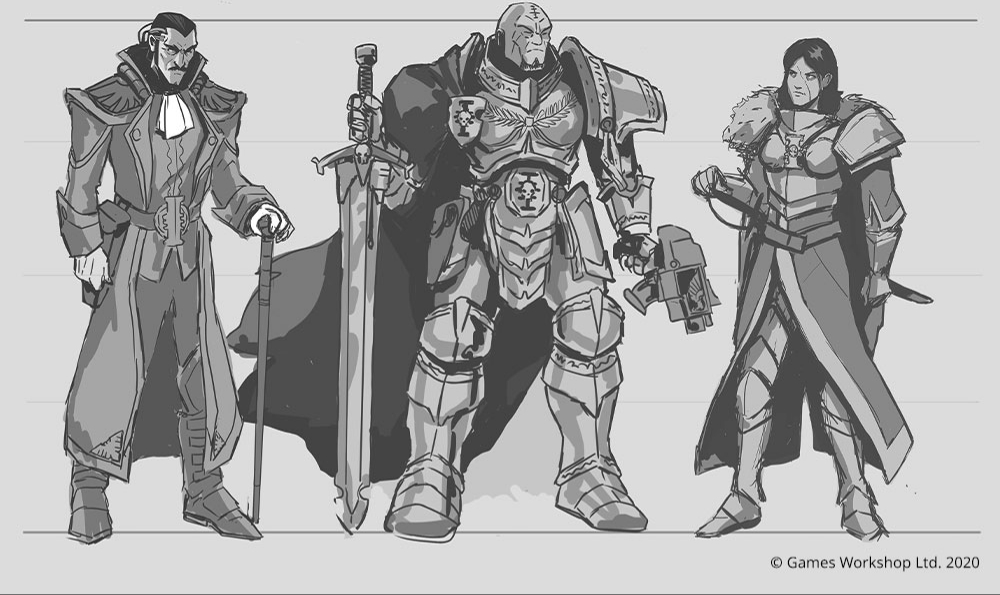 First up, some agents of the Imperium. Getting done Rogue Trader vibes from our friend on the left there.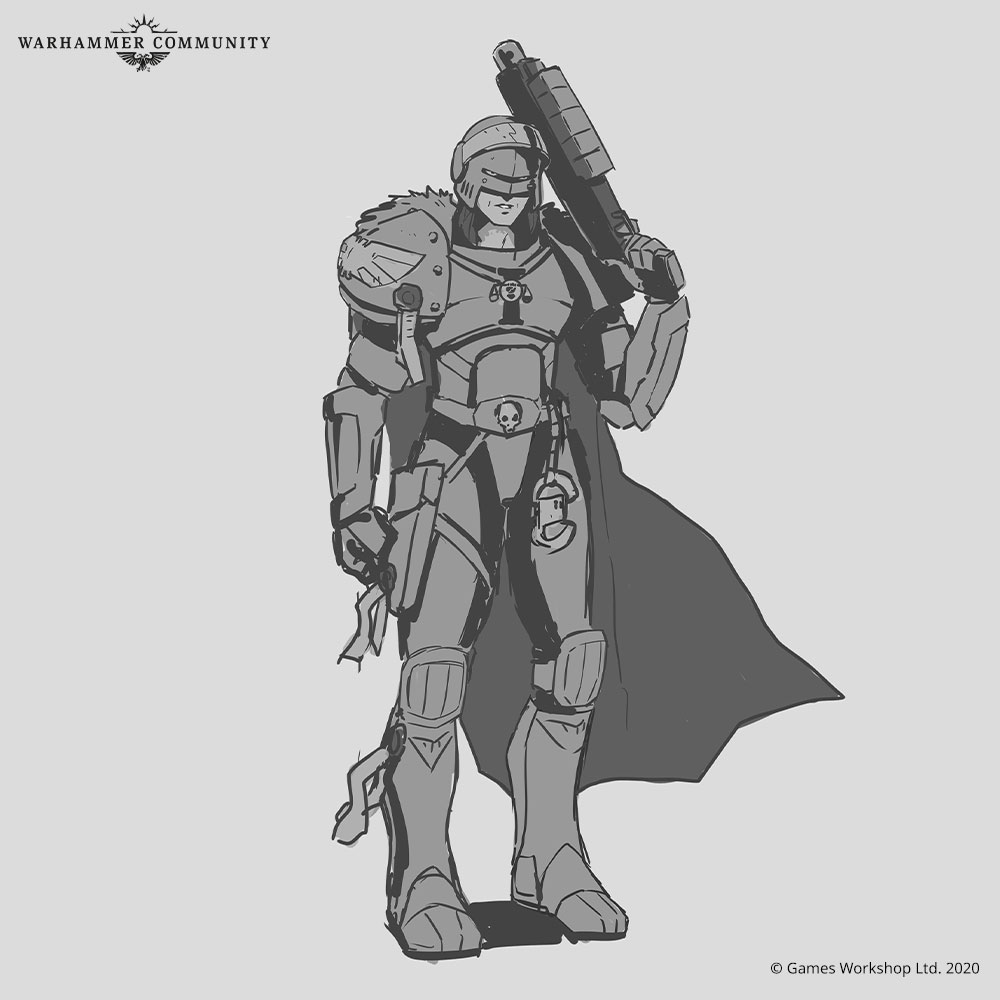 Then we have a member of the Arbites, followed by a street samurai who seems to have wandered in from a nearby cyberpunk novel.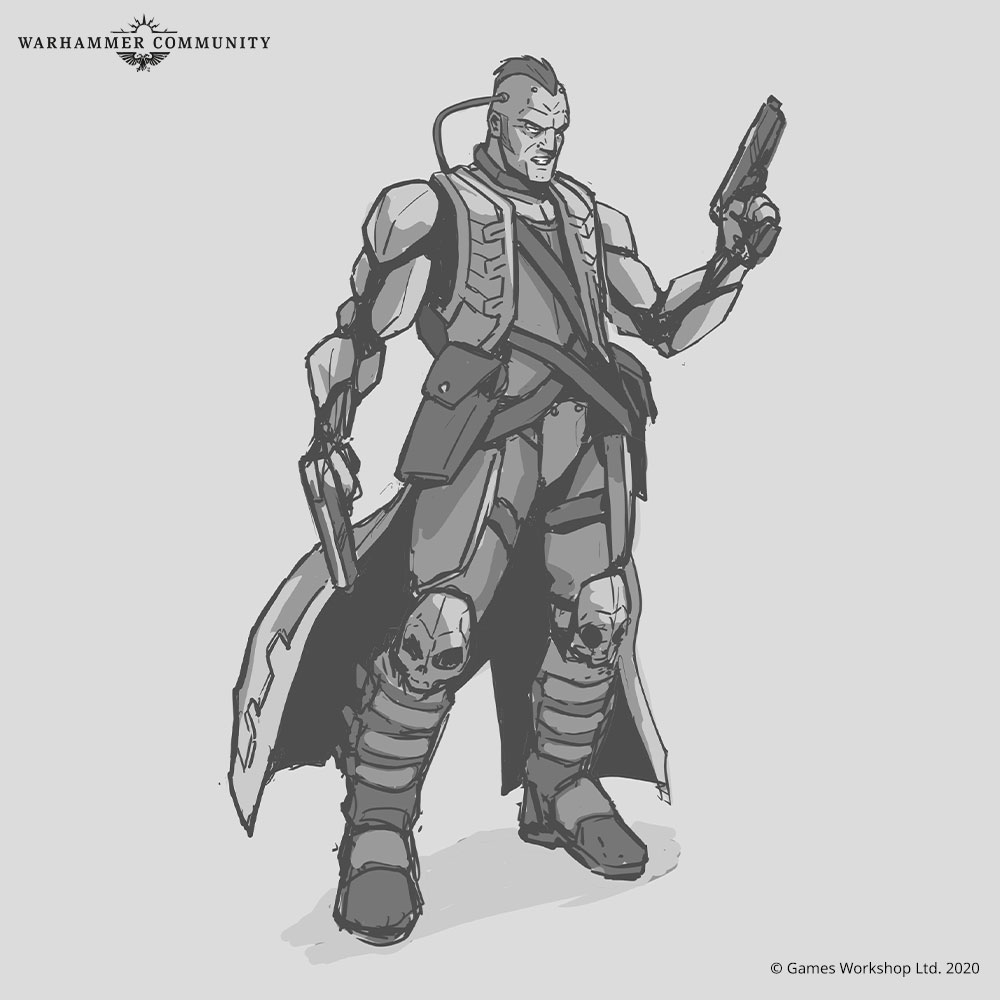 And if that's not enough for you, here's an Aeldari. Because there's always an Aeldari, somewhere.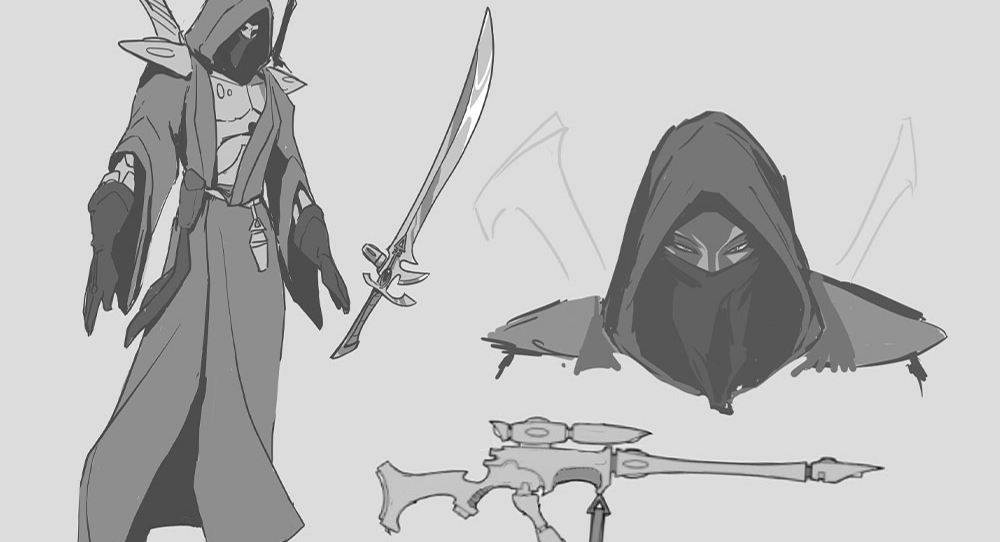 The Aeldari isn't the only strange character–here's a shapeshifter in a potential "true form."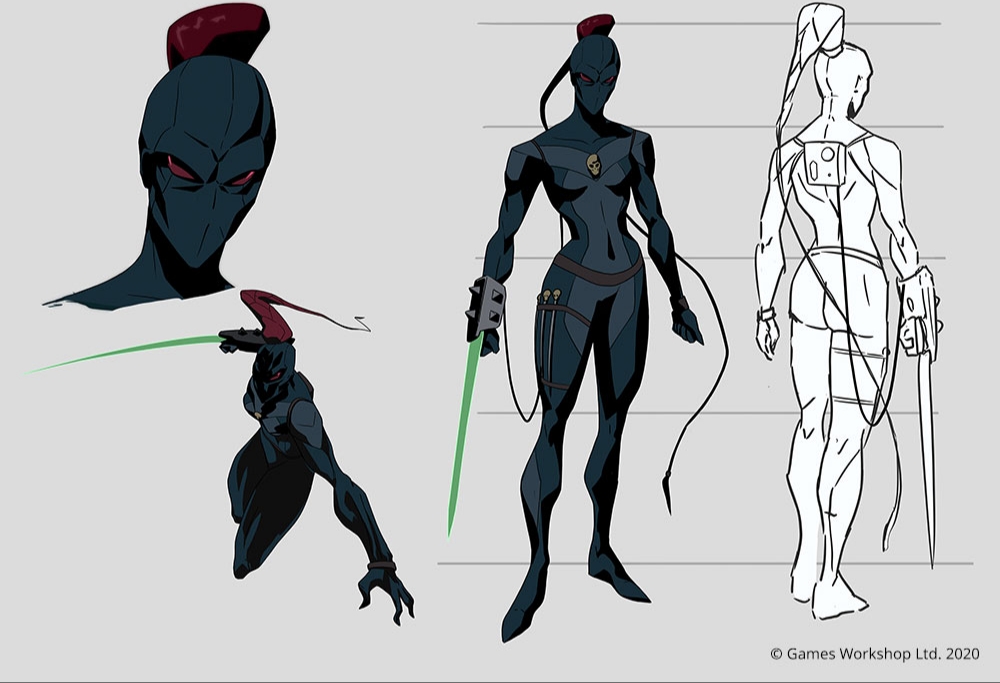 The series will have a bigger preview at AdeptiCon, but for now here's one last look at a piece of the finished work: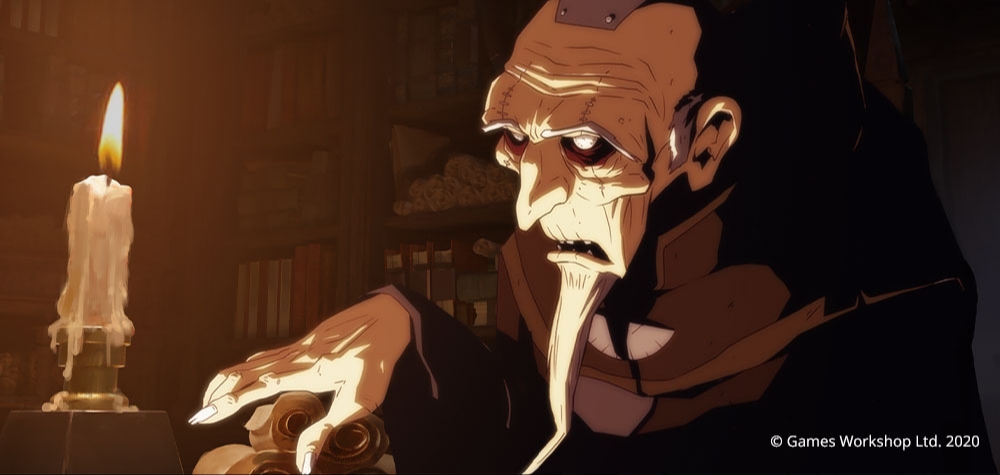 What do you think?