Warhammer 40K: The Greater Good Is Here, New Rules, New Minis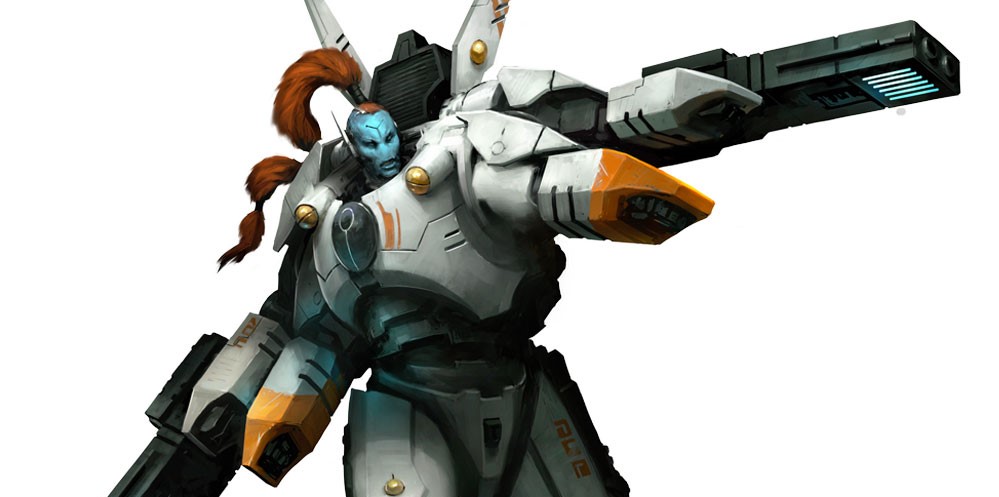 Next week's new releases are sure to be a big hit, thanks to the pre-order release of The Greater Good, which releases along with a host of new minis.
Psychic Awakening's latest book is here. Next week you'll be able to pre-order The Greater Good and get your hands on not only the swanky new book, full of rules for the Ordo Tempestus, Genestealer Cults, and everyone's favorite battlesuit buddies, the T'au. Alongside that, you'll find the new and improved Commander Shadowsun, in her swanky XV 22 Stalker Suit, as well as a new start collecting box for the Genestealer Cults, and the return of a hero to all who follow the Four-Armed Emperor.
via Warhammer Community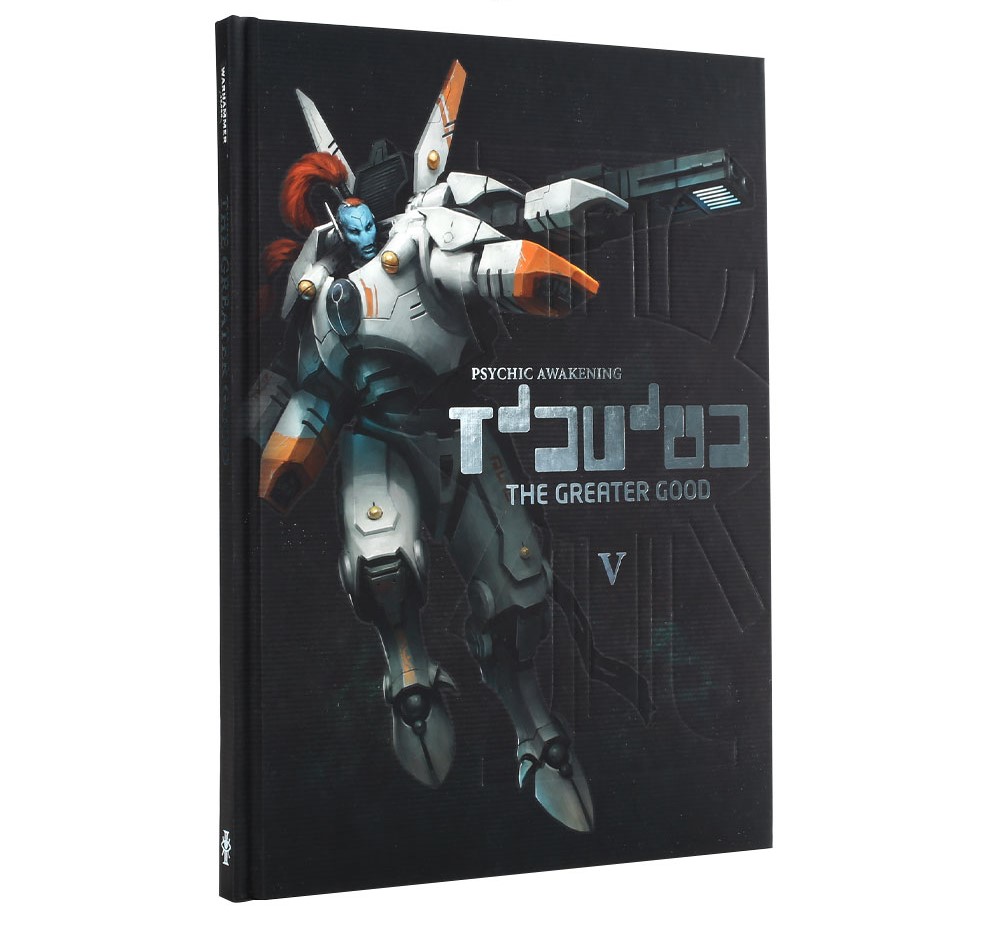 Let's start with the big one. Here's the new book, which of course comes in two flavors, standard and collector's edition. Whichever version you procure comes with a set of new datasheet cards for both Shadowsun and the Eight with new and improved rules.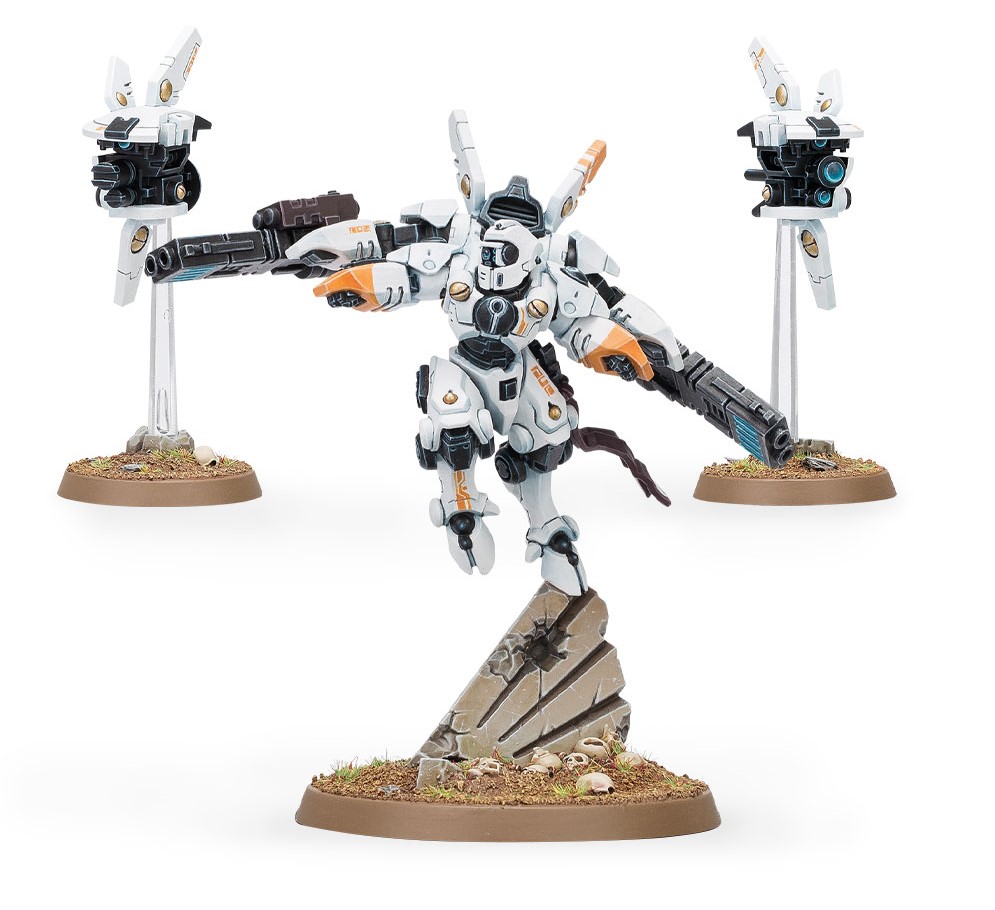 Then Commander Shadowsun gets her new mini as well. Leading the Fifth Sphere Expansion, Shadowsun rolls out with a sweet new model that offers three different heads. There's helmeted and unhelmeted, plus my favorite, the half-helmet version, for when you wanna rock that battlefield casual look.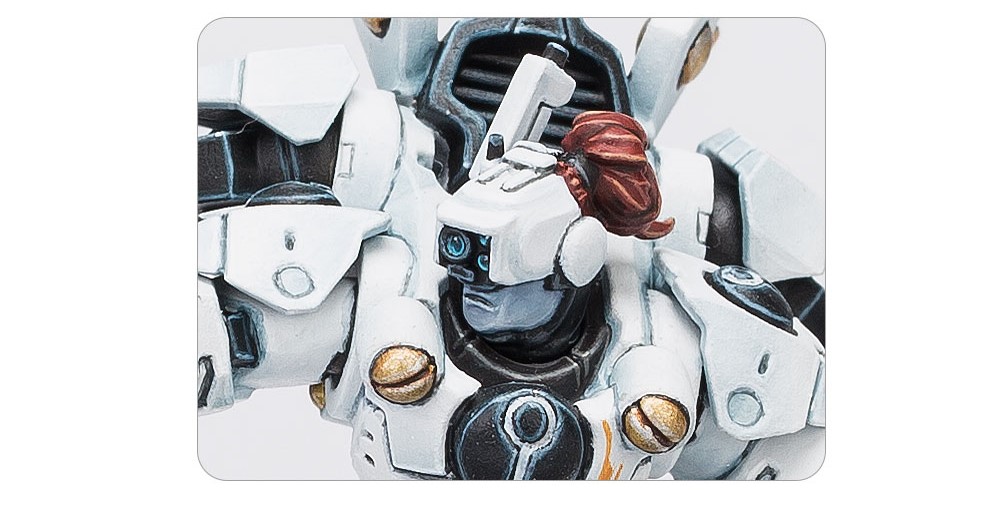 But the T'au aren't the only ones with new releases next week. The Genestealer Cults are also going to get a new Start Collecting! box, which features an Acolyte Iconward, Neophyte Hybrids, Acolyte Hybrids, an Achilles Ridgerunner, and more.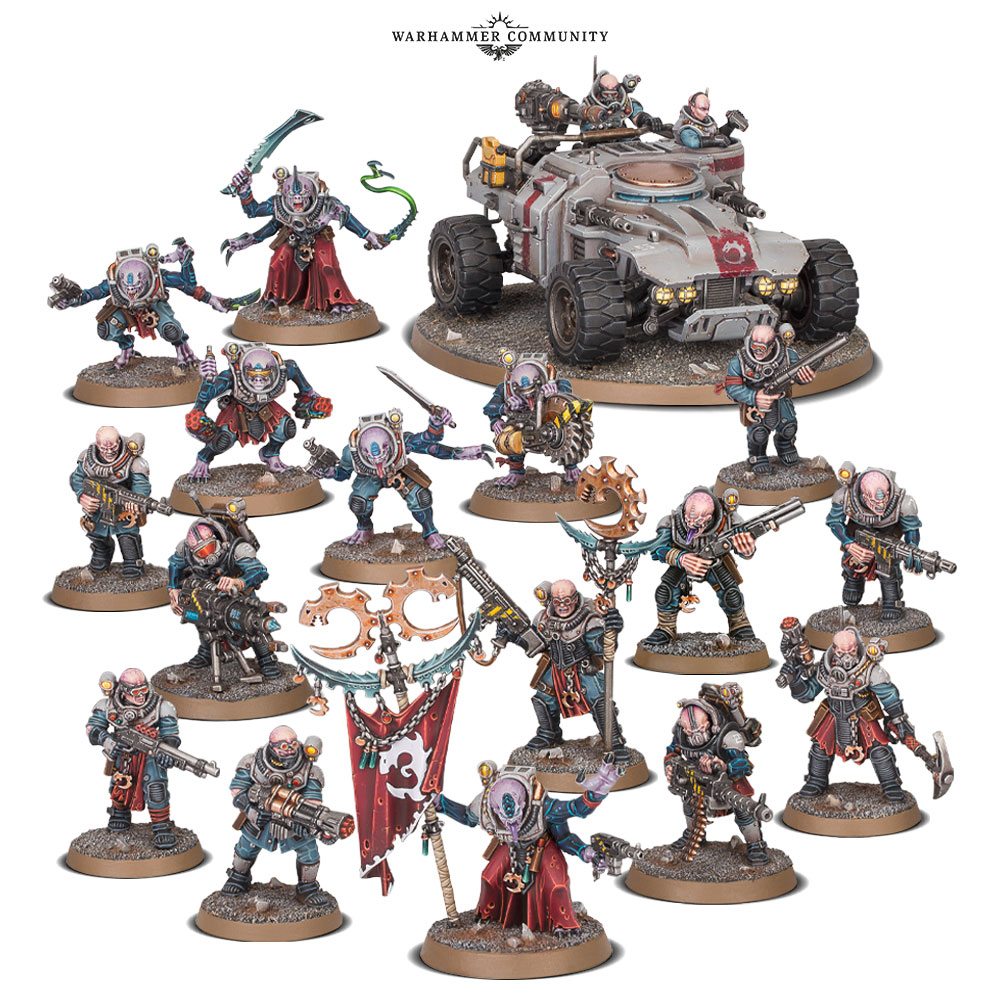 Next week you'll also be able to get your hands on the Kelermorph available as an individual model, instead of as part of the Starn's Disciples set. So if you're building a Genestealer Cults army, or are wanting to start one, these are some great options.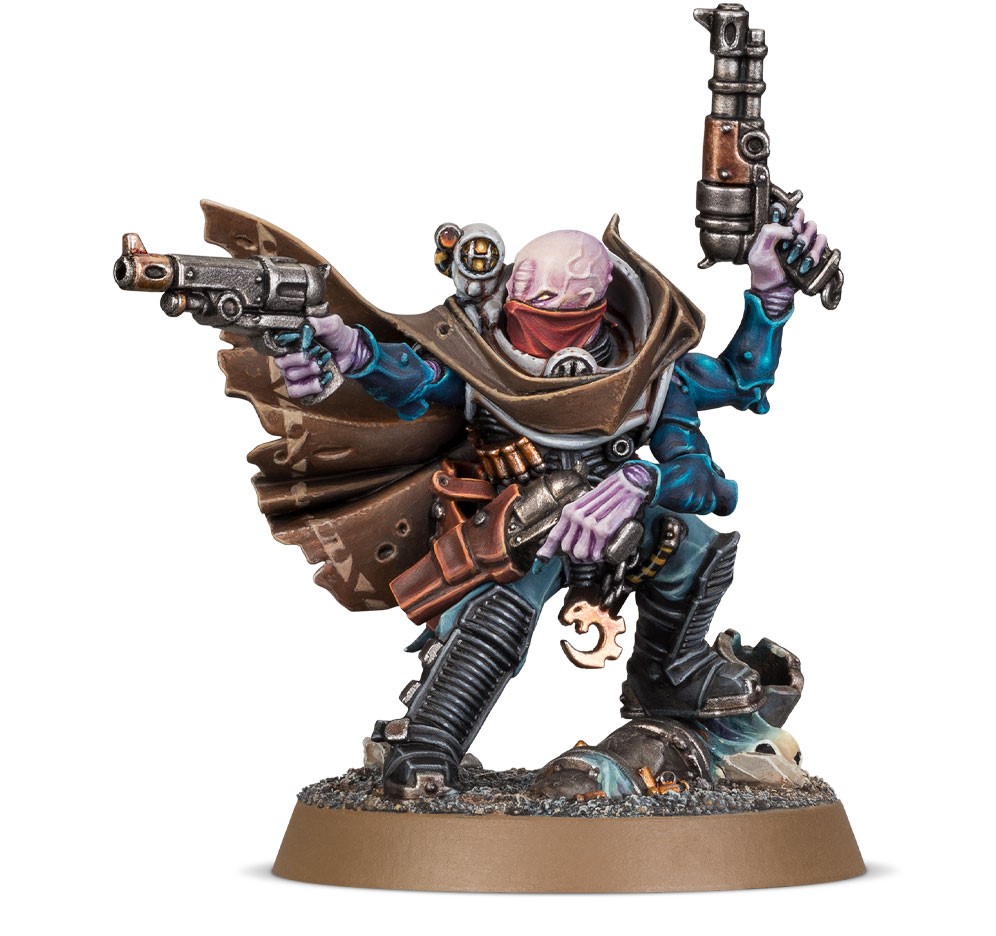 Subscribe to our newsletter!
Get Tabletop, RPG & Pop Culture news delivered directly to your inbox.
All of this will be up for pre-order next week, so get ready!