Another Las Vegas Open has come and gone. Here are a few takeaways from the Warhammer 40K Championship weekend.
Well, another year and another Las Vegas Open has come and gone. I enjoy attending the Las Vegas Open and helping out with the Warhammer 40,000 event. It allows me to watch first hand some of the best players in the world, if not in North America. It also allows me to see some beautifully painted armies from around the world also. I get to meet old friends that I have made in the past and allows me to make new ones through the course of the weekend. Although there was the hiccup of the program we were using not working, we were still able to make it a good weekend of gaming. I look forward to next year's event and am excited about what is coming out this year. All that being said, here are a few takeaways from the Warhammer 40K Championship weekend.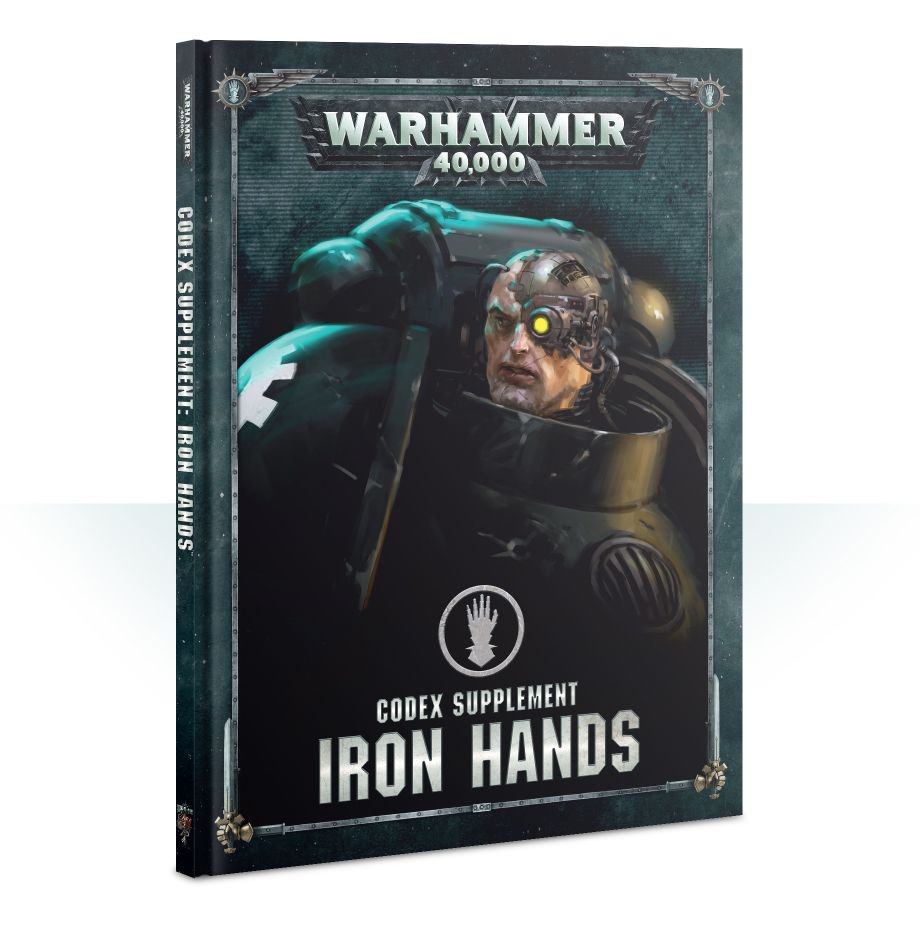 Iron Hands Seem to be Better T'au than T'au
For those following the tournament, a certain list build seemed to be common among the top Iron Hand players. Similar to what had happened two years ago with Ynnari, a team had gotten together, decided what the most efficient army list was, built, and ran it leading up to the Las Vegas Open. The list hinged upon a stratagem called " Cogitated Martyrdom". Similar to the Tau savior protocols,  this stratagem allows a player to pass off wounds from a character model to a designated unit within 3 inches.
Only one unit is allowed to use this stratagem but when you have a unit of 10 intercessors nearby, that's 20 extra wounds for your character. The key difference is that this allows a character, or this case a character Leviathan dreadnought, to make their normal saves, and feel no pains, and then pass those failed saves on to the designated martyr unit, who then get to make their feel no pain saves also. This leads to a very durable unit that is nearly impossible to take down. It allows the Iron hands player to dominate the midfield while their martyr units are hidden and soaking up damage for their characters. It can lead to a very frustrating game for their opponent as they try to do something to the army. Games Workshop is aware of the issue, they were there at the event, so hopefully, we will see something soon to correct it.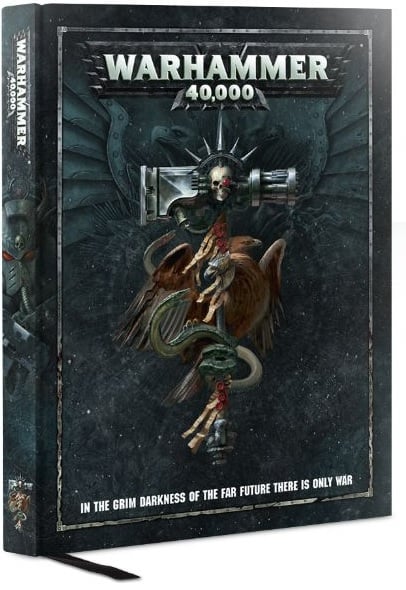 People Still Need to Check their Books
We get asked a lot of questions. Some of them can be quite complex. There were times that we would spend minutes consulting with each other as to how to best proceed with a problem. Many times, however, the answers were simple and the player just needed to look in their, or their opponent's. relevant book. It happens more often than not. It just seems lazy for someone to call a judge over to ask a question that could have been answered just by looking in the book. In a lot of cases, it would have been quicker to look in the book, due to the size of the event. As another reminder, as much as it is helpful, whatever list building app you use, it is not a replacement for the codex or rulebook. You should always have the relevant books available in case someone wants to see a rule. In some tournaments, not having the proper books, digital or physical, could result in a penalty from the tournament judge, so be sure to have them.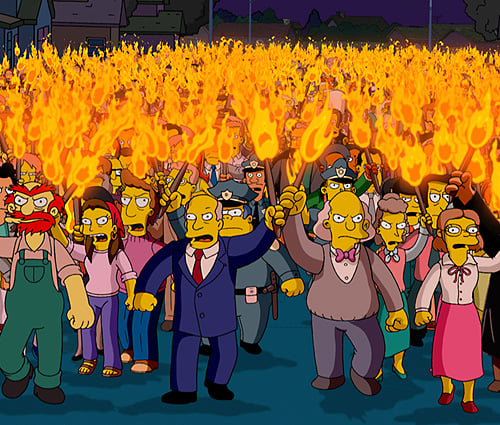 Frustration is Growing
In case you haven't noticed, Space Marines are really good. I mean it is really Iron hands and Imperial Fists but there is a general frustration right now in 40K and it seems to be growing. There were many times during the course of the event that people would talk to us and we would discuss the issue with Space Marines. I myself have felt the frustration of playing against Iron Hands, although I refuse to quit. There have been many players that have simply given up and stopped playing the game, waiting for Games Workshop to correct course and bring those books in line with the rest of the armies. The numbers we are seeing don't lie and they show a dominance we have not seen before on this scale. If this is not corrected, along with with the rules bloat issue in general, then I see next year's event either stagnating or even shrinking in attendance.
~That's all for this week. I hope you enjoyed the article. Be sure to let us know what your takeaways were from the Las Vegas Open, in the comments below.