The Chaos Daemons are a pretty large range of plastic miniatures but there are some stragglers than need a plastic update.
When it comes to armies that are a really good value, Chaos Daemons should rate pretty high up there because you can use many of their models in both 40k and AoS. Their range is basically 4 sets of different daemon units and they all have a very different vibe. That said, there are still a handful of Chaos Daemon kits that could use a redo in plastic (and perhaps rules for 40k while we're at it).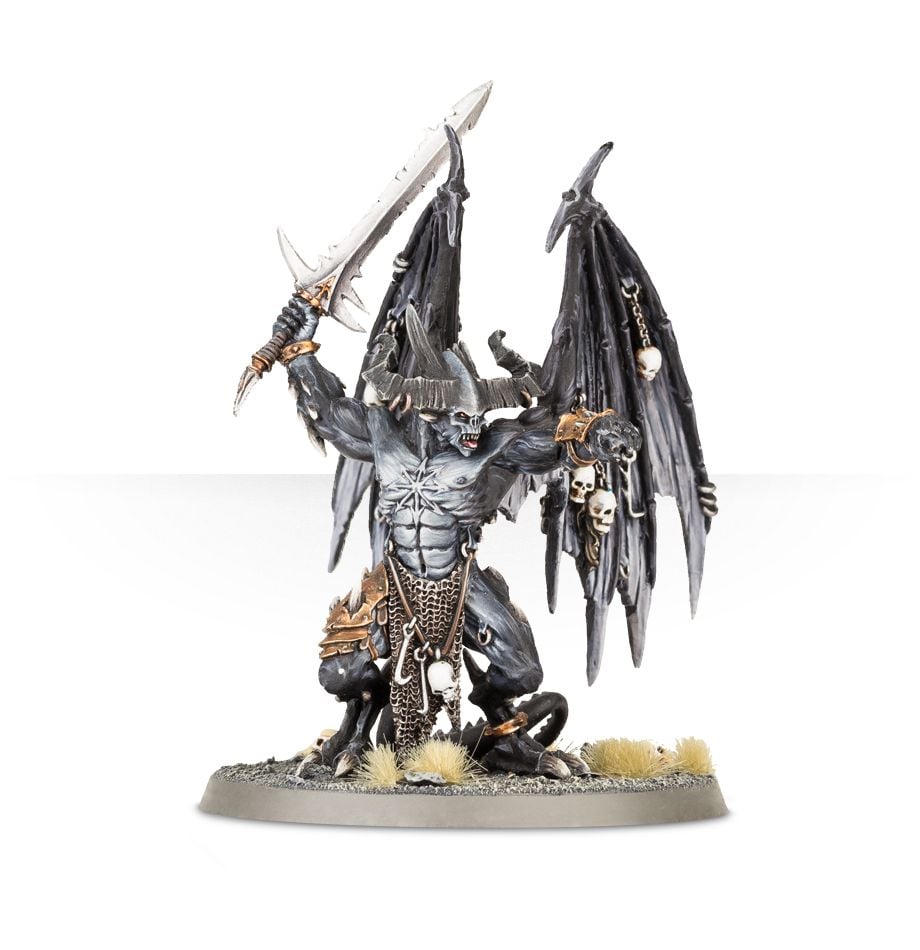 The First Daemon Prince, Be'lakor was the first mortal to ascend to Daemonhood. He was the favorite of the Chaos Gods until they got bored of him. Let's not let the same fate befall his miniature. I'd like to see him get a new plastic miniature – maybe a combo kit with a new Daemon Prince kit? That could work, right?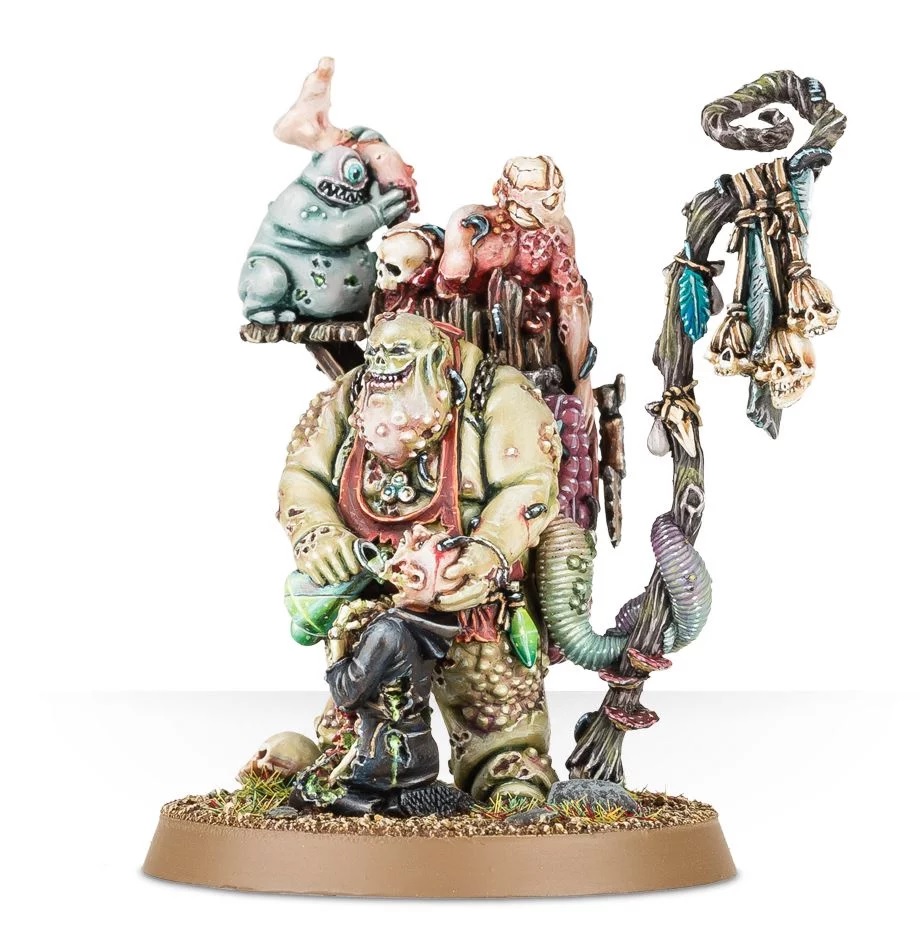 This model is wonderfully gross. I wouldn't even want to change much – just swap it over to plastic! Nurgle has a ton of great kits already and Festus would fit right in!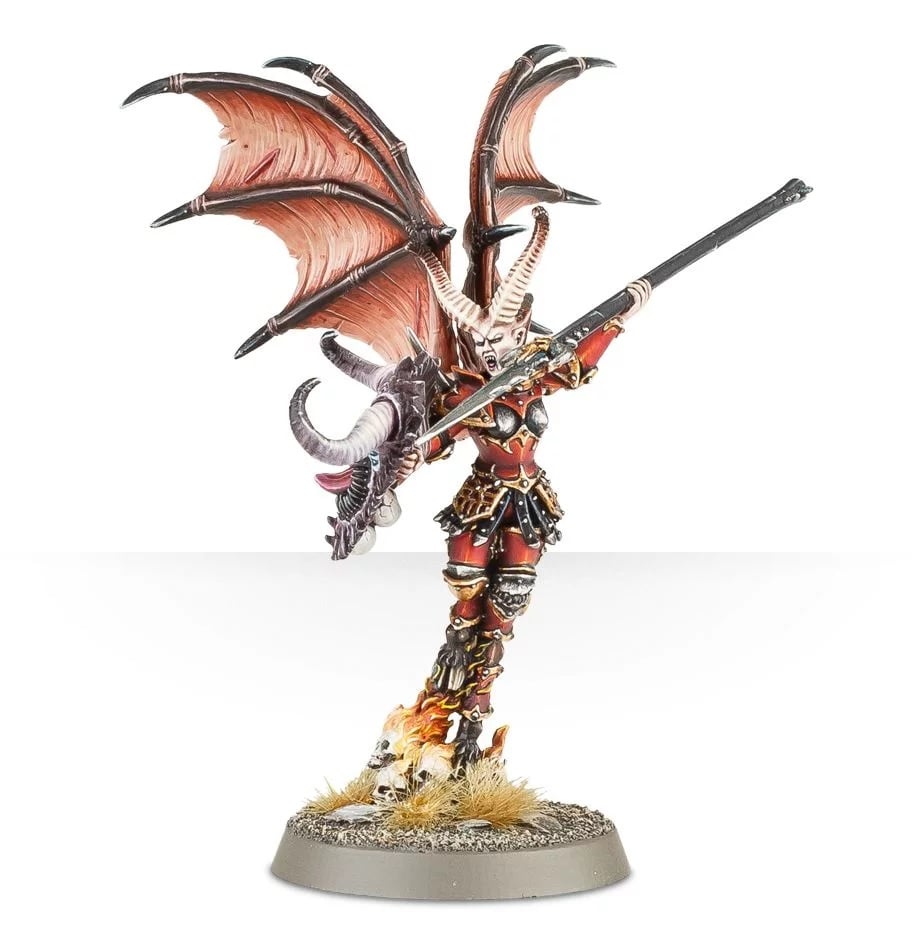 Valkia is the warrior queen of Khorne. This model is really neat and her backstory is equally brutal! An update to her kit and a reforging in plastic would be most pleasing to Khorne. Imagine what GW could do with a new plastic kit – they could change her pose up and make her even more menacing and impressive.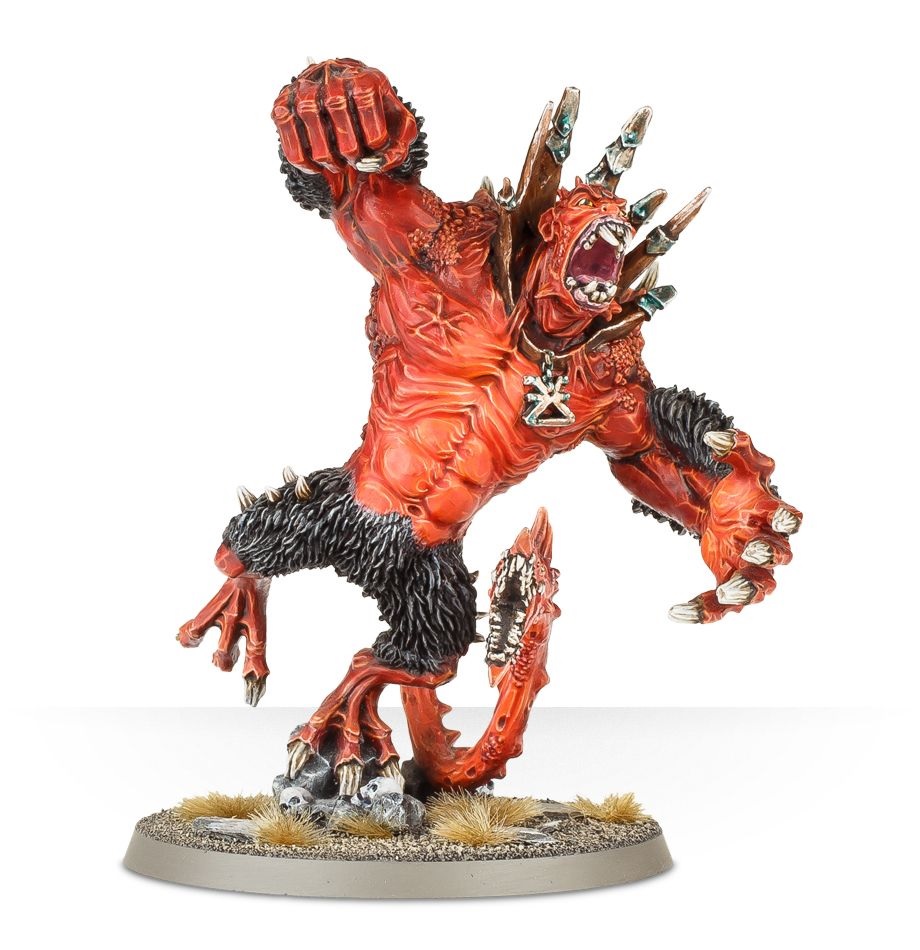 Scyla needs to get a new model or needs to get retired. He's this strange ape-like Khorne Chaos Spawn-thing that isn't quite a Daemon Prince but isn't mortal any more. I think GW could do so much more with a new plastic version of this creature.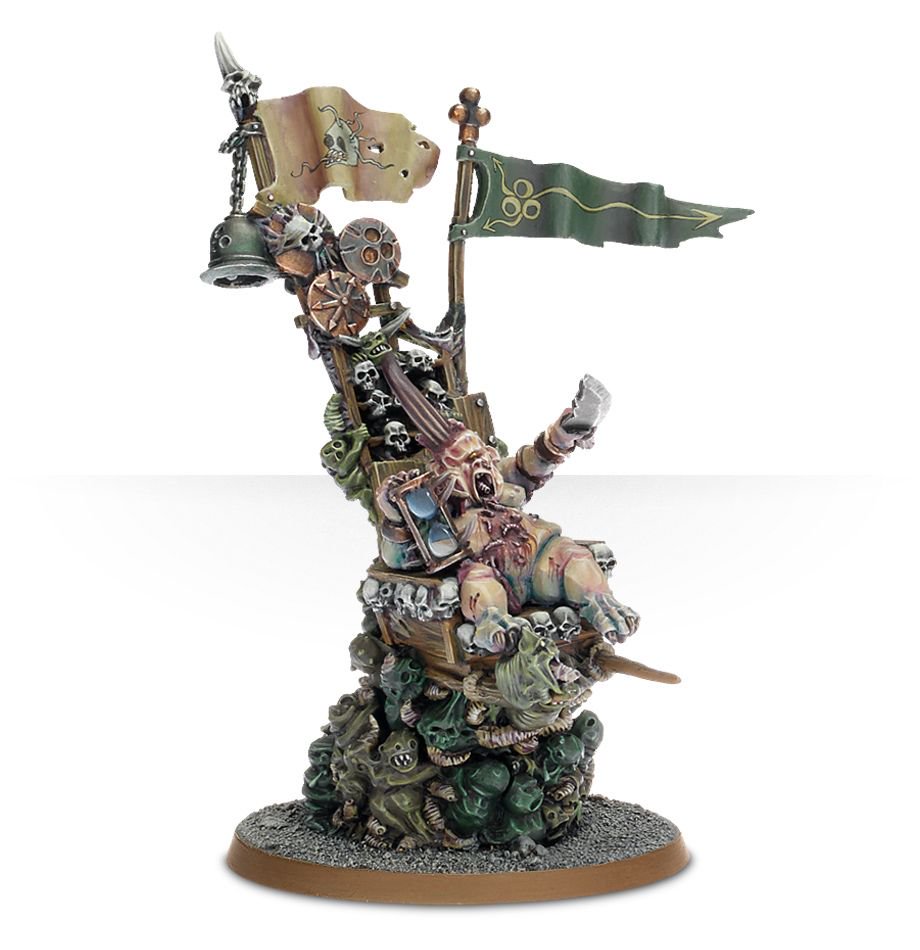 Yes! The Tallyman of Nurgle needs a new plastic model. When Nurgle got updated not so long ago, this was one kit we were really hoping would get an update. If GW recreated his kit in plastic, they could go bonkers with the mass of nurglings and the palaquin. Plus Epidemius himself could get a gross new model. He could really spread the joy and gifts of Nurgle that way!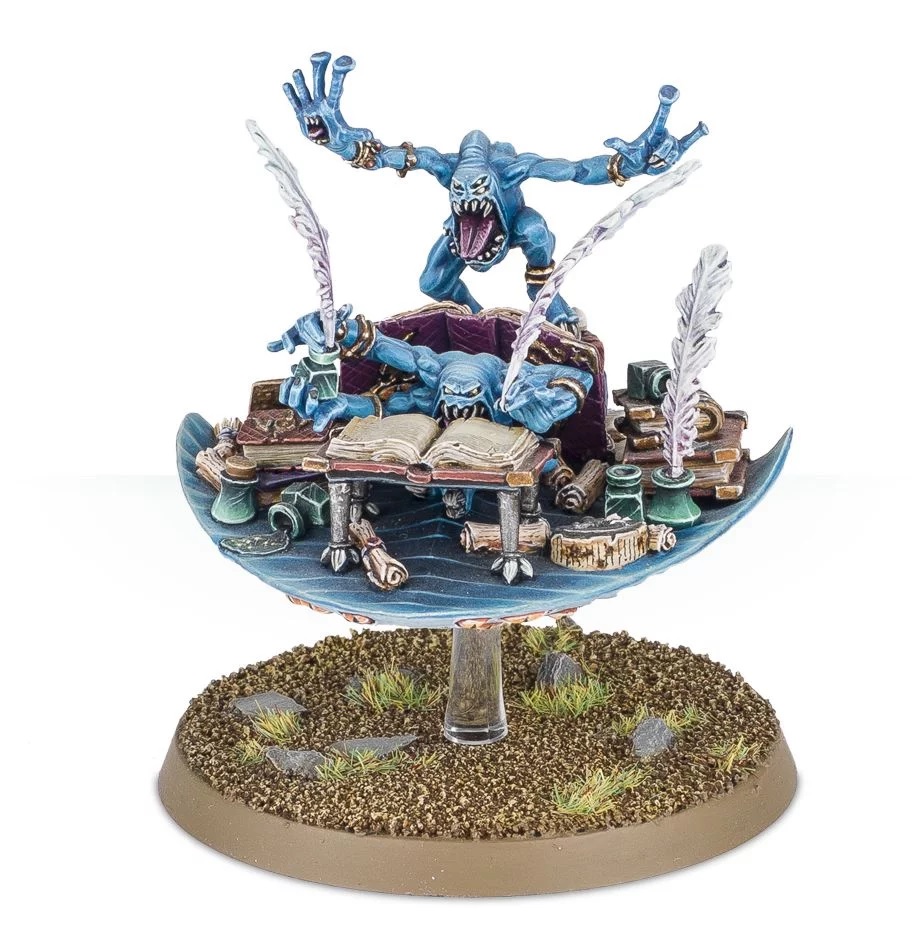 Personally, I really like this model. There is a lot going on and it really tells a story. That said, just imagine how much cooler this model could be if GW gave it an update in plastic. All the extra doodads and maybe even a fancy scenic base – yeah, the Blue Scribes would be radical (and heretical)!
Well that's it for our list – what models Chaos Daemon Models would you like to see get a new plastic kit? Leave us your suggestions in the comments!