3 Great Ways To Play Board Games Online With Friends (Mostly) For Free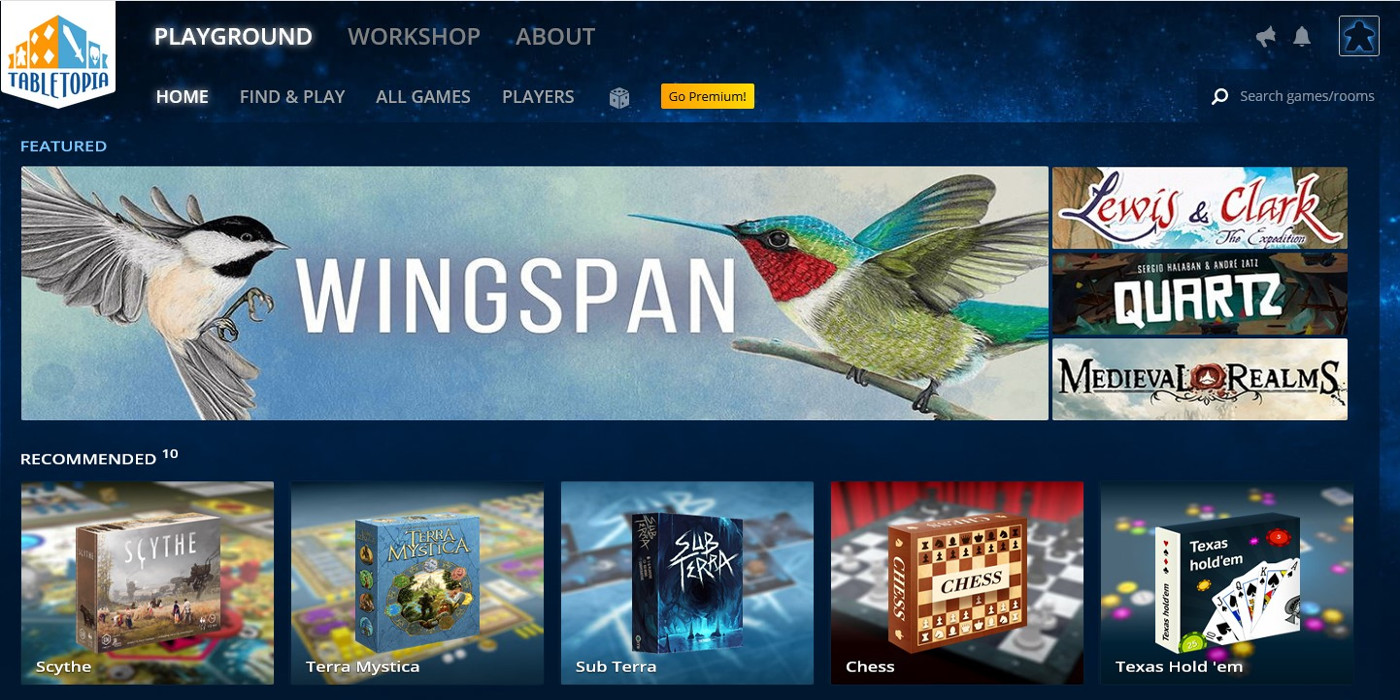 The world may be mostly on hold, but that doesn't mean we can't still host a board game night with friends (or strangers).
Social Distancing is a double edged sword for most. On the one hand, it means you can't see your friends and family and have to stay at home all day. On the other hand, it means you don't have to see your friends and family and can stay home all day.
Still, even if you're a shut in like me, soon as the damned government told you, you couldn't go outside anymore, that's all you wanted to do.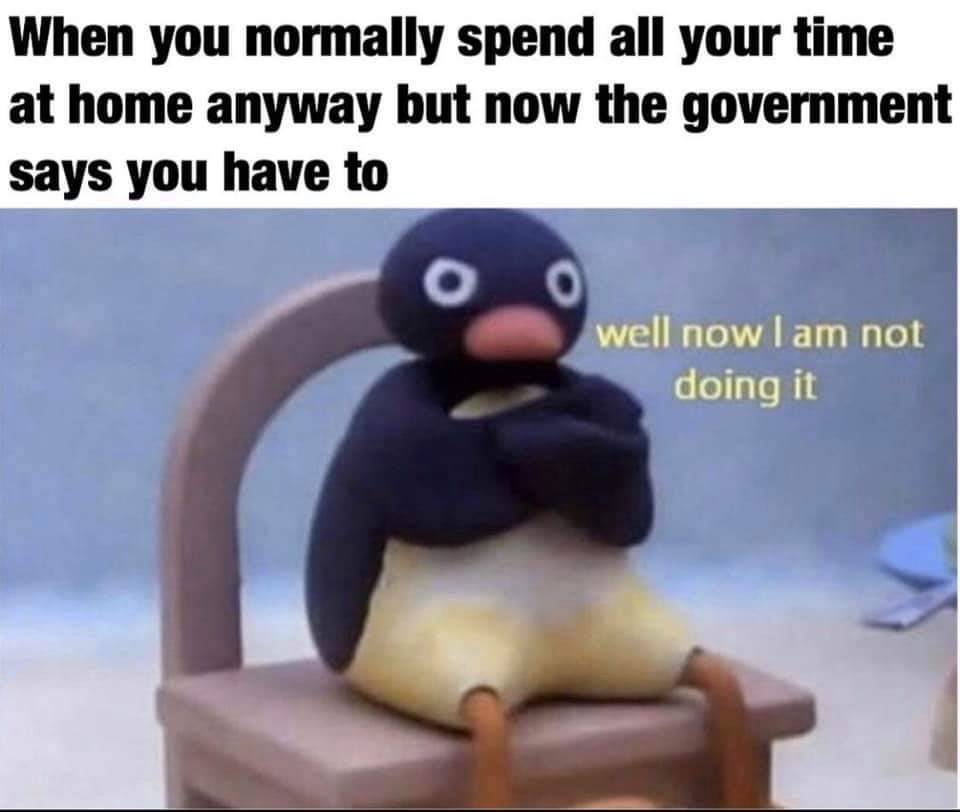 Stay inside tho. Please.
So in order to sate that precious need for social interactions, here's a couple of online resources that provide (mostly) free platforms to play a multitude of board games!
I've talked about Tabletop Simulator before. It's one of my favorites.
It's available on Steam for $20. There are a handful of officially licensed games you can buy for a few bucks each. But the real deal is in the Workshop.
Within the Steam Workshop, you can download free, fan-made modules for A LOT of games. A good number of these have scripting capability, meaning you can set the game up with the push of a virtual button.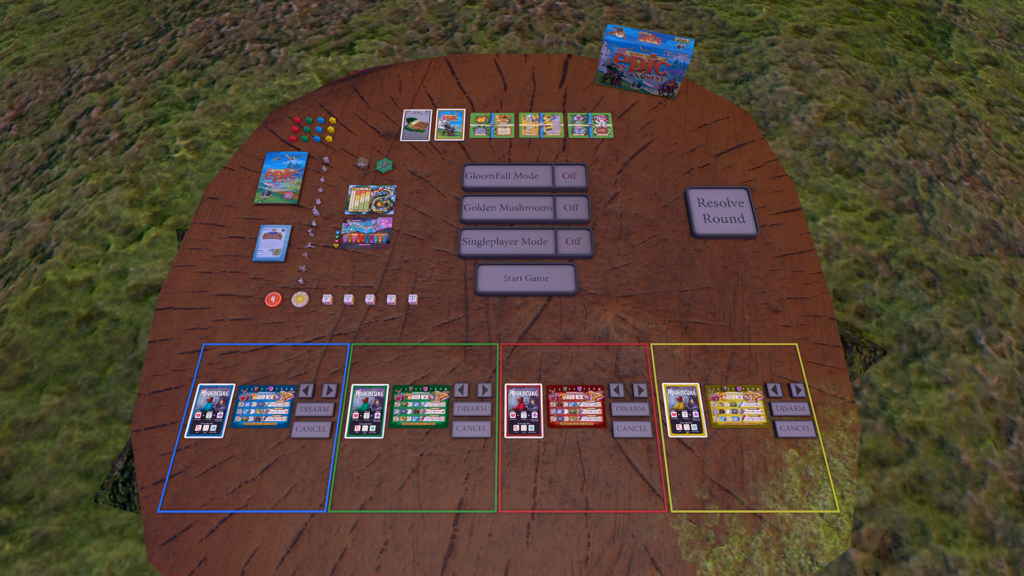 I've had Tabletop Simulator for a while now and it's absolutely worth the cost. There is constantly new games getting added and it's a great way to play old, hard-to-find games.

Tabletopia is a web-based platform a lot like Tabletop Simulator which offers lots of free popular games to play, like Terra Mystica and Scythe. It's also available on Steam. Some games are part of the premium library, however.
Subscribe to our newsletter!
Get Tabletop, RPG & Pop Culture news delivered directly to your inbox.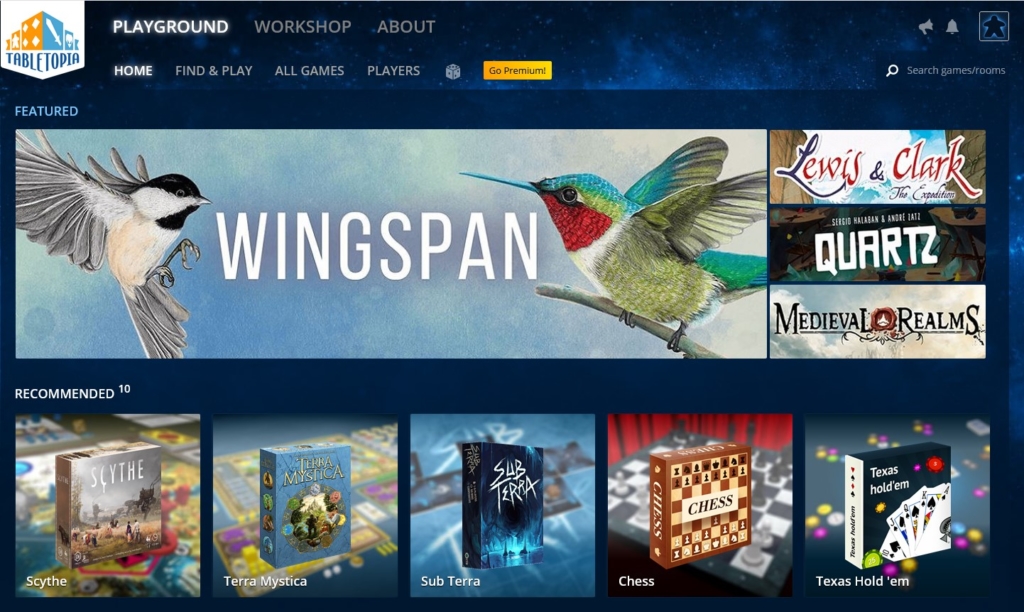 Tabletopia differs from TTS in that it uses a premium pay system. While most of their library is free, by paying monthly ($5 or $9 per month) you get access to their full library as well as other various perks like being able to host games for guests and having multiple concurrent games running.
Their library is growing pretty quickly and they've gotten great reviews recently. Admittedly, the reviews from 2016 are bad, but ignore them. That's what patches are for. If you feel a little iffy about downloading unofficial modules for TTS, Tabletopia is perfect for you.

Board Game Arena is another web-based platform with a great library, but it's got some features that I love: Arena Matches and Turn Based Gameplay.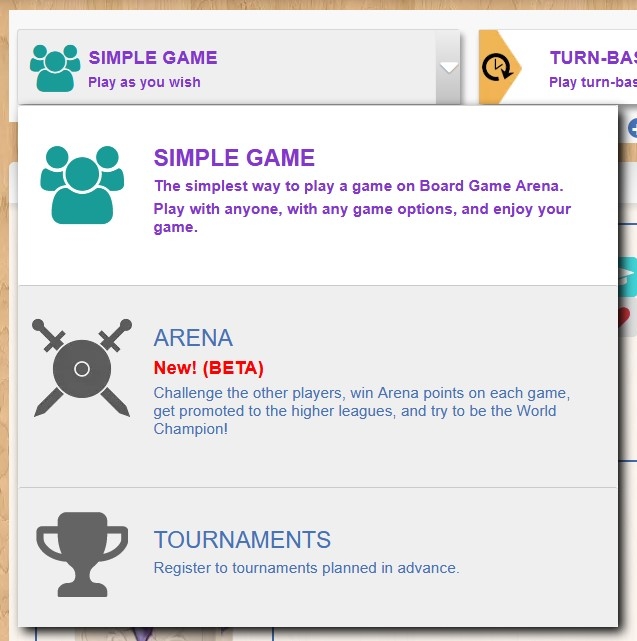 We all know we're better than our friends and those randos that show up at our gamestore every Friday. But how can we prove it during the quarantine?! Board Game Arena got you covered. Both the Arena style and Tournament style let you flex your gaming skills to prove you're the true gaming champion.
Regardless of your game style, Turn Based Gameplay lets you take your turn without needing to be stuck at the computer. Play your game over the course of the day, while you work from home.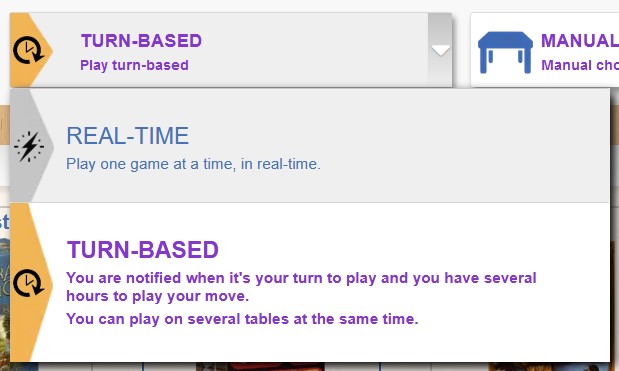 Overall, Board Game Arena has a lot going for it, and a decent library to boot. And the cherry on top, it's got a fantastic "Looking for Game" system, that'll match you with strangers based on which games you and they both like.
Final Thoughts
Hopefully, you're not going too crazy during the lock down. But with these resources, you'll be able to find some games to play to keep that cabin fever away.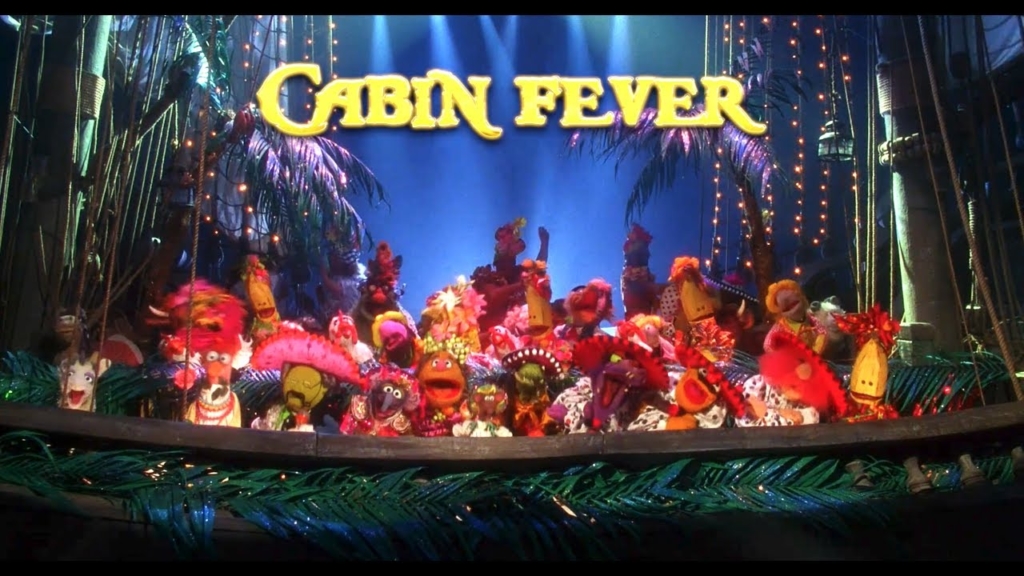 Thanks for reading!