Age of Sigmar: Warcry – Scions of the Flame Revealed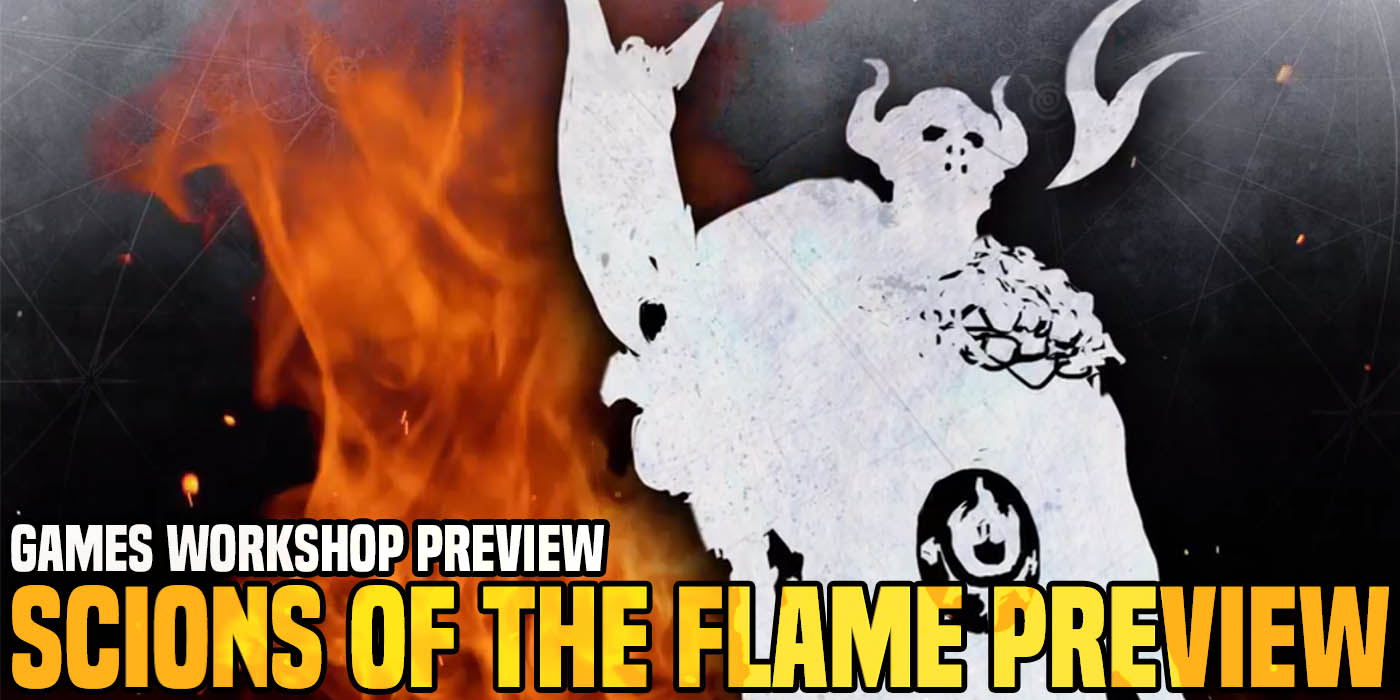 The Scions of the Flame are finally coming to Warcry – Here comes the heat!
Get ready to face the flames of these zealots of chaos. They have but one burning desire: to gain the favor of Chaos!
Scions of the Flame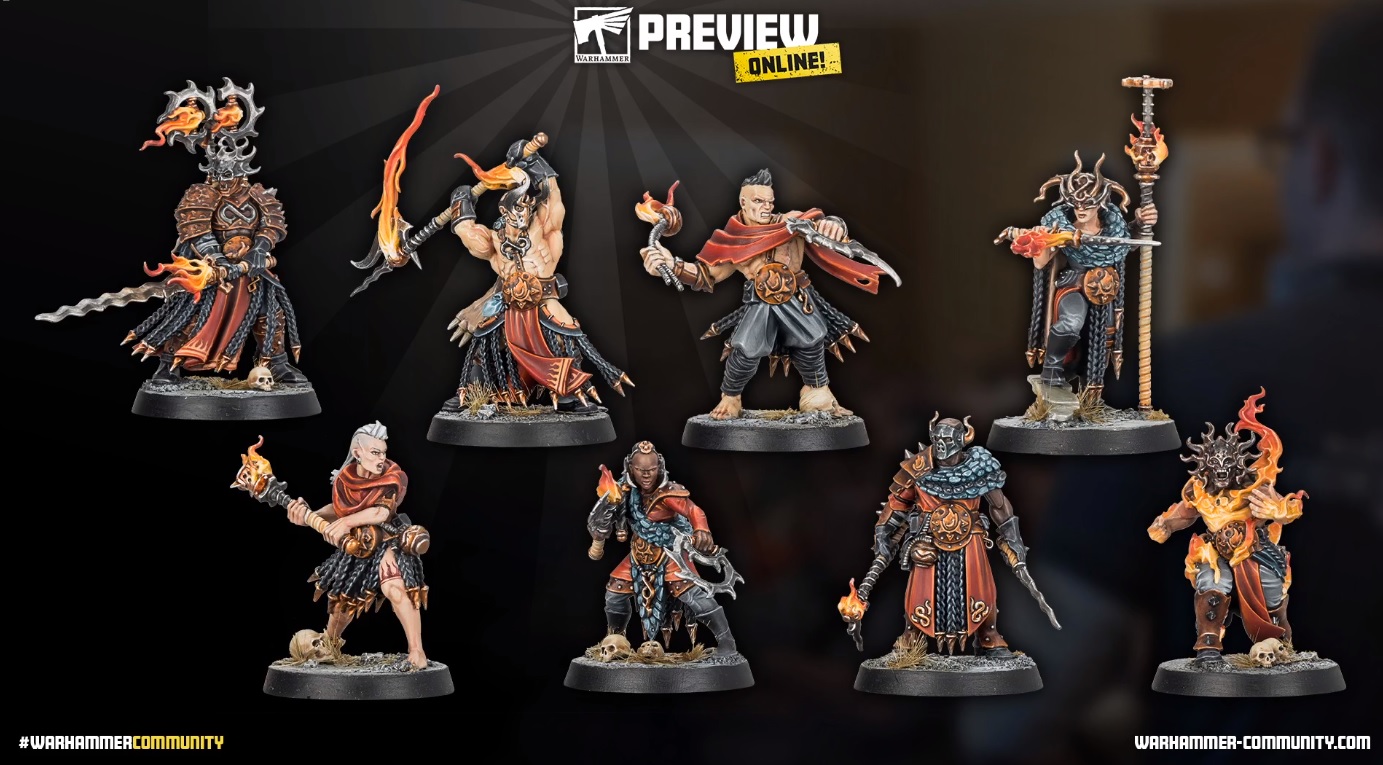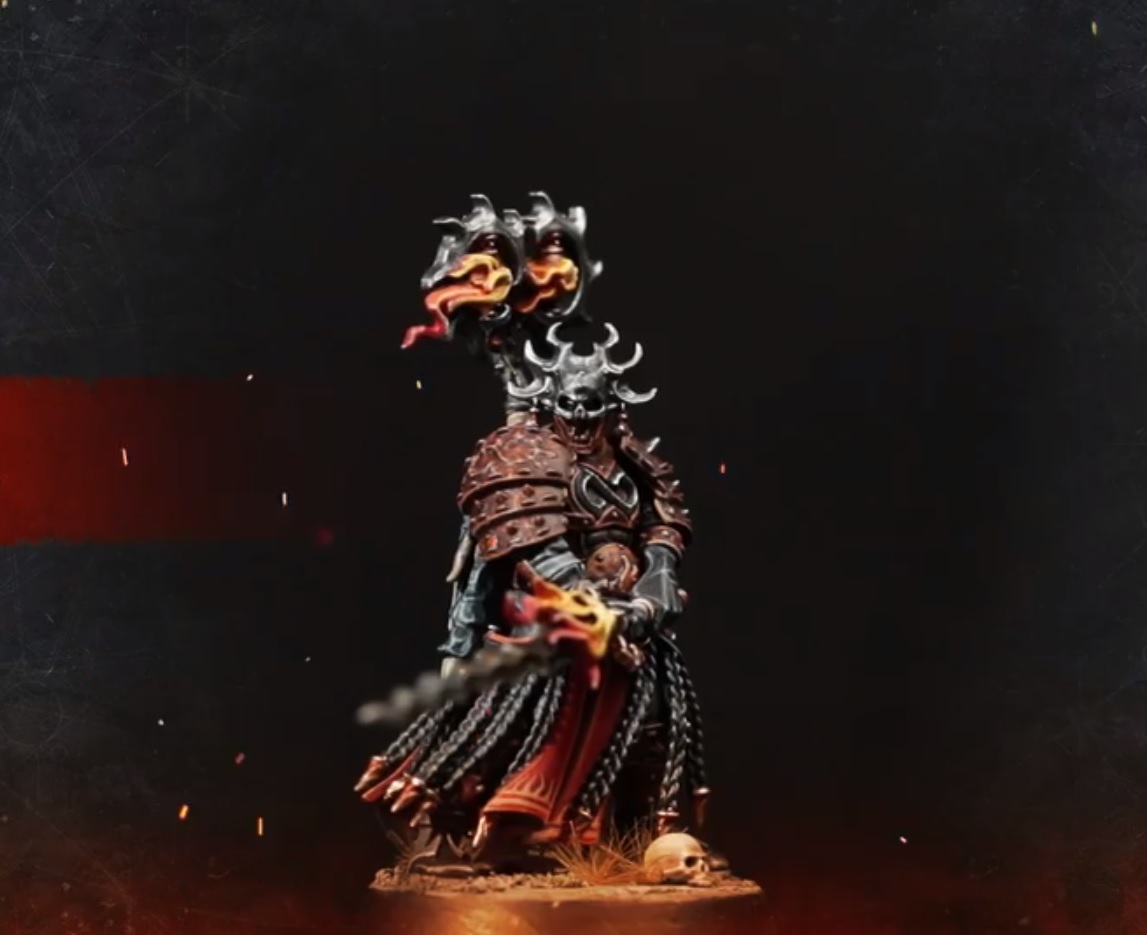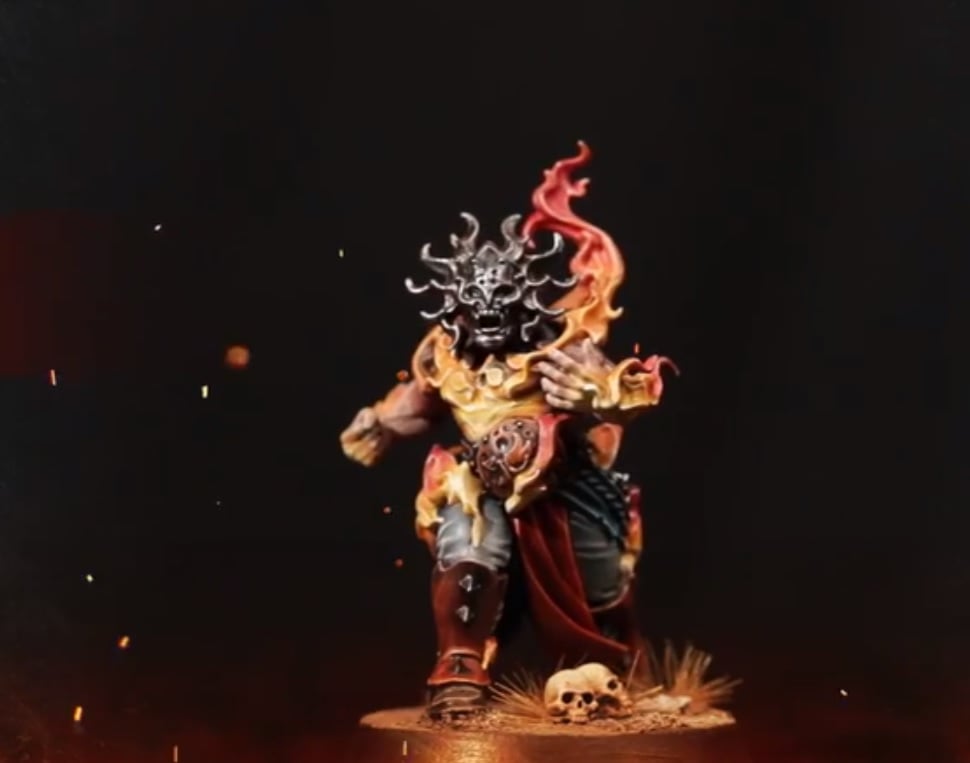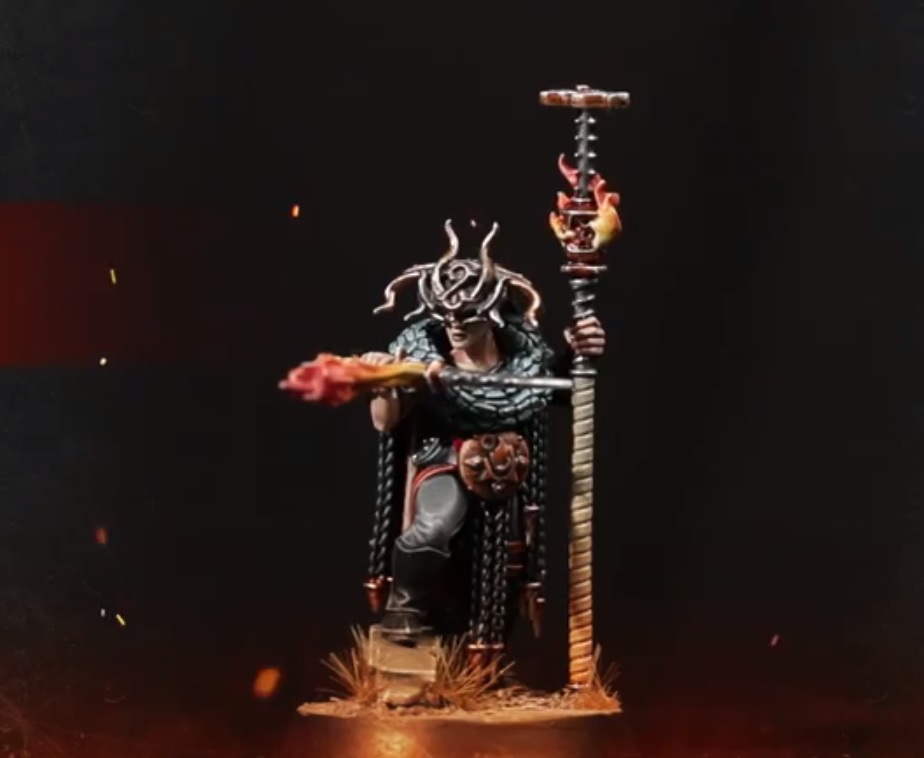 Dedicated to fire and flame, these chaos devotee's eat the hearts of Salamanders and Magmadroths! They hail from the Realm of Fire and aren't afraid to get a little burned. They are the final "missing" warband from the Corebook – but you can bet there is still loads more stuff coming to Warcry!
If you can't take the heat…