BREAKING: Adepticon 2020 is Cancelled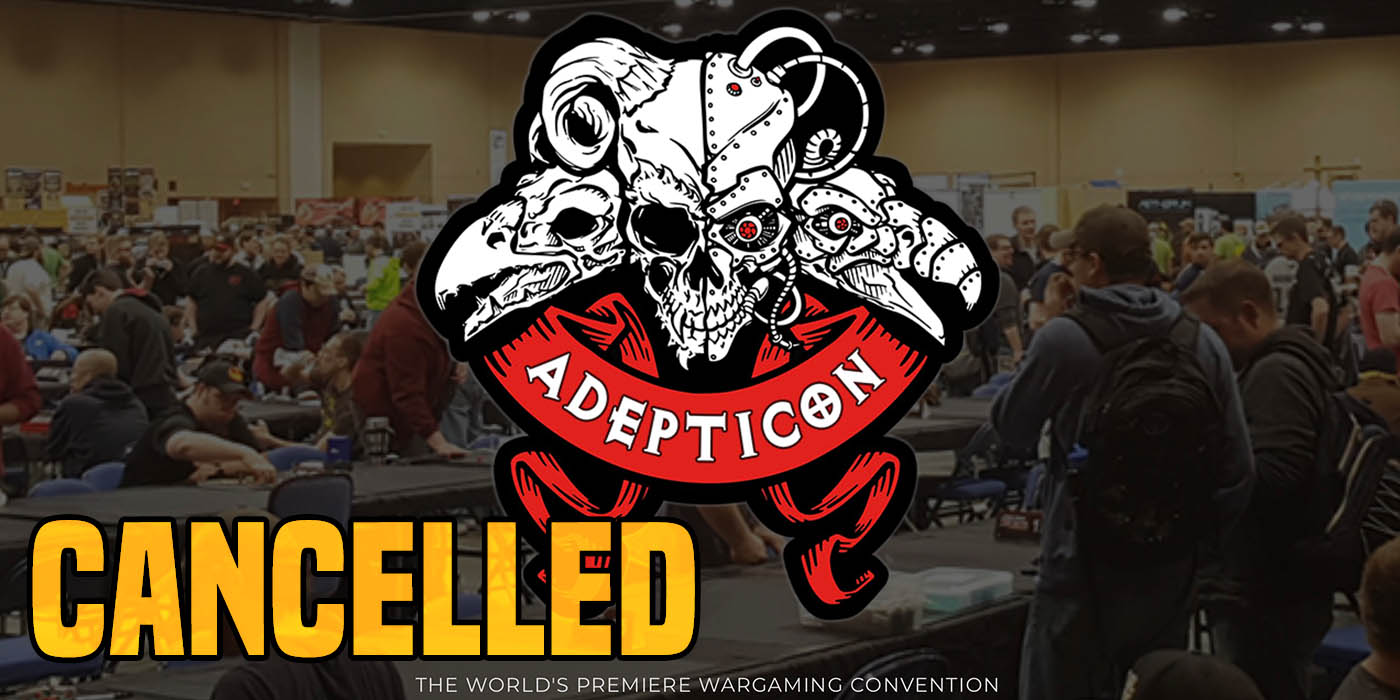 The organizers for Adepticon 2020 have cancelled the event – citing the COVID19 pandemic. Details within.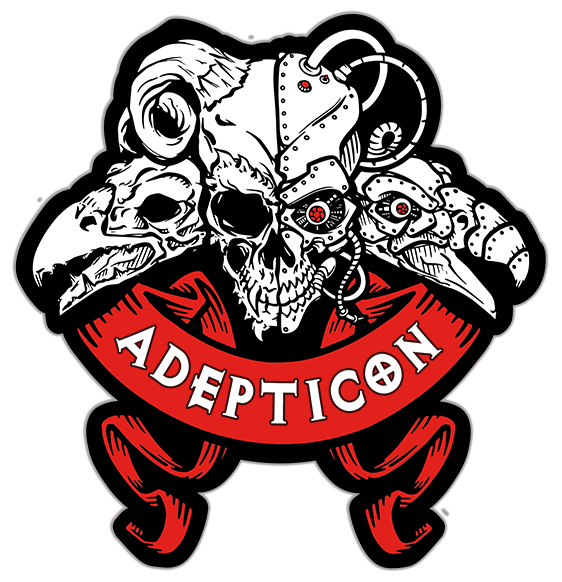 "Since the very first AdeptiCon, held eighteen years ago, we've made it clear that the highest priority, in any consideration, would always be the attendees. Over the years, we have done our best to be loyal to this principle. With our incredible staff, volunteers, organizers, and instructors, AdeptiCon has been proud to host our annual hobby celebration with a continued emphasis on creating an amazing experience for our attendees. It is with that priority in mind that we have decided, after many hours of internal conversation and consultation with the venue, hotels, and various local authorities, that the health and well-being of our attendees and the public must come first. While we continued planning and did everything in our power to see AdeptiCon run as normal, we are now following both government guidance and our own judgement concerning the COVID-19 virus in cancelling the 2020 convention scheduled for March 25th-29th.
We understand that this will impact all of you. It also impacts our exhibitors, staff, the venue, and the local community. It is not a decision we have made lightly; it is a decision based entirely on keeping people safe and healthy. It goes without saying that no one is more heartbroken about this situation than the AdeptiCon team. We look forward to seeing all of you every year, sharing our love of the hobby and revisiting friendships cultivated over years of the convention.
The AdeptiCon staff is already vigorously working on details around issuing requests for credits/refunds, the handling of prepaid merchandise, badge upgrades and other related items. We will provide to our attendees and exhibitors final plans to address the unprecedented circumstances that the COVID-19 virus has thrust upon us by April 15th or sooner. Your patience is appreciated during this time as we finalize the necessary details and logistics.
It is important to understand that the AdeptiCon team remains committed to this event. With your help, we will be able to return to providing you with the greatest tabletop gaming event experience around. We are very determined to see AdeptiCon return, thrive, and run long into the future. And we will remain focused, as always, on our most important priority, the attendees."
Sincerely,
AdeptiCon Staff
"For Gamers, By Gamers"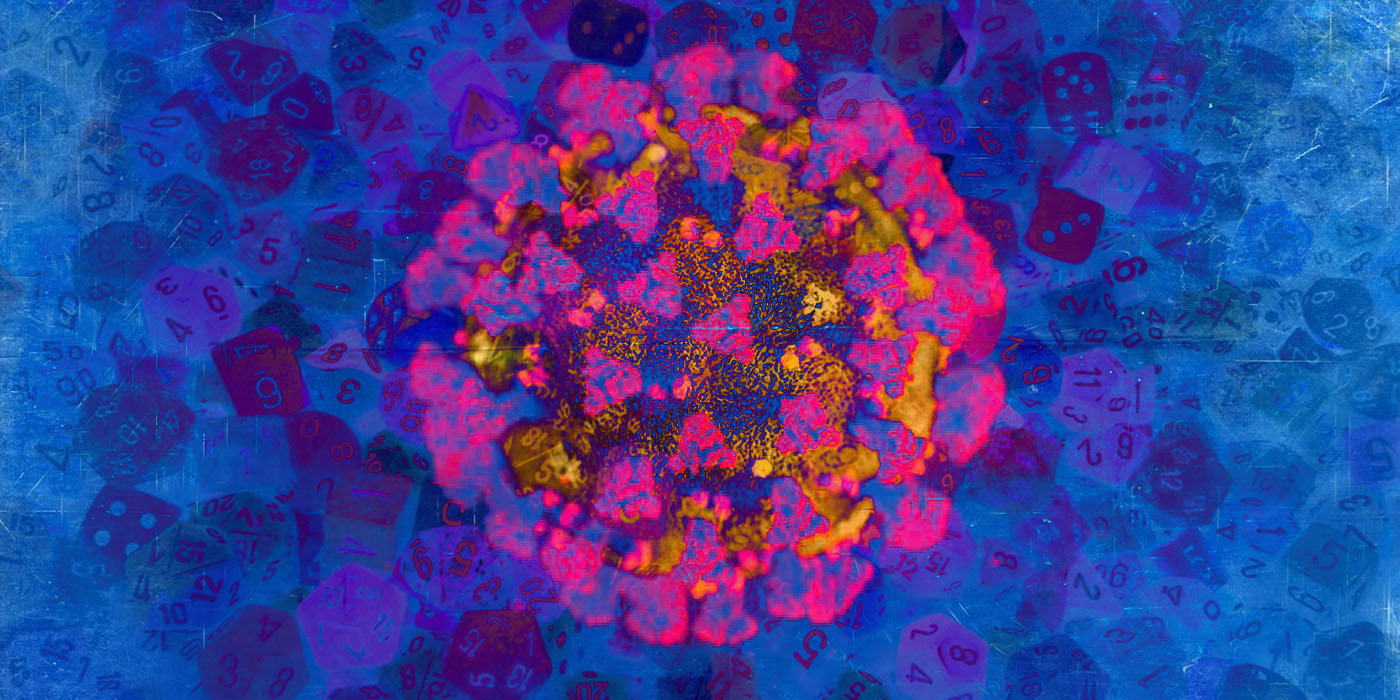 Adepticon had previously put out warnings concerning COVID19 as recently as yesterday, March 11th. The crisis was officially labeled a pandemic by the World Health Organization yesterday and a series of high profile events from professional sports to entertainment conferences and venues such as Coachella, Disneyland, and SXSW have been cancelled or postponed.
State governments have been issuing guidelines and outright prohibitions on public events above a certain number of attendees in the last week. These along with the just announced US Government's restrictions on travel between the United States and the European Union will only increase the pressure and seriousness of the public to the pandemic in the weeks ahead.
While a terrible blow for the tabletop community, Adepticon made a tough call to protect the health of their attendees and staff. Adepticon is the largest, longest running show of its type and will undoubtably return in the future. We wish them nothing but success and good fortune.
Subscribe to our newsletter!
Get Tabletop, RPG & Pop Culture news delivered directly to your inbox.
Stay safe out there folks.