Fantasy Flight Games is showing off some closer looks at Wave 7 plus a new set of Aces Packs info!
With Adepticon cancelled, Fantasy Flight Games has moved their seminar to Twitch. You can re-watch it HERE. The good news is we've got screen caps and some new info on these packs.
The Naboo Royal N-1 Starfighter will be available 11am Central Pre-order March  27, 2020 – Limit 2 per order.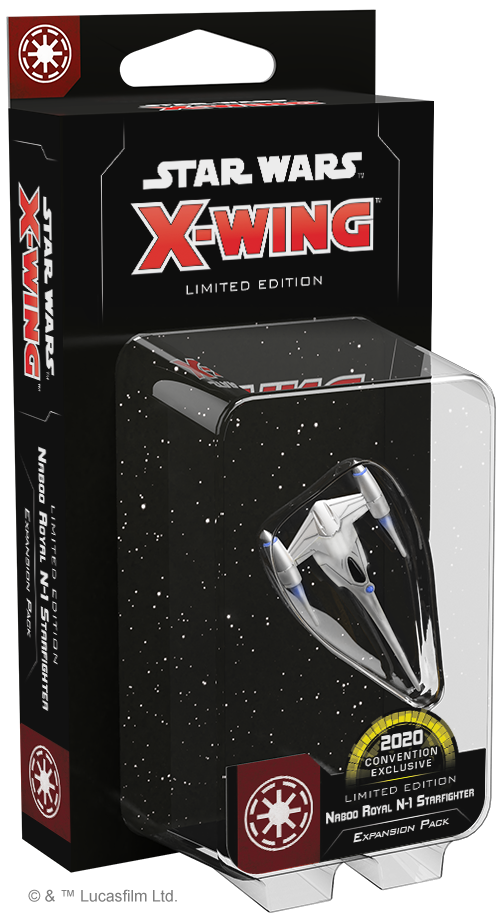 Wave 7 Coming Soon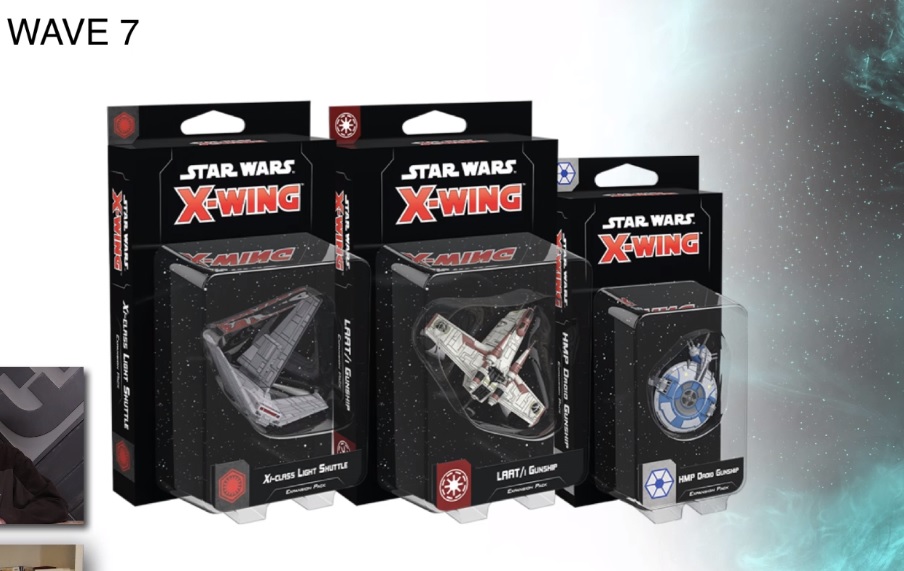 Xi-Class Light Shuttle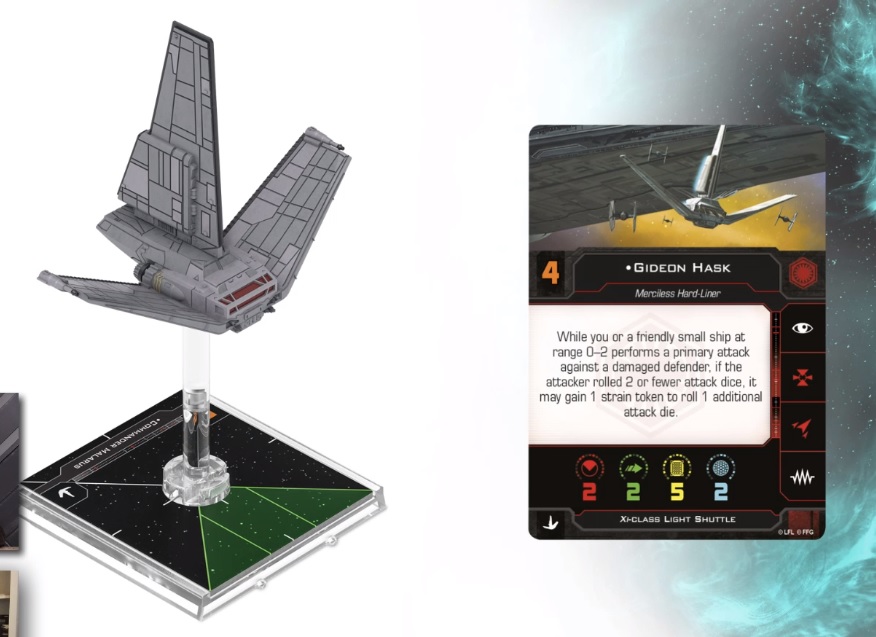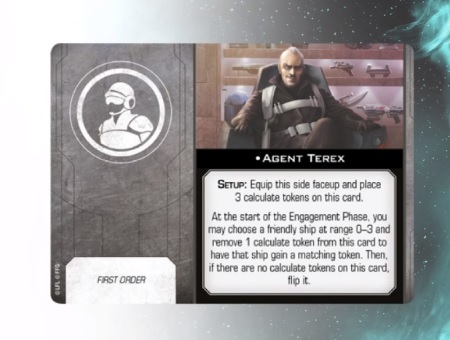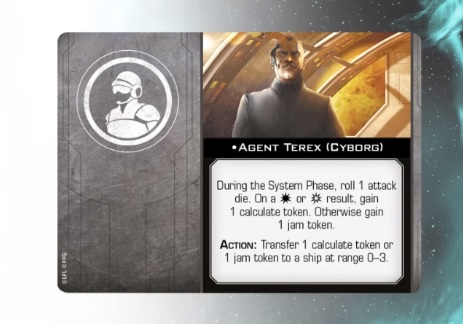 LAAT/i Gunship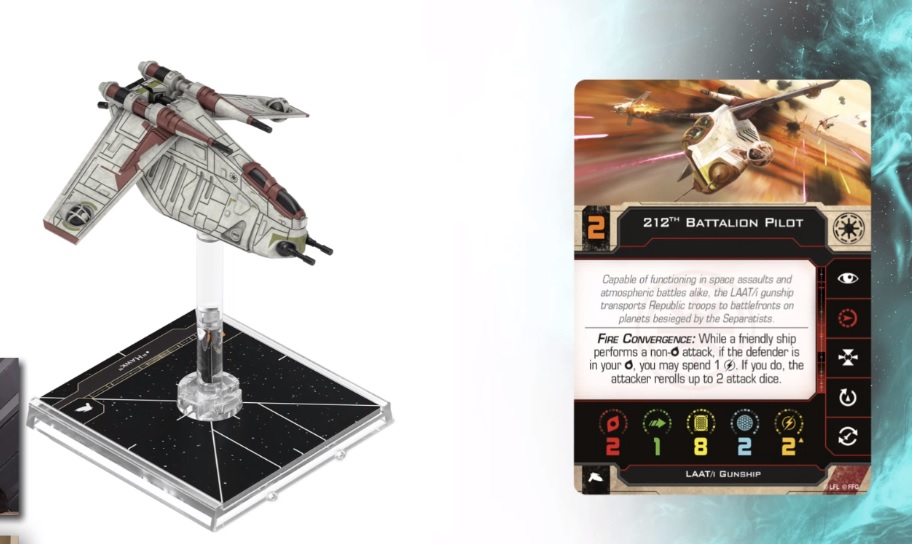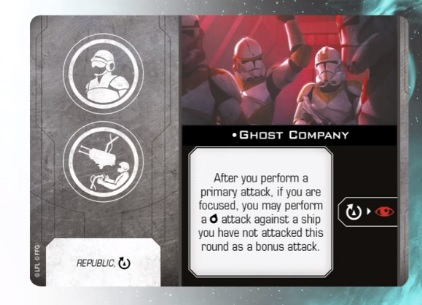 HMP Droid Gundship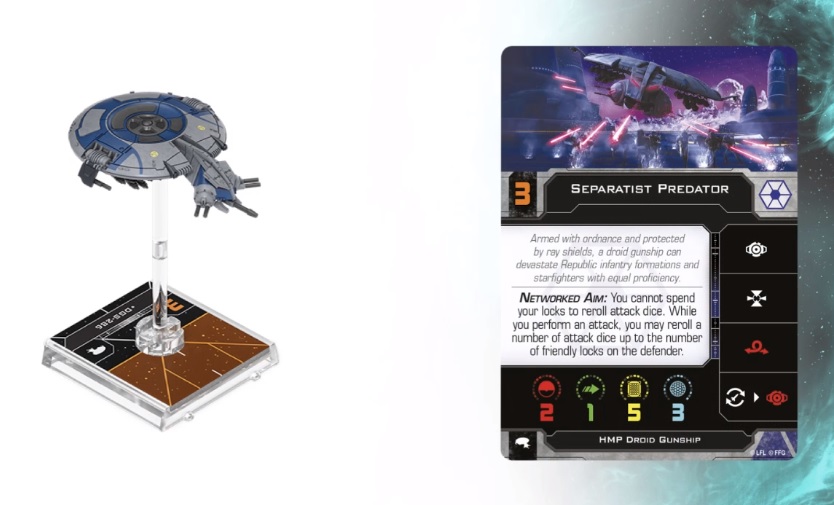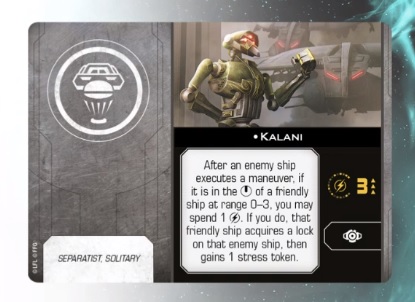 New 'Aces' Packs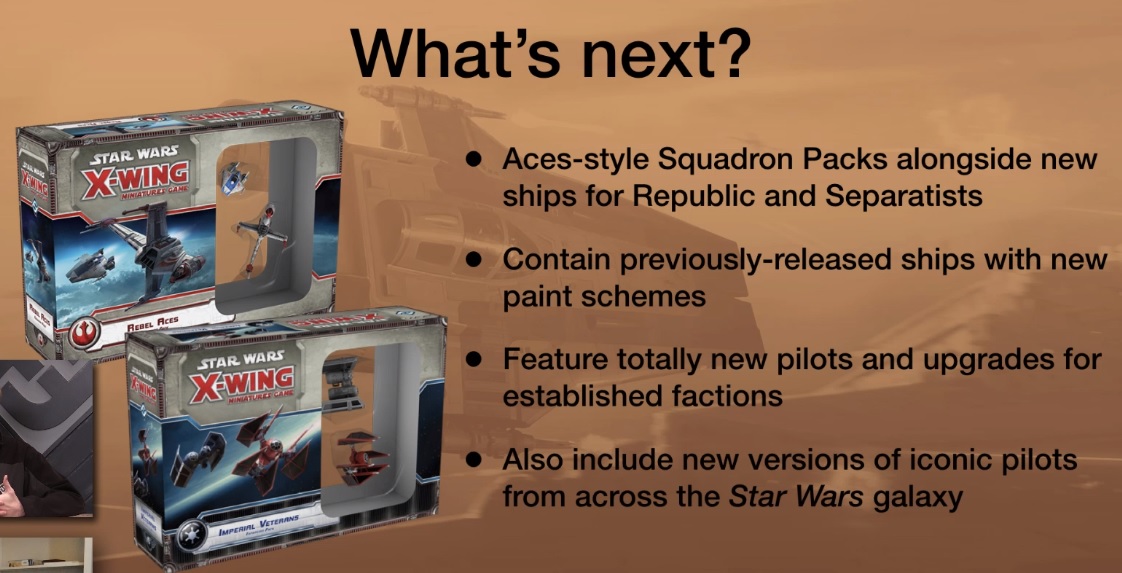 Note: The pictures are from the old versions. Those are not the actual new Aces Packs.
"Themed" Aces packs
Tons of Upgrades
Lots of New Pilots
Re-visiting Pilots from different stages of their lives
Resistance Aces Pack Teaser – hints at (Older Lando) "a bunch of new pilots" from "a recent movie."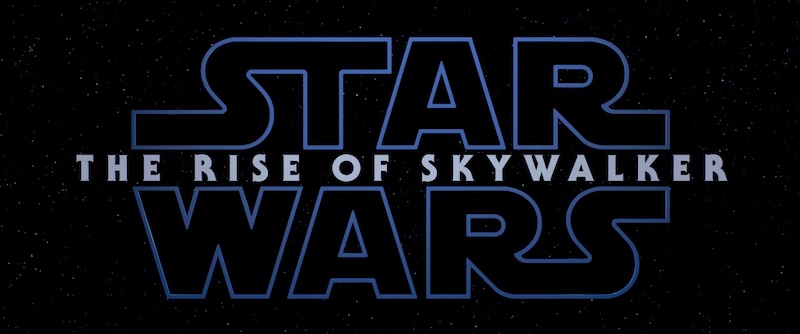 Star Wars: Armada Update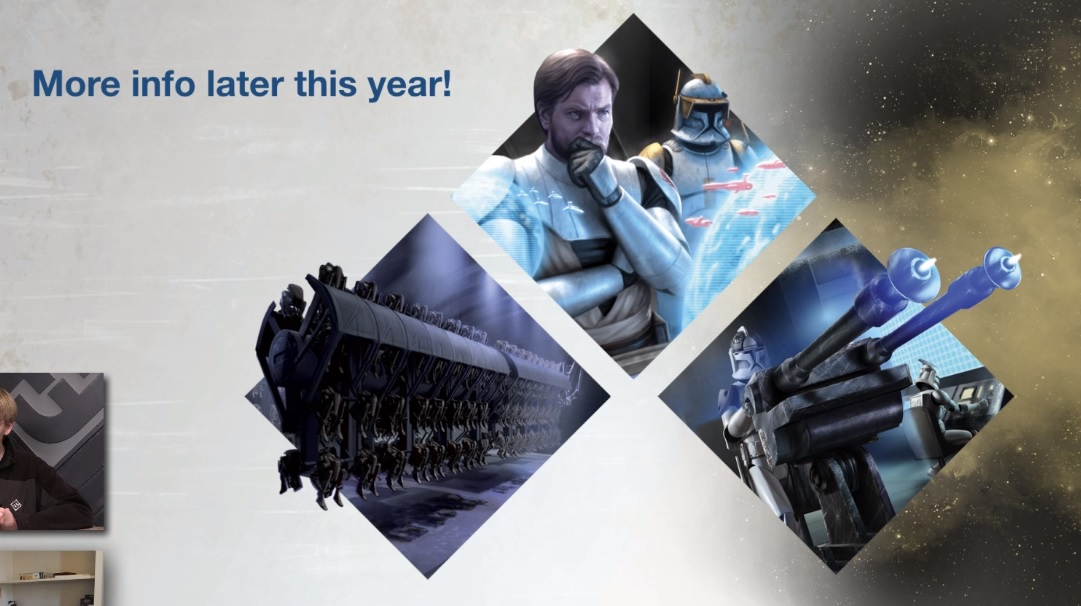 An Announcement that there will be an announcement later this year. Check out the teaser image above for some hints at what's to come…
Keep an eye out for all this out later this year!