Community Miniature Spotlight: 40k, AoS, Kings of War, D&D, and More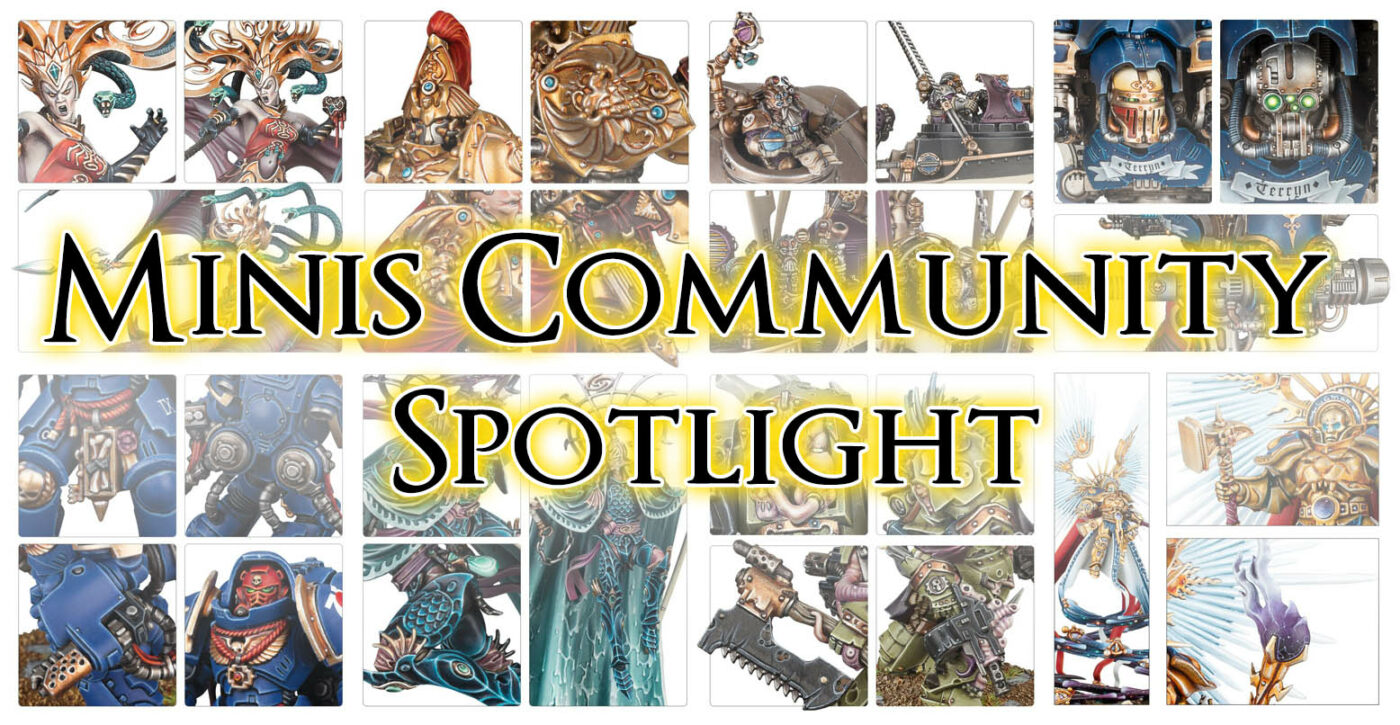 These are some of our favorites from this week's Miniature Monday and WIP Wednesday on social media. Come take a look at what the community is working on!

Wrapped up my first Shieldbreaker regiment and my Steel Juggernaut for #kingsofwar #kow #oldhammer #dwarfsforever pic.twitter.com/3liLv3wKBQ

— Billy Capgun (@billy_capgun) March 23, 2020
Cool model. Jotun from Aradia Miniatures!https://t.co/Rg3b0xjsLh

For sale, like all of my works. In thesd uncertain economic times, please consider only if you are financially stable. pic.twitter.com/mFRlqqoEVs

— Trent 'Big Deno' (@sious69) March 24, 2020
It's #terraintuesday so time to share my overgrown Realmshaper Engine! Even though I didn't plan a whole tree on top, I am pretty happy with the result 😅 #ageofsigmar #PaintingWarhammer #seraphon #Warmongers pic.twitter.com/7MDfR3kMzS

— jörg frey (@groje) March 24, 2020
I usually don't do big models, but I absolutely love the look of the ones for the Beasts of Chaos. I painted this Cygor for Armies on Parade.#paintingwarhammer #warhammercommunity #warhammer #ageofsigmar #gamesworkshop #beastsofchaos#fantasyart #paintingminis pic.twitter.com/zA0Hg5uOQD

— Darcy Bono Creations (@Darcy_Bono) March 23, 2020
If you saw something you liked, be sure to follow the artist on Instagram, Twitter, or Facebook. Want to share what you're working on? Drop it in the comments – we'd love to see what you're creating.