Geekery: A Family that Fights Killer Vending Machines Together Stays 'Connected'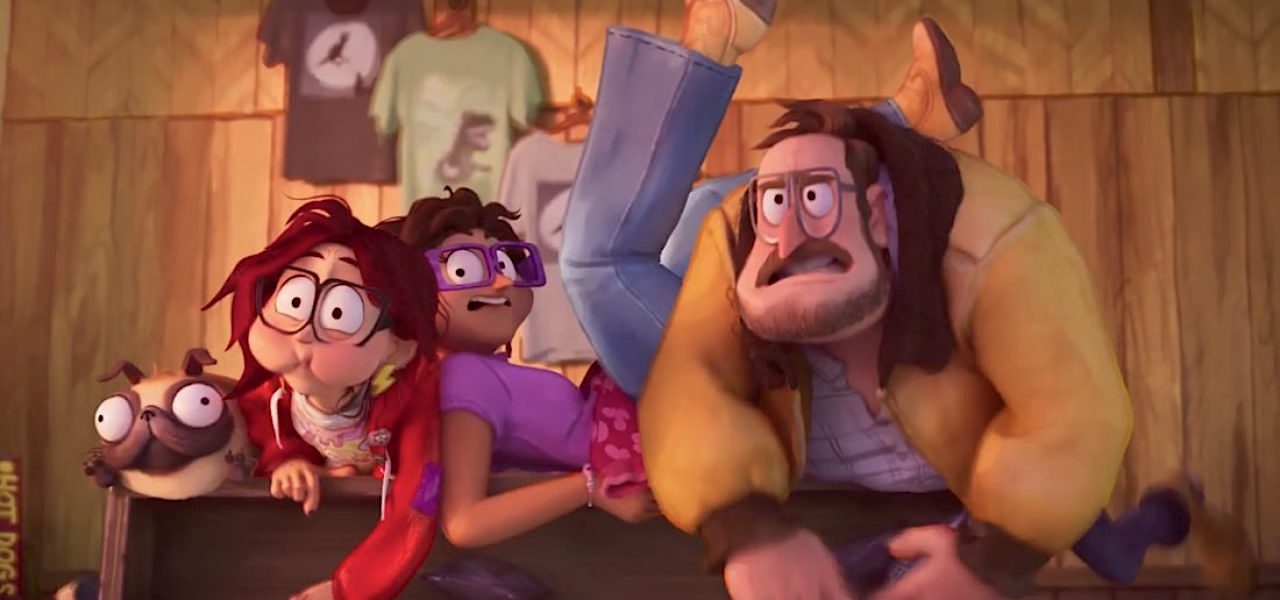 Phil Lord, Chris Miller, and Sony Pictures Animation have teamed up again for a heart warming family story with killer robots set during the impending apocalypse. Did I mention there's an adorable animated pug? Because there is.

Sony animation has definitely found their groove, and I'm really digging it. This has some of the painterly style animation in Enter the Spider-Verse, but it's different enough that it creates its own space. I trust Phil Lord and Chris Miller's storytelling – they are box office gold at this point. It looks like a solid animated comedy for all ages.
The voice cast includes Abbi Jacobson, Danny McBride, Maya Rudolph, Olivia Colman, Eric André, and Mike Rianda.
When Katie Mitchell, a creative outsider, is accepted into the film school of her dreams, her plans to meet "her people" at college are upended when her nature-loving dad Rick determines the whole family should drive Katie to school together and bond as a family one last time. Katie and Rick are joined by the rest of the family, including Katie's wildly positive mom Linda, her quirky little brother Aaron, and the family's delightfully chubby pug Monchi for the ultimate family road trip. Suddenly, the Mitchells' plans are interrupted by a tech uprising: all around the world, the electronic devices people love – from phones, to appliances, to an innovative new line of personal robots – decide it's time to take over. With the help of two friendly malfunctioning robots, the Mitchells will have to get past their problems and work together to save each other and the world!
Connected hits theaters September 18th.