Geekery: All Good Nurses Go to Hell in A24's 'Saint Maud'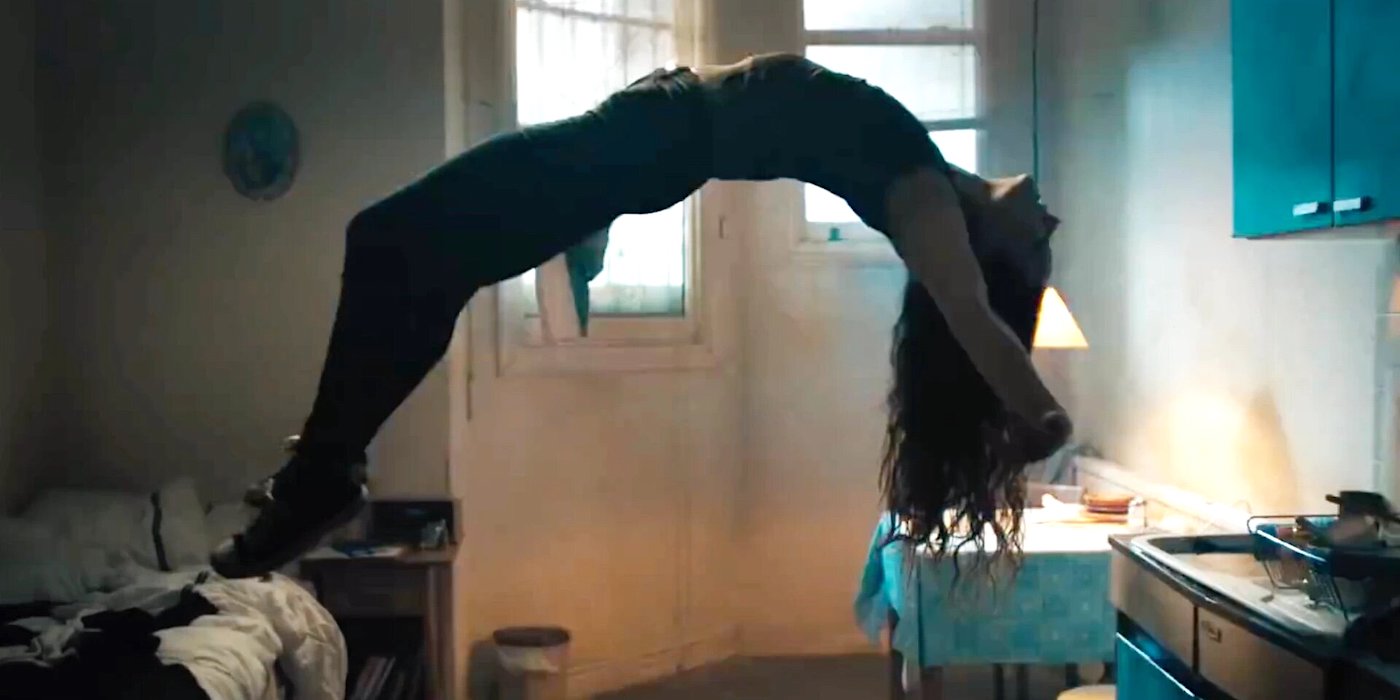 The latest psychological horror from A24 arrives in theaters next month. Saint Maud looks perfect for Hereditary and Killing of a Sacred Deer fans.
I'm an A24 fangirl at this point. I've yet to see a release they've put out that I haven't enjoyed and I'm a sucker for religious themed horror, so I'm definitely buying a ticket. On top of that, writer/director Rose Glass' shorts are brilliant.
Maud is a reclusive young nurse whose impressionable demeanour causes her to pursue a pious path of Christian devotion after an obscure trauma. Now charged with the hospice care of Amanda, a retired dancer ravaged by cancer, Maud's fervent faith quickly inspires an obsessive conviction that she must save her ward's soul from eternal damnation, whatever the cost.
This is the first feature length from Glass and stars Morfydd Clark and Jennifer Ehle.
Saint Maud is in limiter theaters April 3.