Geekery: Box Office Changes Due to COVID-19 Precautions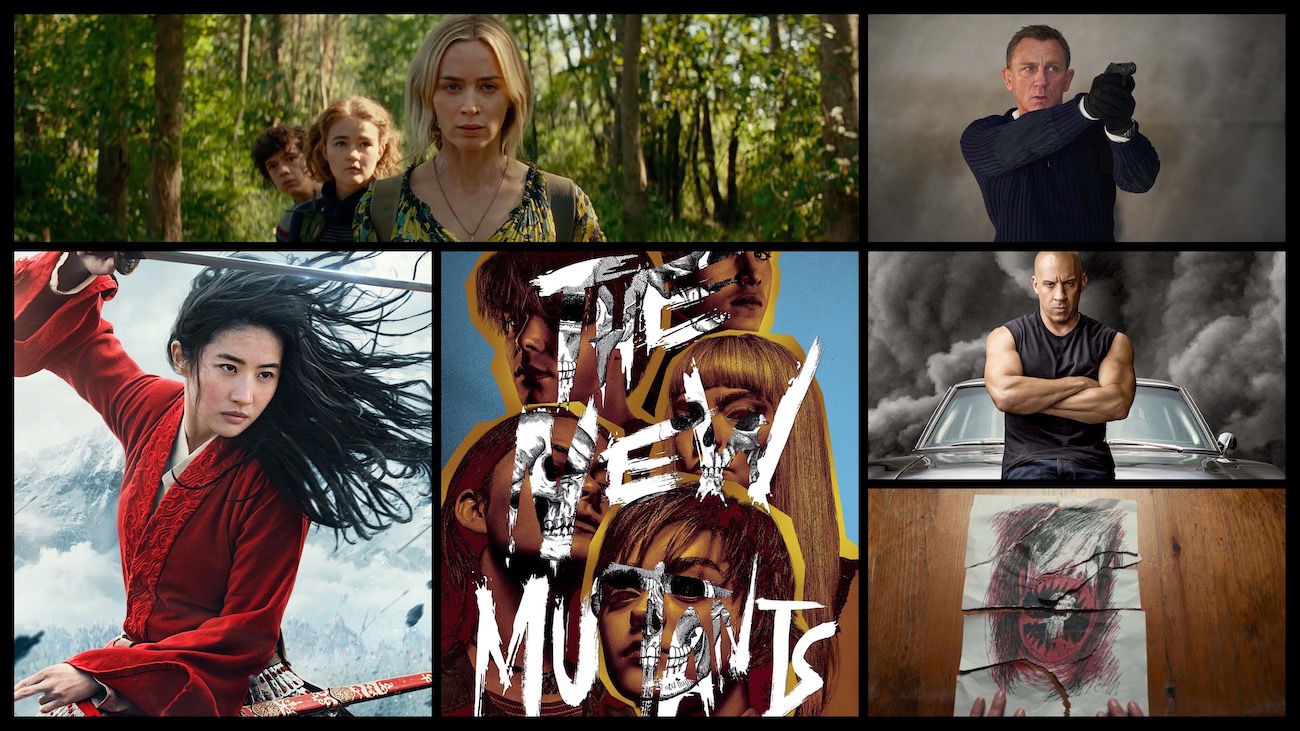 Studios are delaying or flat out removing coming releases from their schedules as communities close down to prevent the spread of the virus. Here's what has been moved so far…
Antlers – delayed, no new date
Blue Story – delayed, no new date
Fast & Furious 9 – pushed to April 2, 2021
Mulan – delayed, no new date
The Lovebirds – delayed, no new date
The New Mutants – delayed, no new date
No Time to Die – pushed to November 25th
Peter Rabbit 2 – pushed to August 7th
A Quite Place Part II – delayed, no new date
Disney has said nothing about delaying Black Widow (set for May 1st), but there's still time for them to reconsider – especially given the crowd size limitations many cities are instituting. China, Denmark, Norway, Greece, Italy, Poland, India, Lebanon, and Kuwait have shuttered cinemas nationwide – and more countries are likely to join them in the coming days.
Several productions have been halted, the Broadway theater district in New York City has shut down, shows are filming without audiences, film festivals and conventions have been canceled, sports franchises are suspending what remains of this year's games, and theme parks are closing their gates. Tom Hanks has been locked in quarantine.
The list will continue to grow as precautions are taken to keep people safe, which is what this is all about. Stay calm and be diligent – wash your hands, practice social distancing, cough into your elbow, and if you're feeling sick stay away from other people… or else Brother Steve will find you and yell at you.