Geekery: Natasha Takes on Taskmaster in 'Black Widow' – Final Trailer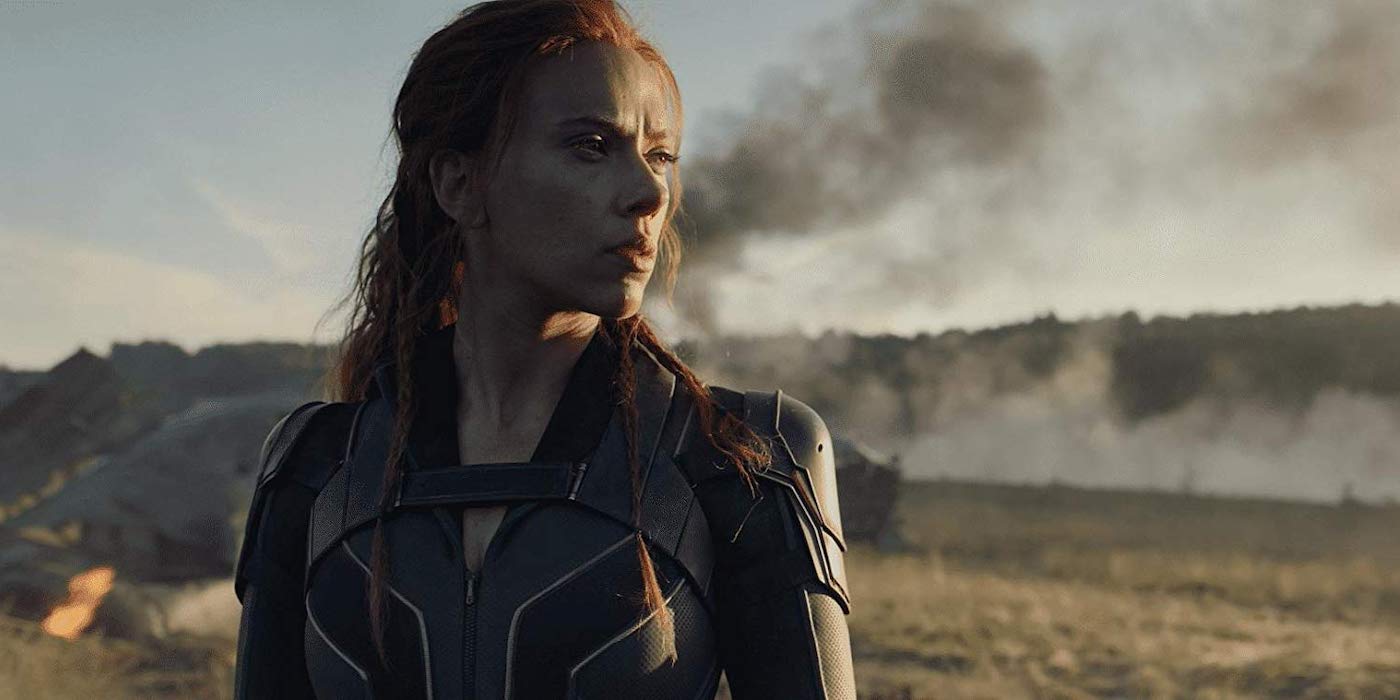 We're going back on the MCU timeline (between Civil War and Infinity War, to be precise) for this super charged spy thriller.
Black Widow is spy movie with a bit of origin thrown in, more exceptional human than super hero. Definitely an MCU movie with promises of hand to hand combat, chases, and new enemies and allegiances. And a story that aims to fill in some of the gaps of the Infinity Saga. Can't say I'm super excited about it, but I'll definitely go see it.
Cate Shorland is in the director's chair – this is the first Marvel movie to be led by a female director solo (Captain Marvel was a team).  New faces include Florence Pugh (as Yelena Belova), Rachel Weisz (as Melina Vostokoff), and David Harbour (as Alexei Shostakov / Red Guardian). William Hurt  is reprising his role as Secretary of State Thaddeus Ross), and there are unconfirmed rumors that we'll see Robert Downey Jr. at some point.
Black Widow hits Theaters May 1.