Geekery: Hollywood's Television Divisions Shut Down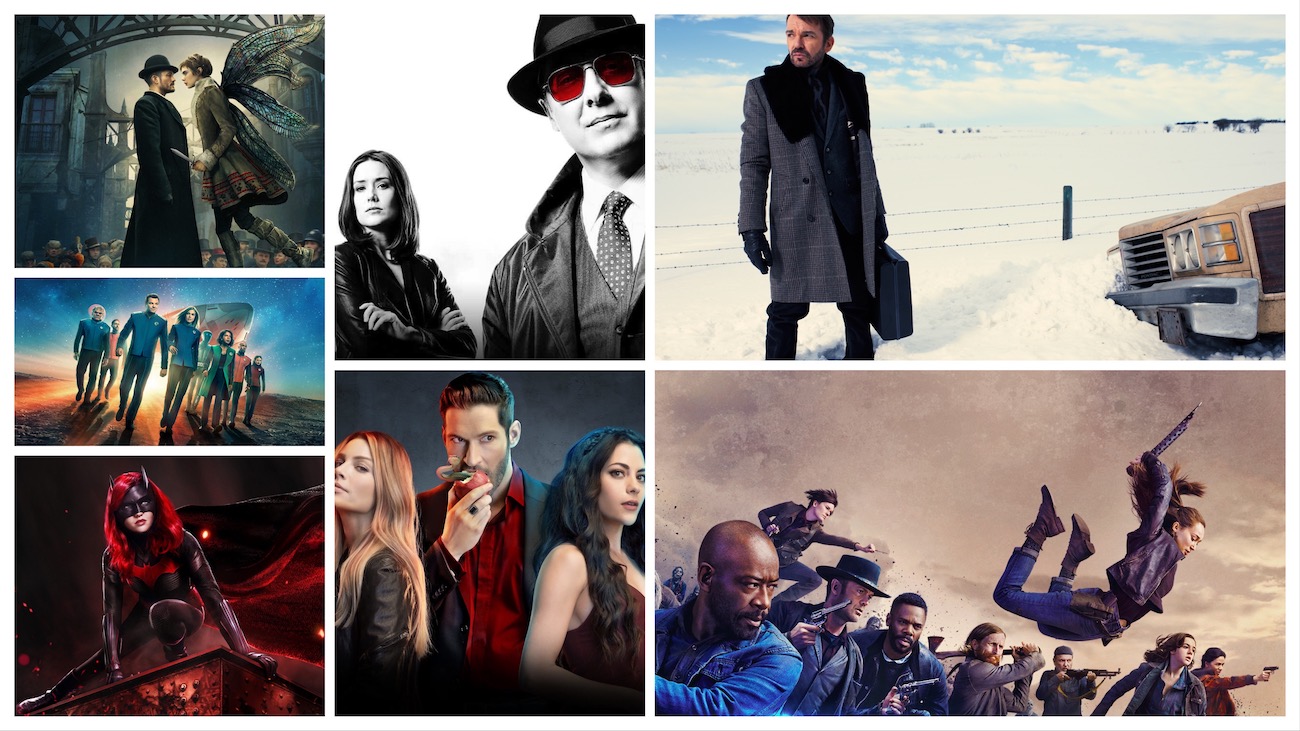 With the rise of COVID-19 cases around the world, studios are having to make the tough decision to shut down projects in production. This includes a bunch of anticipated new seasons.
Netflix, Warner Brothers, Apple, Amazon, Universal, and Disney have all halted production on US and Canada based shoots. There are others that are being closely monitored and will be shut down on a case by case basis – that includes The Witcher, which is in pre-production. Daytime and late night talk shows are also suspending production. A few recorded without audiences last week.
Warner Brothers released a statement that I'm sure the other studios echo…
"With the rapidly changing events related to COVID-19, and out of an abundance of caution, Warner Bros. Television Group is halting production on some of our 70+ series and pilots currently filming or about to begin. The health and safety of our employees, casts and crews remains our top priority. During this time, we will continue to follow the guidance of the Centers for Disease Control as well as local officials and public health professionals in each city where our productions are based."
Some of those confirmed to be delayed:
American Ninja Warrior (NBC)
Batwoman (CW)
The Blacklist (NBC)
Carnival Row (Amazon)
The Falcon and the Winter Soldier (Disney+)
Fargo (FX)
Fear the Walking Dead (AMC)
The Flash (CW)
Loki (Disney+)
 Lucifer (Netflix)
Pennyworth (Epix)
Riverdale (CW)
Russian Doll (Netflix)
Snowpiercer (TNT)
Stranger Things (Netflix)
Supergirl (CW)
Supernatural (CW)
The Orville (Hulu)
The Walking Dead (TNT)
WandaVision (Disney+)
The Wheel of Time (Amazon)
There's a full list on Deadline that's being updated as news breaks. All of the studios are also delaying movies – Fantastic Beasts 3, Samaritan, The Last Duel, King Richard among them. I'll be keeping an eye on announcements and will be updating later this week.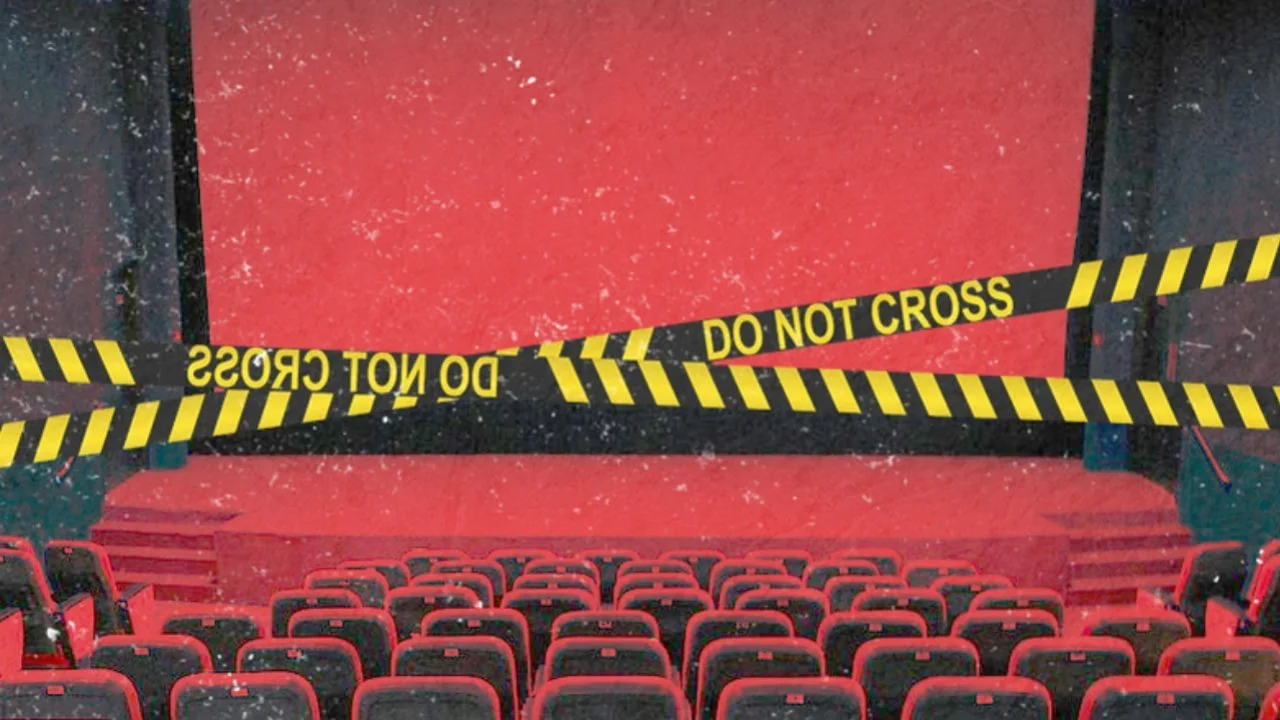 These postponements aren't going to slow any time soon – governments around the world are shuttering theaters to help contain the outbreak. This weekend's theater attendance was the lowest it's been in 40 years, and with no new releases for the next three weeks there will be no reason to keep them open anyway.
It may be frustrating to get that new season or movie later than expected, but folks' safety is more important. Hopefully y'all are staying in place and taking advantage of all streaming has to offer.