Geekery: What to Watch this Week – March 12, 2020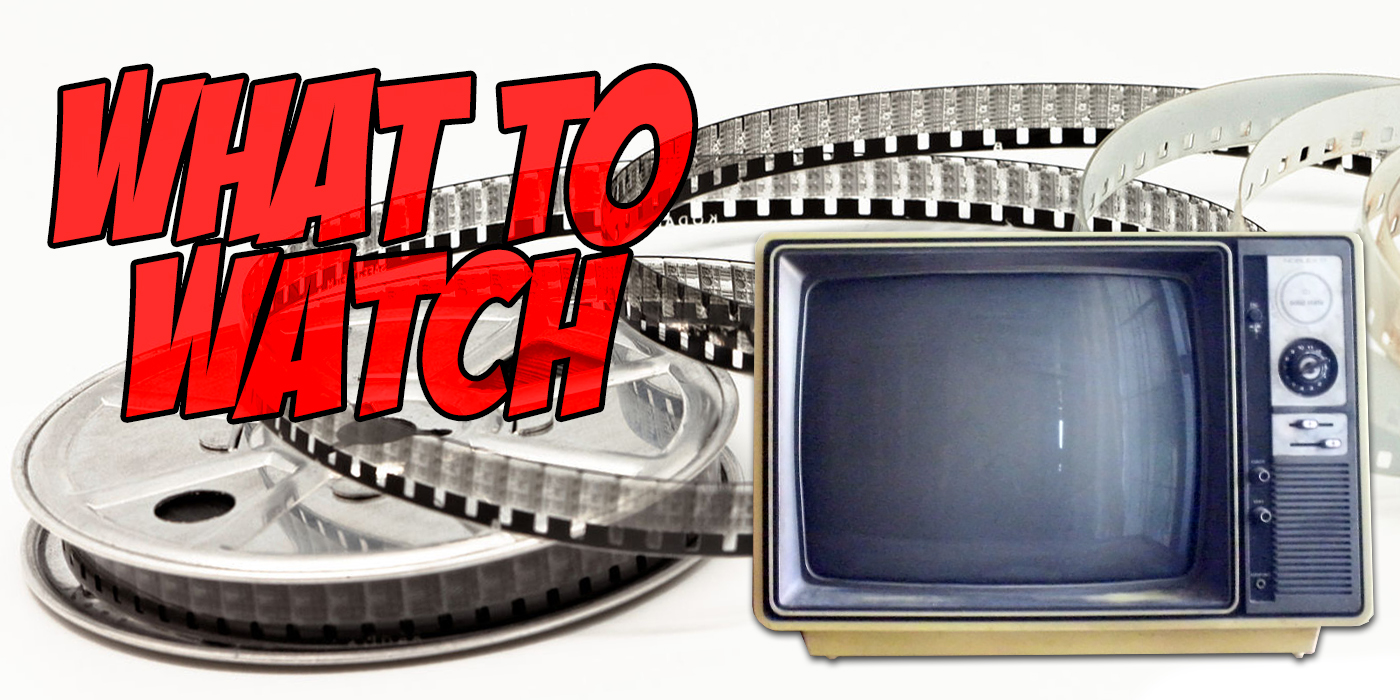 Vin Deisel, a satire about people hunting people, zombies threaten a kingdom during the Joseon period, and and animated Takeshi Kovacs take on the yakuza. Take a look at what to watch in the theaters and on your couch.
Movies Opening This Week
Bloodshot – In Theaters March 13th
Starring Vin Deisel and Guy Pearce
Based on the bestselling comic book, Vin Diesel stars as Ray Garrison, a soldier recently killed in action and brought back to life as the superhero Bloodshot by the RST corporation. With an army of nanotechnology in his veins, he's an unstoppable force — stronger than ever and able to heal instantly. But in controlling his body, the company has sway over his mind and memories, too. Now, Ray doesn't know what's real and what's not — but he's on a mission to find out.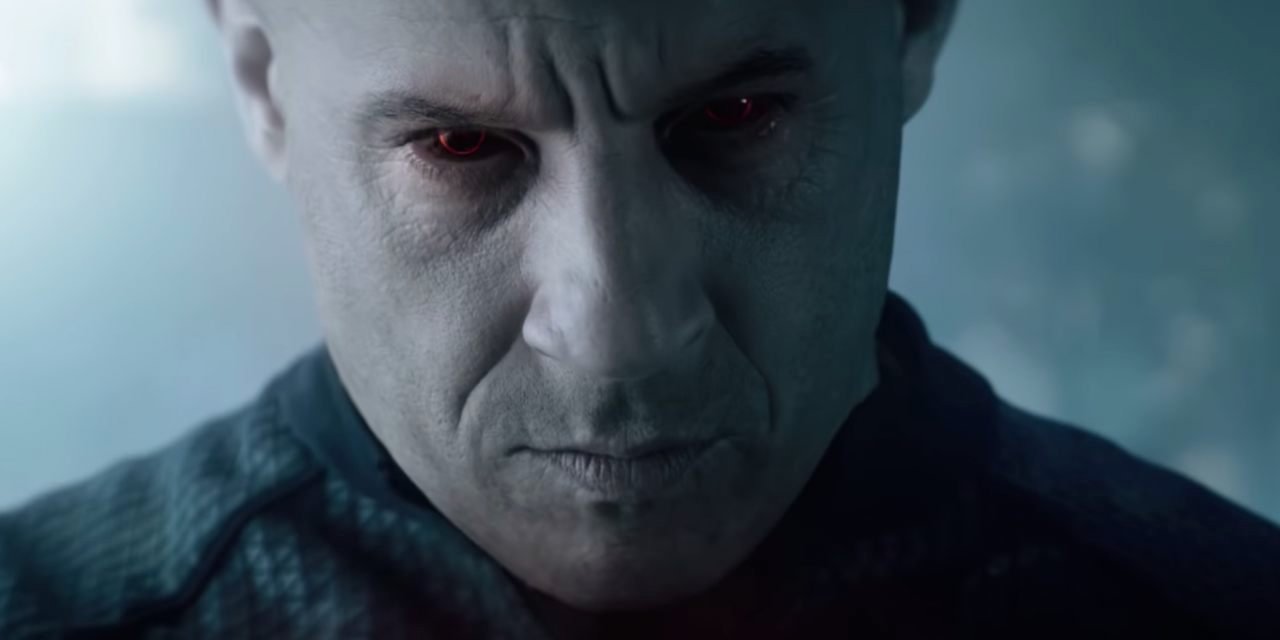 Big Time Adolescence – In Limited Theaters March 13th
Starring Griffin Gluck, Pete Davidson, and Jon Cryer
A seemingly bright and mostly innocent 16-year-old named Mo attempts to navigate high school under the guidance of his best friend Zeke, an unmotivated-yet-charismatic college dropout. Although Zeke genuinely cares about Mo, things start to go awry as he teaches nontraditional life lessons in drug dealing, partying, and dating, while Mo's well-meaning dad tries to step in and take back the reins of his son's upbringing.
The Hunt – In Theaters March 13th
Starring Betty Gilpin, Hilary Swank, Emma Roberts, and Wayne Duvall
Twelve strangers wake up in a clearing. They don't know where they are, or how they got there. They don't know they've been chosen – for a very specific purpose – The Hunt. In the shadow of a dark internet conspiracy theory, a group of globalist elites gathers for the very first time at a remote Manor House to hunt humans for sport. But the elites' master plan is about to be derailed because one of the hunted, Crystal, knows The Hunters' game better than they do. She turns the tables on the killers, picking them off, one by one, as she makes her way toward the mysterious woman at the center of it all.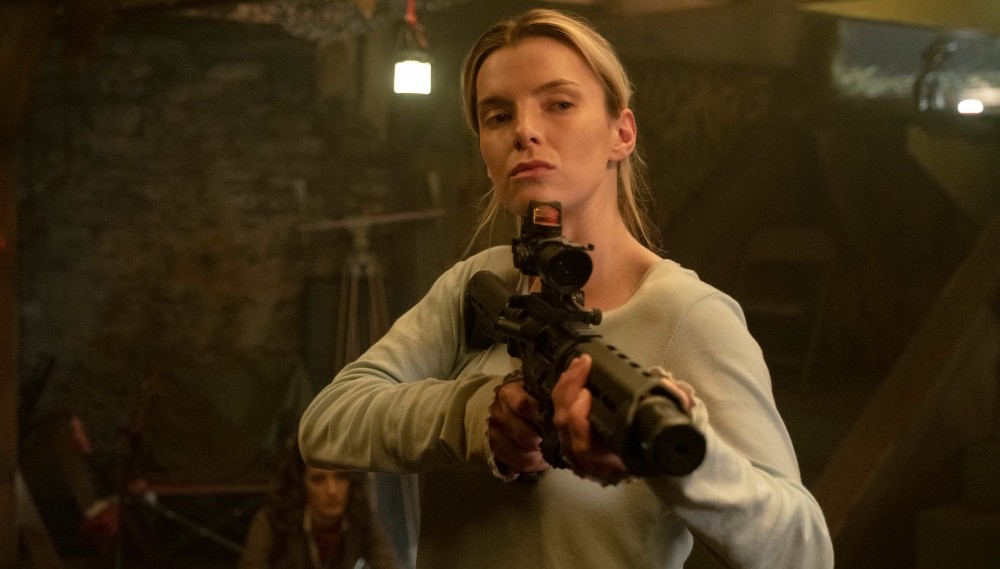 Streaming Originals Dropping This Week
Amazon: Agatha Christie: The Pale Horse
Hulu: Little Fires Everywhere (premiere 3/18)
Netflix: Altered Carbon: Resleeved, Bloodride, 100 Humans, Beastars, Kingdom: Season 2, The Valhalla Murders
~ What are you going to see and binge?