Geekery: How to Have an Entertaining Weekend While Social Distancing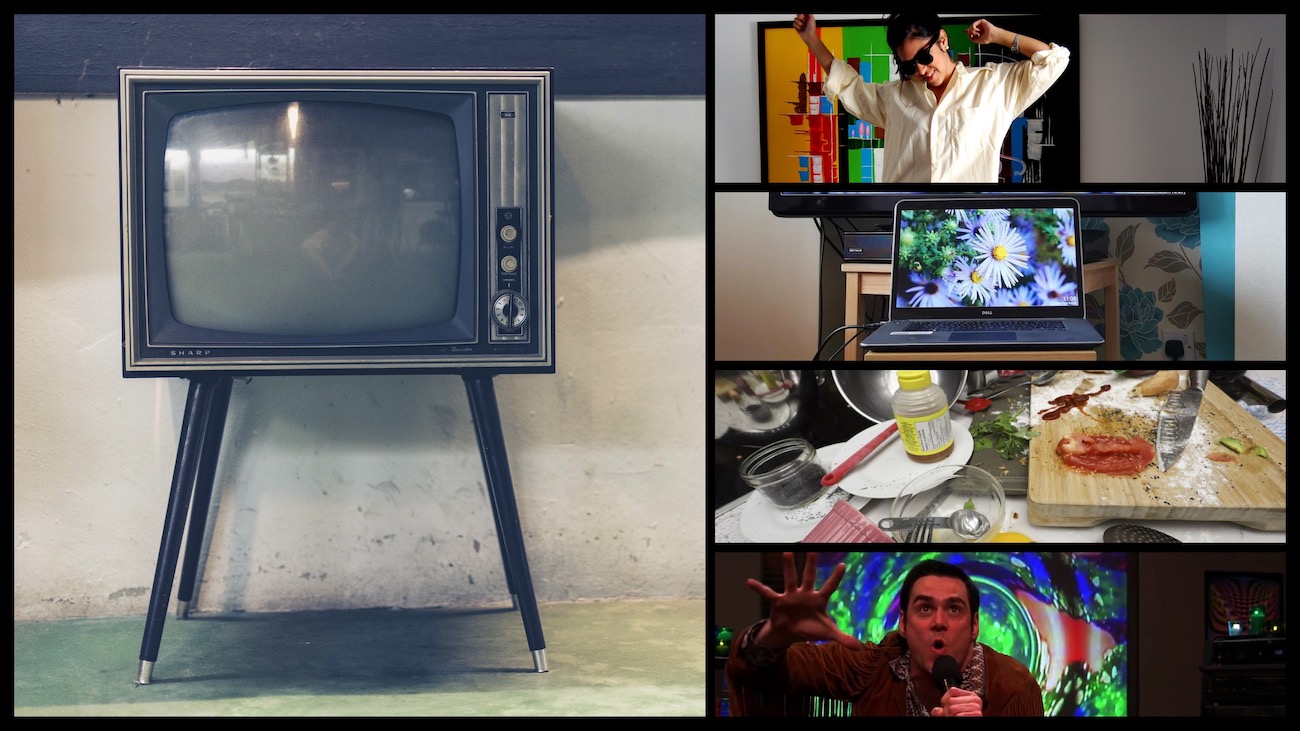 Just because you're stuck at home doesn't mean you can't enjoy movies and music with your friends and others around the world. Here are some ways to enjoy your weekend.
We're all aware of using your time to catch up with your hobby backlog, ways to play RPGs and boardgames online… but there are options if you're missing a dinner and a night out with friends at the theater or club.
Add the extension onto Chrome, open a movie, gather your friends, and watch together (it syncs in HD). It has a chat option so you can talk (even share photos, gifs, and emojis) while you watch like you're all sitting on the same couch instead of in separate homes.
There are also a bunch of tweet along movie threads happening on Twitter right now. I've seen invites from Bright Wall/Dark Room, Birth.Movies.Death, SuperYaki, and Refinery29 – there are likely others out there from your fave movie podcasts and sites.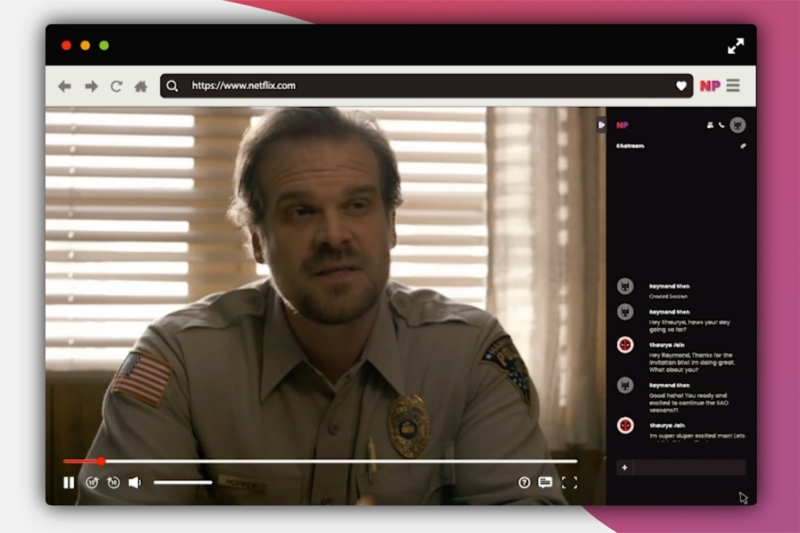 Join in on DJ Mel's Living Room Dance Party
The Austin based DJ did an impromptu set on FaceBook Live last weekend that last over 8 hours. He's repeating it tonight at 6pm CT. Expect dance hits from the 1960s on with slick transitions and groovey beats, and a super active chat filled with folks from all over the world. He takes requests, too. He's using this as a way to bring a little joy and raise money for folks impacted by the cancellation of SXSW via the Stand With Austin Fund.
Some of his recorded sets if want to dance all night tonight, too.
Missing your karaoke league? Sing with them on Google Hangouts and use SingSnap, or you can tune in to Twitch Sings to sing along and make requests from dozens of channels. There are also a lot of celebrity musicians live streaming concerts from Instagram and Facebook to sing along with, like the artists contributing to the Together at Home series that benefits WHO.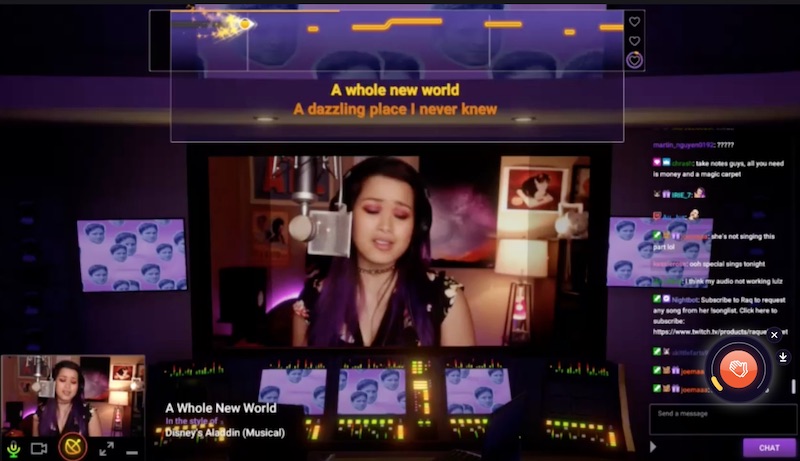 Restraunts are closing their doors for the time being, which makes this an opportune time to try cooking some new things. Binging with Babish will teach you the basics (including booze) and how to cook the dishes featured in movies and TV series from Big Night's Il Timpano to rum french toast as seen in Mad Men. Even if you're not considering cooking, it's fun just watching.
Some other suggestions: Sam the Cooking Guy, Alton Brown, Epicurious, My Drunk Kitchen, and You Suck at Cooking
Subscribe to our newsletter!
Get Tabletop, RPG & Pop Culture news delivered directly to your inbox.