Geekery: Laugh Aid Live Stream Continues the Comic Relief Tradition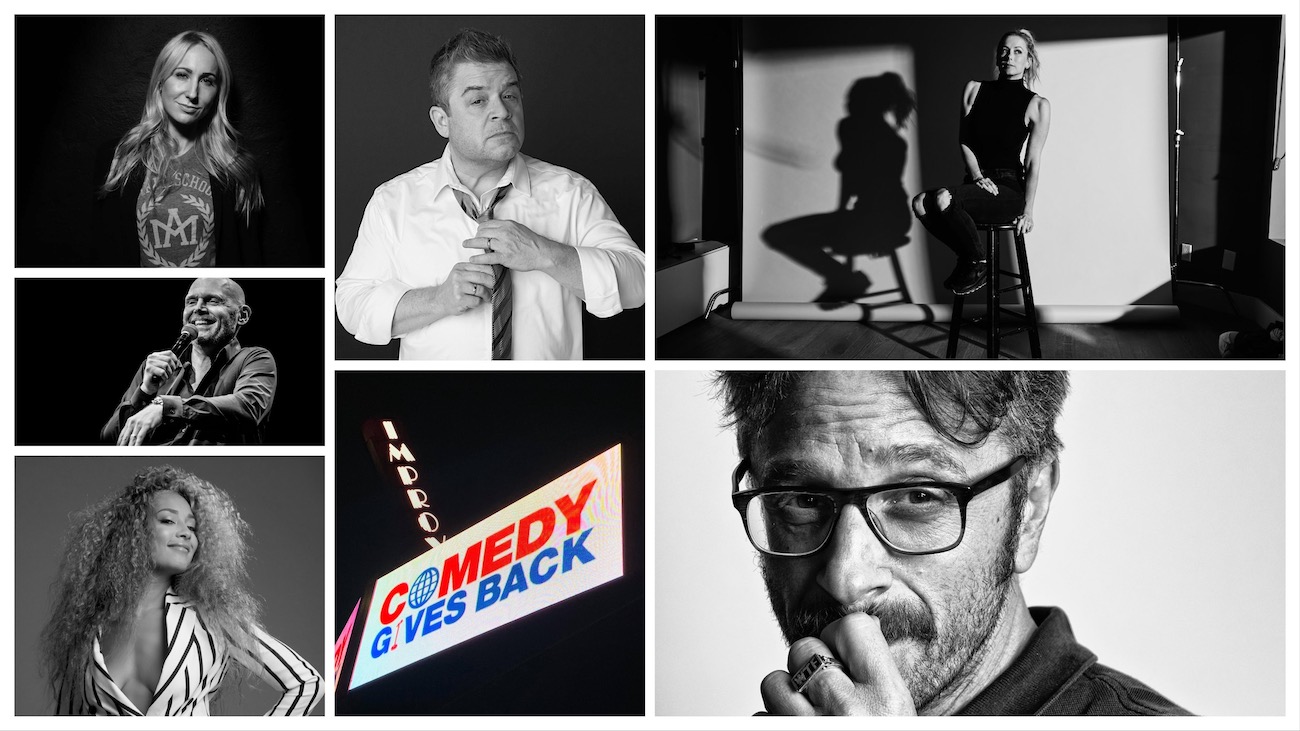 Need some laughs? Iliza Shlesinger, Bill Burr, Marc Maron, Patton Oswalt, and more are performing on a live stream to raise funds for Comedy Gives Back's Covid-19 Emergency Relief Fund.
This idea is pretty familiar to some of us. For those that may be too young to remember Comic Relief, it was a four hour long stand up extravaganza hosted by Robin Williams, Whoopi Goldberg, and Billy Crystal. It raised money to assist the nation's homeless and impoverished. Highlights from year one in 1986.
Laugh Aid will benefit performers that have lost work due to the pandemic. The stream will feature a mix of things from its line up of comedians including stand up, special edition live podcasts, interviews, looks into their homes – basically whatever they feel like doing. Some of the names attached to the stream-a-thon:
Ray Romano
Iliza Shlesinger
Howie Mandel
Nikki Glaser
Bill Burr
Marc Maron
Patton Oswalt
Tom Papa
Dane Cook
Jeffrey Ross
Anthony Jeselnik
Jessica Kirson
The Sklar Brothers
Amanda Seales
Bert Kreischer
Big Jay Oakerson
Dan Soder
The four hour live stream will start on April 4 (next Saturday) at 7p.m. ET. They are streamig simultaneously on Twitch, Twitter, Comedy Central's YouTube channel, Facebook, and the Laugh Lounge app so you have plenty of choices. The audio version will be available afterward on Spotify and SiriusXM.