Geekery: More Mandalorian Season Two Casting News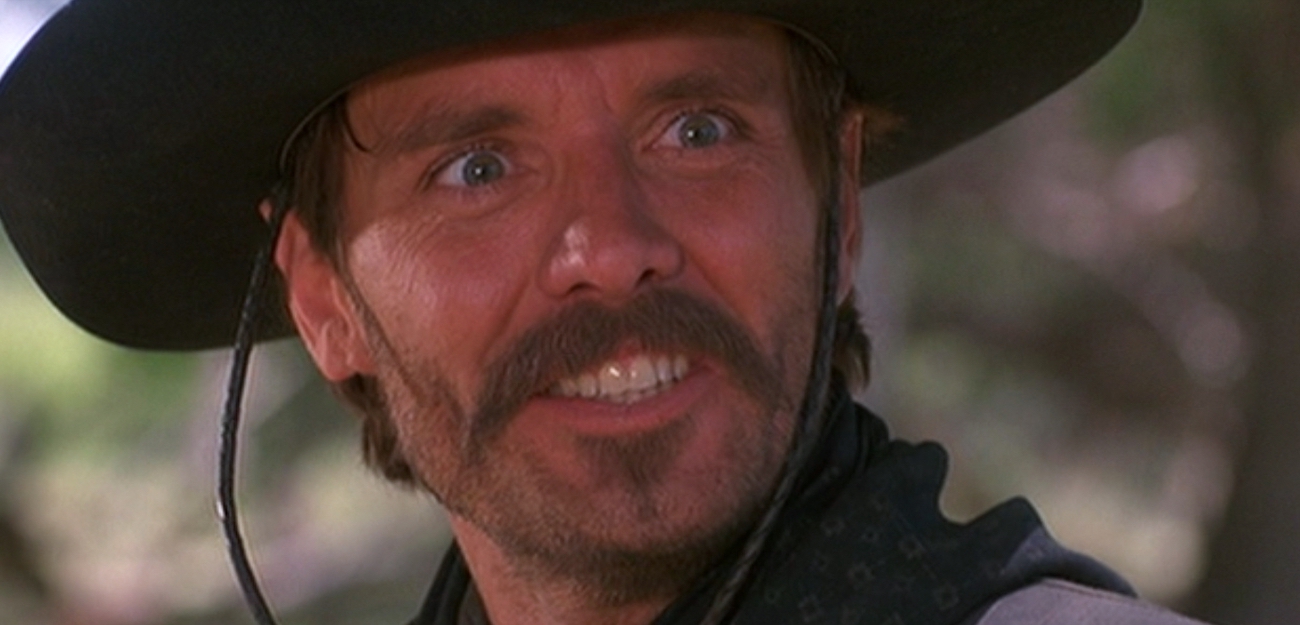 Michael Beihn who you might know from Aliens, Terminator, Planet Terror, The Abyss, The Rock, and a little western called Tombstone has been cast in The Mandalorian. This is going to be fantastic. The Hollywood Reporter has confirmed the news plus some details.
Beihn made a name for himself in 1984's The Terminator, which he followed up with two more James Cameron sci-fi projects. He starred in some action blockbusters in the 1990s, and has been doing a bunch of indies since. This is the first big name project he's been on in a bit.
No character name was released, but he will be playing a bounty hunter from Mando's past. He's a great tough and I think he'll be brilliant as a bounty hunter. Rumors are saying that fans may be hearing some of the actor's famous lines from movies in the show. Might I suggest this one?
In related news, Bill Burr will be back as up to no good bounty hunter Mayfield. And, as announced last week, Rosario Dawson will be playing Ashoka Tano. I'm sure the slow drip of information will keep coming through the next couple of months. I'll take any good news I can get right now.
The next season is due out this fall, and there's been no word on it being pushed back. They started filming last year before the first season was released, so it's possible that the production won't be pushed back (or at least not too far) due to studio shutdowns. Here's to hoping.