Geekery: Patton Oswalt is a Cardboard City Destroying Kaiju in This Short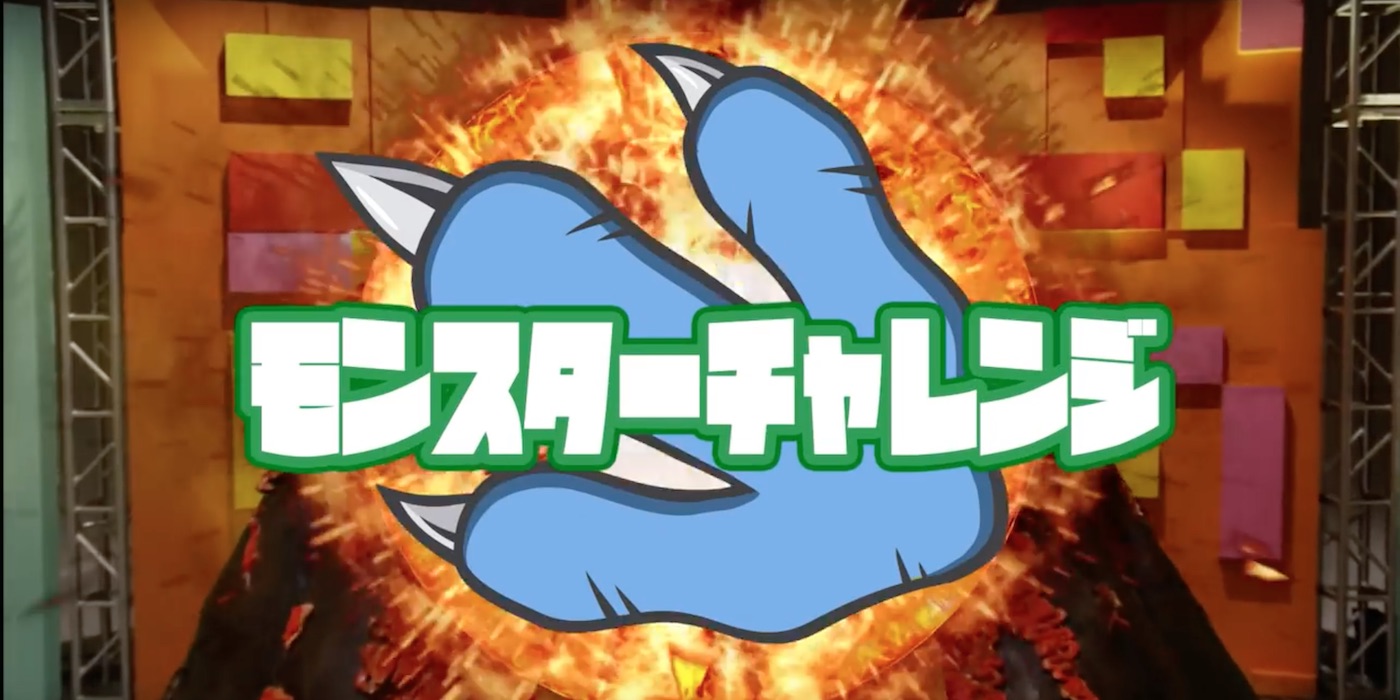 Looking for  break from the outside world? This short mashes up Kaiju movies, Japanese game shows, and two comics into a amusing, goofy short.
Michael Giacchino – who you likely know more as the composer behind movies like Rogue One and Doctor Strange –  wrote and directed this short that features Patton Oswalt as a Japanese game show contestant. It has a cardboard city, remote control tanks, and is a lot of fun.
This is Giacchino's first stab at film making. He has a new YouTube channel set up – I'm hoping that means will be more on the way.
If you're in the mood for more shorts try the Pixar shorts collection on Disney+, Short of the Week, and this list of amazing shorts on YouTube.