Geekery: Studios are Making More Movies Available on Digital Early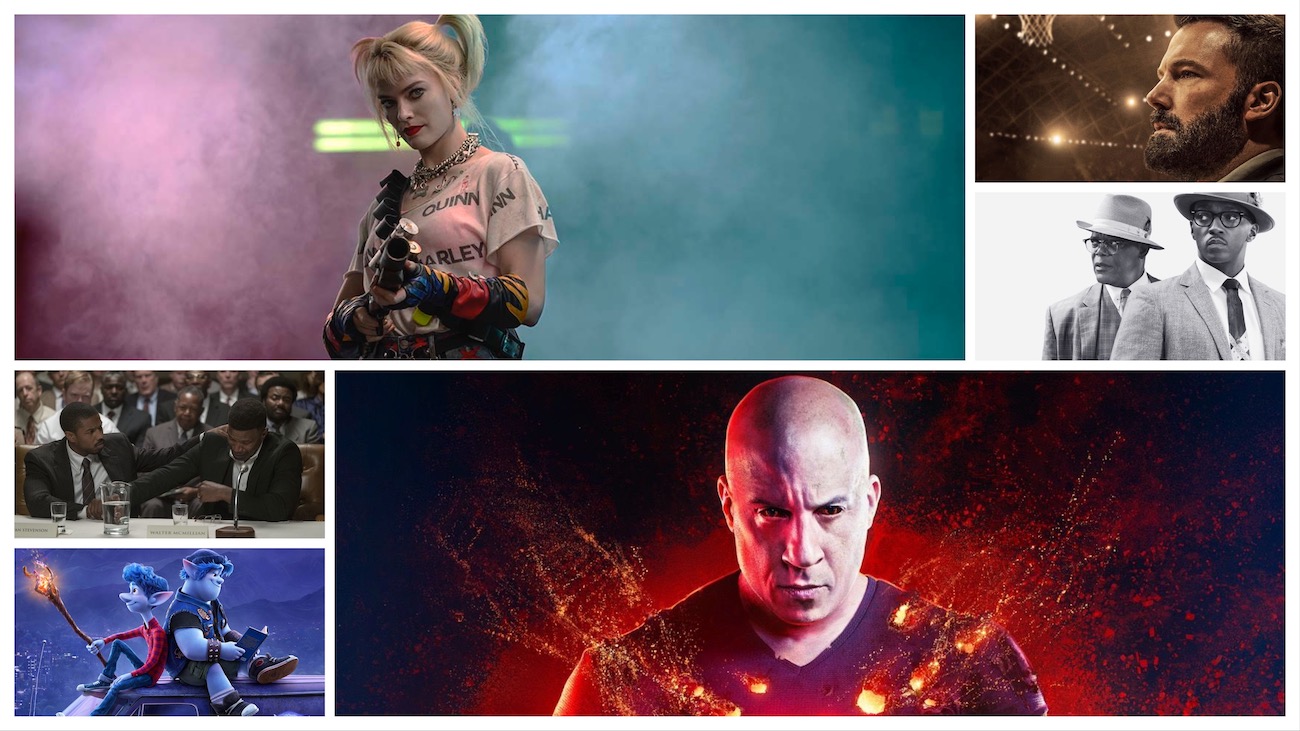 Warner Brothers and Lionsgate join Disney and Universal in getting movies out to fans under shelter in place orders. This is the full list, including last week's announcements…
I am betting Call of the Wild (which got a theatrical release before the mass theater shutdown) is next to get a VOD and Disney+ release. There aren't many recent major titles that have hit theaters left to get this treatment. There are several indy titles I'll be looking for – Extra Ordinary, and Bacurau are on the top of my list.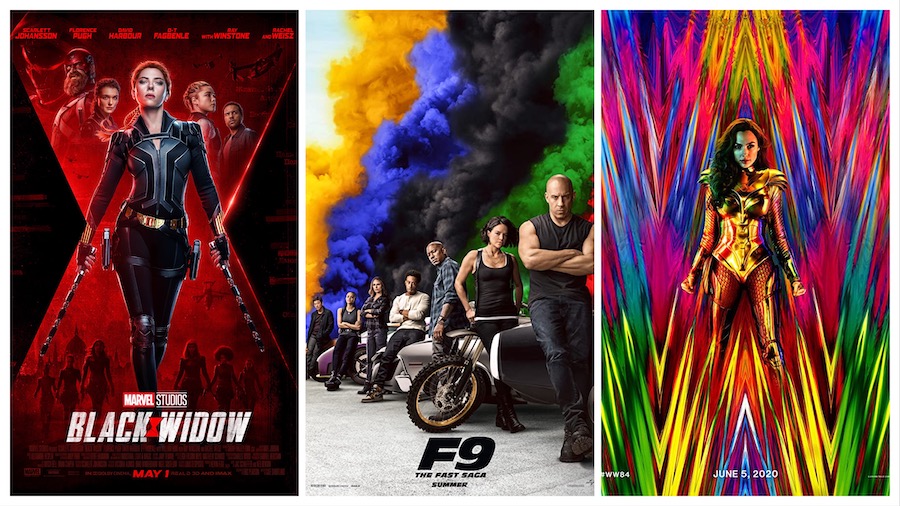 There are some hopes out there that postponed movies will be released to VOD before or instead of a theatrical release. I don't see the studios pushing un-released, big-name titles like Black Widow, F9, or Wonder Woman 1984 (which has been moved to August 14th) to the small screen any time soon. They're not TV dramas, they're big scale action movies and they'll do best as big-screen movies – both at the box office and for audience enjoyment.
Here's to hoping that we're able to flatten the curve and get back into theaters this fall. As someone who used to go twice a week, I'm really missing the experience.