Geekery: This One is for All the Parents Out There – Stuff to Do With Your Kiddos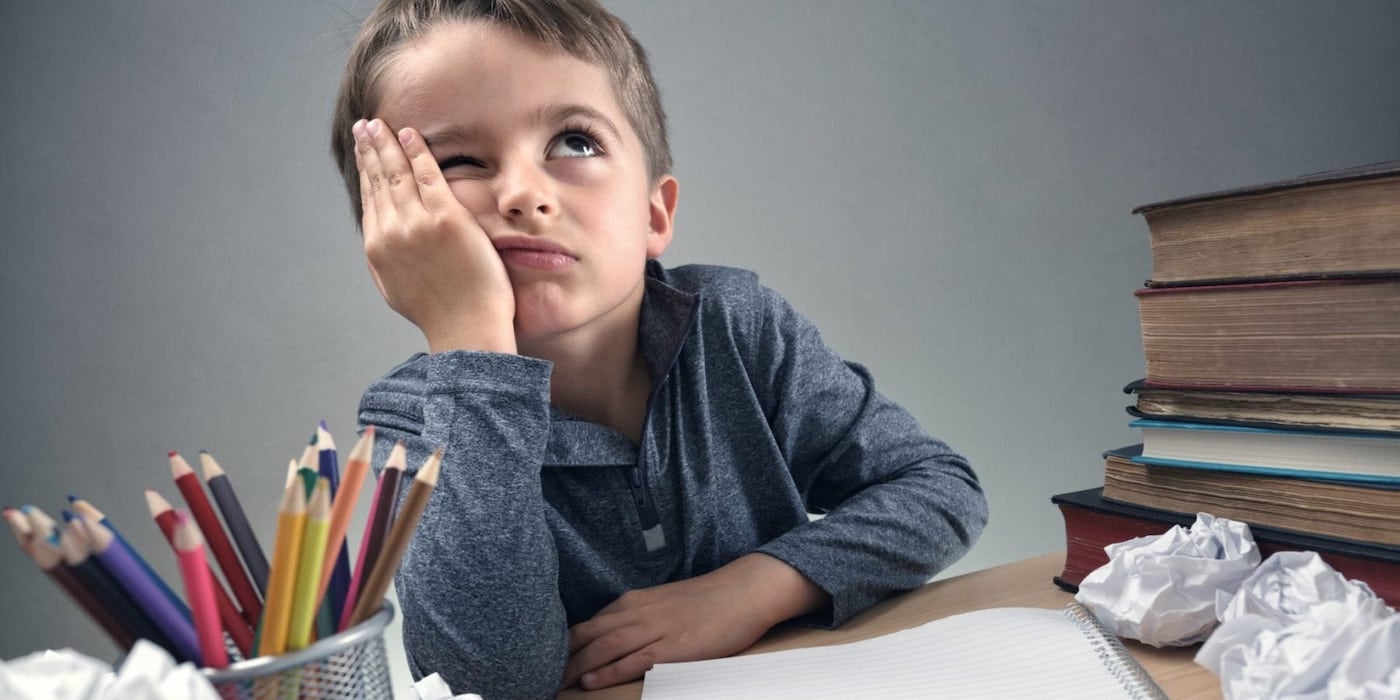 Not a topic I usually cover, but there are plenty of y'all out there sheltering in place with your kids… and they're gonna get bored and need fun ways to adapt to homeschooling. Here are some activities for toddlers to teens.
Storyline Online – Pre-K to Early Elementary
The SAG-AFTRA Foundation's award-winning children's literacy website, Storyline Online, streams videos featuring celebrated actors reading children's books alongside creatively produced illustrations. Readers include Viola Davis, Chris Pine, Lily Tomlin, Kevin Costner, Annette Bening, James Earl Jones, Betty White and dozens more.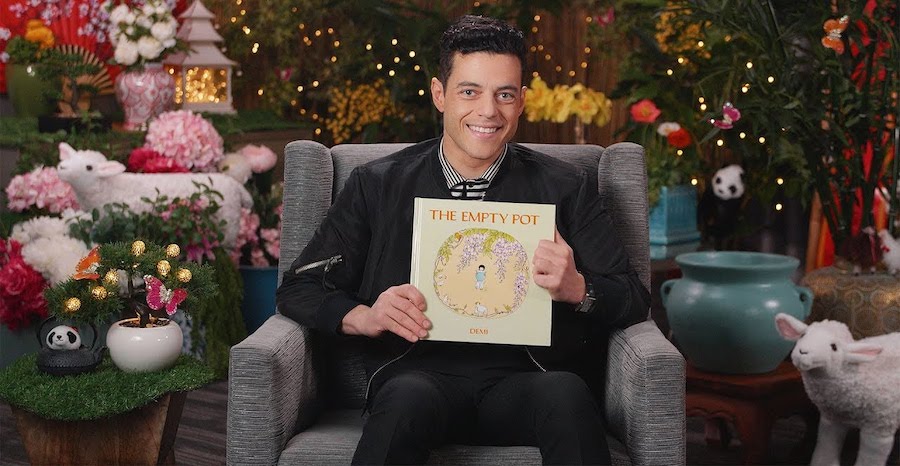 The Singing Zoologist – Pre-K to Elementary school
Lucas Miller sings songs about animals, plants, and bit of physics.
Bring the Zoo to You with the Brookfield Zoo – Pre-K to Elementary School
Meet the animals of the zoo and learn about evolution, biology, and conservation at the same time.
DC Kids Camp – Pre-K to Older Elementary
A fun new program to help parents engage kids at home. Parents can follow DC Kids social channels—Twitter and Instagram—to download kid-friendly, superhero-themed activities and previews of past and upcoming DC middle grade graphic novels to enjoy at home. The DC Kids social channels will also feature entertaining videos from all-star authors and artists for parents and kids to watch together.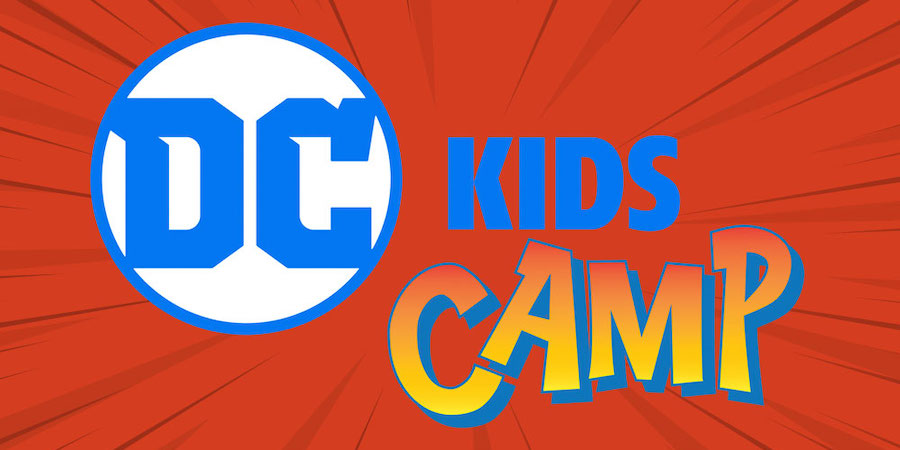 Scholastic Learn from Home – Pre-K to Middle School
Guided lessons with free resources and support for parents who are homeschooling for the first time.
Mark Rober Teaches Science – Middle School to High School
The former NASA engineer is doing a weekly live stream to talk about science and take questions from the audience. He's covered the physics of gases and sound waves by playing with helium. Next week is 'Why is the Sky Blue?'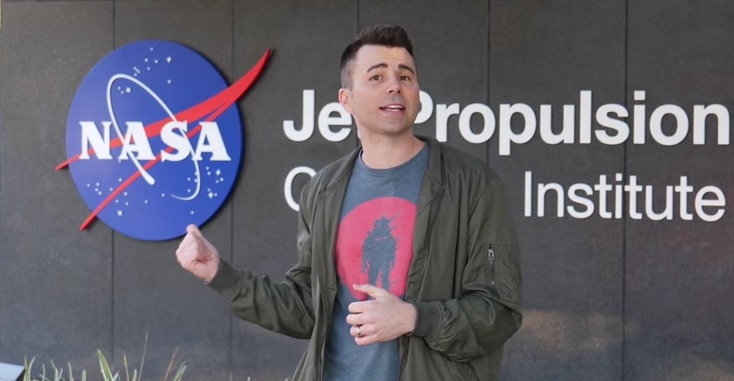 LeVar Burton Reads – Middle School to Grown-Ups
Watch his Twitter – he's working on live streams for younger kids
The best short fiction, handpicked by the best voice in podcasting. In every episode, host LeVar Burton (Roots, Reading Rainbow, Star Trek) invites you to take a break from your daily life, and dive into a great story. LeVar's narration blends with gorgeous soundscapes to bring stories by Neil Gaiman, Haruki Murakami, Octavia Butler, Ray Bradbury and more to life. So, if you're ready, let's take a deep breath…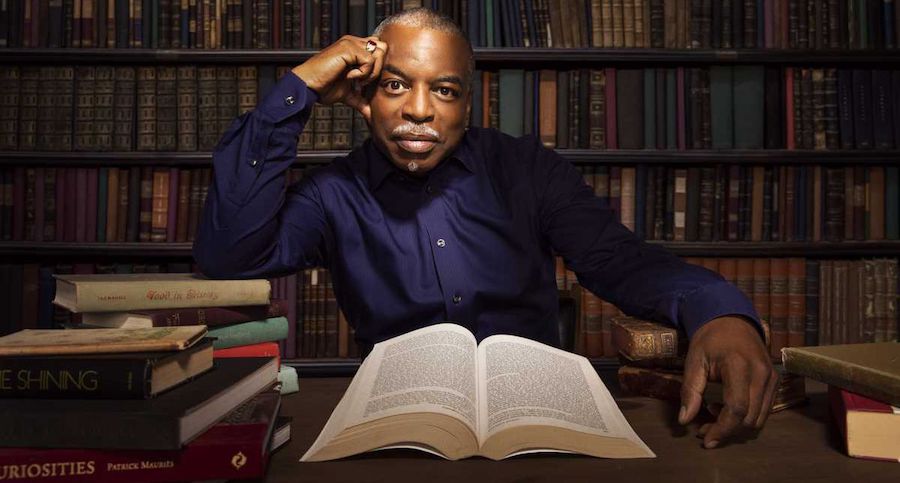 Subscribe to our newsletter!
Get Tabletop, RPG & Pop Culture news delivered directly to your inbox.
Tour Art Museums Online – All Ages
Explore collections from all over the world with virtual walk throughs using Google street view and video.
National Emergency Library – All Ages
The Internet Archive has suspended waitlists for the 1.4 million (and growing) books in their lending library by creating a National Emergency Library to serve the nation's displaced learners. This suspension will run through June 30, 2020, or the end of the US national emergency, whichever is later.
There's also a giant list of educational and entertainment resources online for pre-k through high school that are mostly free. It covers multiple topics – STEM, reading, social studies, etc.
What are you doing to keep your kids from going feral?