Geekery: Universal Pictures and Dracula Back Together Again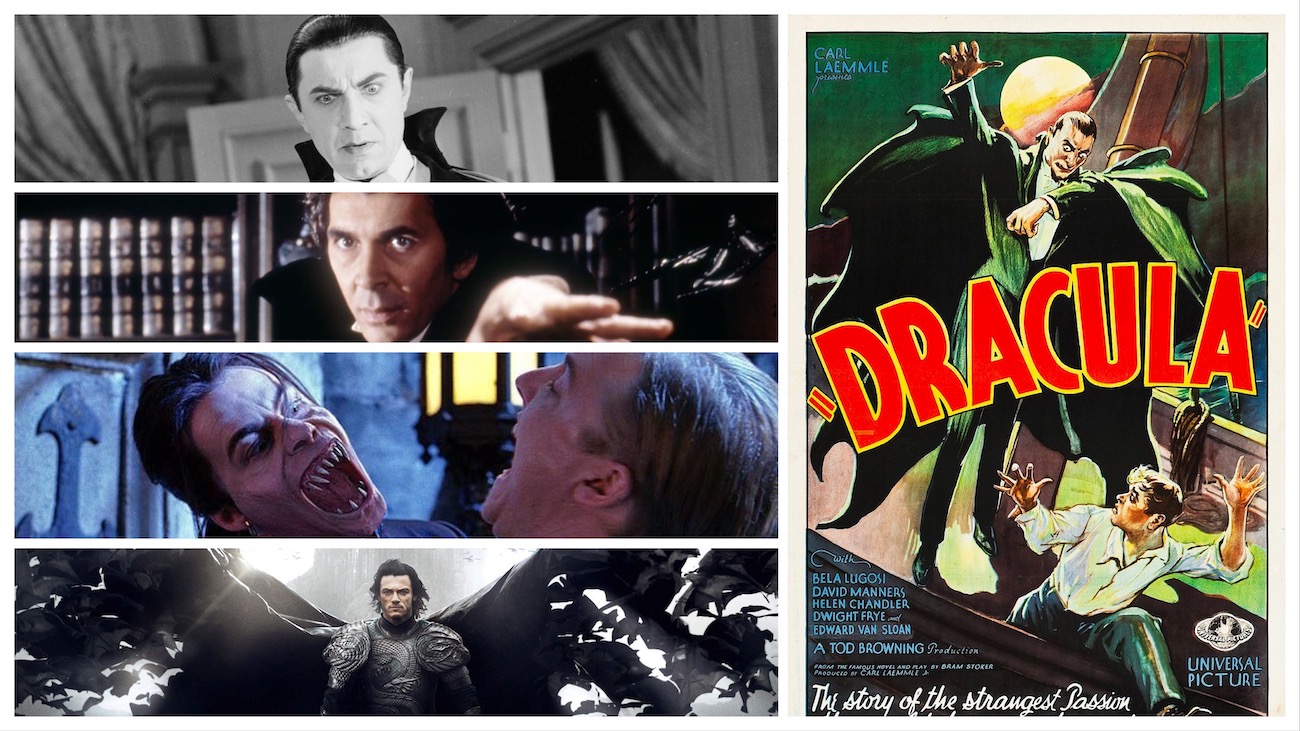 The Invisible Man is a bonafide hit, so Universal is definitely continuing its partnership with Blumhouse. The next monster on the dance card is Dracula, and they've got a great director lined up.
Universal made a name for themselves with monster and horror movies from the 1920s through the 1950s. They made Bela Lugosi, Boris Karloff, and Lon Chaney Jr. Hollywood stars and managed to make the jump to talkies unscathed. In the golden era, Universal put out thirty-one movies.
Starting in the late 1970s they started venturing back into the catalog. This 'remake' period produced The Mummy (awesome), Van Helsing (campy with horrible CG), and The Wolfman (forgettable). The company took a bit of a break to regroup and figuring out a marketing strategy for about 10 years – and came back with the launch of the 'Dark Universe' in 2014. This kicked off with Dracula Untold and a re-make of The Mummy, both of which didn't pull great reviews or box office numbers.
They pivoted again, deciding to focus on story rather than stars, and aren't attempting to make a connected universe. Stand-alone movies with creative directive and writers pushing to do things that didn't feel like stale rehashes of classics.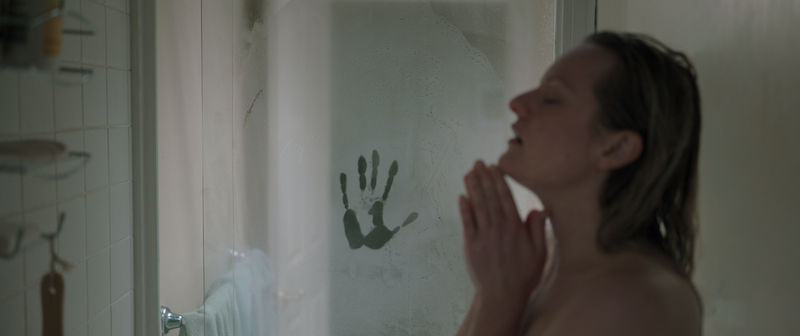 That resulted in Leigh Whannell's The Invisible Man (still in theaters, you should see it), which has turned the shaky start of the 'Dark Universe' into something stable and worth building on. Its tiny $7 million budget got a box office return of over $100 million, and it has a 91/88% critic and audiences scores on Rotten Tomatoes. The partnership with Blumhouse paid off in spades.
On the tails of that success came this week's announcement that Karyn Kusama is developing and directing a new Dracula movie for Blumhouse and Universal. Kusama has horror movie cred – she directed cult classic Jennifer's Body and super creepy The Invitation. Like The Invisible Man, it will be set in the modern era.
I'm curious to see what Kusama will bring to it, and hope it's as good as The Invisible Man.