Geekery: Listen to Neil Gaiman Tell the Story of Morpheus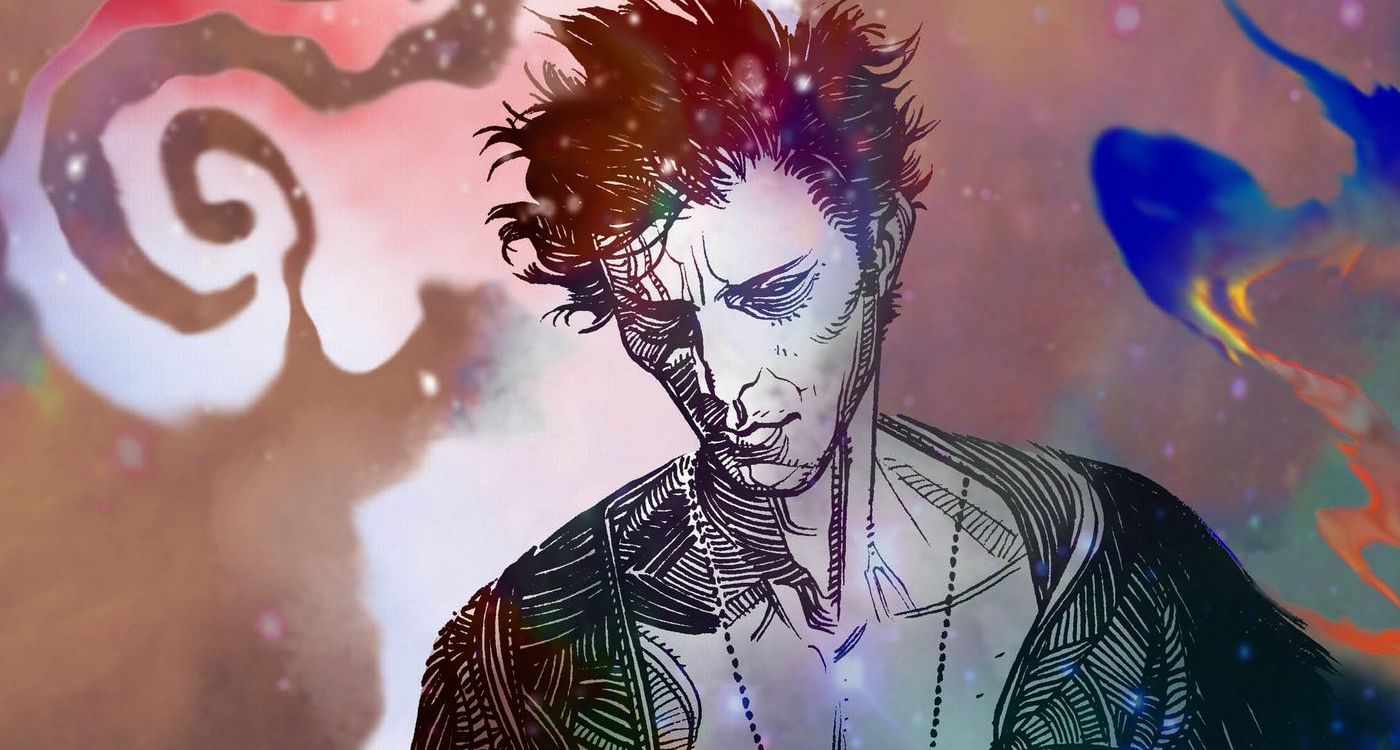 Gaiman's long running graphic novel series about Morpheus and the Endless – a group of siblings that includes Destiny, Death, Destruction, Despair, Desire and Delirium – is coming to Audible.

While you're waiting for the Netflix series, you can listen to the story being told by Neil Gaiman himself with the help of Dirk Maggs who produced the audio adaptations of his novels Neverwhere, Stardust, Good Omens, and Anansi Boys. 
He is the absolute ruler of the world of dreams. He is the Prince of Stories. He has as many names as there are tales.

This summer, @audible, @DC and I invite you to close your eyes, and listen, and enter the world of the Endless.

The Sandman is coming to Audible. pic.twitter.com/ctn9IWDDpi

— Neil Gaiman (@neilhimself) March 4, 2020
In a press release the author talked more about the project…
"Almost 30 years ago, Dirk Maggs approached DC about adapting The Sandman into audio form. It didn't happen (although it was how Dirk and I first crossed paths) and I'm glad it didn't happen, because we are in a Golden Age of audio drama right now, and Dirk and I are much better at what we are doing," Gaiman said in a statement. "This is a rich audio adaptation of The Sandman graphic novels, brilliantly crafted by Dirk Maggs, with an all-star cast. I've loved being there to talk casting, there to read the scripts and offer occasional advice, and there in the studios, watching magic get made and recording the narration. I can't wait until the world hears what we've done."
The audiobook will be available this summer.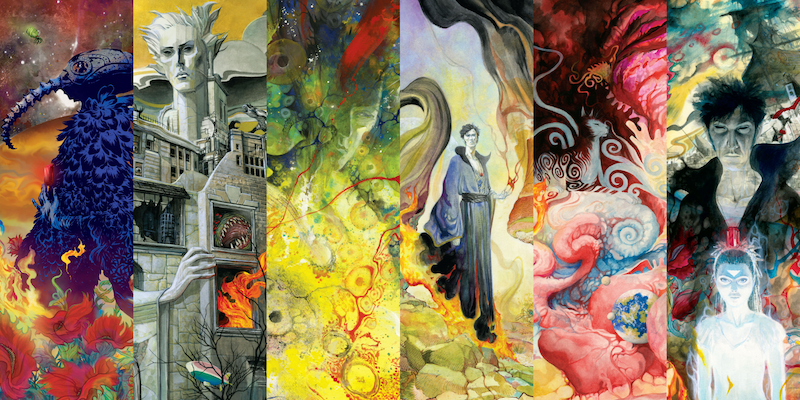 Subscribe to our newsletter!
Get Tabletop, RPG & Pop Culture news delivered directly to your inbox.