Geekery: Watch A Real American Hero on YouTube for Free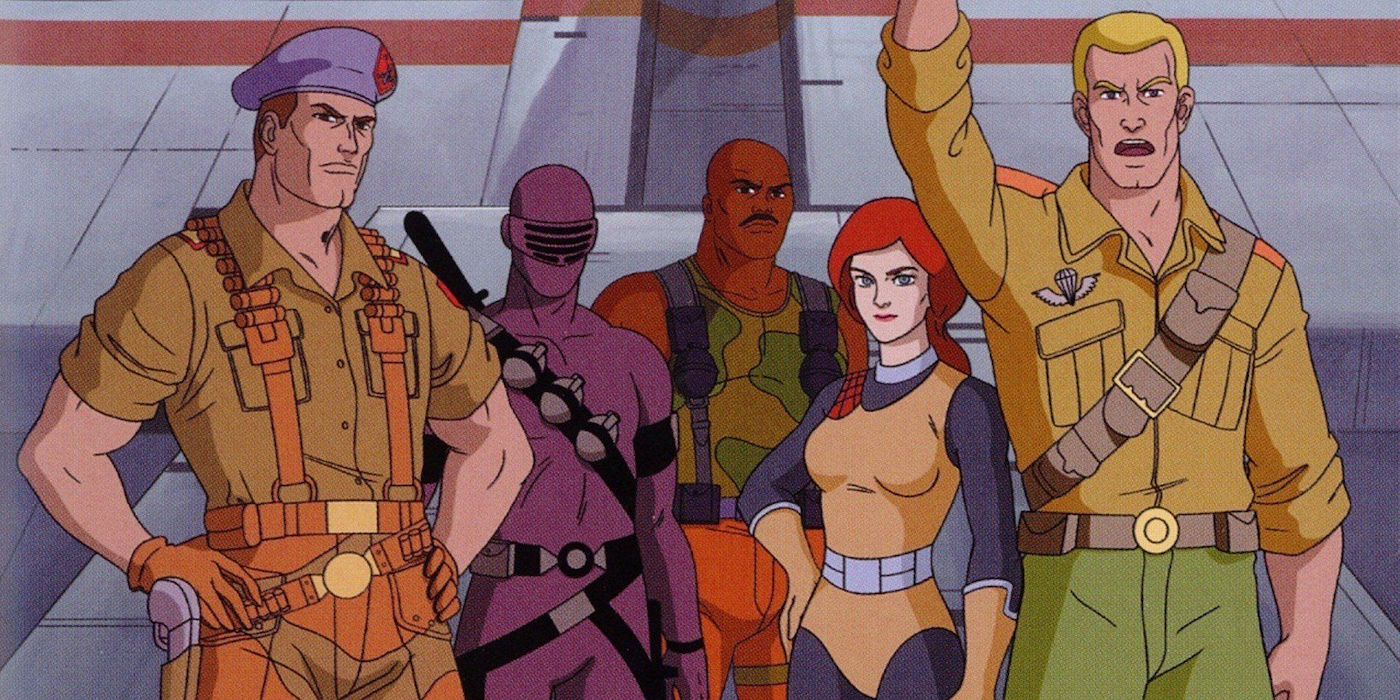 Re-live a little bit of your childhood with full episodes of G.I. Joe American Hero on YouTube – all 15 are streaming for free.
Join the elite soldiers as they take on COBRA and their nefarious plans to take over the world. Watch them thwart plans to build unstoppable weapons, creating super-soldiers, and controlling the weather. This collection has three original cartoon mini-series from the 1983 series. Watch all of the episodes here!