Geekery: What to Watch this Week – March 7, 2020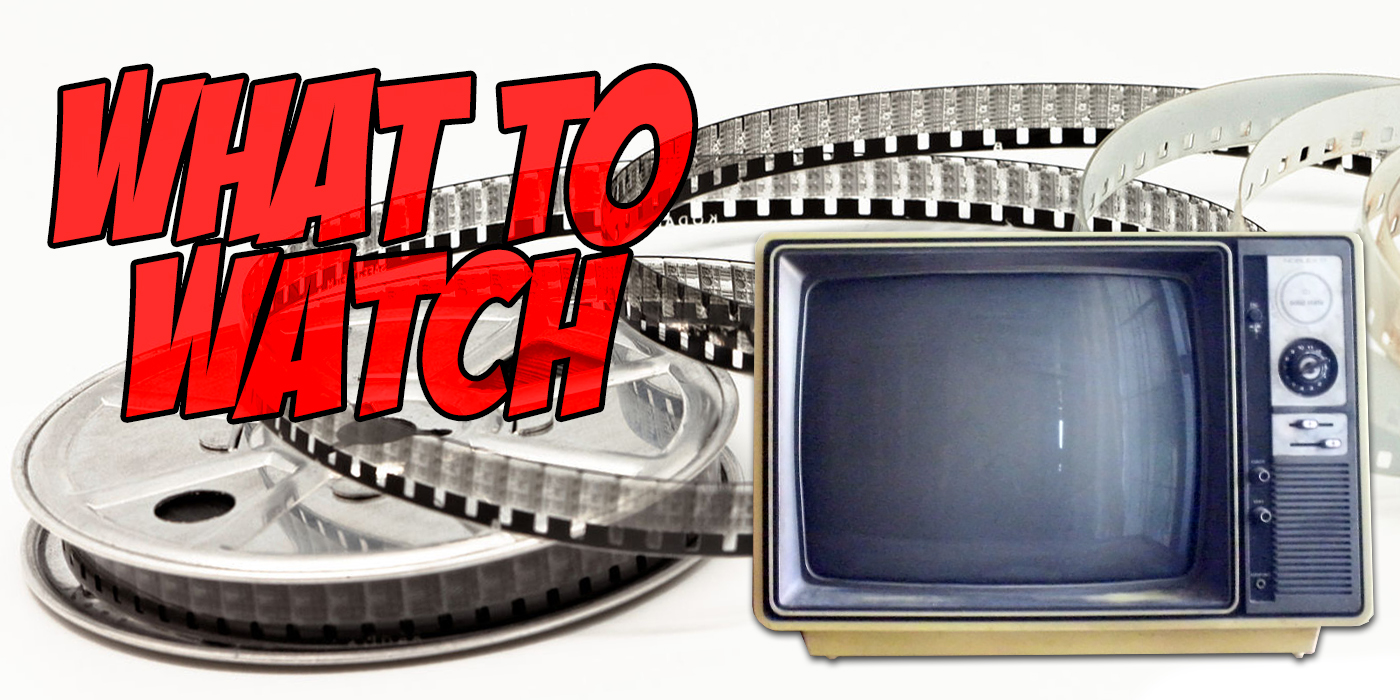 A pair of brothers go on a fantastical journey, neo-noir lives on in China, and a wild Udo Kier sighting. Take a look at what to watch in the theaters and on your couch.
Movies Opening This Week
Onward – In Theaters March 6th
Starring Chris Pratt and Tom Holland
Set in a suburban fantasy world, Disney-Pixar's "Onward" introduces two teenage elf brothers who embark on an extraordinary quest to discover if there is still a little magic left out there.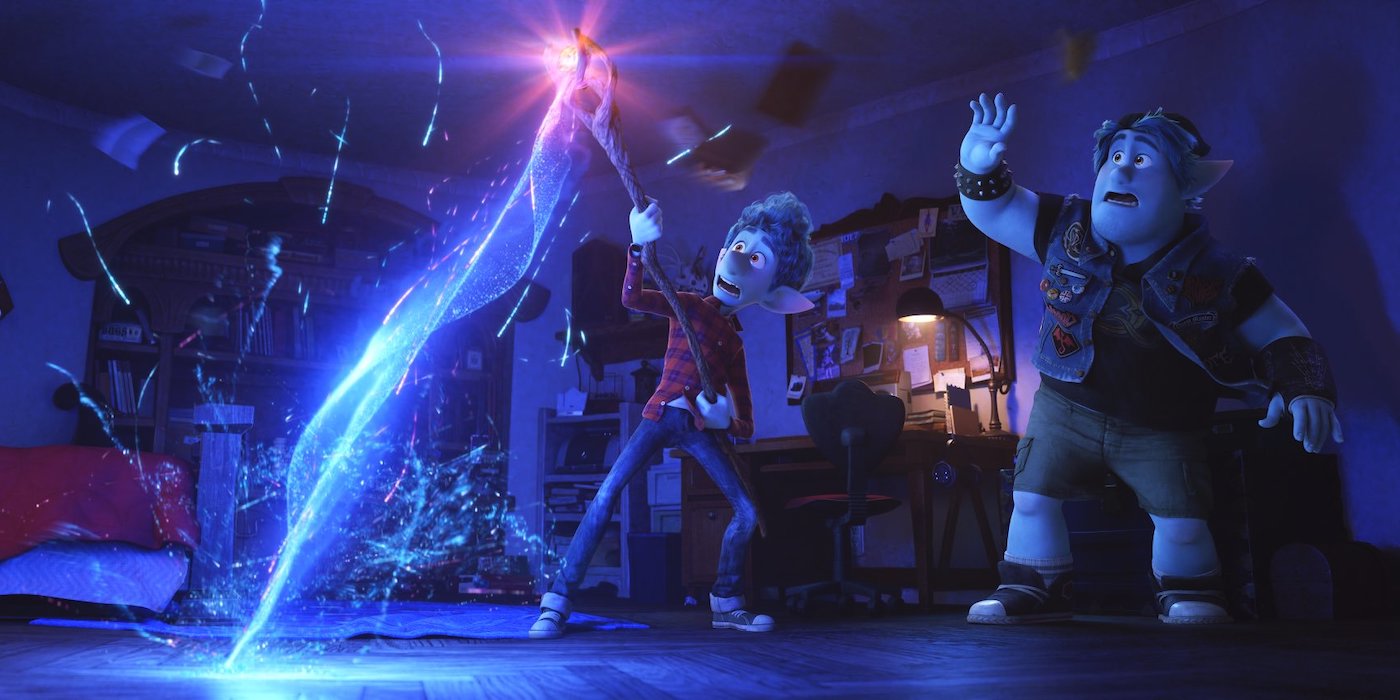 The Wild Goose Lake – In Limited Theaters March 6th
From Yi'nan Diao
Fleeing from the law, gangster Zenong Zhou crosses paths with an innocent-looking woman named Aiai Liu. Unbeknownst to Zhou, she holds a significant secret. Zhou must then confront the limits of what he is willing to sacrifice both for this stranger and for the family he left behind.
Bacurau (Nighthawk) – In Limited Theaters March 6th
From Kleber Mendonça Filho and Juliano Dornelles
A few years from now… Bacurau, a small village in the Brazilian sertão, mourns the loss of its matriarch, Carmelita, who lived to be 94. Days later, its inhabitants (among them Sônia Braga) notice that their village has literally vanished from most maps and a UFO-shaped drone starts flying overhead. There are forces that want to expel them from their homes, and soon, in a genre-bending twist, a band of armed mercenaries led by Udo Kier arrive in town picking off the inhabitants one by one. A fierce confrontation takes place when the townspeople turn the tables on the villainous outsiders, banding together by any means necessary to protect and maintain their remote community.
Extra Ordinary – In Limited Theaters March 6th
Starring Maeve Higgins, Barry Ward, and Will Forte   
Rose, a sweet, small town driving instructor, is gifted with supernatural abilities, "The Talents", which mean she can talk to the spirit world. Rose has a love hate relationship with her abilities, after seeing what they did to her Dad, Vincent, and tries to ignore the constant small-time spiritual requests from locals — haunted rubbish bins, tractors, children's bikes, frying pans etc, etc. Yet when her help is requested by Sarah, a teenager whose father, Martin, is being haunted by his deceased nagging wife, she is very tempted… Martin seems like a very nice man! Meanwhile, in a large castle outside town, Christian Winter, a washed up rockstar, has a sinister plan to sell his soul for renewed success.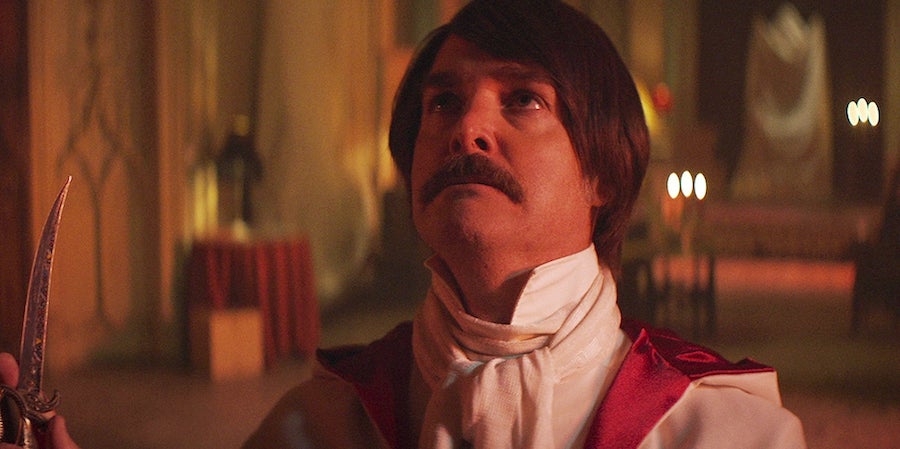 Streaming Originals Dropping This Week
Netflix: Spenser Confidential
Hulu: Into The Dark: Crawlers (premiere 3/6), The Most Dangerous Animal of All (premiere 3/7)
~ What are you going to see and binge?